15 Gloriously Gluten-Free Cakes
Cake, cake, glorious cake! From cupcakes to Victoria Sponge's, we just can't get enough of them! So here's 15 gloriously gluten-free cakes to tickle your taste buds and get those bellies rumbling before dinner! 
Three layers of moist vanilla cake, sweet whipped cream cheese frosting, and sliced strawberries piled high to make the ultimate Gluten Free Strawberry Cake. This is theperfect springtime strawberry dessert, and is sure to impress your guests!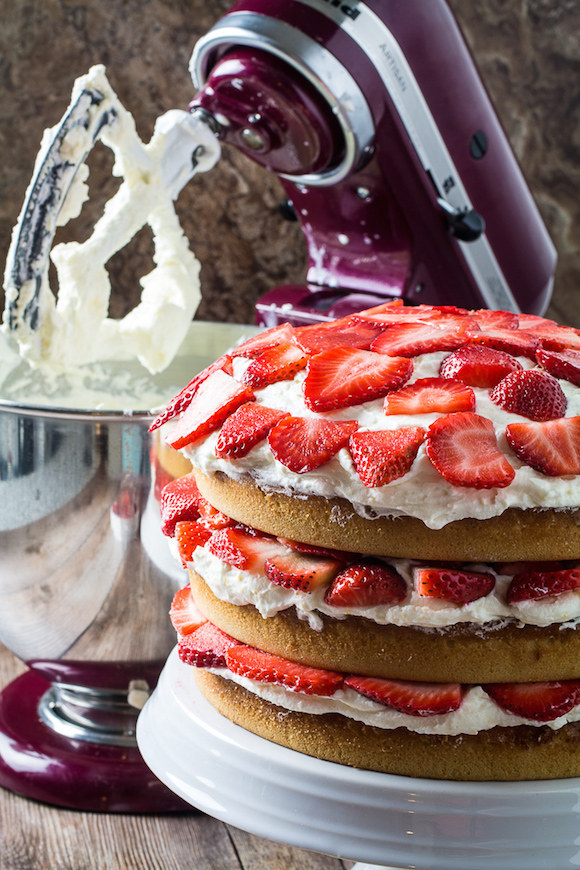 Two layers quite simply isn't enough cake for us, we're hankering after the extra layer in this three-layered cake!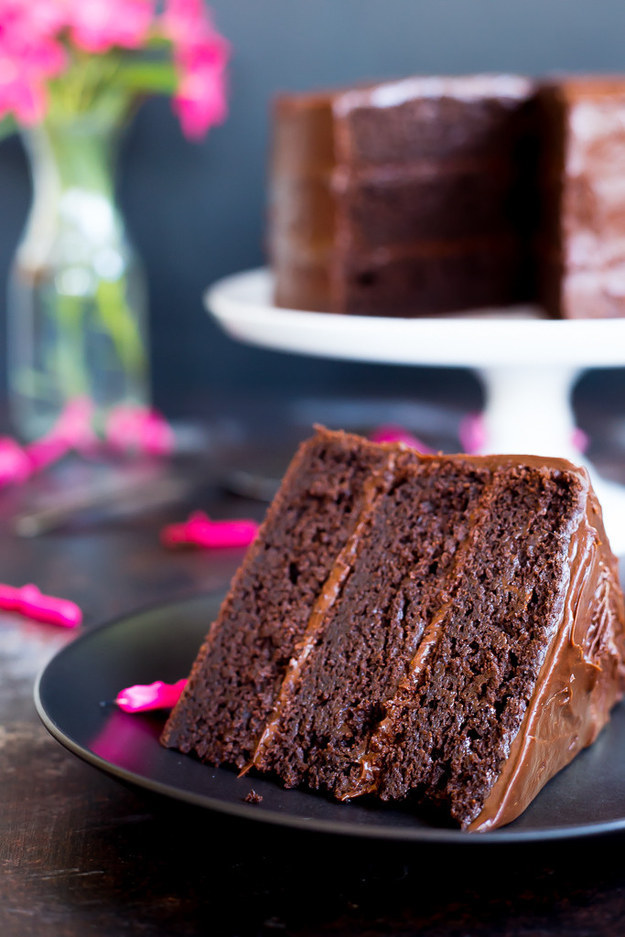 Gluten free, dairy free dark chocolate bundt cake, yes, healthy. Are there any other words you want to hear when it comes to a yummy, healthy chocolate cake recipe? It's fool proof, decadent, rich, fluffy and pretty much everything a gluten free chocolate cake should be.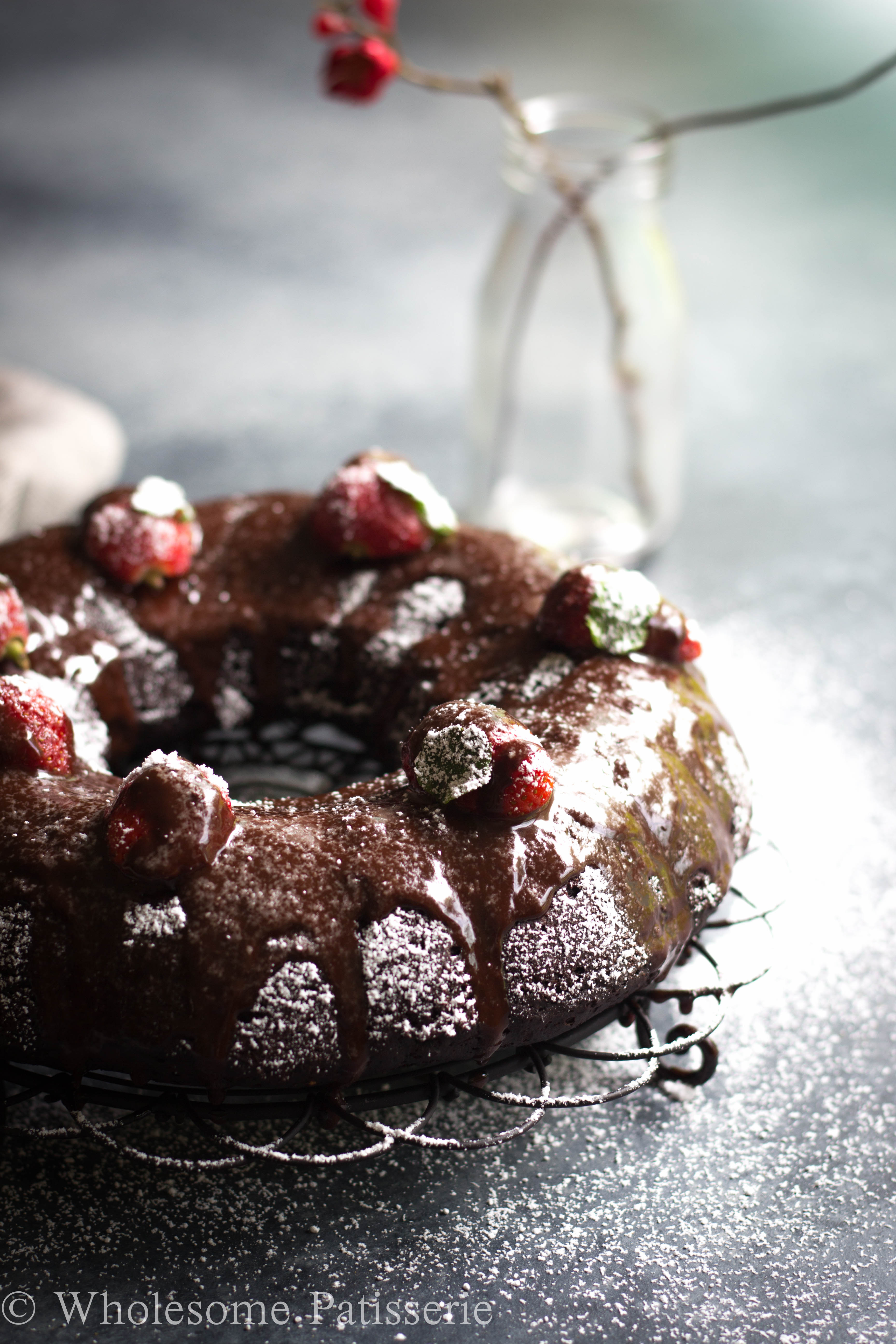 The cake is irresistible! It's deeply chocolatey, low-glycemic, profoundly satisfying, and guaranteed to sweep you off your feet. This is the perfect crowd-pleasing paleo dessert for anyone who loves chocolate, paleo or not!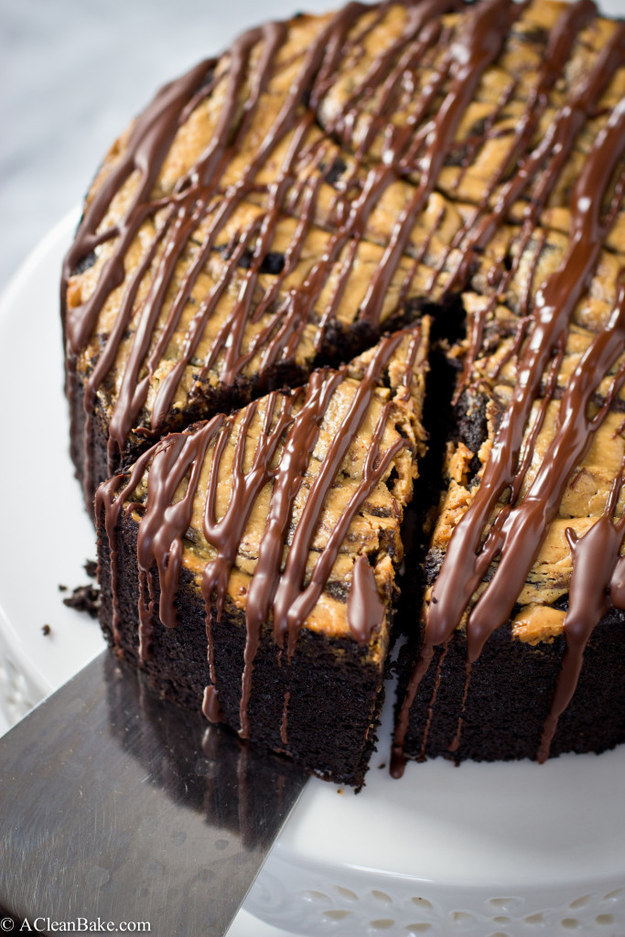 A gluten free, vegan and refined sugar free chocolate cake with creamy avocado frosting. It's decadent, chocolatey, creamy and really everything you could ever dream of!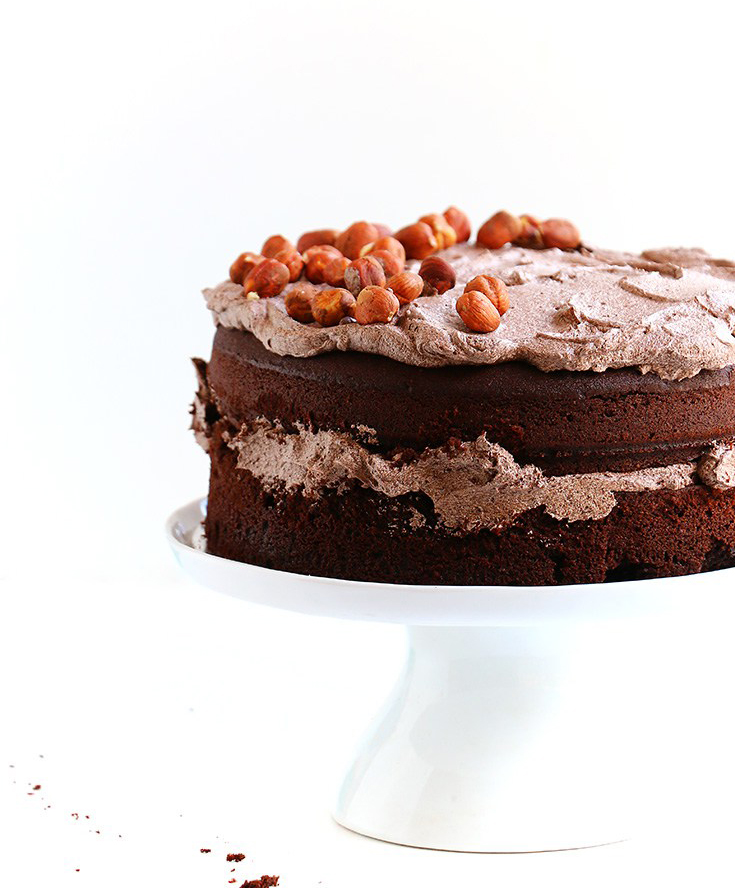 Cupcakes are perfect for when you fancy a little treat, and they don't come much tastier than these super moist chocolate cupcakes, with a hidden centre of sweet berry coulis, and topped off with oh-so silky smooth chocolate buttercream.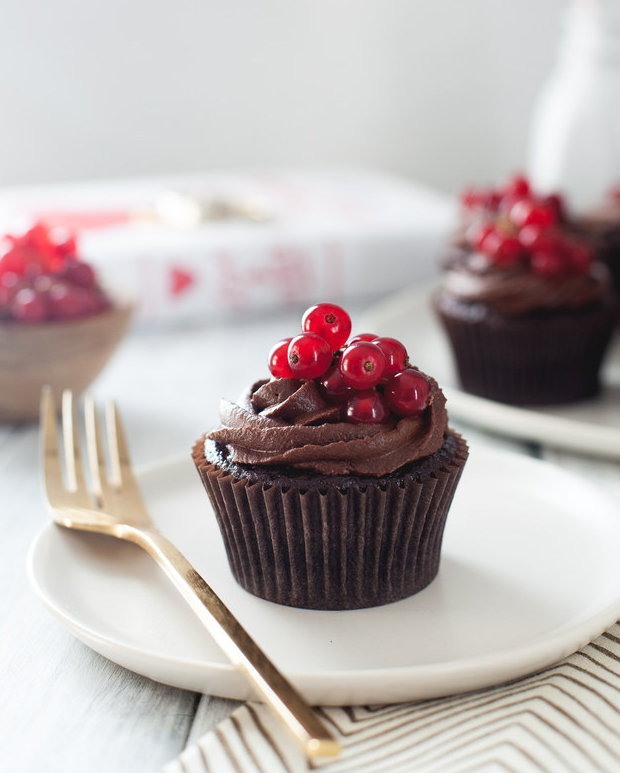 This peanut butter flourless chocolate cake recipe is made with just 5 easy ingredients, it's naturally gluten-free, and it is wonderfully decadent and delicious!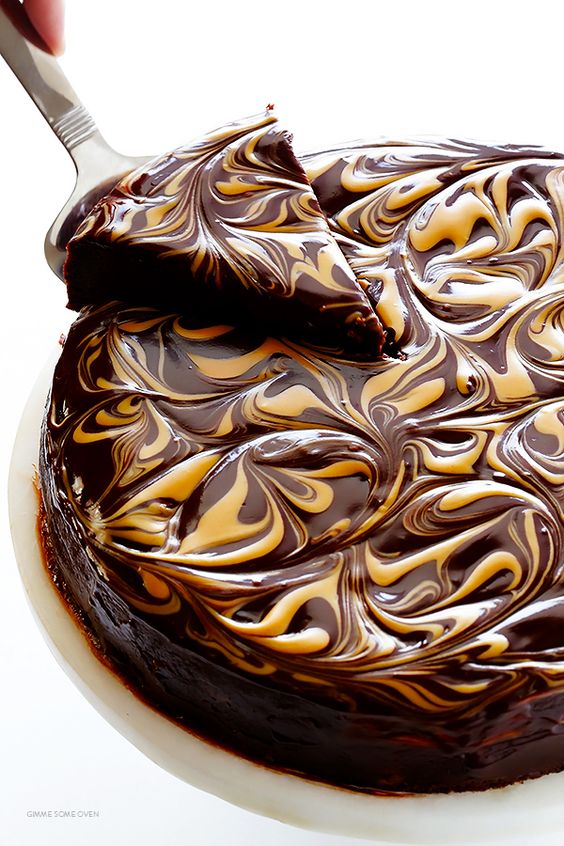 This gluten free funfetti cake is perfect for birthday celebrations. The gluten free and dairy free white cake is light and airy and filled with colourful sprinkles. Finish it off with diary free frosting and extra sprinkles for the ultimate funfetti experience!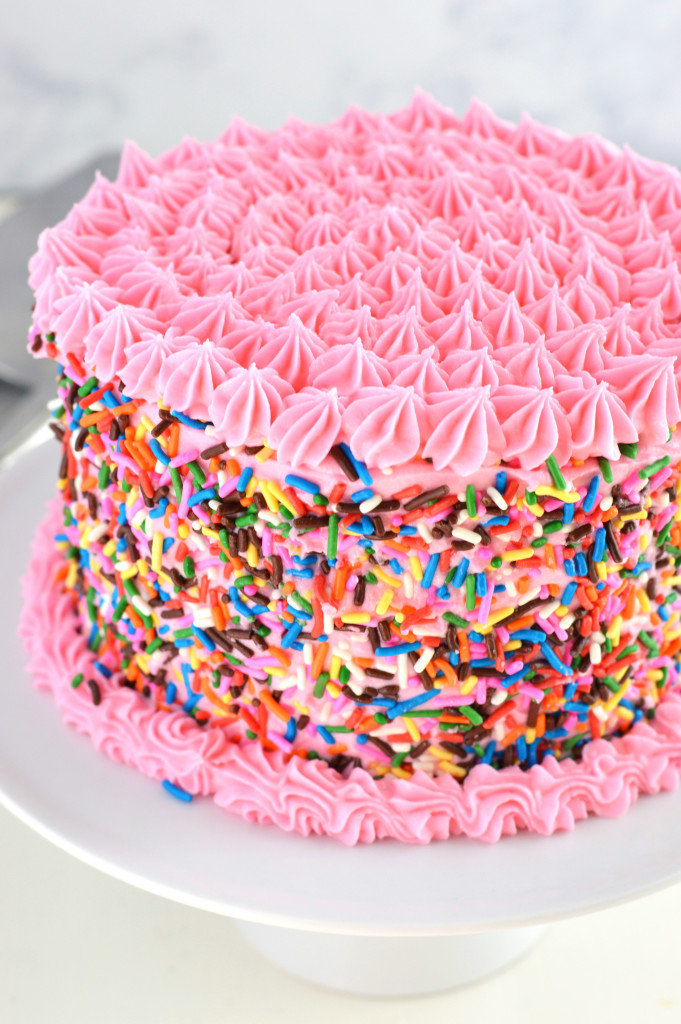 A simple gluten and dairy-free chocolate almond olive oil cake. Perfect with a range of creamy toppings and seasonal fruit.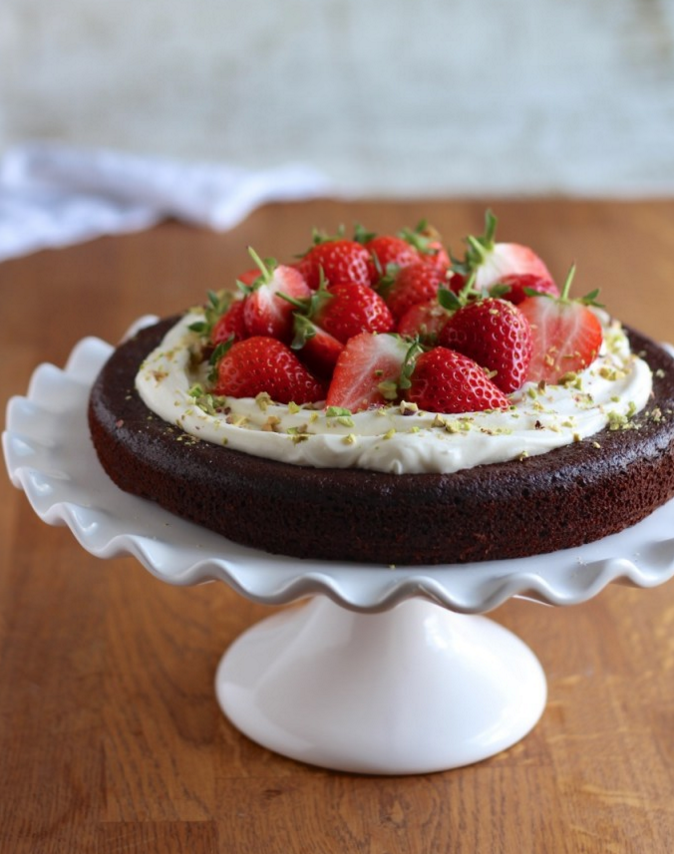 A super moist rich, flourless chocolate cake, layered with peanut butter buttercream and topped with silky smooth chocolate ganache. All your gluten-free cake dreams have just come true!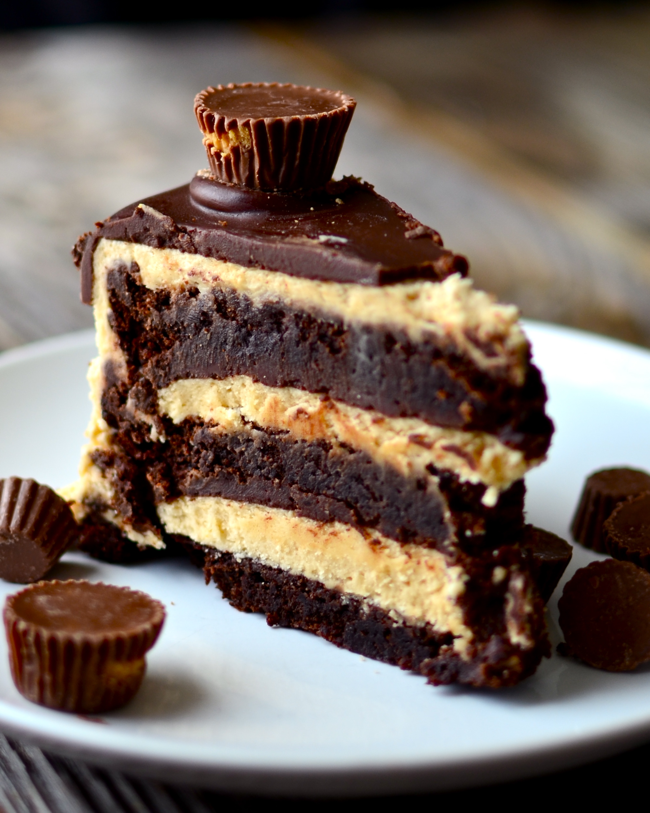 11. Spiced Honey Cake with Cream Cheese Frosting
Not only is this cake incredibly beautiful, it tastes delicious too! Winner!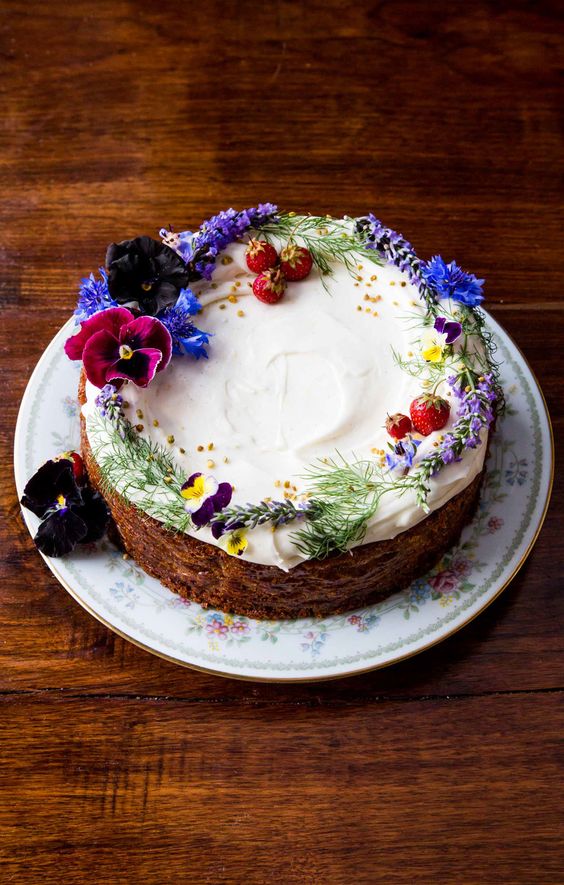 This luscious lemon cake is the kind of cake you can serve to guests, or eat, sliver by sliver, all week long!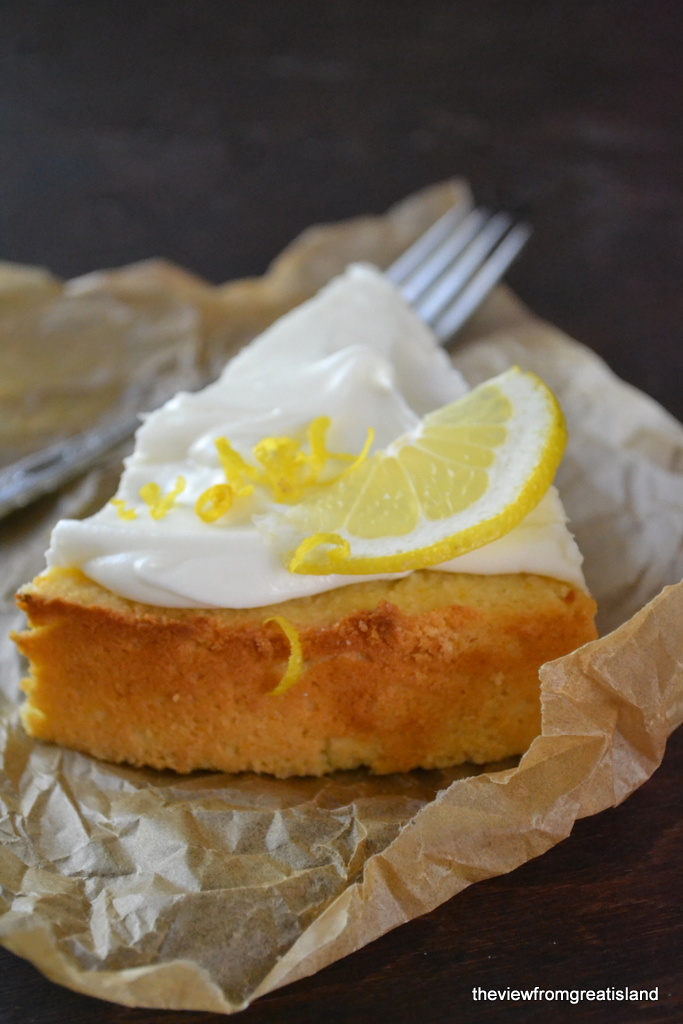 Why have just one layer of cake, when you can have four?! The frosting is a combination of coconut cream and coconut yoghurt that works like a dream, and the edible flowers add a little touch of spring to this simple, yet elegant cake.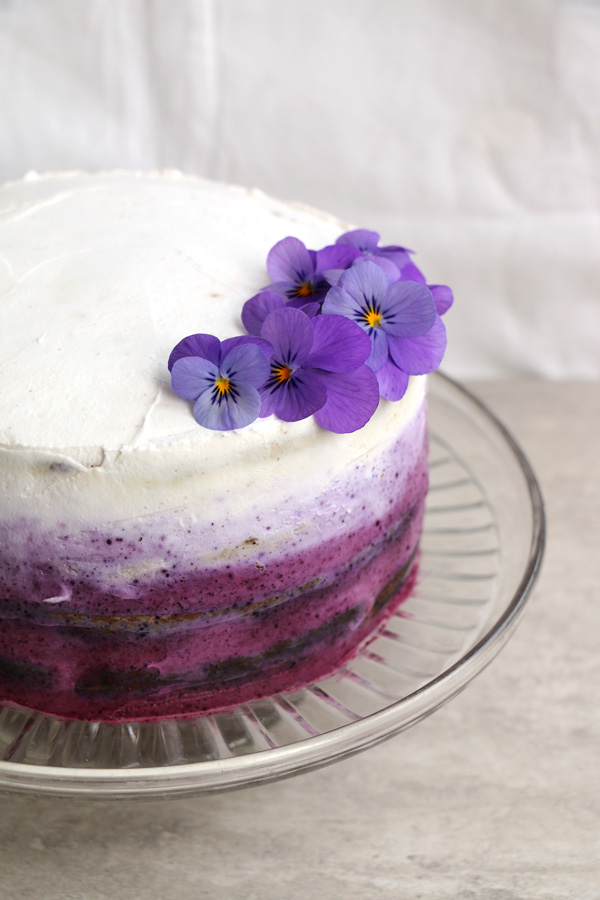 There really is no beating a simple, yet classic, Victoria Sponge cake, and you'd never guess this light, fluffy masterpiece is gluten-free!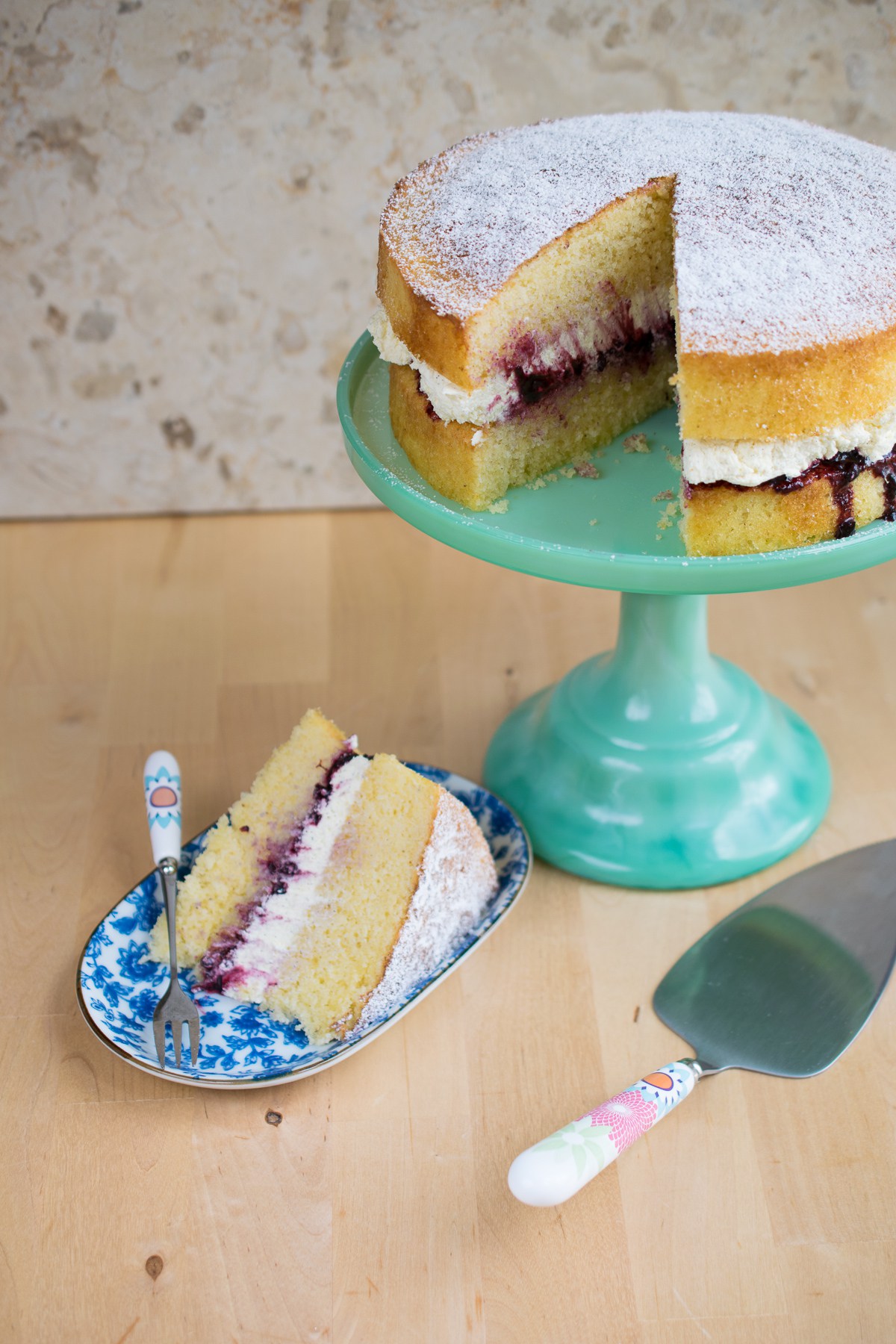 It's always nice to have a freshly baked home-made cake for morning or afternoon tea, and this one is just the ticket! It's super moist, and as an added bonus, it seems to get better the longer it sits out!

Tags: Gluten-Free Cake, Gluten-Free Dessert, Gluten-Free Recipes, Recipes