Banana & Peanut Butter Ice Cream Cake
Banana & Peanut Butter Ice Cream Cake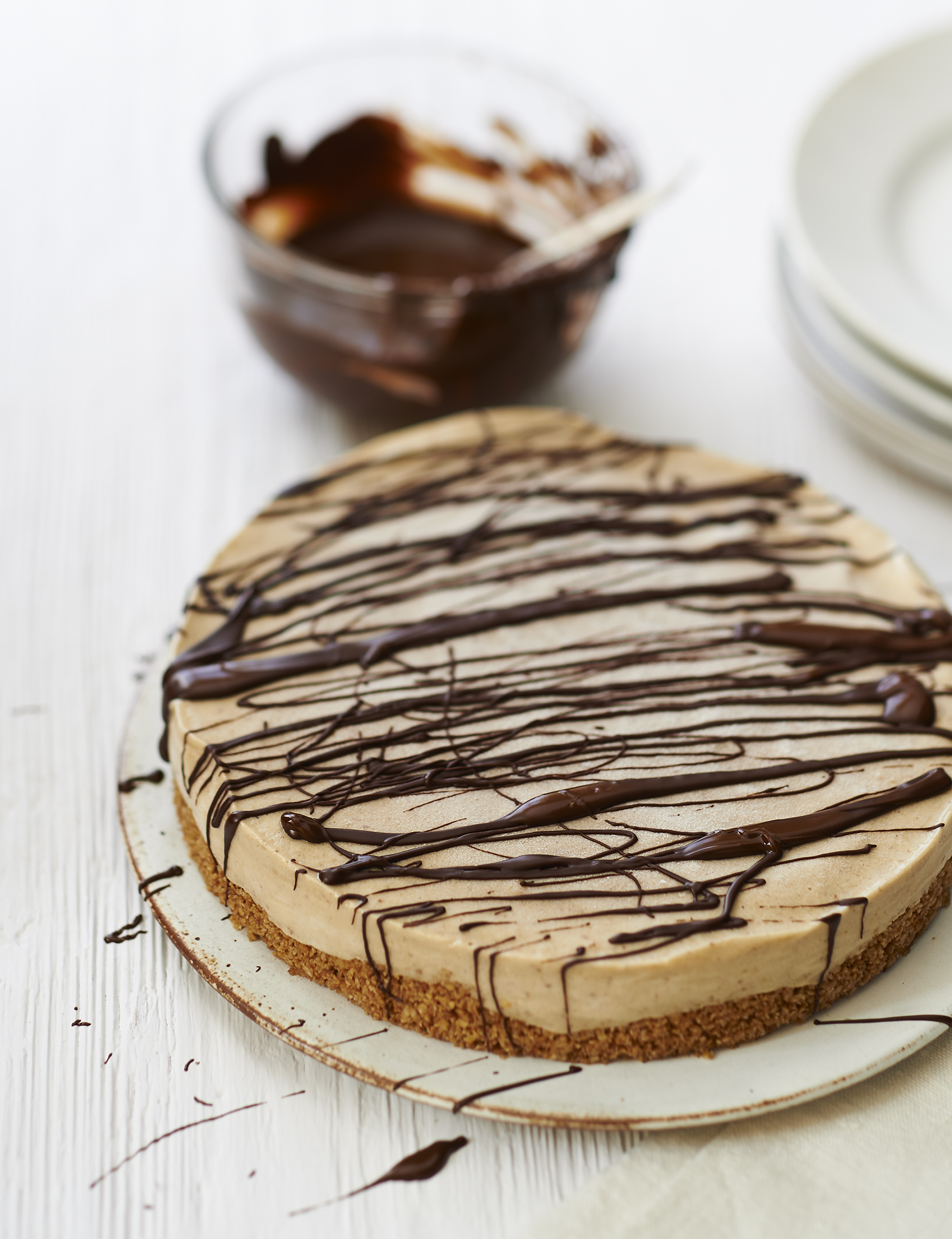 Banana & Peanut Butter Ice Cream Cake
By Lisa Roukin
Serves 8-10 | Prep 30 mins plus 6-8 hrs for freezing
Cook none | Calories 281 (per serving)
GF EF DF
Ingredients
200g (7oz) crunchy gluten-free granola bars, crushed
2 tbsp coconut oil, melted
8 bananas, cut into 3cm (1in) pieces, frozen
100ml (3½fl oz) soya single cream
4 tbsp crunchy peanut butter
FOR THE TOPPING
50g (1¾oz) dairy-free dark chocolate, melted
Method
1 Line a 23cm (9in) loose bottomed round cake tin with parchment paper.
2 Place the granola bars in a food processor and pulse until a sandy consistency.
3 Melt the coconut oil over a gentle heat, then add the crushed granola bars.
4 Place the biscuit mixture into the cake tin, pressing firmly into the base and 3cm (1in) around the sides.
5 Place the banana slices in a food processor or powerful blender and purée until the mixture is creamy and smooth, scraping down the bowl as needed. Add the soya cream and peanut butter and purée to combine, then pour the mixture into the cake tin and freeze for 6-8 hours or overnight.
6 Remove the ice cream cake from the freezer 30 minutes before you are ready to serve.
7 Melt the chocolate and drizzle over the cake.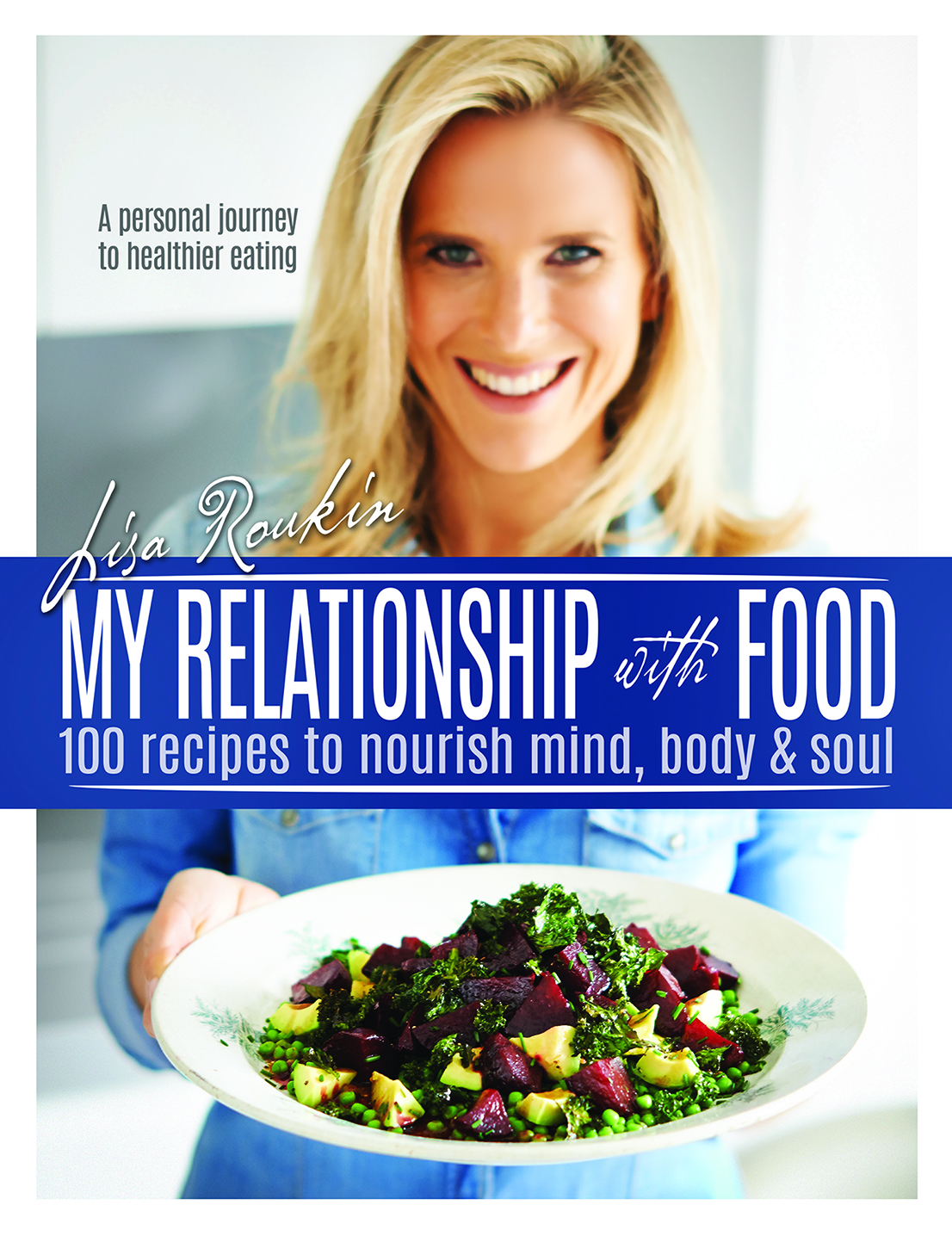 Recipe taken from My Relationship with Food by Lisa Roukin, photography by David Munns. Readers can buy the book from www.myrelationshipwithfood.com (RRP £25).
Tags:
Dairy-Free Dessert
,
Gluten-Free Cake
,
Gluten-Free Dessert
,
Vegan and Gluten Free
,
Vegan Dessert