Farinata bread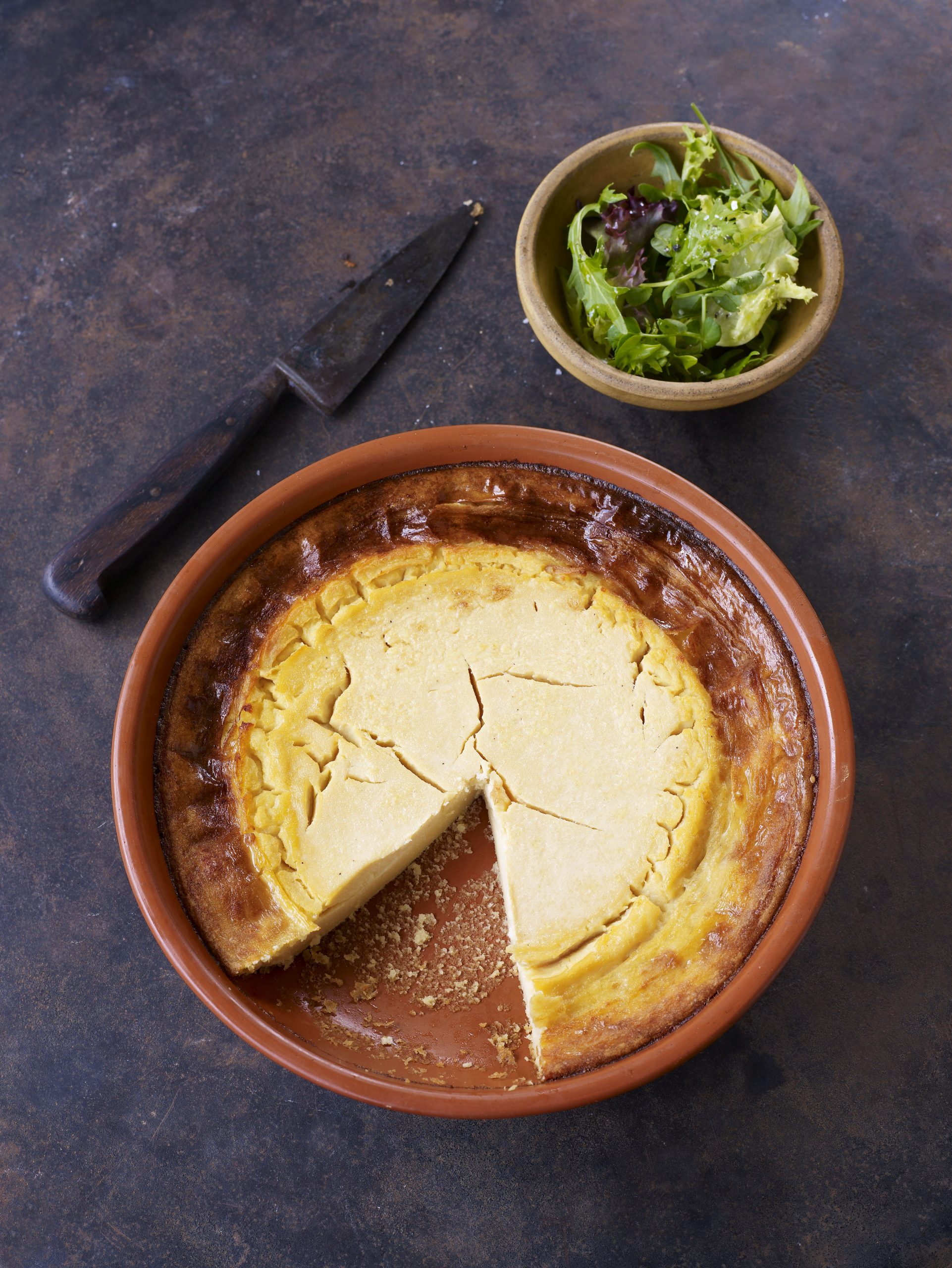 Farinata
By Jane Mason
I read about farinata years ago in a book about Sicily. The author described landing in Palermo and making his way immediately and without stopping to a tiny little cafe in the back streets where the best farinata was served. A piping­hot, bread-like substance made of chickpea flour and water was cut into strips and fried as a tasty snack. Later I came across a Ligurian chap who said, 'Fried? Farinata? Only the Sicilians would do that. They fry everything.' Ecco! So now, for vegetarians everywhere, for the gluten-intolerant and simply for gluttons who are not gluttons for punishment, a recipe for farinata that does not require frying and that was pronounced 'excellent' by three Italians: one from Rome, one from somewhere in Liguria, and a Sicilian who was most brave about the lack of oil.
Prep Time 15 minutes plus proving
Cook Time 45-50 minutes
Servings 8
Calories 106 per serving
Jane Mason
Ingredients
olive oil, for greasing
200g (7oz) chickpea flour (gram flour)
640ml (1pt) water
1 tsp salt
fresh or dried herbs of your choice (optional)
Instructions
1 Put all the ingredients in a bowl, except the optional
herbs, then whisk with a balloon whisk to combine.
Cover with clingfilm and allow to rest for a good
few hours, preferably overnight.
2 Preheat the oven to 220°C/Gas Mark 7. Grease a
23cm (9in) pie dish with olive oil.
3 Whisk up the batter again and pour it into the
prepared pie dish. Top with the herbs, if using, then
bake in the oven for 45-50 minutes, or until golden
and thoroughly set.
4 Eat it hot, warm or cold, cut into slices and served
with a lovely green salad and a nice glass of wine.
You can, of course, do as the Sicilians do and cut
the cold farinata into strips and fry it. It is fantastic
with fried eggs.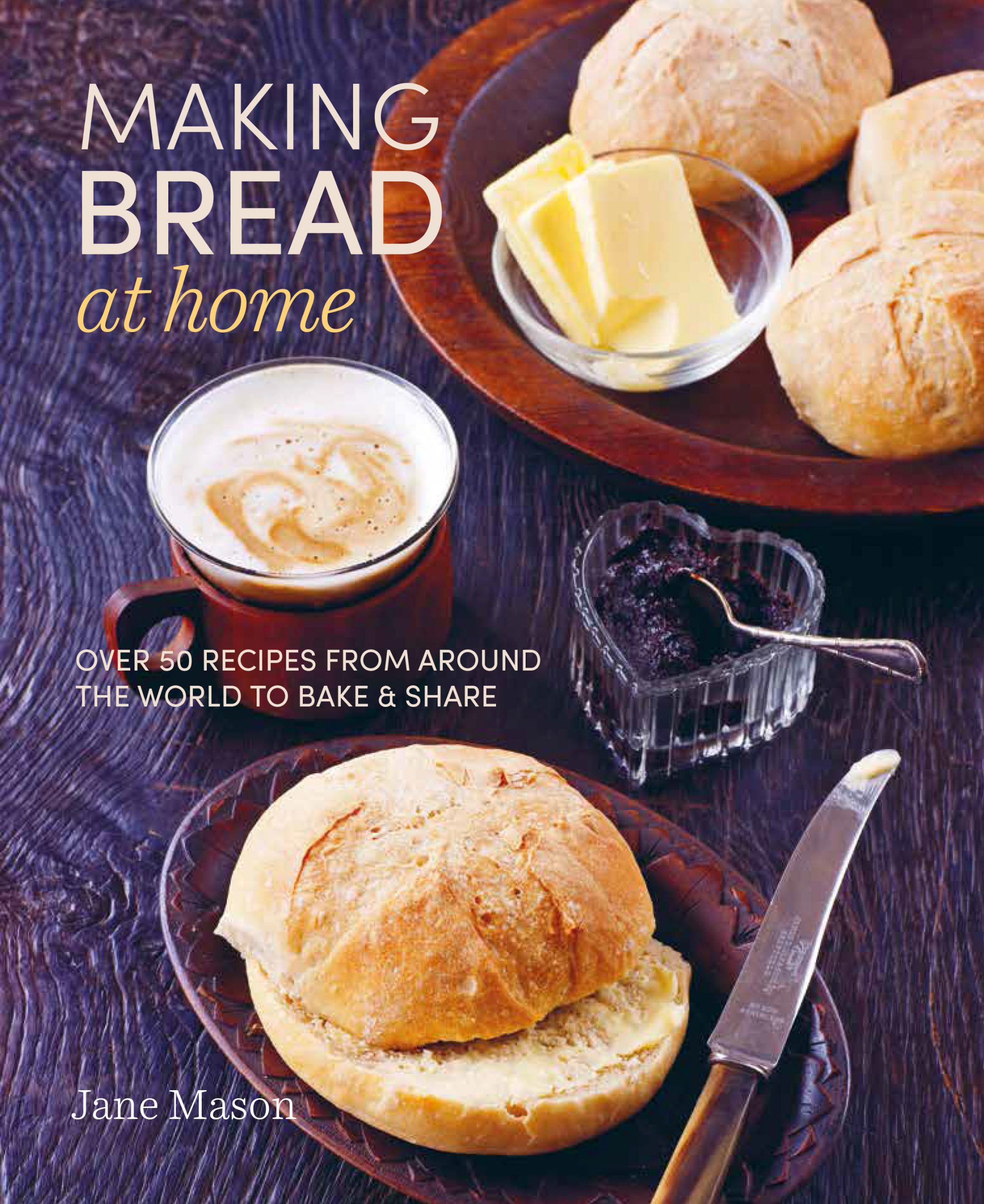 Making Bread at Home by Jane Mason, photography by Peter Cassidy, published by Ryland Peters & Small (£16.99)
Photography by Peter Cassidy © Ryland Peters & Small
Tags:
Bread
,
Farinata