Gluten-free Easter biscuits
Gluten-free Easter biscuits recipe by FREEE
This Easter, enjoy delicious home-baked biscuits with FREEE – the #1 gluten-free flour brand in the UK.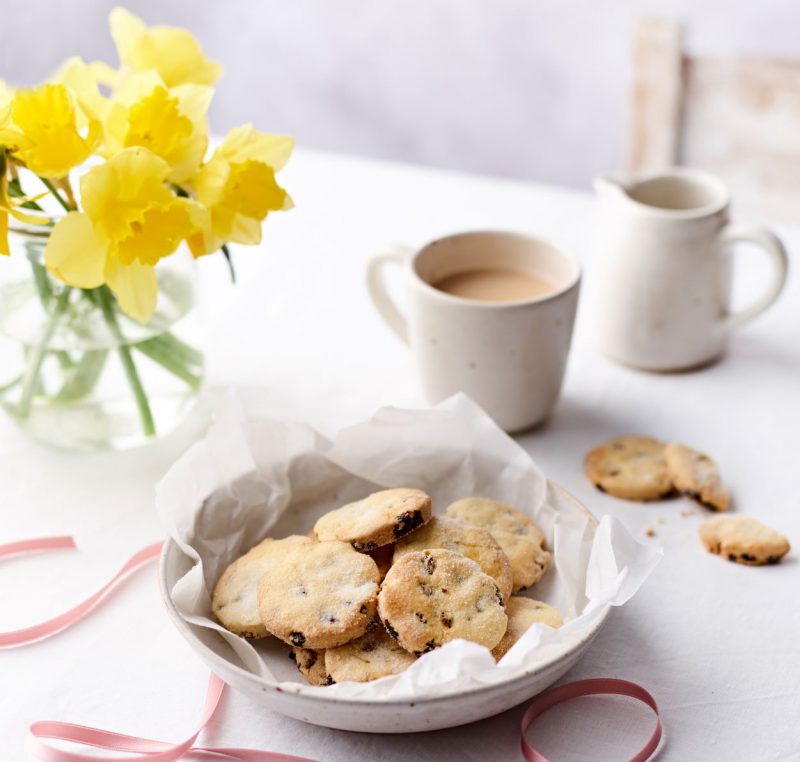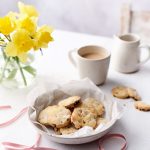 Gluten Free Easter Biscuits
Ingredients
200

g

1

tsp

100

g

butter (or vegan spread)

100

g

caster sugar

2

egg

1

lemon, grated rind and juice

100

g

currants

2

tsp

caster sugar 

flour, for dusting

oil, for tin
Instructions
Rub some oil around the inside of a large baking tray.

Put the flour into a bowl, add the xanthan gum and stir to mix the flours together well.

Put the butter and sugar into a mixing bowl and beat together until light and fluffy.

Separate the eggs, add the yolks to the mixing bowl and save the whites for later.

Add the grated lemon rind and 1 tablespoon of lemon juice and beat everything together well.

Sieve the prepared flour to the bowl and stir again.

Cover and chill the dough for 10 minutes.

Pre-heat the oven 180°C, Fan 160°C, 350°F, Gas 4.

Dust your work surface and rolling pin with flour.

Put the dough in the middle and roll it out to the thickness of two £1 coins.

Press a 5cm/2" cookie cutter or cup through the dough to make circles then gently lift them onto the prepared baking tray.

Gather together the offcuts and re-roll to make further biscuits.

Brush the biscuits with the reserved egg white.

Sprinkle the two teaspoons of sugar over the biscuits.

Bake for 18 – 20 minutes until golden.

Transfer cooked biscuits to a wire rack to cool.

When cold store the biscuits a tin.
More gluten-free biscuit recipes
Follow us on 

Facebook

, Twitter and Instagram for all the latest recipes, news and features from Gluten-Free Heaven.
Tags:
Biscuits
,
Gluten-Free Baking
,
Gluten-Free Easter
,
Gluten-Free Recipes