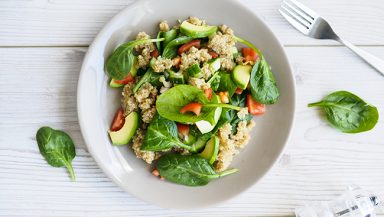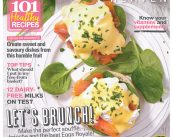 Welcome to the May issue of Free-From Heaven, full to the brim with delicious light recipes as we make the change from the More...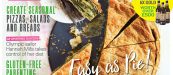 The latest issue of Gluten-Free Heaven is on sale now, and this month we are going to delve deep into the wonderful More...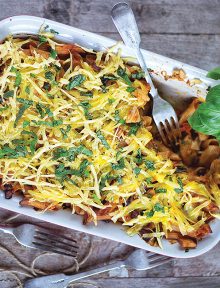 Sometimes a bit of comfort food is just what you need for dinner, More...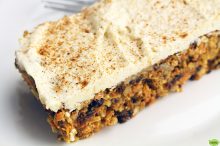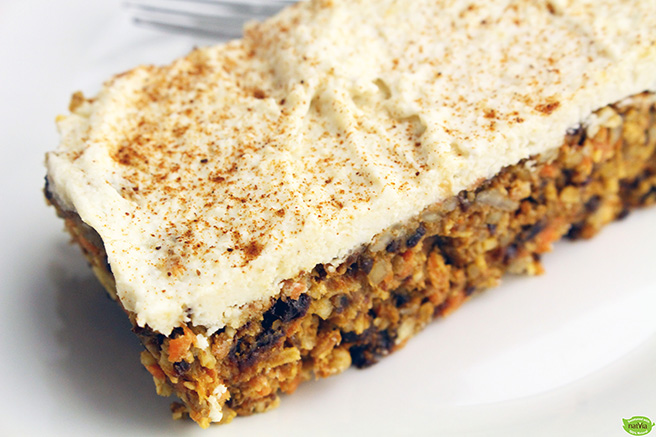 This no-bake vegan carrot cake is perfect for when you want to indulge your sweet tooth, but don't want More...
Vegan, and free-from gluten and nuts, this version from Pure Family Food is lighter and a lot more tropical than a..
This rich, decadent dairy-free pudding is perfect for getting you in the festive spirit!  Vegan chocolate cherry trifle By Rhian Williams..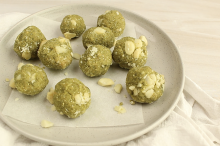 These green balls of goodness are jam packed with protein and healthy fats, making them a perfect post-workout More...
A rich, fudgy sugar-free brownie topped with creamy vanilla cheesecake – this decadent dessert is a sweet treat that won't send..
Who doesn't love a beautifully fresh, chocolate coated, shortbread biscuit? Exactly! If that wasn't enough, Natvia have added some extra flavour with..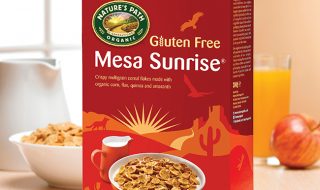 Starting with just 7 US dollars and some wise words from his father Aaran Stephens has taken Nature's Path from a..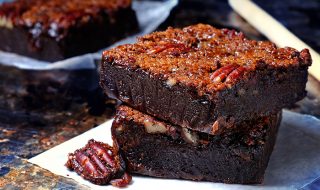 Ooey, gooey brownies topped with crunchy caramel and pecans – these brownies are dangerously moreish!  Paleo-friendly caramel pecan brownies By Stacey..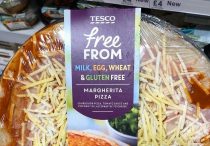 Tesco has released a dairy and gluten-free Margherita pizza in its own-brand range. The new dairy and gluten-free offering is described..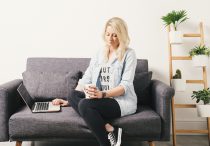 Sarah Howells, aka The Gluten Free Blogger, talks about how her coeliac disease diagnosis has blossomed her love for food, and..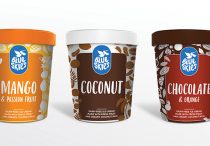 Just in time for the warmer weather, we've teamed up with Blue Skies to give one lucky reader the chance to win..