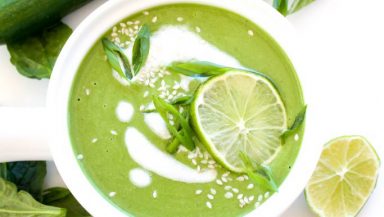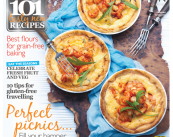 The latest issue of Gluten-Free Heaven is on sale now and is, as always, packed with 101 seasonal recipes to give you plenty More...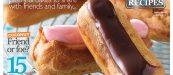 It's time for tea in your latest issue of Free-From Heaven, on sale now… The latest issue of Free-From More...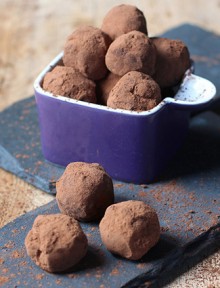 Smooth, creamy and oh-so chocolatey chocolate orange truffles, More...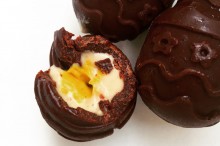 These spectacular paleo creme eggs are pure clean eating fun! These little treats are vegan, raw, gluten-free, More...
Celebrate Chinese new year with this delicious pot of tender, succulent slow-cooked Asian beef, which is absolutely bursting with flavour!  Slow-Cooked..
This lovely paleo sandwich bread is grain-free, low-carb and so simple to make, and it makes the perfect bread for your..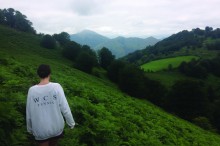 Samantha Jones is a low-FODMAP lifestyle writer who quit her 9-5 life in order to travel, blogging as she goes. More...
Free-From Heaven reader and indie writer Kelly Wilson shares her free-from story, and how she manages her IBS symptoms… By Kelly..
A reader reveals how her dietary needs fit into her physically demanding free-from life… Although I have been dairy intolerant since..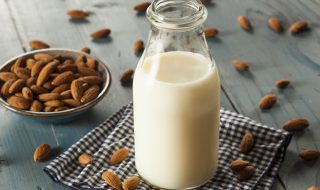 So you've made the decision to ditch the dairy. But what happens next? Luckily Michelle Kight is here to guide you through,..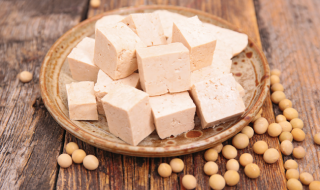 Nutritional scientist and blogger at 'Gluten-Free and All Things Nice', Michelle Kickham looks into the facts behind soy… Soy has gotten..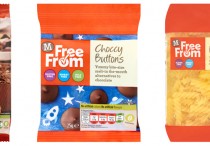 Morrisons has extended its Free From range to include additional core staples and on the go items giving shoppers a greater..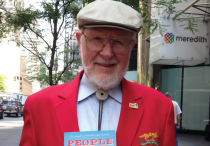 Bob's Red Mill is known worldwide for its amazing flours, and we are lucky enough to meet the man behind the..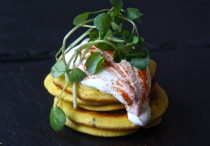 Perfectly spiced grain-free chickpea pancakes, topped with a fragrant chilli beetroot and coconut curry, and complemented with a peanut and coriander chutney...