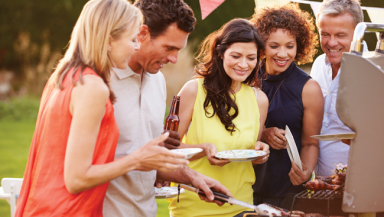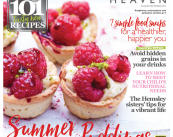 Your latest issue of Gluten-Free Heaven is on sale now… Looking for inspiration for those summer cakes, sweets and More...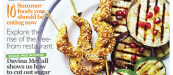 Your latest issue of Free-From Heaven is on sale now… With your usual 101 delicious and seasonal recipes, More...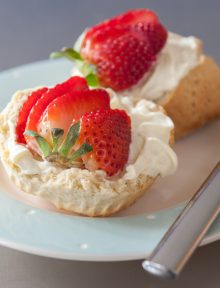 It's time for a spot of afternoon tea with these scrumptious More...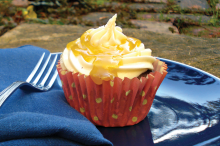 These wickedly tasty vegan apple cinnamon cupcakes are made with applesauce and chopped apples which is a lovely More...
This comforting bowl is essentially a vegan version of butter chicken, and if you're feeling fancy you can use seitan pieces or tofu as a..
Scoops at the ready, summer is coming! And as it's set to be a scorcher, you'll need some super creamy, refreshing..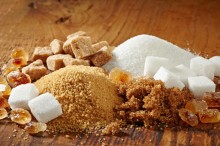 Nutritional therapist Dr Eva Detko looks into the pros and cons of using common sugar alternatives to sweeten More...
These pancakes are fluffy light and packed full of zingy flavour and superfood goodness with the Chilean Blueberries. To make them even healthier, they..
Q We are trying to get ourselves off sugar. What is the best way to ease into a sugar free diet? My..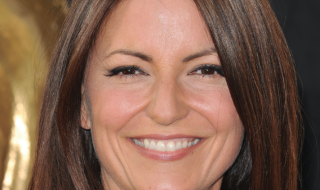 The nation's darling, Davina McCall, overcomes another hurdle in her life – the sugar addiction… After her sister was diagnosed with..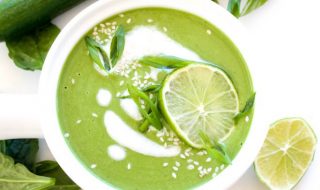 Britain is reportedly experiencing an "avocado boom", due to increased celebrity endorsements, a growing awareness of its health benefits, and even..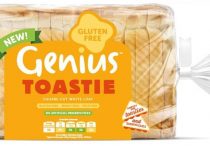 Genius Gluten Free have added a brand new loaf to their range of gluten-free breads. It's a square cut white loaf,..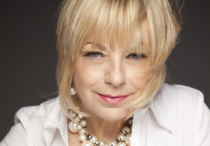 Singing soul sensation Mari Wilson explains how she used to have to have two dresses on standby when performing – all..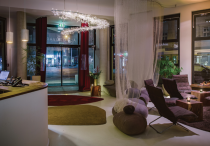 One lucky reader can win a two-night stay for two people at The Almodovar in Berlin! Situated in the heart of the..