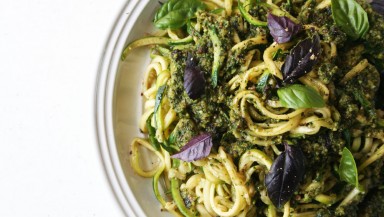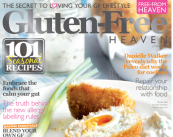 The June/July issue of Gluten-Free Heaven is here… The latest issue of Gluten-Free Heaven is once again packed More...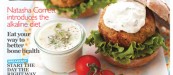 The May/June issue of Free-From Heaven is here… The latest issue of Free-From Heaven features the usual 101 More...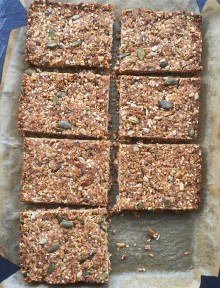 Wonderfully healthy and so simple to make, these delicious refined More...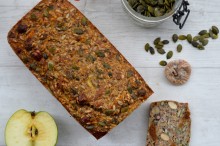 This paleo, gluten-free and dairy-free apple and fig loaf recipe makes a filling and nutritious addition to More...
Stript Snacks products are tender air-dried pieces of Irish beef steak, perfectly seasoned and packed with protein. The snacks come in..
Bali Nutra coconut syrup has just recently launched in the UK, with stockists at Planet Organic, Whole Foods and a number of..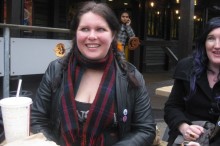 We hear from Free-From Heaven reader Claire, who has an allergy to gluten, small intestine bacterial overgrowth More...
Free-From Heaven reader and Gluten Free Cuppa Tea blogger tells us about how she came to lead a positive gluten-free lifestyle. Hi, my name is..
If you live a free-from lifestyle, we'd love to hear your story. Maybe you've been diagnosed with Coeliac disease, suffer from a..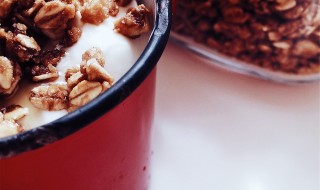 If you're lactose intolerant, suffer from a dairy allergy, or have decided for other health or ethical reasons to go dairy-free or adopt a vegan lifestyle,..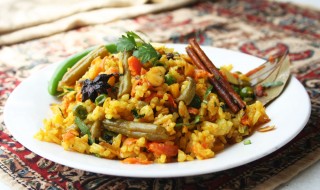 Packed with a combination of Indian spices, this colourful vegan biryani rice recipe is deliciously flavoursome and simple to make. By Dhanistha of The Vegetarian Blog...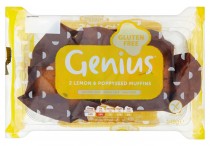 WIN a pack of gluten-free & wheat-free lemon and poppyseed muffins from Genius – there are six lucky winners to be chosen!..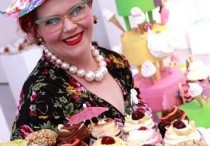 Melissa Morgan, aka Ms. Cupcake, runs a vegan bakery and shop in Brixton – here she talks to us about how vegan cooking has..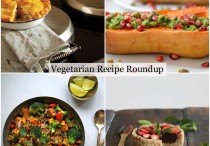 To celebrate National Vegetarian Week, we've rounded up a few of our favourite vegetarian meals from the Free-From Heaven website. Vegetarian food..