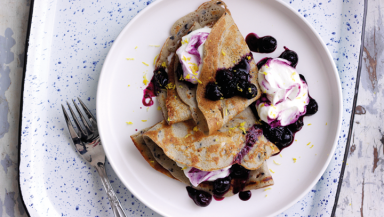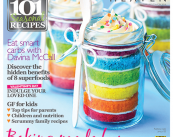 Your special baking issue of Gluten-Free Heaven is on sale now… The latest issue of Gluten-Free Heaven is on More...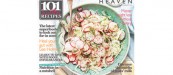 Free-From Heaven is on sale now… The latest issue of Free-From Heaven is once again packed full with 101 More...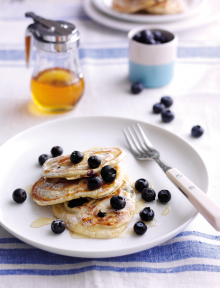 These pancakes are fluffy light and packed full of zingy flavour More...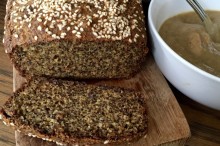 This lovely paleo sandwich bread is grain-free, low-carb and so simple to make, and it makes the perfect bread More...
This recipe for roasted brussel sprouts with bacon and chestnuts uses Good Hemp Oil to roast the sprouts which really brings..
These little English breakfast mini frittatas are laden with good fats, protein, essential vitamins and nutrients. Fun for kids to make..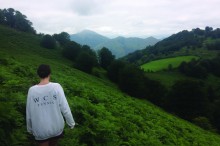 Samantha Jones is a low-FODMAP lifestyle writer who quit her 9-5 life in order to travel, blogging as she goes. More...
Free-From Heaven reader and indie writer Kelly Wilson shares her free-from story, and how she manages her IBS symptoms… By Kelly..
A reader reveals how her dietary needs fit into her physically demanding free-from life… Although I have been dairy intolerant since..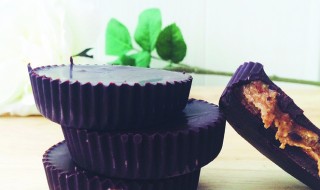 Why have a Reese's Peanut Butter Cup that's full of sugar, salt and whatever else when you can have these, clean,..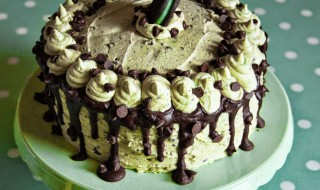 Mint and Chocolate are such an incredible combination of flavours, and they come together so well in this delectable layer cake...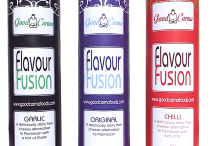 Good Carma Foods specialises in a range of alternative natural, dairy free products, based in Carmarthenshire, West Wales. Their aim is to..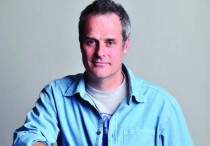 The ambassador for Coeliac UK, Phil Vickery talks to us about how he embarked on his gluten-free journey, and what you can expect..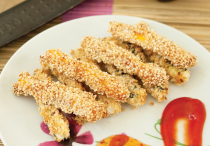 Kids will love these baked vegetable fries, which make great healthy alternatives to chips that are very moreish indeed!  Baked Vegetable..