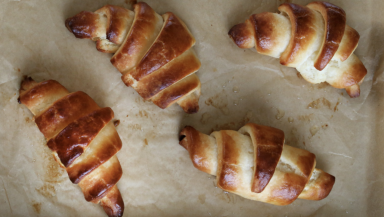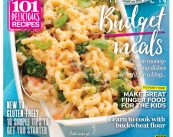 Keep as much money in your pocket as possible and feast your eyes on the wide selection of delicious budget meals in the More...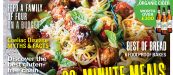 Welcome to the latest issue of Gluten-Free Heaven, packed as always with 101 exciting new recipes, this month focusing More...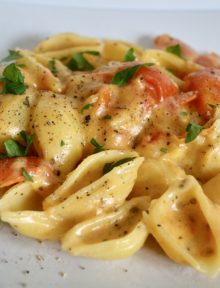 This is one of those super-simple meals that never fails to hit More...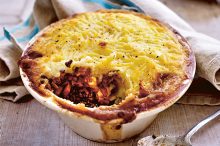 This will certainly hit the spot and satisfy on a cold day. Using a mushroom stock really enriches the 'gravy' More...
This no-bake vegan carrot cake is perfect for when you want to indulge your sweet tooth, but don't want to break..
Vegan, and free-from gluten and nuts, this version from Pure Family Food is lighter and a lot more tropical than a..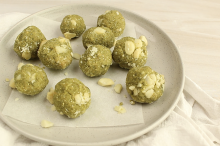 These green balls of goodness are jam packed with protein and healthy fats, making them a perfect post-workout More...
A rich, fudgy sugar-free brownie topped with creamy vanilla cheesecake – this decadent dessert is a sweet treat that won't send..
Who doesn't love a beautifully fresh, chocolate coated, shortbread biscuit? Exactly! If that wasn't enough, Natvia have added some extra flavour with..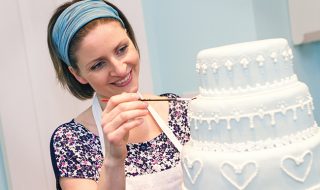 Ali Walsh has the problem of a toddler's birthday to settle… My son is about to turn two and I've been..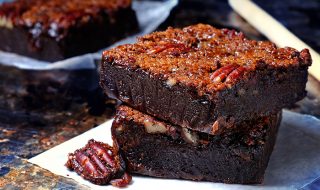 Ooey, gooey brownies topped with crunchy caramel and pecans – these brownies are dangerously moreish!  Paleo-friendly caramel pecan brownies By Stacey..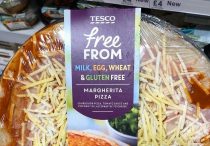 Tesco has released a dairy and gluten-free Margherita pizza in its own-brand range. The new dairy and gluten-free offering is described..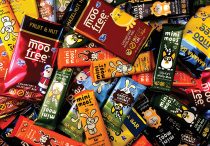 From humble personal beginnings to a treasured business, Moo Free has gone from strength to strength… Moo Free Chocolates is a..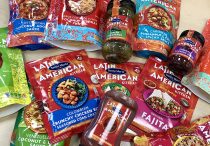 We're giving three lucky readers the chance to win a taste of Latin America with one of three fabulous hampers worth..