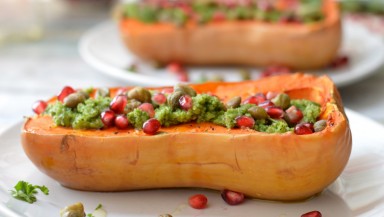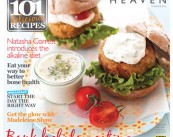 The May/June issue of Free-From Heaven is here… The latest issue of Free-From Heaven features the usual 101 new and exciting More...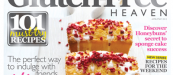 The April/May issue of Gluten-Free Heaven is here… The latest issue of Gluten-Free Heaven features the More...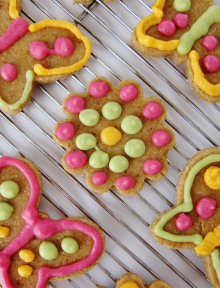 This raw spring sugar cookie recipe is gluten-free, vegan and More...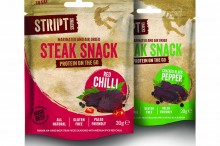 Stript Snacks products are tender air-dried pieces of Irish beef steak, perfectly seasoned and packed with protein. More...
Bali Nutra coconut syrup has just recently launched in the UK, with stockists at Planet Organic, Whole Foods and a number of..
This berry-filled recipe is a super easy make in under 30 minutes, and is packed with nutrients. Suitable for those on the..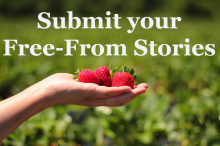 If you live a free-from lifestyle, we'd love to hear your story. Maybe you've been diagnosed with More...
We meet reader Vicki, who transformed her life by creating her own recipes, which she shares on her website Free From Fairy. For..
Blogger and foodie Harriet Smith tells us about her love of plant-based cooking and experimenting with ingredients, and how it inspired her to start her..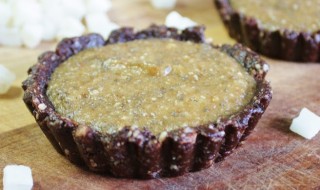 This caramel-icious recipe is totally free of dairy & eggs, and is sure to be a delight for your tastebuds.  By Emily..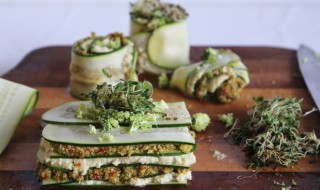 This savoury vegan recipe isa perfect gluten-free and vegan alternative to the classic beef lasagne. Yummy… By Emily of This Rawsome Vegan..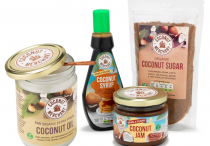 WIN Coconut Merchant's Raw Extra Virgin Coconut Oil and Sweet Tooth Bundle including their coconut sugar, new coconut syrup and coconut jam!..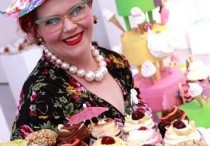 Mellissa Morgan, aka Ms. Cupcake, has released her first cook book, The Naughtiest Vegan Cakes in Town, and here she talks to us..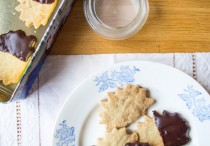 This olive-y delight is perfect for sharing, or stocking up in your biscuit box! By Joana of My Gut Feeling...