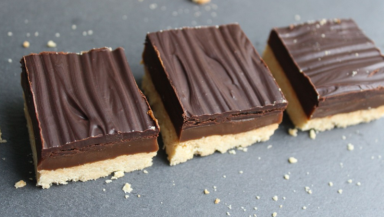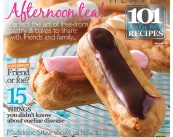 It's time for tea in your latest issue of Free-From Heaven, on sale now… The latest issue of Free-From Heaven is More...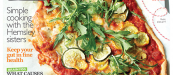 Your latest issue of Gluten-Free Heaven is on sale now… The latest issue of Gluten-Free Heaven is on sale More...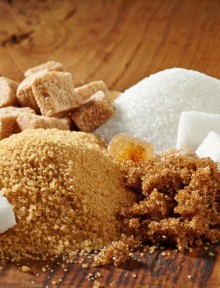 Nutritional therapist Dr Eva Detko looks into the pros and cons More...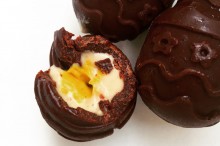 These spectacular paleo creme eggs are pure clean eating fun! These little treats are vegan, raw, gluten-free, More...
Celebrate Chinese new year with this delicious pot of tender, succulent slow-cooked Asian beef, which is absolutely bursting with flavour!  Slow-Cooked..
This lovely paleo sandwich bread is grain-free, low-carb and so simple to make, and it makes the perfect bread for your..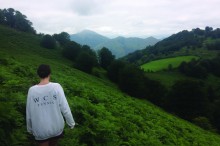 Samantha Jones is a low-FODMAP lifestyle writer who quit her 9-5 life in order to travel, blogging as she goes. More...
Free-From Heaven reader and indie writer Kelly Wilson shares her free-from story, and how she manages her IBS symptoms… By Kelly..
A reader reveals how her dietary needs fit into her physically demanding free-from life… Although I have been dairy intolerant since..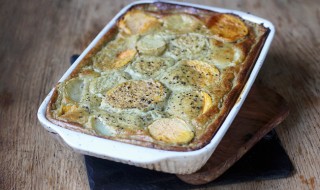 Traditionally, potato dauphinoise is made from dairy cream, however in this tasty version, it's the combination of oat cream, cashews, olive oil..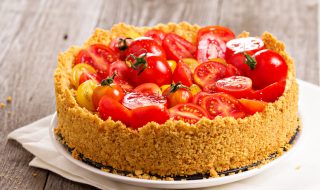 Served with a crisp green salad, this baked, tomato and basil cheesecake makes a very tasty, summers evening dish.  Tomato and Basil..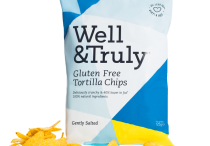 Well & Truly have launched their delicious Tortilla Chips that contain 40% less fat than other tortilla chips, and are certified gluten-free, kosher and vegetarian!..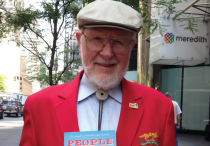 Bob's Red Mill is known worldwide for its amazing flours, and we are lucky enough to meet the man behind the..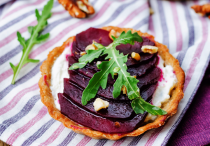 Recent health claims suggest beetroot can help lower blood pressure, boost exercise performance and prevent dementia, and these beetroot tarte tatin with..