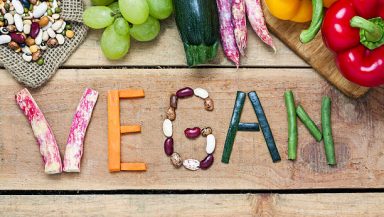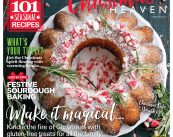 Get ready for Christmas with the latest issue of Gluten-Free Heaven, which comes with an enticing 2018 month-to-view calendar. Welcome More...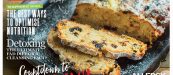 The Christmas issue of Free-From Heaven is here, and it's packed with 101 new seasonal recipes, features, More...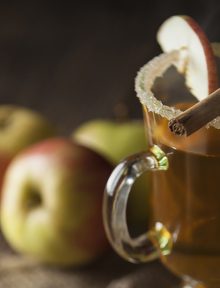 There's nothing nicer than clutching a warm glass of festive More...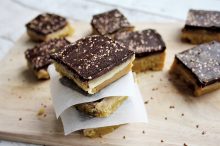 Vegan, and free-from gluten and nuts, this version from Pure Family Food is lighter and a lot more tropical More...
This rich, decadent dairy-free pudding is perfect for getting you in the festive spirit!  Vegan chocolate cherry trifle By Rhian Williams..
Cooked in a skillet, this ultimate cookie is gluten-free, dairy-free, egg-free, milk-free, vegan AND paleo. That makes it practically guilt-free too…..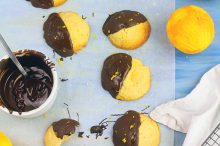 Who doesn't love a beautifully fresh, chocolate coated, shortbread biscuit? Exactly! If that wasn't enough, More...
A traditional New Zealand biscuit, these Afghan Cookies are pure chocolatey goodness. Usually laden with refined sugars, Natvia have taken that all..
Up your mint slice game and create these beautifully delicious layered Vegan Mint Slices! Using fresh mint, this refined sugar-free treat is super..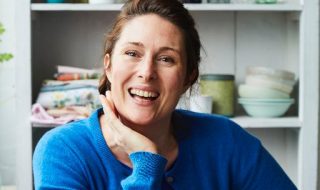 Naomi Devlin prescribes life hacks to eat well and feel great without help from the state… If you are one of..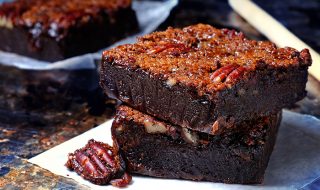 Ooey, gooey brownies topped with crunchy caramel and pecans – these brownies are dangerously moreish!  Paleo-friendly caramel pecan brownies By Stacey..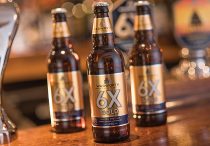 No Gluten? No problem. Ale fans who follow a gluten-free diet can still get their beer fix with 6X Gold from..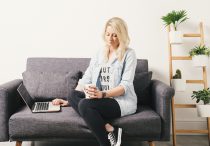 Sarah Howells, aka The Gluten Free Blogger, talks about how her coeliac disease diagnosis has blossomed her love for food, and..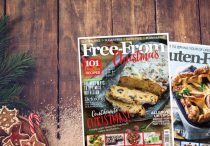 Feel inspired in the kitchen in 2018 with Gluten-Free Heaven and Free-From Heaven. This Christmas we're giving one lucky reader the..