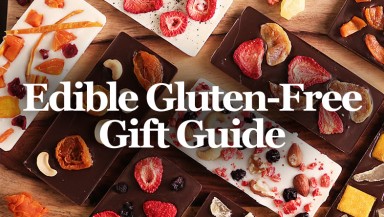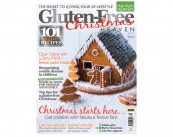 Gluten-Free Heaven is on sale now… The latest issue of Gluten-Free Heaven is a festive special, featuring 101 seasonal More...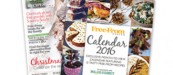 Free-From Christmas Heaven is on sale now… The latest issue of Free-From Heaven is a festive special, featuring More...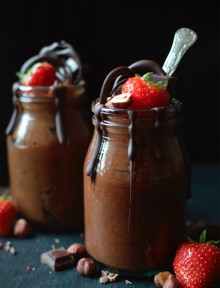 This quick, easy, healthy chocolate avocado mousse is simply More...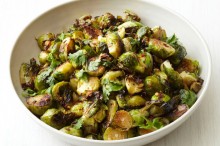 This recipe for roasted brussel sprouts with bacon and chestnuts uses Good Hemp Oil to roast the sprouts which More...
These little English breakfast mini frittatas are laden with good fats, protein, essential vitamins and nutrients. Fun for kids to make..
Tahini courgetti with chilli mango dressing is delicious, creamy and incredibly filling dish with no need for any cooking appliances! The..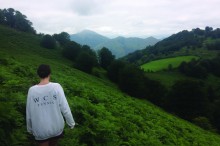 Samantha Jones is a low-FODMAP lifestyle writer who quit her 9-5 life in order to travel, blogging as she goes. More...
Free-From Heaven reader and indie writer Kelly Wilson shares her free-from story, and how she manages her IBS symptoms… By Kelly..
A reader reveals how her dietary needs fit into her physically demanding free-from life… Although I have been dairy intolerant since..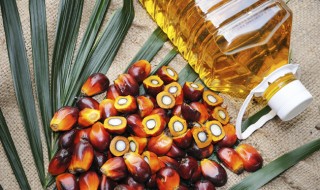 It's no surprise that extra virgin olive oil and coconut oil are considered to be healthy oils… But did you know..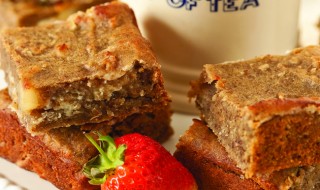 Transform cannellini beans into not so naughty but very nice sweet treats with these vegan white chocolate, coffee and macadamia nut..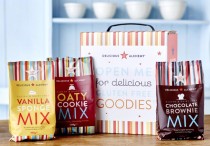 Delicious Alchemy is an award-winning business who passionately believe that restricted diets shouldn't mean restricted flavour and choice. Their range of..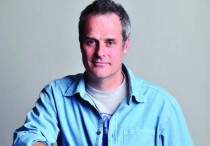 The ambassador for Coeliac UK, Phil Vickery talks to us about how he embarked on his gluten-free journey, and what you can expect..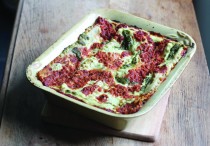 On cold, wet and windy days, lasagne makes the perfect comfort food. This Tricolore Lasagne features three key elements; a tomato..