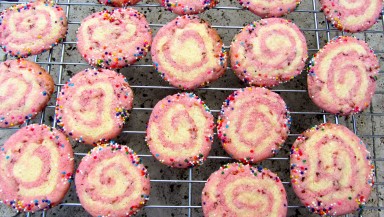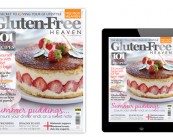 The August/September edition of Gluten-Free Heaven is on sale now!  The latest issue of Gluten-Free Heaven is out More...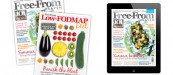 The July/August edition of Free-From Heaven is here… The latest issue of Free-From Heaven is on sale now and More...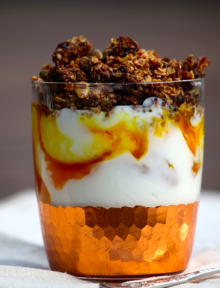 A wonderfully simple and healthy recipe to add to your breakfast More...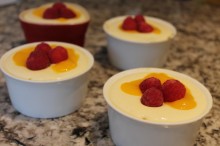 Scrummy summery cheesecakes with mango and raspberry – a lovely fruity treat! By Emily More...
Scientific director of Ugg Foods, evolutionary anthropologist, author and public speaker Geoff James Bond lends his wealth of experience to give..
Here's a brilliant alternative to rice that works well for those following a paleo or grain-free diet. It is also good..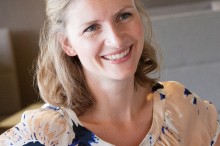 Founder of The Bristol Bakehouse, Ali Walsh reveals how it all began… My free-from life… Ali Walsh I've More...
Foods You Can founder Bunmi Scott reveals her Free-From Story… Exercise the answer? In the autumn of 2004, I became very..
Free-From Heaven reader and Marketing Director of Can I Eat There? Ali Harper shares her free-from story as a mum of a..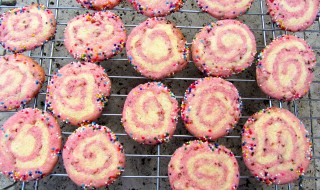 Strawberries and Cream Pinwheel Biscuits Strawberries and cream pinwheel biscuits By Lucy Parr (www.lucysfriendlyfoods.wordpress.com) DF EF V Makes 25 |..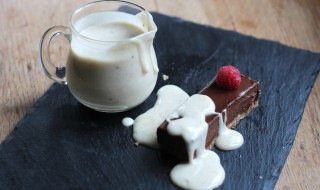 Gluten-Free and Vegan Mocha tart Mocha tart By Harriet Smith (www.harrietemily.com) GF DF EF V Serves 10 | Prep 30 mins..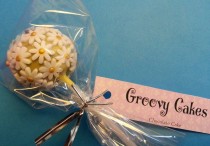 Sign up for your chance to WIN a gift box of 12 cake pops from Groovy Cakes!! RRP is £2.50..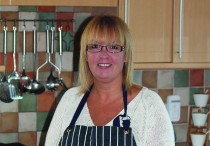 Following her diagnosis with coeliac disease in 2003, trained chef Sally Allister started up Feel Free For Gluten-Free Food, to pass..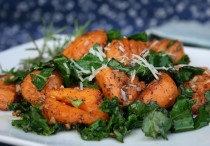 Let's get using some super foods today! If anyone saw the programme on Channel 4 recently myth busting the super foods..