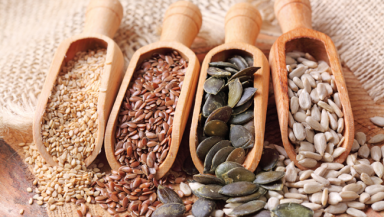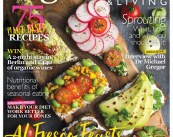 Pack your picnic basket and head outdoors with issue 3 of Vegan Food & Living… The July/August issue of Vegan More...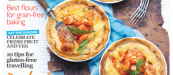 The latest issue of Gluten-Free Heaven is on sale now and is, as always, packed with 101 seasonal recipes to give More...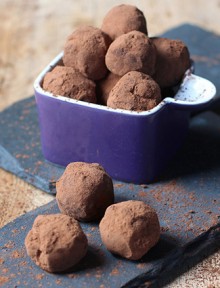 Smooth, creamy and oh-so chocolatey chocolate orange truffles, More...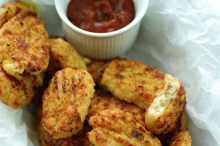 Move over McDonald's chicken nuggets, there's a new kid in town! These tasty pork scratching and More...
These spectacular paleo creme eggs are pure clean eating fun! These little treats are vegan, raw, gluten-free, grain-free, and free from unrefined..
Celebrate Chinese new year with this delicious pot of tender, succulent slow-cooked Asian beef, which is absolutely bursting with flavour!  Slow-Cooked..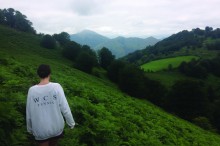 Samantha Jones is a low-FODMAP lifestyle writer who quit her 9-5 life in order to travel, blogging as she goes. More...
Free-From Heaven reader and indie writer Kelly Wilson shares her free-from story, and how she manages her IBS symptoms… By Kelly..
A reader reveals how her dietary needs fit into her physically demanding free-from life… Although I have been dairy intolerant since..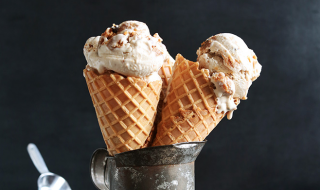 Scoops at the ready, summer is coming! And as it's set to be a scorcher, you'll need some super creamy, refreshing..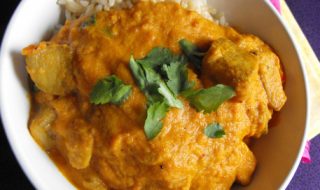 This comforting bowl is essentially a vegan version of butter chicken, and if you're feeling fancy you can use seitan pieces or tofu as a..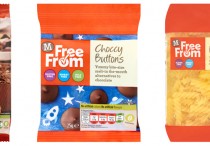 Morrisons has extended its Free From range to include additional core staples and on the go items giving shoppers a greater..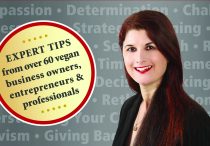 Businesswoman Katrina Fox helps rebels with causes make a positive difference to others and themselves… Katrina Fox is an award-winning journalist,..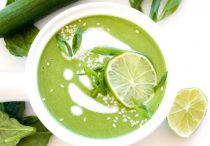 Britain is reportedly experiencing an "avocado boom", due to increased celebrity endorsements, a growing awareness of its health benefits, and even..