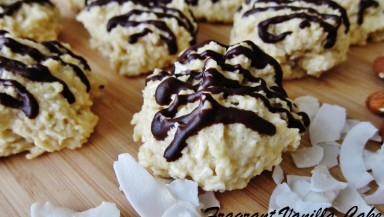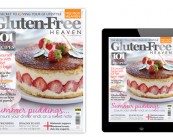 The August/September edition of Gluten-Free Heaven is on sale now!  The latest issue of Gluten-Free Heaven is out More...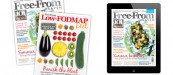 The July/August edition of Free-From Heaven is here… The latest issue of Free-From Heaven is on sale now and More...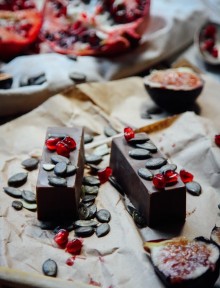 These free-from chocolate bars look absolutely incredible! Give More...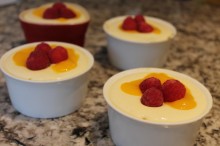 Scrummy summery cheesecakes with mango and raspberry – a lovely fruity treat! By Emily More...
Scientific director of Ugg Foods, evolutionary anthropologist, author and public speaker Geoff James Bond lends his wealth of experience to give..
Here's a brilliant alternative to rice that works well for those following a paleo or grain-free diet. It is also good..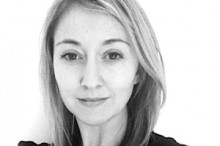 Free-From Heaven reader and Marketing Director of Can I Eat There? Ali Harper shares her free-from story as More...
Free-From Heaven reader, recently diagnosed Coeliac and newbie blogger Jo shares her Free-From story as a a full-time mum to two constantly..
We hear from Free-From Heaven reader Claire, who has an allergy to gluten, small intestine bacterial overgrowth and chronic IBS. Her..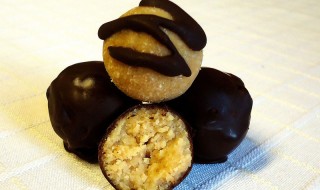 Fancy a no-bake sweet treat this weekend? Check out these delicious truffles with peanut butter and coconut… By Michelle of..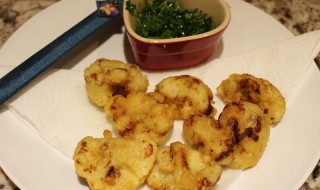 Here's a delicious savoury side or starter to add to your healthy vegan dinner party menu. These Cauliflower Fritters can even..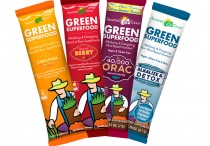 Amazing Grass is the leading producer of organic Green Superfoods. For over 60 years, Amazing Grass has perfected the growing, harvesting,..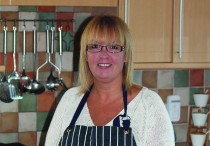 Following her diagnosis with coeliac disease in 2003, trained chef Sally Allister started up Feel Free For Gluten-Free Food, to pass..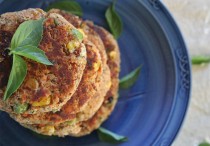 Fire up the barbies! We've got another excellent free-from barbecue recipe for you just in time for the weekend – as..