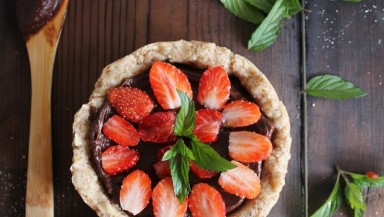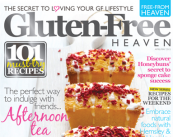 The April/May issue of Gluten-Free Heaven is here… The latest issue of Gluten-Free Heaven features the usual 101 More...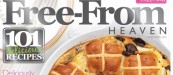 The March/April 2015 issue of Free-From Heaven is the first featuring our all-new design, and is packed full More...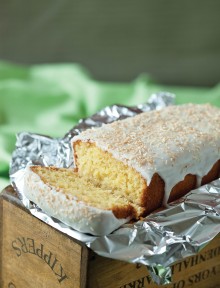 This zingy lime cake is completely gluten-free, made with brown More...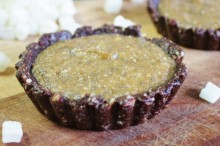 This caramel-icious recipe is by Emily of This Rawsome Vegan Life. Totally free of dairy & eggs, this chia More...
A dairy-free diet is one free of all sources of dairy, including milk, cheese, yoghurt and ice cream. Living dairy-free could be a choice..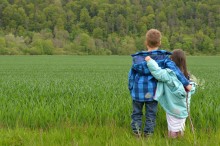 Crohn's and Colitis UK are hosting a number of special walks in 2015, offering a fun sponsored day out More...
As well as being an award-winning artisanal gluten-free bakery, The Sussex Bread Company, in Worthing, Sussex, also now offers an innovative dinner menu..
Thanks to an investment of almost £3,000 from Stroud District Council's Food Grants scheme, Sarah Mace, owner of Primal Joy Foods, in Stonehouse,..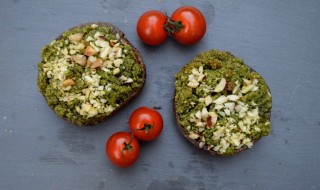 This nutty recipe is from Emma of Paleo With Mrs P. This weekend we spent an amazing couple of days with visiting..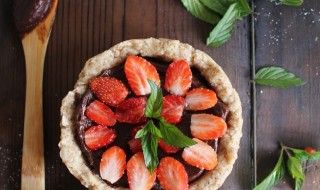 This delicious recipe is by Emily of This Rawsome Vegan Life...why not have a go at making this vegan strawberry delight..
WIN three dairy-free easter eggs from Moo Free! Moo-Free are offering you the chance to win three of their organic, vegan..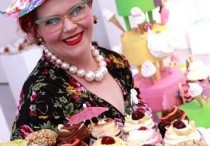 Mellissa Morgan, aka Ms. Cupcake, has released her first cook book, The Naughtiest Vegan Cakes in Town, and here she talks to us..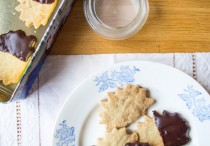 This olive-y delight is by Joana of My Gut Feeling. Perfect for sharing, or stocking up in your biscuit box! Olive..