How to maintain a healthy and balanced gluten-free diet
Coeliac UK's Norma McGough looks at some key elements to maintain a healthy and balanced diet when eating gluten-free…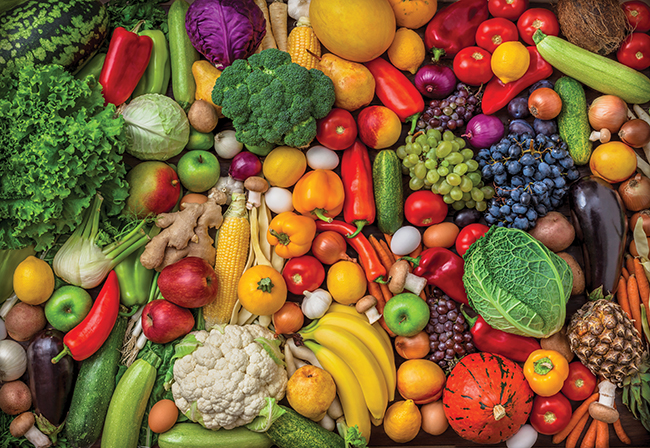 Q. 

How can I maintain a healthy diet if I need to eat gluten-free?
A. Healthy eating recommendations for weight control on a gluten-free diet are the same as for the general population, such as aiming to eat five portions of fruit and vegetables daily, reducing the amount of fat, sugar and salt, and not drinking too much alcohol. More importantly, on a gluten-free diet, ensure you eat plenty of fibre. It's important to keep to a healthy weight in order to prevent complications associated with being overweight such as heart disease, high blood pressure and Type 2 diabetes.
Q. 

Do I need more vitamin and mineral supplements?
A. Before diagnosis of coeliac disease, the lining of your gut will have been damaged because of eating gluten. This can lead to nutritional deficiencies such as iron deficiency anaemia due to poor absorption of nutrients from food.

Treatment with a gluten-free diet will heal your gut and improve the absorption of nutrients. So, generally you don't need to take additional supplements, but it's best to speak to your GP or dietitian for individual advice about your gluten-free diet and nutritional status. Following a healthy balanced diet will help you get the vitamins and minerals you need.
Q. 

How can I ensure I've got enough iron in my diet?
A. Iron deficiency is common in people with undiagnosed coeliac disease and up to half of adults at diagnosis are estimated to be anaemic due to iron deficiency. Once the lining of the gut is healed in coeliac disease, the amount of iron you need is the same as for people who don't have coeliac disease and will vary depending on your age, while women also require more iron than men. Good sources of iron suitable for a gluten-free diet include: Red meat, liver, egg yolk, leafy green vegetables, pulses (peas, beans and lentils), dried fruit, such as raisins, apricots and figs, nuts and seeds. Tea, coffee and cocoa can reduce your absorption of iron so save those drinks for in between meals.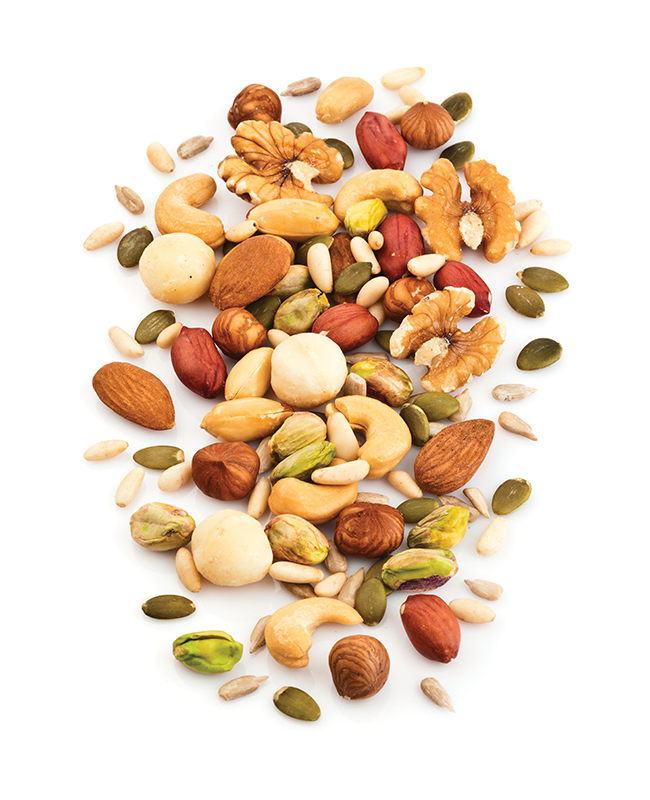 Q. How can I ensure I get enough fibre?
A. A gluten-free diet can be low in fibre and wholegrains due to the removal of the cereals wheat, rye and barley. Adults in the UK should have 30 grams of fibre each day and children over 2 should have between 15-25 grams each day, depending on their age.

To ensure a good balance of fibre, eat regular meals based on wholegrain carbohydrates such as brown rice, cornmeal, buckwheat, sorghum, millet and gluten-free oats. Also include gluten free pseudo-grains such as millet, quinoa, amaranth and teff. These foods are a good source of energy and can also provide fibre, calcium, iron and B vitamins.
Other good gluten-free sources of fibre include, high fibre/multigrain gluten free breads, pulses (peas, beans and lentils), nuts and seeds, fruit and vegetables, and potatoes in their skins.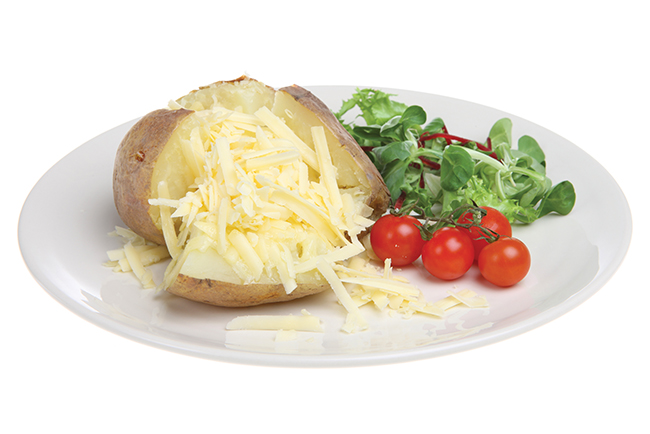 Q. I've started exercising more – what's the best way to fuel my workouts?
A. Eating a well-balanced gluten-free diet will ensure you get the nutrients you need to perform when you're exercising, but when training for a sporting event it's worth taking extra care of your diet. Carbohydrates are the most important sources of fuel for sporting activities and the timing and type of carbohydrate consumed is essential – 50% of energy should come from carbohydrates. If you don't eat enough, there's an increased chance you'll experience fatigue and reduced performance.
A meal should be eaten 2-3 hours before training and consumed with a drink – try something like gluten-free porridge with a banana or a baked potato with cheese, tuna or beans. Then around an hour before training, have a pre-exercise snack or drink like fresh fruit, yogurt or rice cakes. After exercising, your body muscle glycogen levels will be depleted and so need to be replenished with carbohydrate rich foods.
Refuelling post exercise is essential to reduce fatigue, so begin as soon as possible after exercise with a recovery snack like a gluten-free cereal bar or a gluten-free sandwich. And, make sure to stay hydrated, before and after you hit the gym.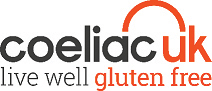 Join today to live well gluten-free. Visit www.coeliac.org.uk/join or call 0333 332 2033.
If you have any more questions about your diet, check out the Coeliac UK website at www.coeliac.org.uk, which is full of evidence-based information and handy tips for living well gluten-free. Or email one of their dietitians with your query at dietitian@coeliac.org.uk.
---
Norma McGough
Norma began her career as a registered dietitian in the National Health Service. In the last 20 years she has worked in the voluntary sector, heading teams at both Diabetes UK and Coeliac UK. Norma has been working at Coeliac UK since 2003 and is currently Director of Policy, Research and Campaigns.
Tags:
Ask the Experts
,
Features
,
Gluten-Free Diet
,
Going Gluten Free