A gluten-free holiday down under: Exploring Australia's gluten-free market
Ali Walsh turns the sink hole anti-clockwise and finds that Australia has gluten-free covered…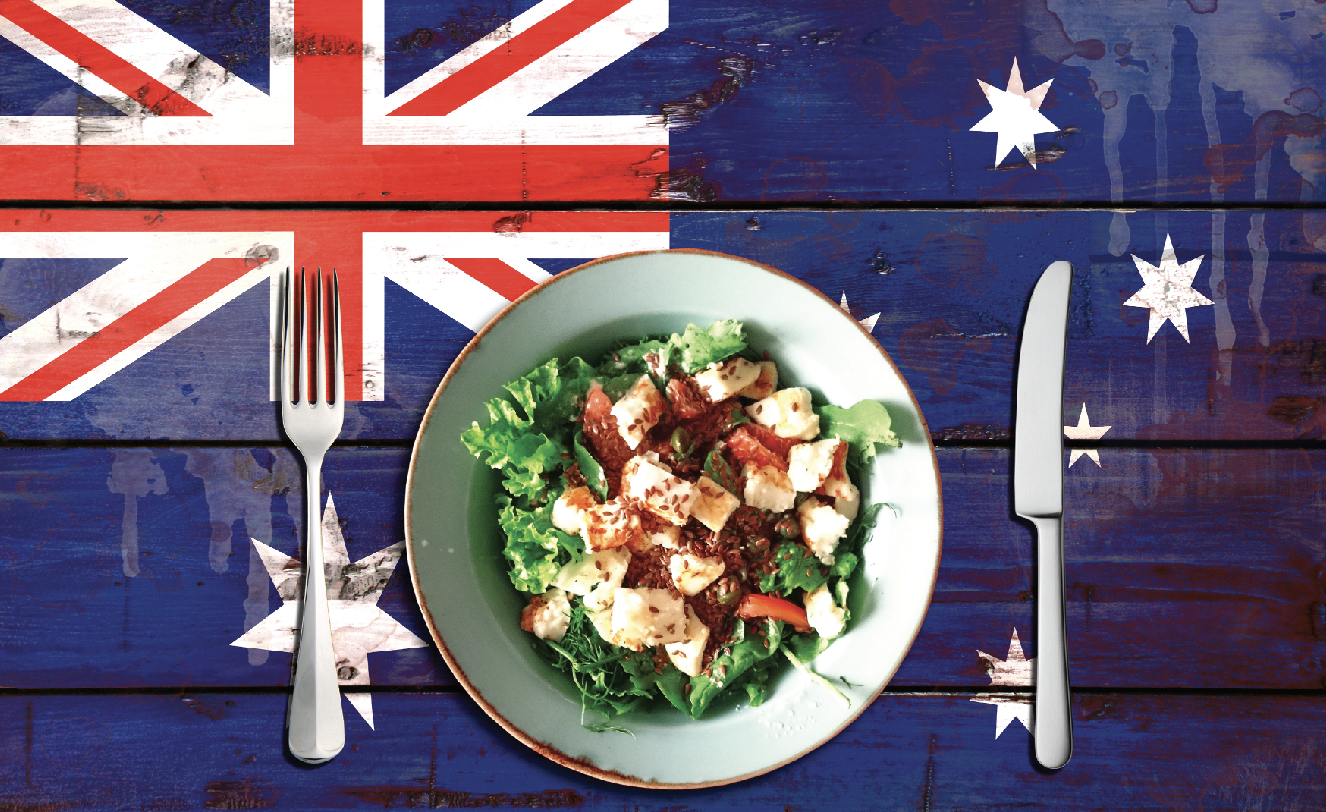 It's not often I take a holiday. Either time or money seems to get in the way (i.e. lack of) and I wonder what happened to the traveller in me. Somehow the years roll by and I realise all I've managed is three days wet and muddy camping in Cornwall. Note to self: must come back in the next life as a millionaire who can nip abroad at a moment's notice.
So it was with the greatest excitement I got the opportunity to go to Melbourne. Yes, Melbourne Australia (and not another Melbourne obscurely tucked away somewhere cold and miserable).
My biggest concern? Was it travelling with a 9-month old while pregnant? This was the query of a few friends and family members, who quite rightly pointed out it might be a struggle to have a baby on the outside and the inside while undergoing a 30-hour trip. But no. You've guessed: my biggest worry was how to cope as a coeliac abroad.
Gluten-free on tap
To be more exact, it was how to manage gluten-free from start to finish, most notably at the airport and on the plane where they could completely control my food. On a previous flight I'd had most of my edible hand luggage confiscated (admittedly I was trying to take a kilo tub of peanut butter through), but the fact remains if airport security deem it necessary to remove something, there's nothing you can do about it.
But the flight turned out to be remarkably easy. I was able to book a gluten-free meal (and unlike the first time I ever tried booking one, I actually got a gluten-free meal). There was a hairy moment when the airline's website packed up and I wasn't sure if my needs had been registered, but two tweets later they reassured me everything was sorted, including room for my baby and bassinette.
Although my baby's not coeliac (as far as we know) I always feed him gluten-free food if I can. There just aren't enough wet wipes in the world to guarantee I won't accidentally gluten myself when he flings food around. So I was grateful to be able to take gluten-free baby food as I didn't fancy trying to fit into a loo cubicle to wash my baby at every meal (the nappy changing was bad enough). And if you're wondering, the baby food effortlessly got through passport control as though it had come with a letter from the Queen.
But you probably want to know about Melbourne itself. What's it like to eat out as a coeliac in Australia? The answer is reassuringly good: they seem to be better at it than we are in the UK.
I was astonished at the number of places that advertised gluten-free. The signs seemed to be everywhere and there was a huge range to choose from. They knew about cross-contamination (hurrah!) and the staff had clearly had a lot of training. I even saw a gluten-free headline in Better Homes & Gardens; you know gluten-free's making headway when it's on a non-foodie magazine cover.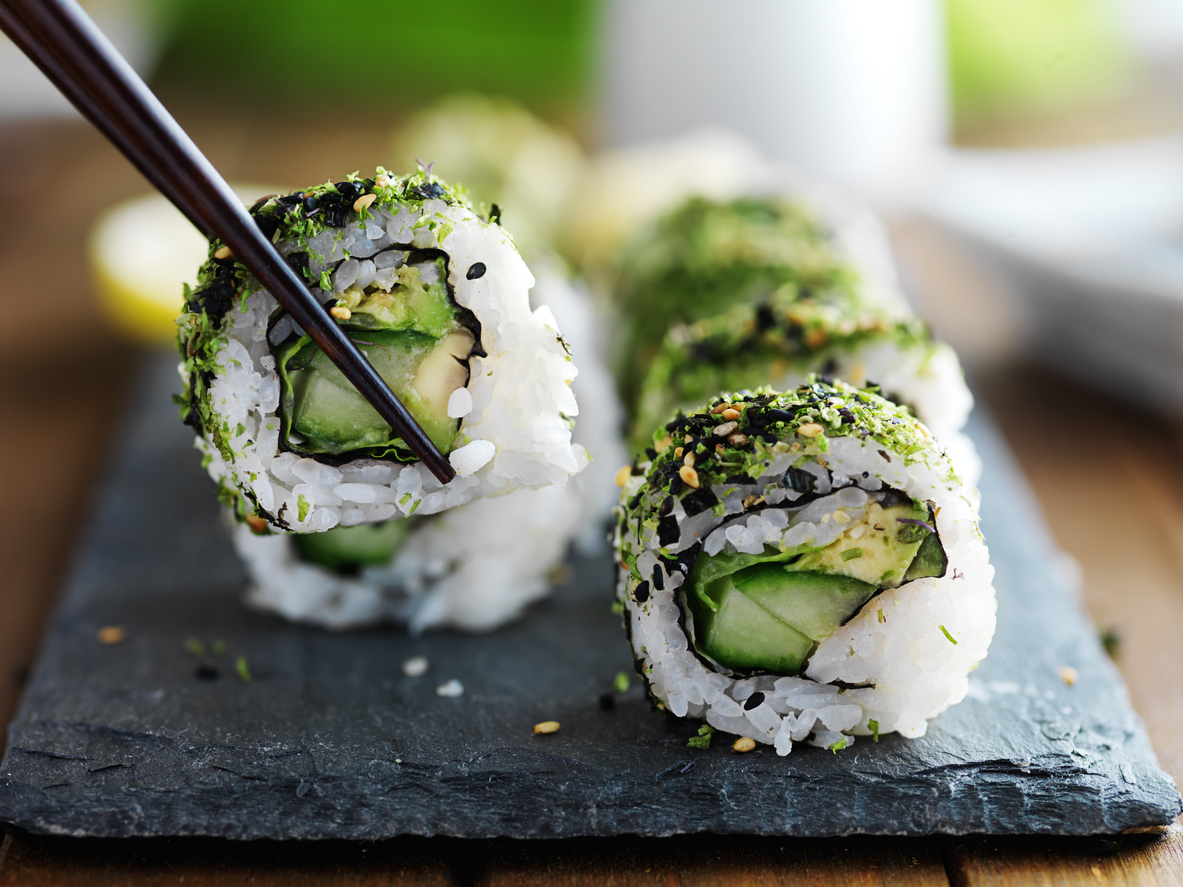 As for lunch, sushi is everywhere and it's one of my favourites. Because everything is covered in rice or seaweed, even if someone did accidentally use the same utensils to handle the sushi with gluten in, it probably wouldn't matter. The soy sauce is always separate and I was usually offered a tamari equivalent.
There's also an enormous shopping centre called The Emporium. Inside the food quarter there are two completely gluten-free eateries, one of which does an absolutely spot-on gluten-free bread with a number of different options, including smoked salmon and scrambled eggs for breakfast or crushed avocado for lunch. The place is called Thr1ve and has a reassuring motto of 'always gluten-free'. What a pleasure it is not to have to keep saying you're coeliac!
The supermarkets were similar to those in the UK (although a little more expensive). However, they did have a slight edge in one respect: most of their gluten-free products don't contain oats so, if like me, you can't tolerate oats (thanks to the presence of avenin), it's a welcome relief to be able to choose pretty much any biscuit you like from the free-from aisle. If only England had the same choice!
The ultimate test came when I went out one night to Dracula's Cabaret, a theatrical performance with three food courses. But even amidst the drama and dry ice they managed to provide me with an entirely gluten-free meal. Admittedly, the pudding might not have been to everyone's taste (a chocolate coffin filled with cream), but at least it went with the show's theme.
There were only two instances where I was let down. The first was at a burger café where the message hadn't got to the chef I needed a gluten-free bun. Fortunately, thanks to my 'check again' approach when food arrives, the dish was whipped away before I'd tucked in and a fresh meal brought out. They were most apologetic and I got the feeling it wasn't a common mistake.
Take nothing for granted
The second instance was rather different and one I'm very glad wasn't repeated elsewhere. I'd gone to buy an ice cream and the server was completely clueless about gluten. Thankfully, she checked with another server (who was better informed) and then let me know which ice creams were gluten-free. So far so good. But before I could stop her she'd shoved my ice cream of choice into a waffle cone. This meant I had to choose a completely different flavour out of fear she'd tip the contaminated scoop into my plastic tub.
As I left I was convinced she'd learned nothing from the episode, which was rather worrying. At the very least I'm always glad if my near-gluten-miss means people don't get glutened in the future, but I'm not sure she did much else than watch the second hand tick round on the clock.
So would I travel to Australia again? In a heartbeat. All in all, the trip was a dietary breeze. Handling a pregnancy and baby at the same time was a little more taxing, but that was no surprise to anyone!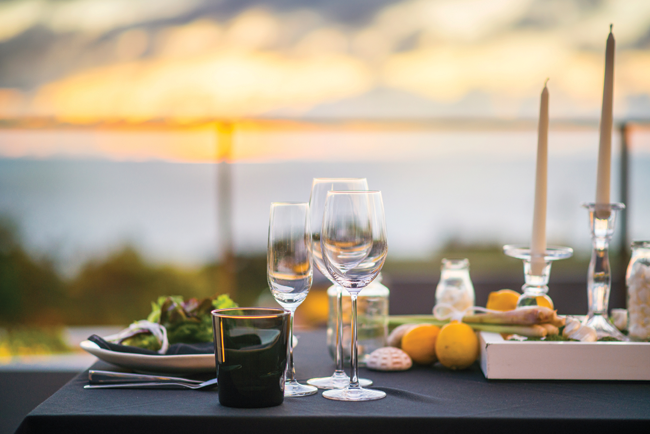 5 top tips for travelling gluten-free
When booking your flights and accommodation, if you're the slightest bit worried about your gluten-free needs, use social media to check. Unlike a phone call or e-mail, a tweet can be seen by all their customers. They don't want the world to think they're neglectful.
If you're going to a country with a different language, print out a coeliac restaurant card before you go (they're available online for free). That way if you've got no internet connection you'll still be able to indicate your needs.
Take small snacks for the plane journey. They're much more likely to get through passport control and will stave off hunger pangs if the airline gets your food wrong.
Book self-catering accommodation if you can. That way you don't have to worry about gluten at every meal.
Be prepared to pay a little extra for your food. It's no good comparing prices with those in the UK. Just be grateful gluten-free's available!
---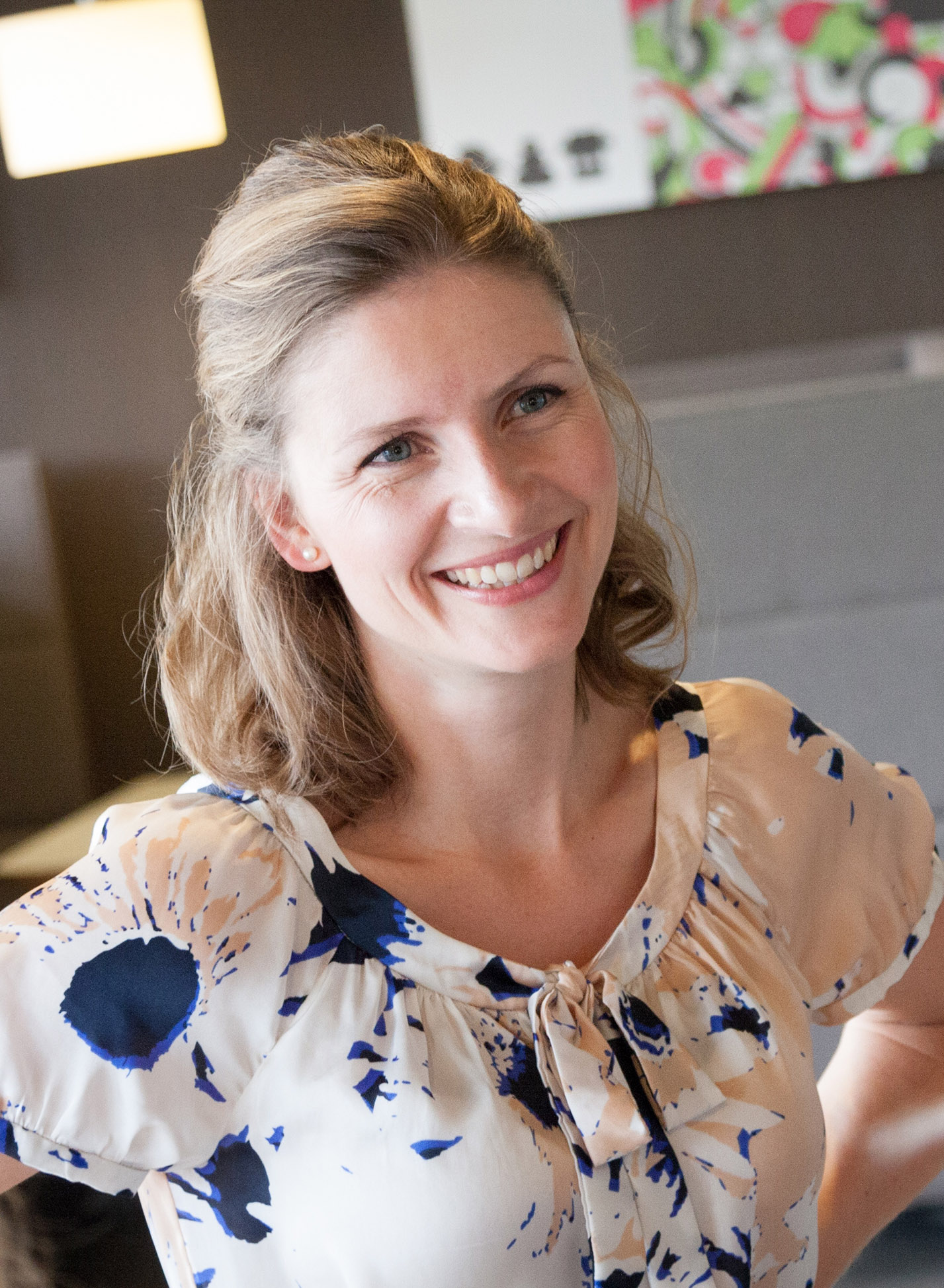 Ali Walsh was diagnosed with coeliac disease nearly 20 years ago, at a time when free-from food was scarce. She started her own cake business because there was a lack of fresh gluten-free cake on offer. Ali feels if you can't eat a particular food, you shouldn't feel deprived, and has created recipes so delectable that even people without dietary requirements clamour for her bakes. A regular on BBC radio, Ali often advises on managing diets. www.thebristolbakehouse.com. 
Tags:
Ali Walsh
,
Eating Out
,
Features