Planning a meal out this week? Charlotte Willis gives you the inside information on the latest and greatest gluten-free options available to try…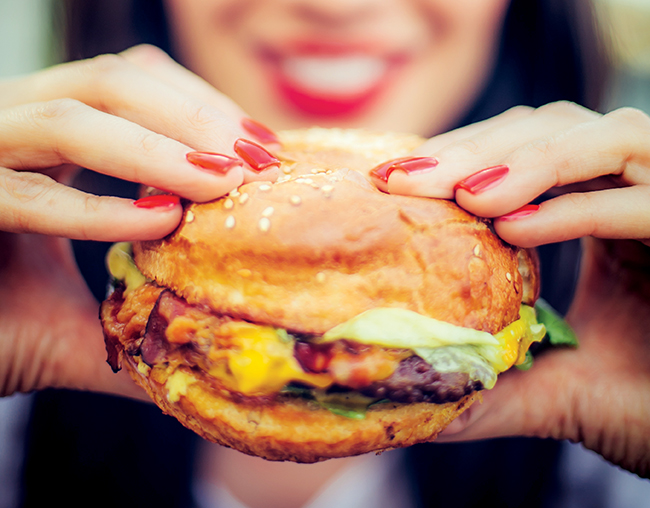 There's nothing better than a great catch-up among loved ones and friends over an indulgent and delicious meal. Going out for dinner, lunch or breakfast is one of the highlights of my social calendar, and a great opportunity to delve into new cuisine head (or rather, mouth) first. What's more, being gluten-free has never been easier. Chain restaurants, cafés and even some pubs are beginning to sense the change afoot. With specialised menus, clear gluten-free allergen labelling available and unique, innovative dishes, they are now harnessing some clever foodie techniques in order to omit the gluten while maximising taste and texture. There's no need to be concerned when eating out, and there are some fantastic options to suit your tastes and cravings, whatever your dietary requirements.
If in Doubt
As a gluten-free vegan, my ventures into the realms of eating out are shrouded in mystery and chance, alongside a hell of a lot of online menu reading! Some of my favourite restaurant chains are fantastic at catering to my requirements. However, and this applies to anyone else out there who wants to actually enjoy their dining experiences: when visiting a new restaurant (especially if you happen to go to an independent location), I would highly recommend calling up in advance to establish your allergens and discuss what the kitchen can rustle up for you. If you call in advance, be armed with a few suggestions such as a risotto or a fish dish that may be easily adaptable from their menu.
Chained Up
Visiting chain restaurants has its pitfalls, but one thing you can be certain of is the quality of their food and availability of gluten-free options will be generalised across the majority (if not all) of their establishments. This means you'll always have a few great, reliable options when travelling or when eating out on a whim. Here are some of my favourite dishes and top picks from some of the greatest free-from-friendly restaurants.
On the go food
PRET A MANGER



Pret is a free-from foodie's paradise, and with much of their menu boasting vegetarian, vegan and gluten-free options, you're bound to find something to suit your tastes. There are a variety of salads and snacks, soups and smoothies to satisfy your on-the-go needs.

Menu highlights: Veggie Salad Pots, Kale and Lentil Soup, Almond Butter and Banana Pot, Vitamins Smoothie.
STARBUCKS
Starbucks seem to have their head very much in the gluten-free game! Having upped the prominence of their vegan menu in 2017, 2018 sees the chain add a host of gluten-free options to their repertoire.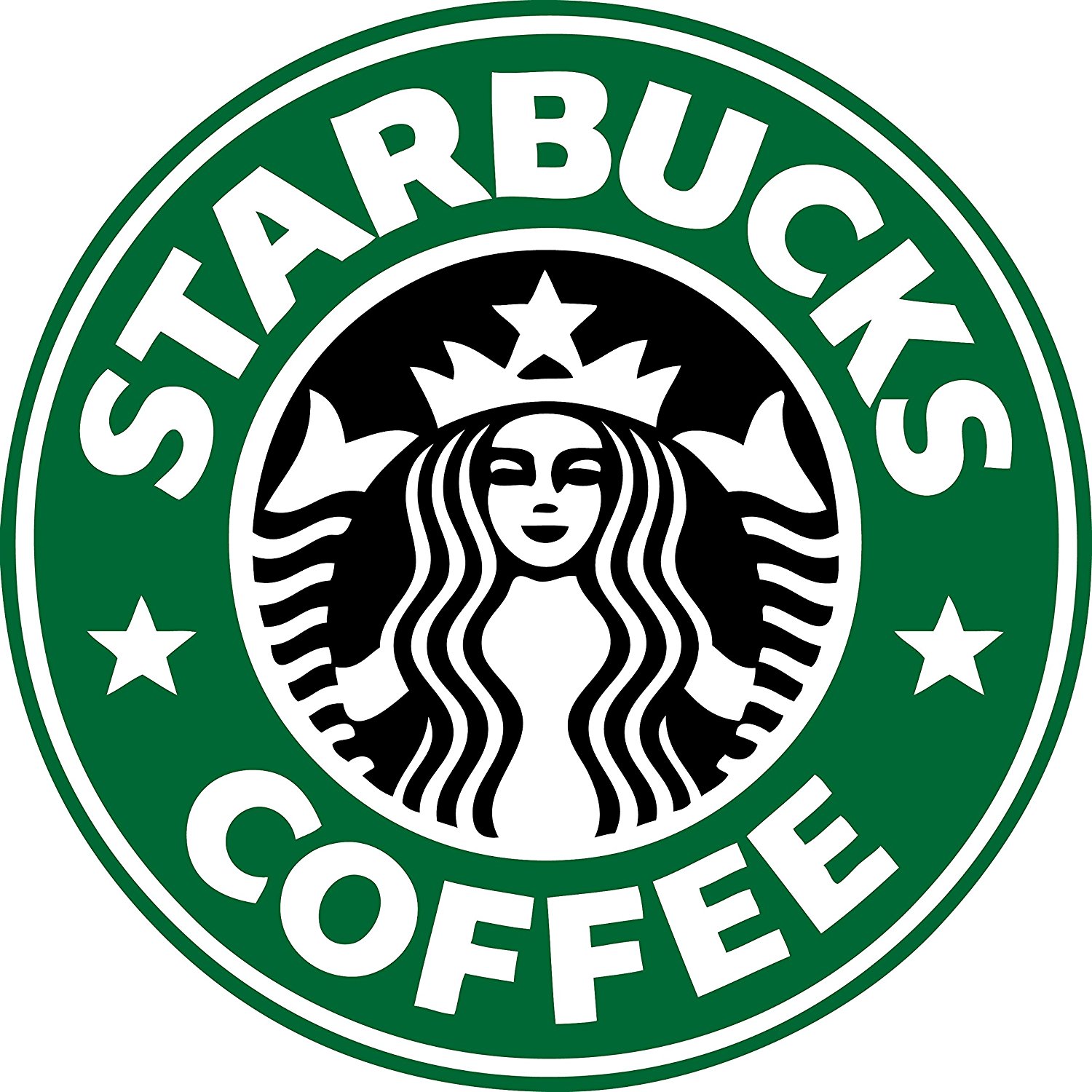 Menu highlights: Gluten-Free Chicken Pesto Panini, Dark Chocolate Hazelnut Bar, Chocolate Brownie, Tomato and Scrambled Egg Spinach Hot Box, Chorizo & Egg Hot Box, Peanut Cashew Bar.
LEON



Leon is the ultimate foodie's gluten-free heaven. Not only is their food freshly prepared, but the combination of ingredients and spices in their boxes never fails to excite. Leon use Southern American spices and world-cuisine style to devise some truly remarkable flavour combinations.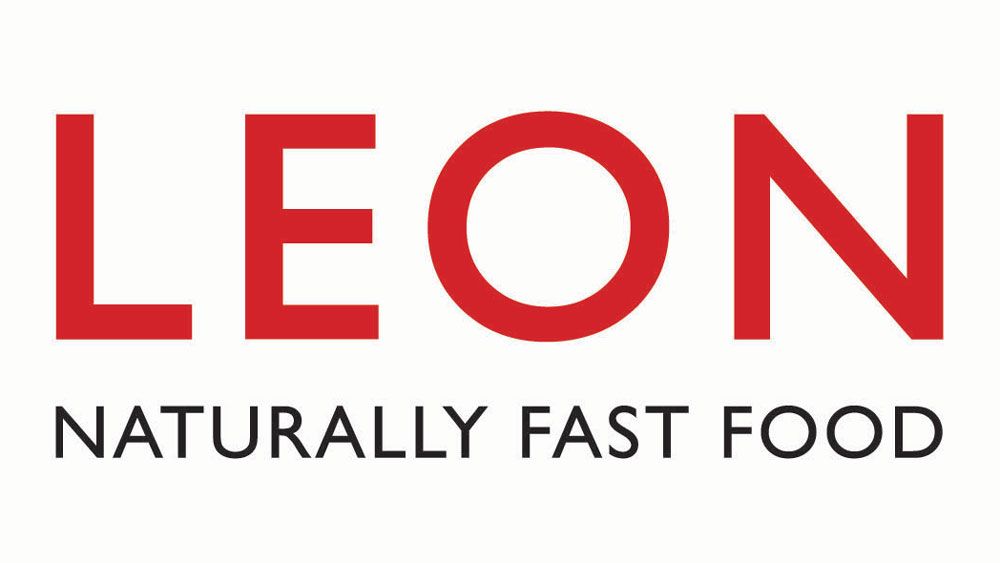 Menu highlights: Chilli Con Carne, Rainbow Mezze Salad, Squash, Sage and Kale Salad, Naked Satay Chicken Burger, Clean Green Smoothie, Paprika Puffs, Paleo Bar and Yoghurt Pot.
Italian
Carluccio's
Carluccio's is pioneering the way with their gluten-free bruschetta and phenomenal corn and chickpea flour pasta. They also offer a mouth-watering array of gluten-free desserts to end a perfect evening.

Menu highlights: Gluten-Free Carbonara, Freshly Made Risotto and Rum Pana Cotta.
Prezzo
Prezzo is ideal if you are after a more sophisticated affair. Their menu features a range of gluten-free pasta and risotto, and even features a lighter menu for those on a health kick. The majority of their pizzas can also be made gluten-free by changing the base of the pizza dough.

Menu highlights: Goat's Cheese and Red Pepper Gluten-Free Pizza, Gluten-Free Pasta Arrabiata and Mushroom Risotto.
Zizzi's
In my opinion, Zizzi's have managed to create the ultimate gluten-free pizza dough base. I am a huge fan of these fluffy and doughy pizza bases, topped with vegan cheese and delightful plant-based ingredients. They even have gluten-free dough balls (yes, you heard me correctly!), gluten-free pasta and a whole range of gluten-free gelato. Not to mention the sticky, nutty, gluten-free torte that is absolutely to die for.

Menu highlights: Gluten-Free Pizzas (any and all), Gluten-Free Bolognaise, Coconut Gelato and Sticky Chocolate Praline Torte.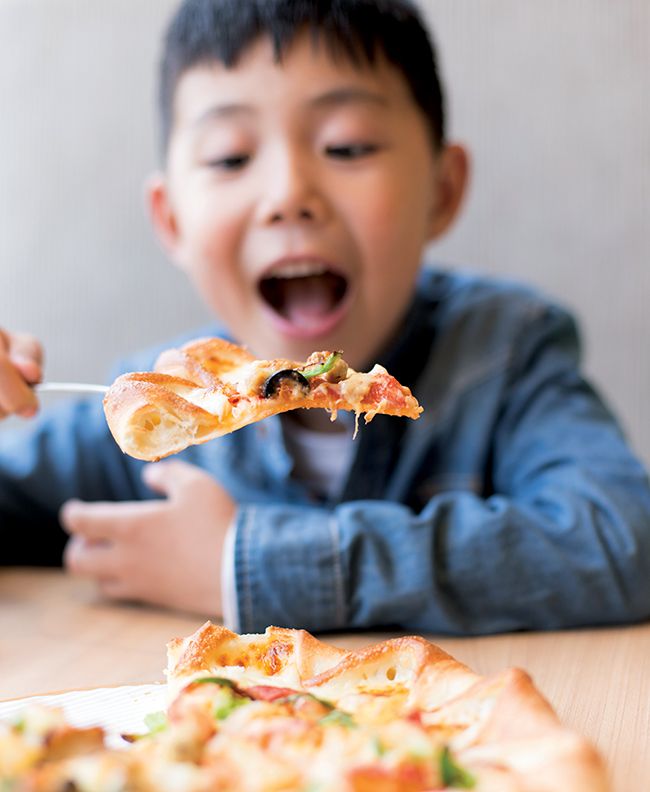 Mexican / 
South American
Nando's
The famed chicken restaurant is upping their game when it comes to alternative dishes for those of us who ditch the gluten. There are a variety of different side dishes to choose from, including spicy rice, coleslaw and corn on the cob, while their sauces and seasonings are all gluten-free (huzzah!). If you fancy something lighter, their quinoa salad is also suitable, and you can indulge in frozen yoghurt and coconut macarons to cool your mouth!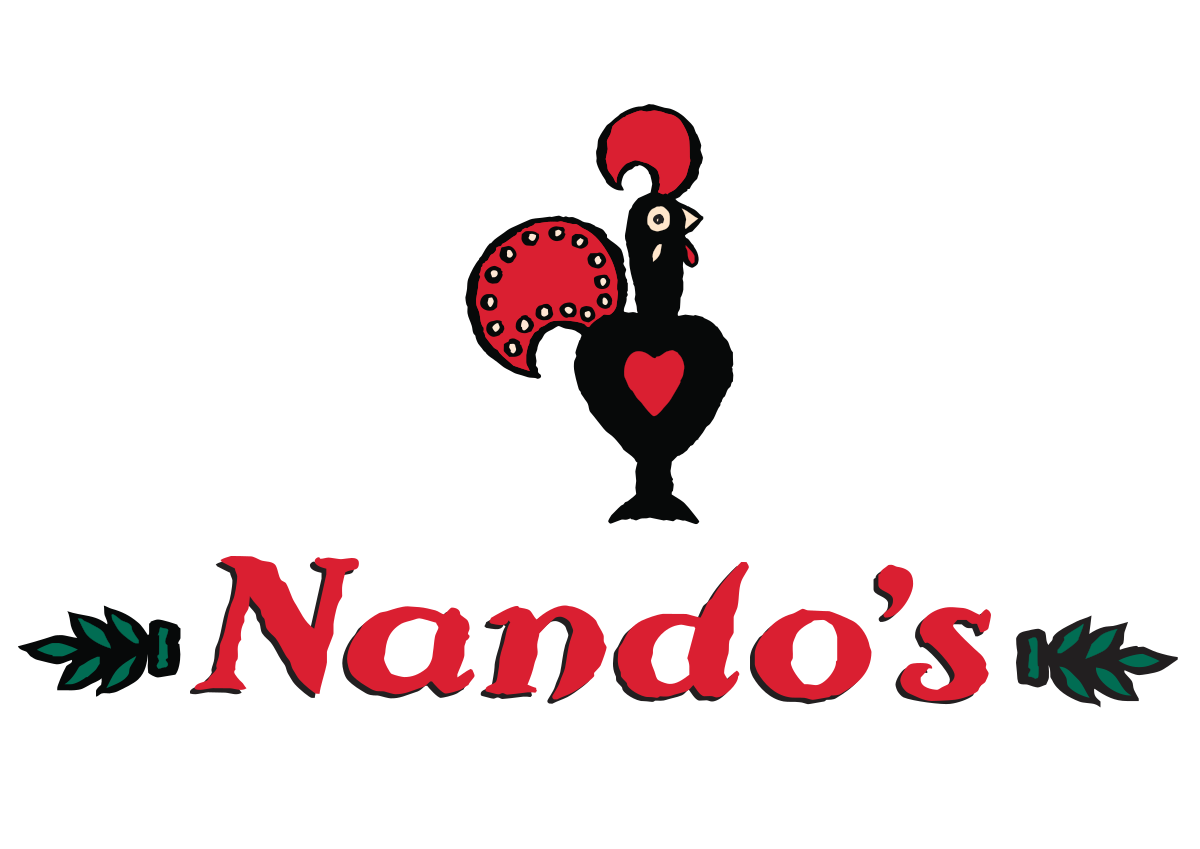 Menu highlights: All of the seasonings (especially lemon and herb – I'm a wimp!), bottomless frozen yoghurt, macho peas.
Las Iguanas
Does anyone else loves Mexican Food as much as I do? Corn tortillas, guacamole, nachos…the list continues. Las Iguanas is one of my go-to dinner venues for a Saturday Night feast with the girls, and is superb for free-from options. Everything from tapas to risottos made with quinoa, Las Iguanas has it all covered with great style.

Menu highlights: Cheese Dough Balls (GF!), Beetroot, Cranberry and Avocado Ensalada, Veggie Chilli and Mango Sorbet.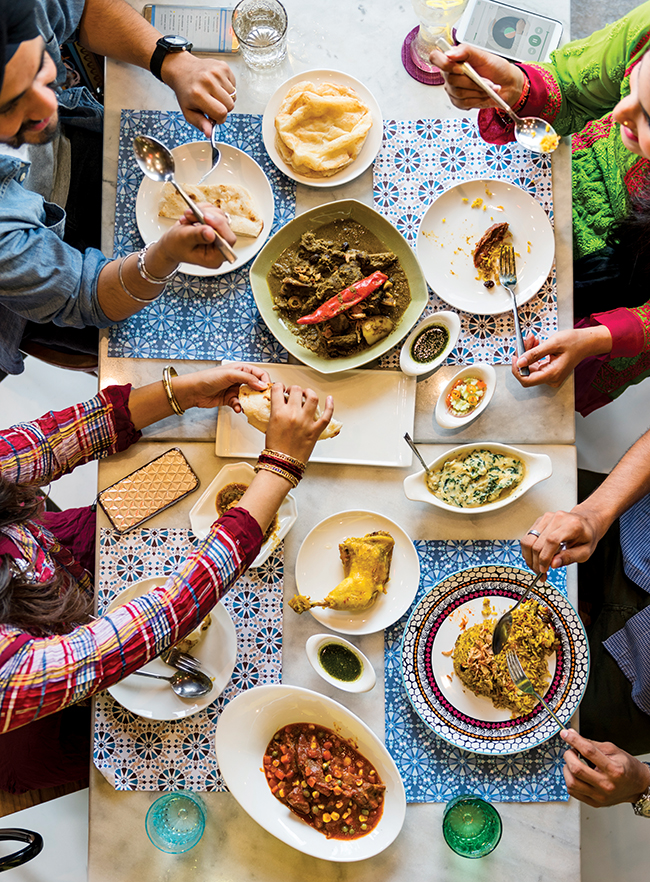 Oriental/Eastern
Wagamama
If you are ever in the need for a ramen bowl, look no further than Wagamama. They offer a gluten-free rice noodle alternative that can be substituted into the majority of their dishes. Along with a range of gluten-free ice-cream for desert, the mango and coconut parfait is a sure-fire hit after a spicy meal.

Menu highlights: Duck Lettuce Wraps, Pad Thai Salad, Yasai Itame and Pink Guava and Passionfruit Sorbet.
Pho
What is gluten-free at Pho? You are probably better off asking what ISN'T gluten-free at Pho! Their menu is almost entirely gluten-free, with only a handful of dishes being gluten-containing. What more could you ask for than brilliant Vietnamese street food at a reasonable price and with fast service? Pho offers a range of vegan and vegetarian mains too, so you'll never be stuck for options.

Menu highlights: Pho Ga (a rich brothy noodle soup), Goi Cuon (ricepaper wraps) and Com Tam Curries.
Burgers
Handmade Burger Co.
In February, Handmade Burger Co introduced a new gluten-free menu into their restaurants, which has transformed their customer base entirely. From pulled-pork burgers to veggie burgers, they have covered all of the bases and tastes for everyone with a new gluten-free burger bun available to order!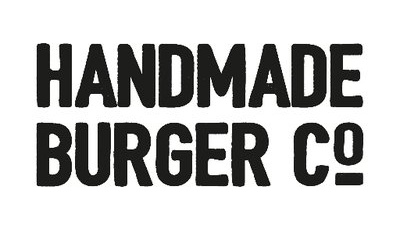 Menu highlights: Veg Mex Burger, Sweet Potato Fries, BBQ Pulled Pork Burger and Peanut Butter and Bacon Burger (trust us!).
Gourmet 

Burger Kitchen
Gourmet Burger Kitchen can substitute any burger for a gluten-free bun, and the majority of their burger patties contain no gluten (the bun does contain egg however, and so is not suitable for a vegan gluten-free individual). You can also opt for a bun-less burger, if you should wish, and there are a variety of different tastes to try.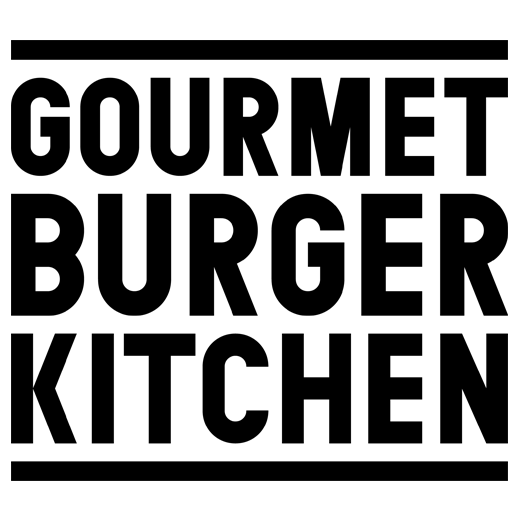 Menu highlights: Hippy Dippy Burger, The Mighty Burger, Chargrilled Chipotle Corn and Blue Cheese Slaw.
---
About the author 
Charlotte Willis is a student researcher of nutrition and human disease. Studying to become a Doctor of Human Nutrition, she is particularly interested in wholefood, plant-based nutrition and healthful lifestyle intervention in the prevention and reversal of chronic human diseases.