Fire up the grill this summer and try these 15 gluten-free BBQ ideas!
Ah, summer. Barbeque season has arrived in all its glory, especially with the current stint of sunshine beckoning us outside. Summer parties, as fun as they are, can sometimes be daunting to us gluten-free folk. Gluten can be found in key barbeque ingredients, and cross-contamination abounds when gluten-filled buns are toasted on the grill. But don't fret! We're here to encourage you that with just a little effort you can host your own entirely gluten-free barbeque. We'll even provide you with a list of delicious recipes to try.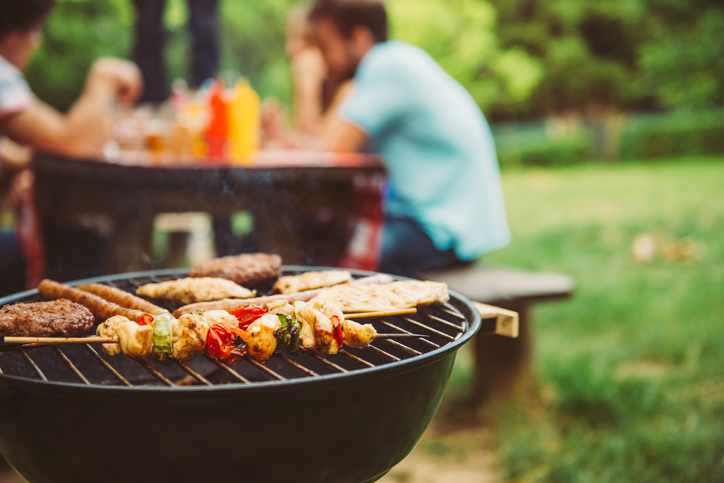 Sauces
You can find gluten-free sauces and condiments in most shops and supermarkets but (if you feel like going the extra mile) these recipes for homemade BBQ sauce and ketchup make fresh, unique and flavoursome additions to your dishes.
This multi-purpose barbeque staple is gluten-free and equally tasty as a basting or a dipping sauce. And the best part is that you can make it from scratch in a mere 15 minutes!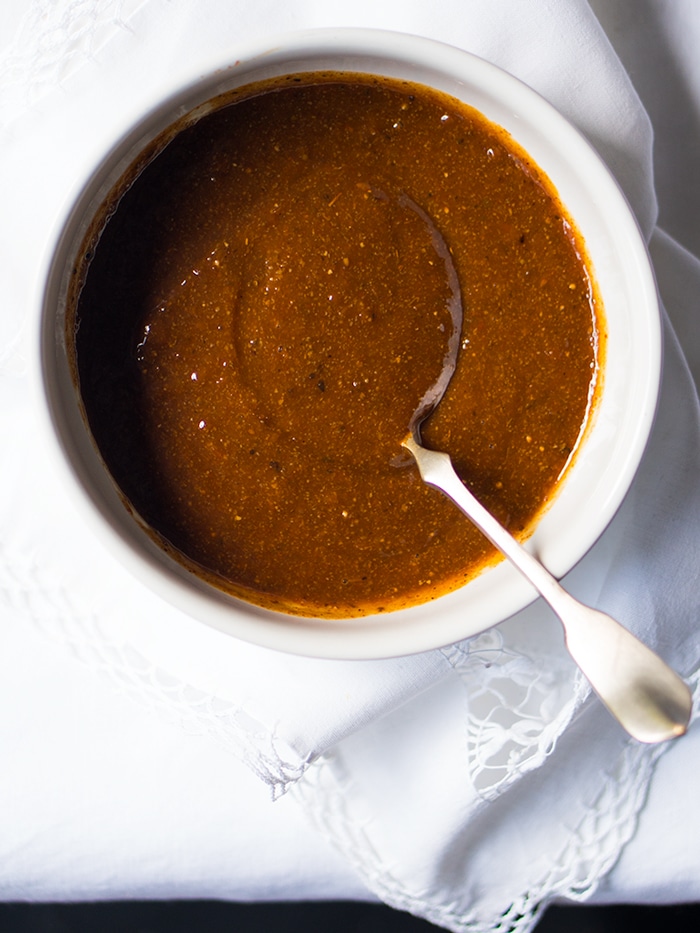 Blend, boil, simmer and cool these ingredients for your own GF version of the barbeque staple that lasts, if refrigerated, for up to a month of grills and summer parties.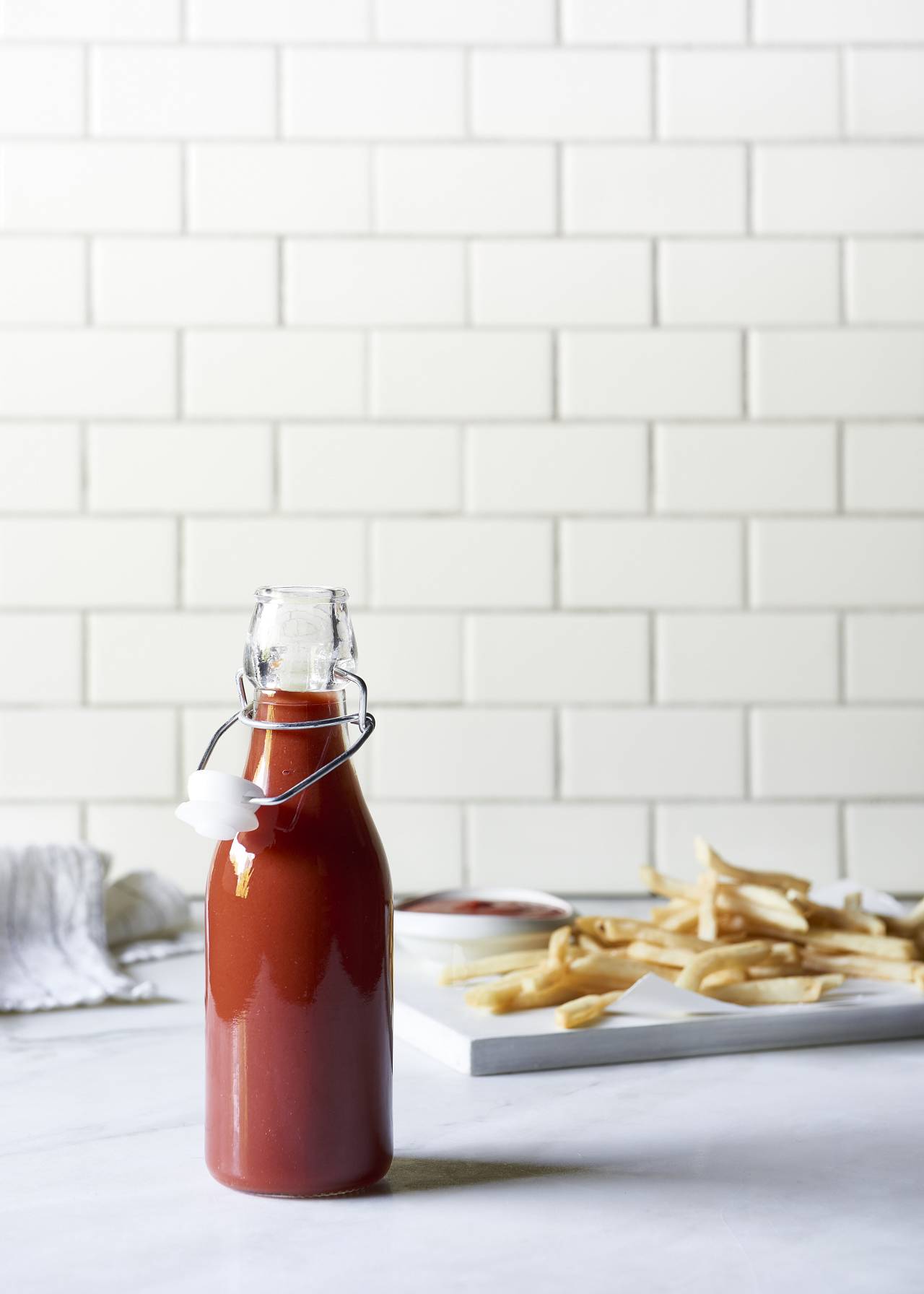 Salads and Sides
This recipe is packed with colour and flavour – perfect for dinner at the garden table. It's the ideal side or starter for an otherwise meat-heavy meal, too.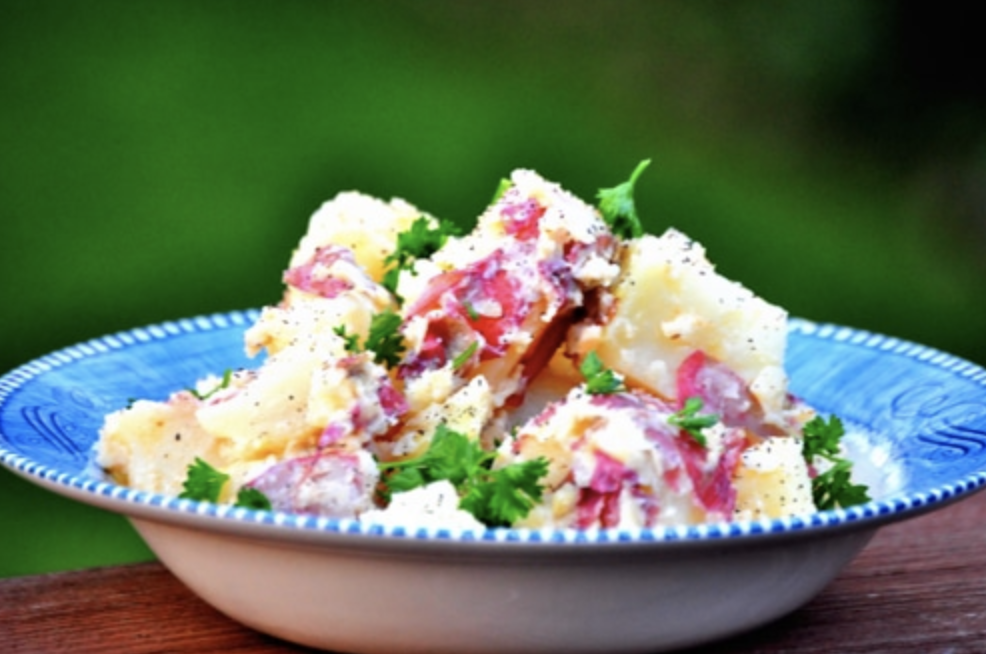 Watermelon, avocado and lime bring a light, fruity twist to a table of savoury starters. Top with feta to make this guaranteed crowd-pleaser look as good as it tastes!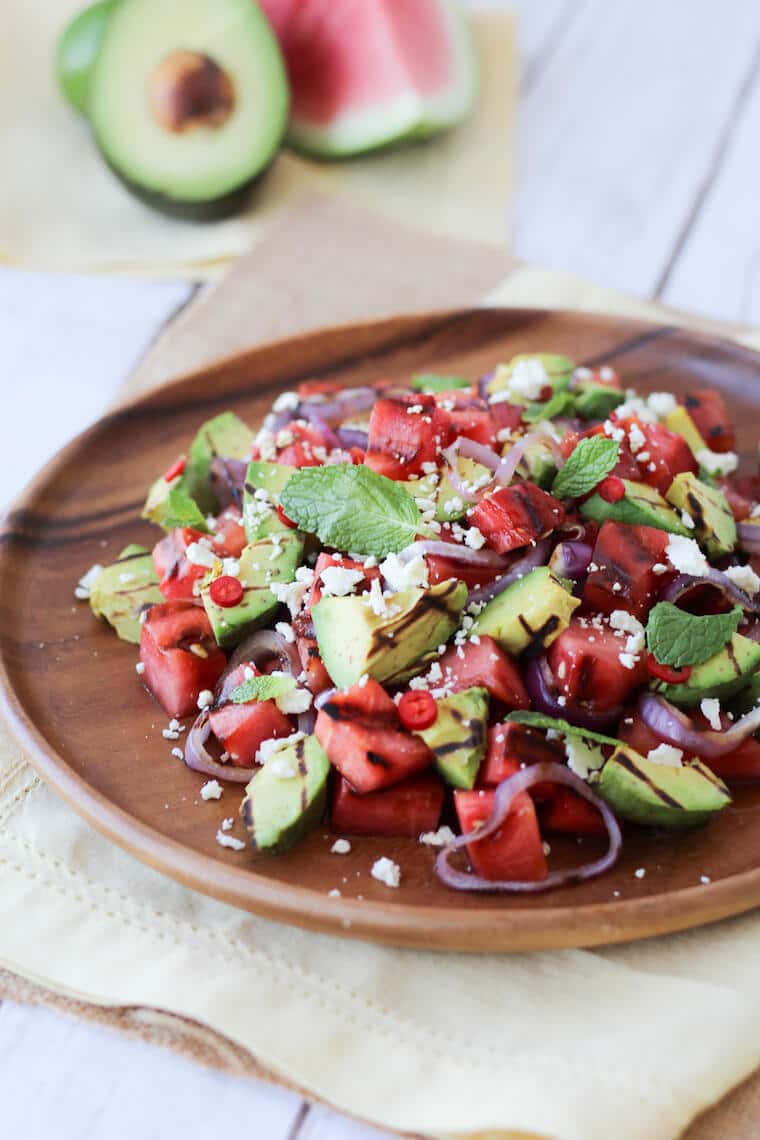 Not only is this dish gluten-free, but it's egg, dairy and soy free too! The recipe gives you multiple seasoning options so you can adapt it well to your own tastes and those of your guests.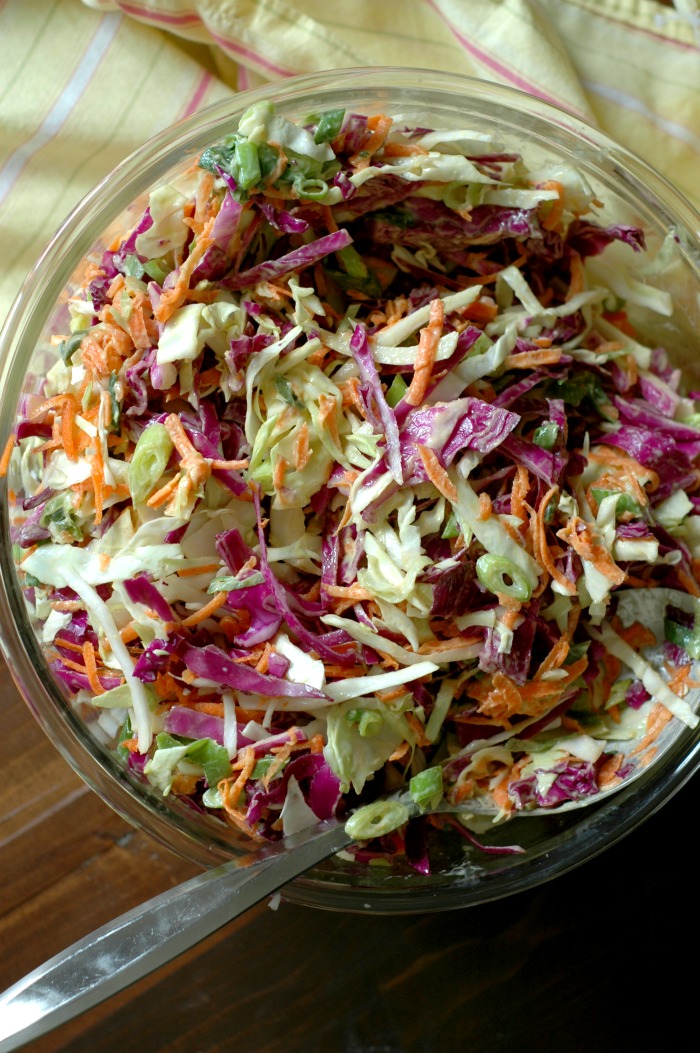 Serve this hummus – made from cannellini beans, tahini, garlic and lemon juice – with gluten-free crisps or tortilla chips to put a homemade spin on the popular snack.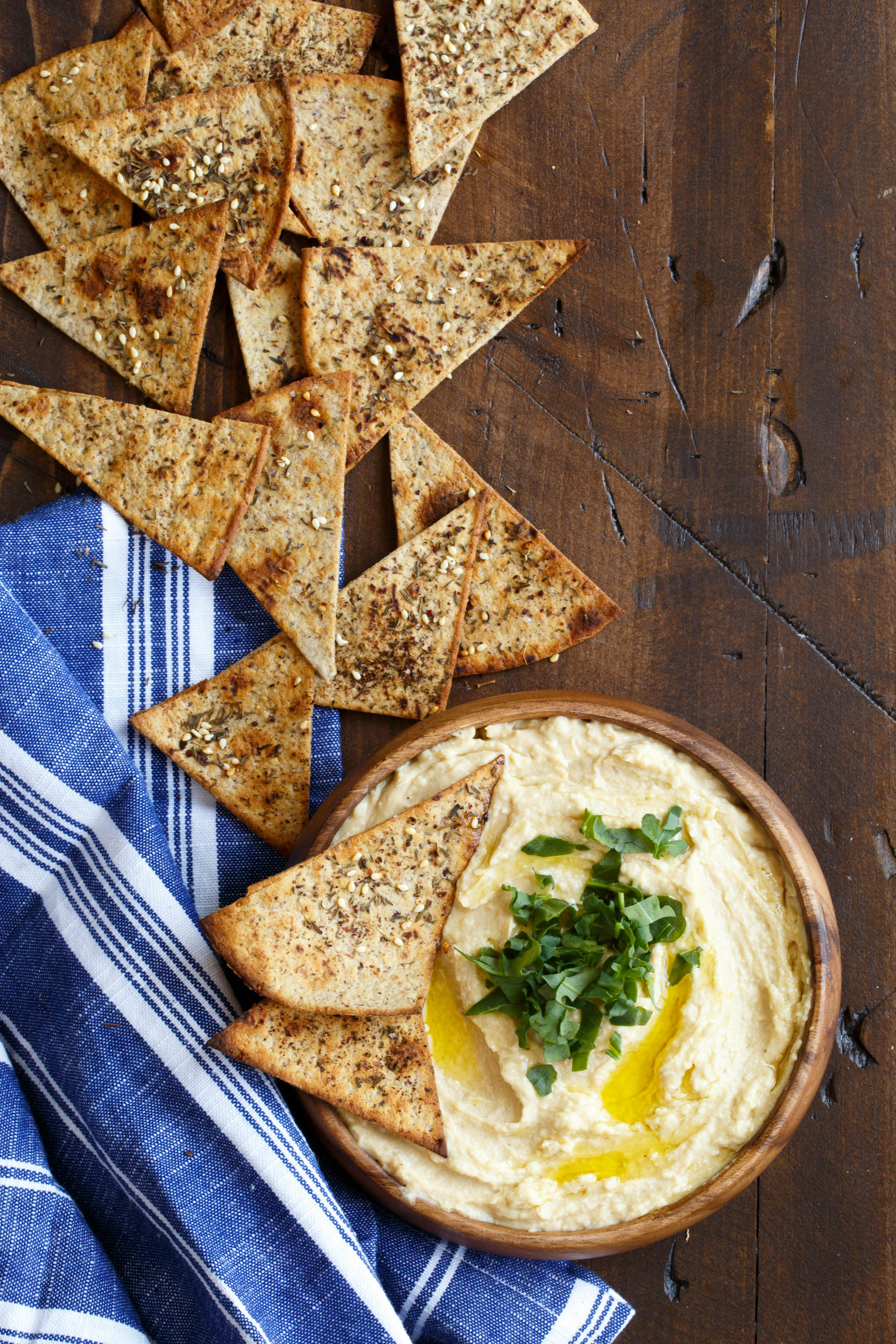 Mains
This mouthwatering recipe can be prepped ahead of time, saving you the stress of hurrying around so you can enjoy the sun for longer.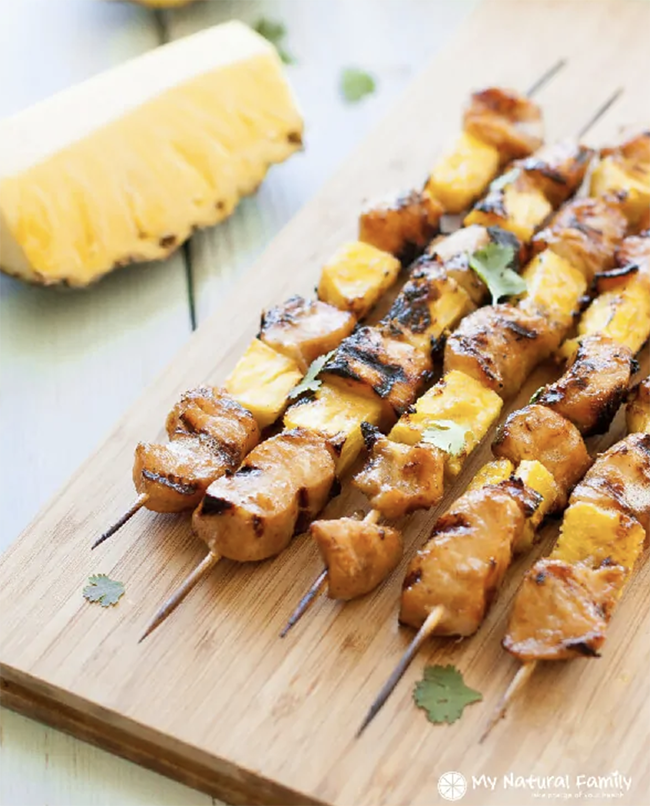 This particular cut of meat is best marinated for a while. It cooks very quickly on a grill, though, so it certainly won't keep guests waiting!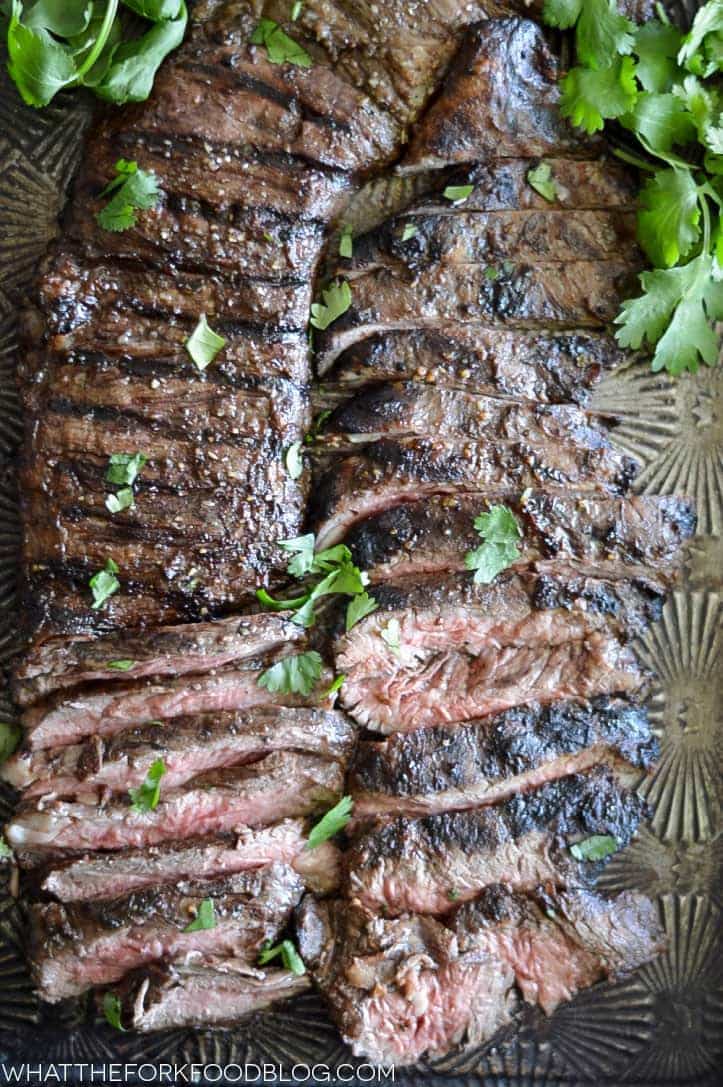 Again, you can easily grab these from your local shop or supermarket. This recipe is for those with a little more time on their hands. Making your own GF buns is definitely an accomplishment, though, so go on, show off a little.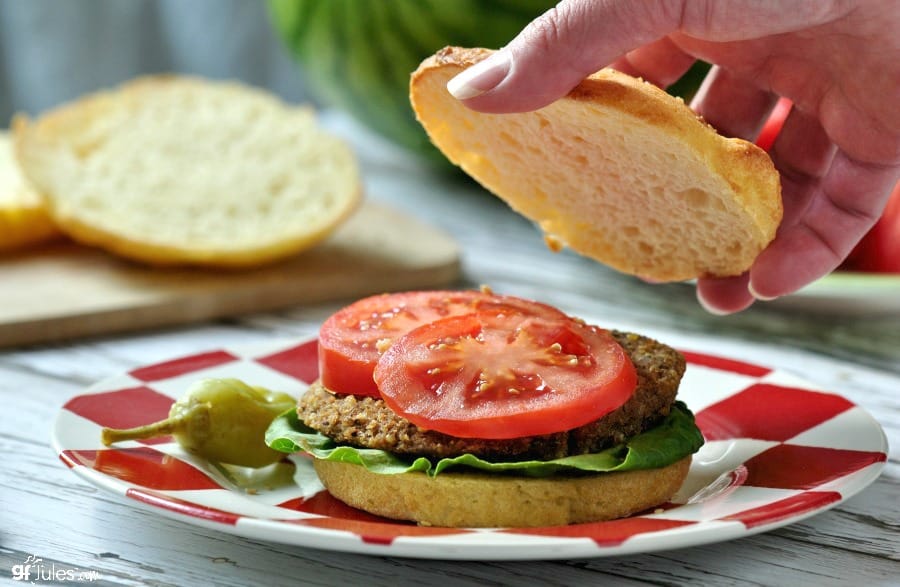 You won't need a smoker (or a lot of time) to create this simple recipe at home. It's low in carbs, gluten-free and tastes divine – a win-win!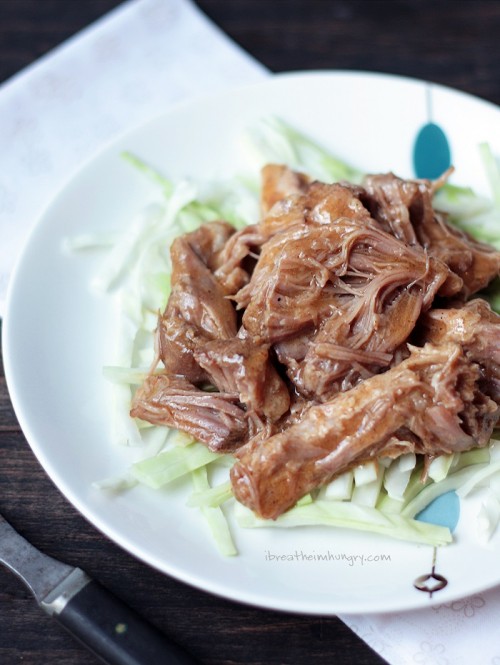 Who doesn't love a corn on the cob? This one is grilled and served with a veganaise-cilantro mix and GF breadcrumbs. Yum.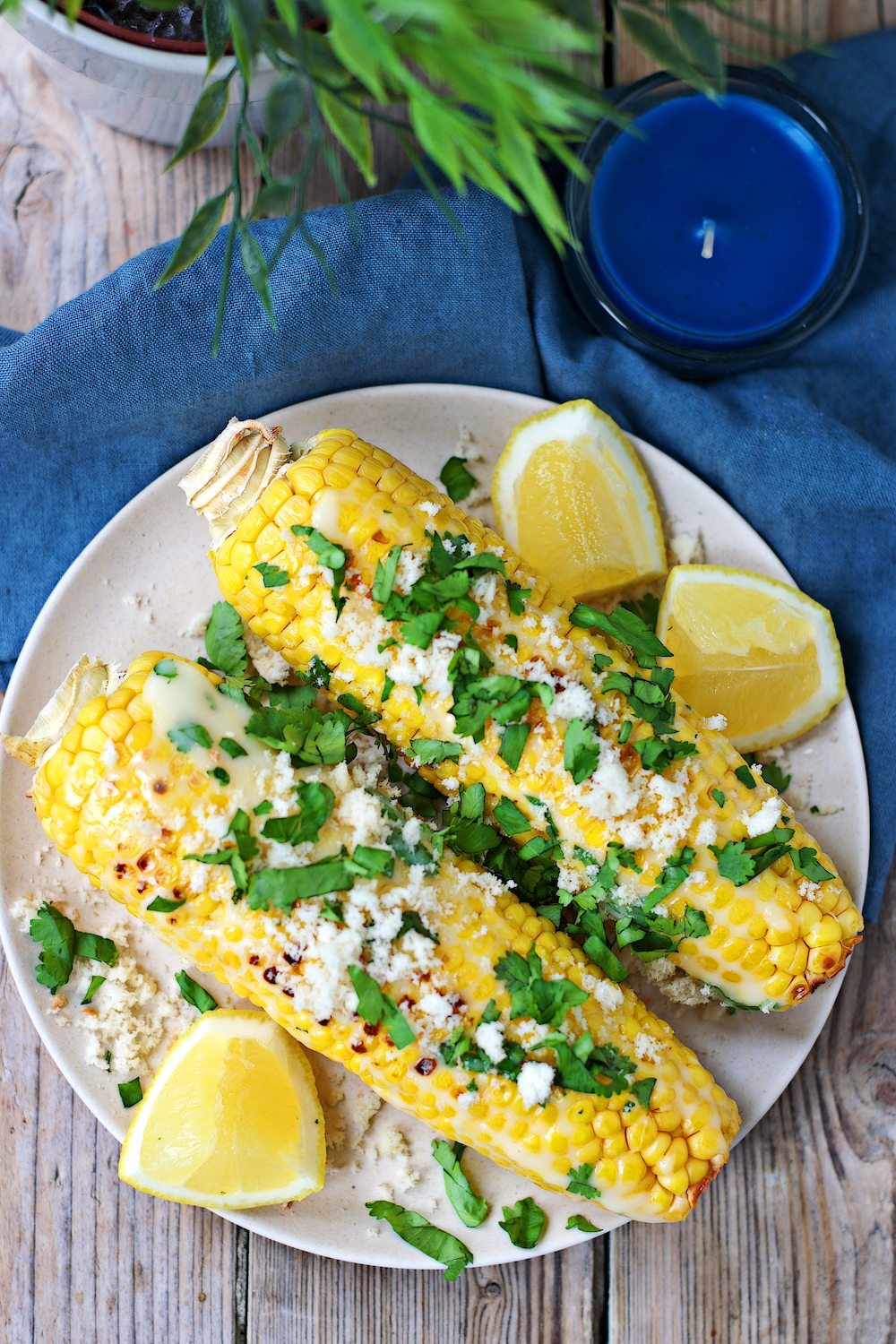 Desserts
Children and adults alike will go crazy for these chocolate sponge treats. Arrange them in a mug or decorative tall bowl for an adorable edible centrepiece.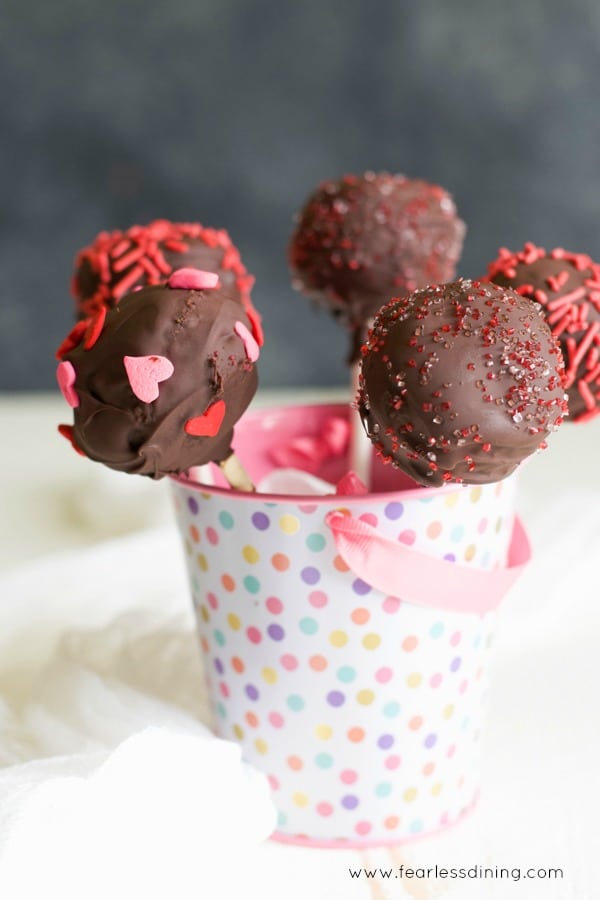 Who says trifle is only a winter dish? This berry-studded delight is easy to serve in cups or glasses and adds the final touch to any summer meal.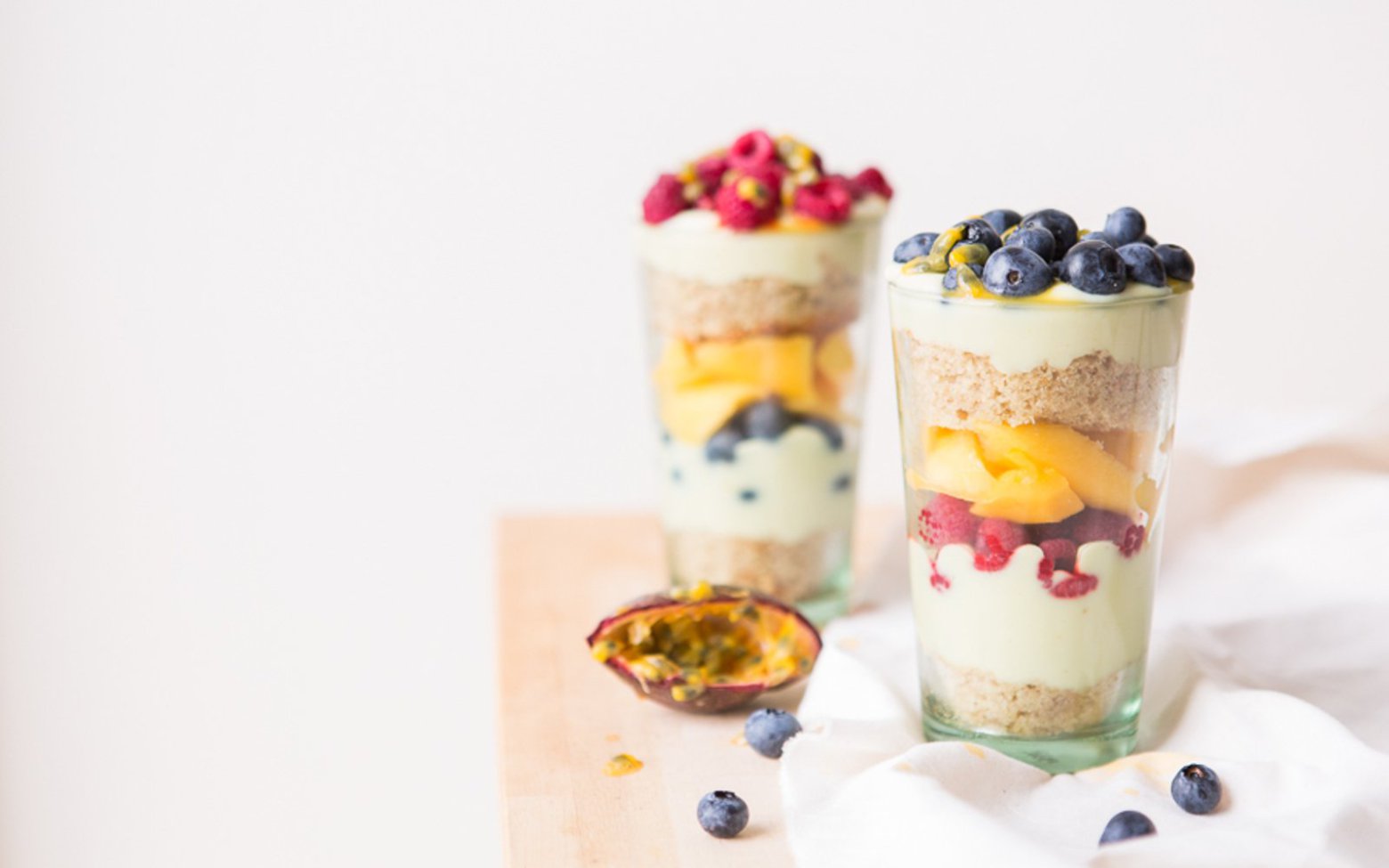 Get seasonal with summer flavours like elderflower, strawberry and blueberry. These jellies look amazing in a variety of different shaped moulds and fizz in your mouth when you eat them!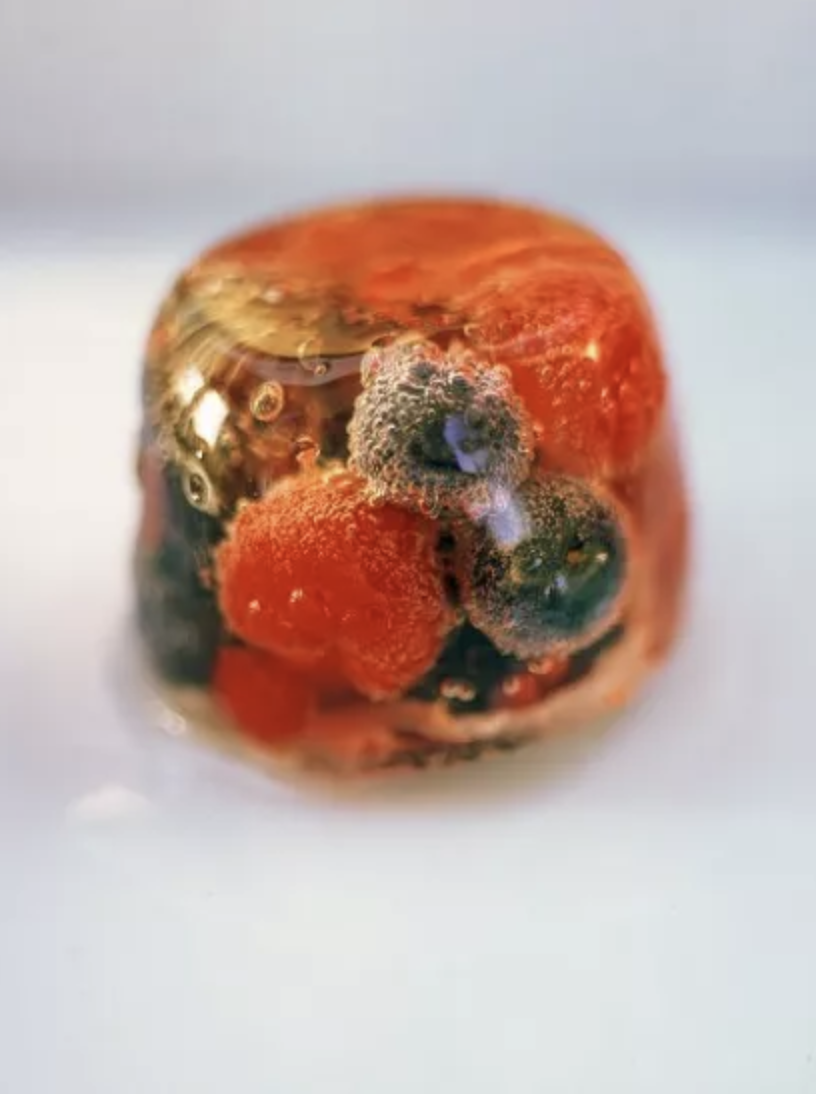 If you're looking for something a little different, this one's for you. Sprinkled with cinnamon and packed with fruity goodness, it's hard not to fall in love with this sweet version of a savoury favourite.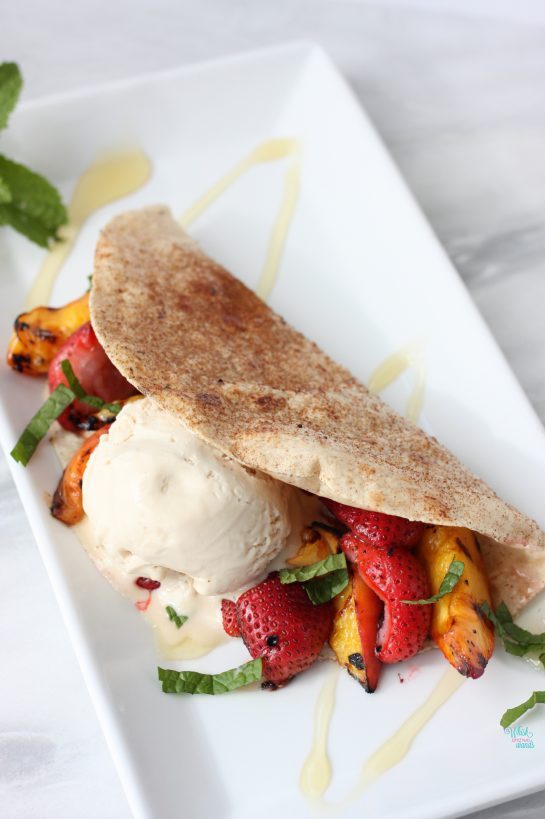 Find out how to avoid cross-contamination, stay safe, and enjoy your  BBQ food this summer with our top tips. 
Tags:
Burgers
,
Features
,
Gluten-Free
,
Gluten-Free Diet
,
Gluten-Free Recipes