Gluten-free bread taste test
Find out what we at Free-From Heaven HQ thought of a selection of gluten-free breads in part 2 of our gluten-free bread taste test. Click here to check out part 1!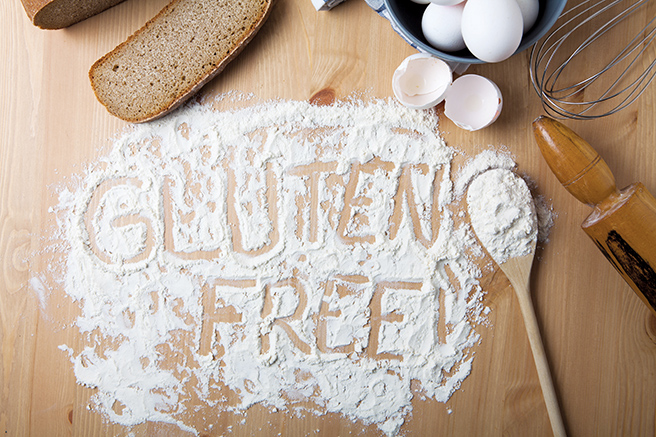 Historically, bread available to those on a gluten-free diet has been slim pickings, and what there has been has been over-priced and taste-wise nothing to shout about. Times have changed, however, and now we have so many more options available to us. It's still a far cry from where we would like to be and it still costs more than we'd like to enjoy a simple sandwich, but it's getting there and things are improving day-by-day.
Schar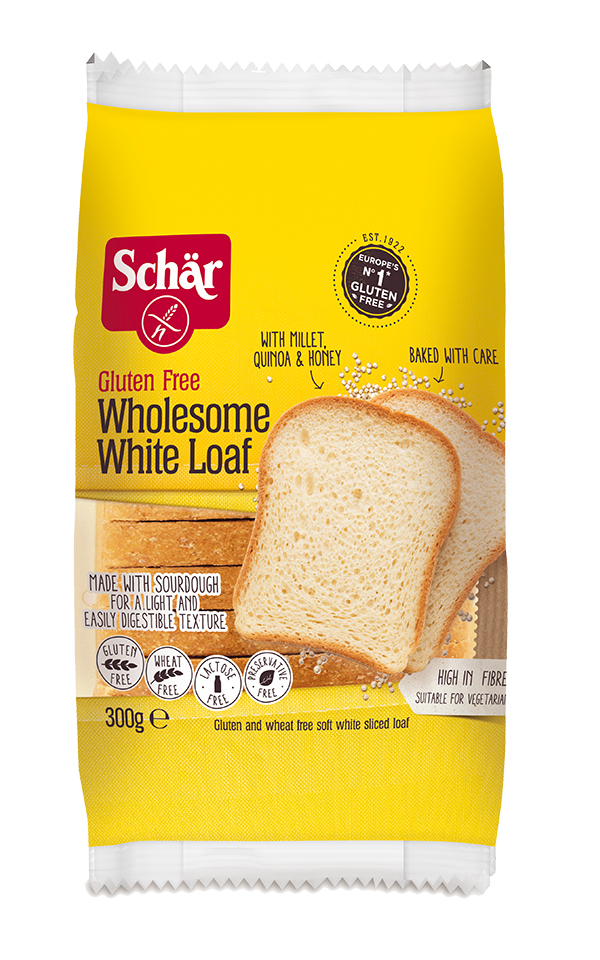 Product: Wholesome White Loaf
Price: £2.39
Schar have taken the UK gluten-free market by storm in the past couple of years and you can see why. Their exciting range of products has many a shopper squealing with delight (think their croissants), and so it's no surprise that they have a bread that compares favourably with many others on the market. The thin slices may not please everyone, but that only adds to the lightness that this bread offers – perfect for toast or a lunchbox sandwich for the young ones. At £2.39 a loaf, it sits towards the lower end of what you can spend on gluten-free bread, and for this reason we think it's a winner.
Verdict: ★★★★
Rana's Artisan Bakery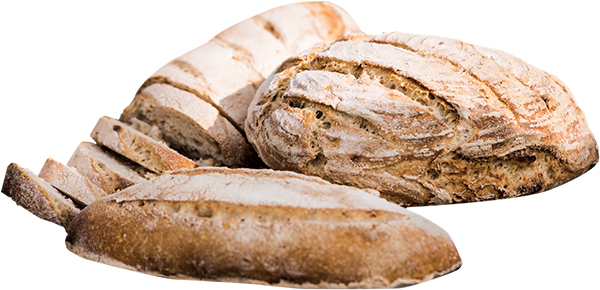 Product: Box of 4 Mixed Sourdough Loaves
Price: £16.50
We all love supporting the underdog and the small producer, but sometimes the price tag reflects that and with Rana's it's no different. However, that's where the bad news stops. When this box of four loaves arrived we were all very excited as it included a mixture of 'rye bread' and sourdoughs. We weren't disappointed. The 'rye bread', flavoured with caraway seeds, was a particular hit. Although slightly dense, warmed up in the oven it was simply divine, needing only a generous spreading of butter to make it sing all the right notes. The 'super sourdough' was also great, with a thick, traditional crust that ticked all the boxes and the centre dough itself a lovely consistency. Available through their website.
Verdict: ★★★★
Newburn Bakehouse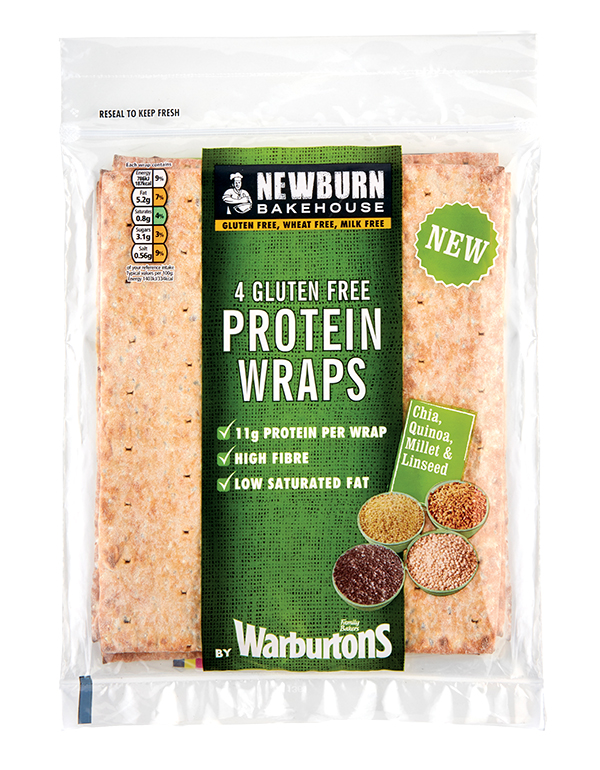 Product: Protein Wraps
Price: £2.50
Thinking of making healthy lunches? Well look no further. These wraps fit the bill perfectly and, so as to dispel early preconceptions, no, they were not dry at all. In fact, their lovely wholemeal flavour was complemented by the texture and we thought they were great (and they didn't fall apart). They work well stacked with your choice of filling, or sliced into thins and served with hummus and dips. Taste wise, they did slightly split opinion, with one person sensing the notes of the pea protein which they didn't care for, but in the main they were a big hit and certainly the most likely to feature rolled up (again, without falling apart) in the lunch box. Move over Ryvita!

Verdict: ★★★
Genius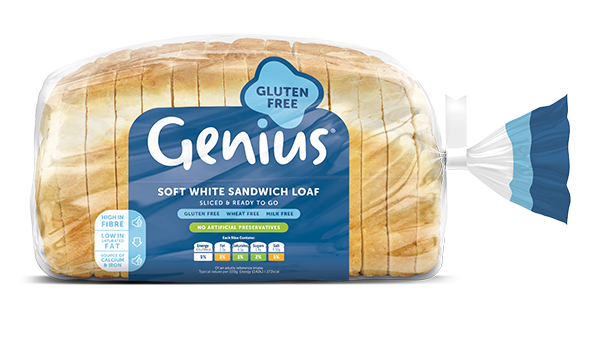 Product: Soft White Sandwich Loaf
Price: £2.70
A big hitter of the gluten-free world, it's no surprise that Genuis have a loaf of bread that knocks a lot of its competition out of the park. With shelf space in most supermarkets and plenty of visibility around the free-from world, it's a name you can trust and this is replicated in its bread. The soft sandwich loaf is just that – soft, light and great for sandwiches and toasting. It tastes like bread should, without any unpleasant aftertastes that accompany many brands, and it doesn't fall apart in your mouth, which is a bonus! Genius know their way around the gluten-free market and you would expect even better things from them in the years to come. We are poised with bated breath.
Verdict: ★★★★
Sainsbury's – Editor's Choice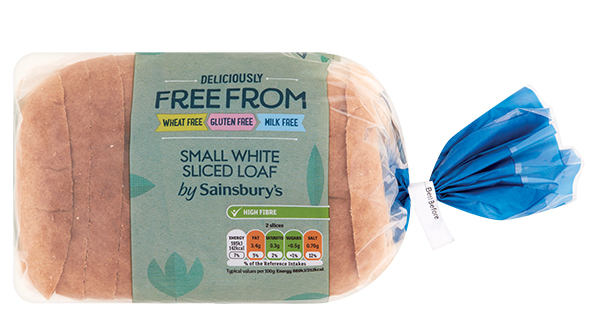 Product: Whits Sliced Sandwich Loaf
Price: £2.30
Finally! We have been waiting for Sainsbury's to pull a rabbit out of the hat for years and they have only gone and done just that. This loaf was the best we tasted and should be a reminder to the rest of the gluten-free producers that you can make a quality product without gluten, but with bags of taste, texture and authenticity. It comes in as one of the cheapest loaves on the market too, showing that it doesn't have to cost an arm and a leg to make a sandwich (although it's still a pound more than regular loaves) To the loaf itself; it was just the right density, it had a superb flavour and it held together well without being too chewy or dense. This is perfect for a fresh, spring sandwich – almost too good to toast.
Verdict: ★★★★★
Biona Organic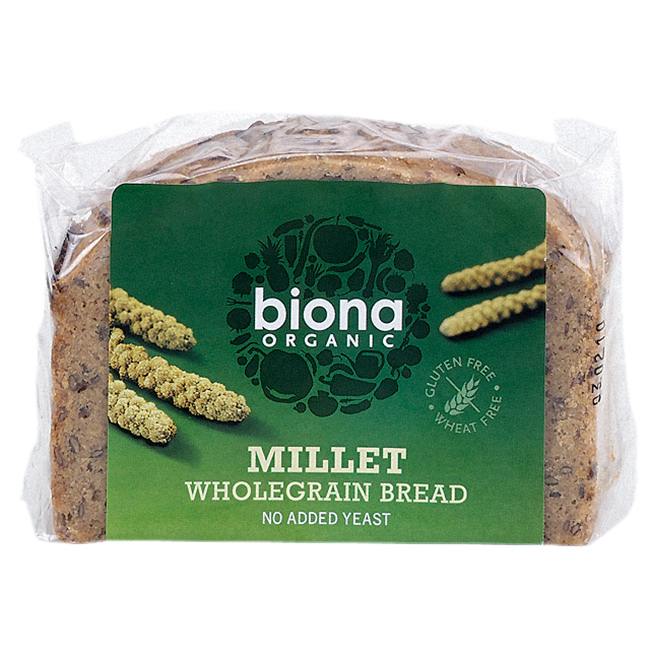 Product: Millet Wholegrain Bread
Price: £3.49
Made with buckwheat, this bread is quite dense, but don't let that put you off as it makes up for that in many other ways. Firstly, it has a great taste and slathered with butter is superb on its own. Secondly, it is versatile enough to be popped in the toaster, or simply served on its own with your afternoon tea. Yes, it is expensive and you won't find it in all supermarkets, Waitrose and Ocado being the only major stockists, but if you can find it, and you have a little extra money in your pocket, you would be well advised by us here at HQ to have a try – you won't be disappointed. If you like malt loaf, then there are similarities as it has a deeper hit on your palate than most breads on the market. Pricey, but then aren't all treats?
Verdict: ★★★
Artisan Breads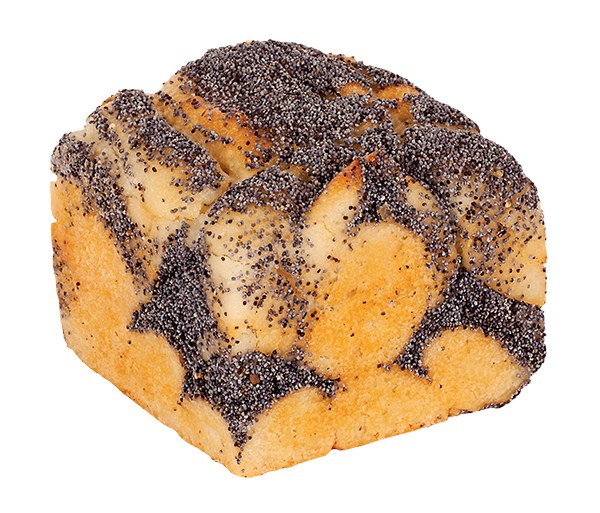 Product: 3 Grain Toastie White Bread
Price: £4.25
The most expensive of our breads tested, this was a tough one to call. On one hand, it really did taste like a traditional French Baguette and was lovely toasted with copious amounts of butter. On the other hand, can you justify the hole in your wallet for a simple loaf of bread. Simply put, yes, but perhaps not all the time! If you are new to a gluten-free diet, then perhaps this is the best bread to ease you in as it replicates the 'country kitchen' feel and smells of traditional homemade cooking, without the nasty stuff. Its mild sourdough leaven adds to that feeling of comfort food and we'll certainly be coming back for more – although perhaps not all
that often.
Verdict: ★★★
Tags:
Features
,
Gluten-Free
,
Gluten-Free Bread
,
Gluten-Free Diet
,
Taste Test