Ask the Experts… How do I Bake Gluten-Free Bread in a Bread Machine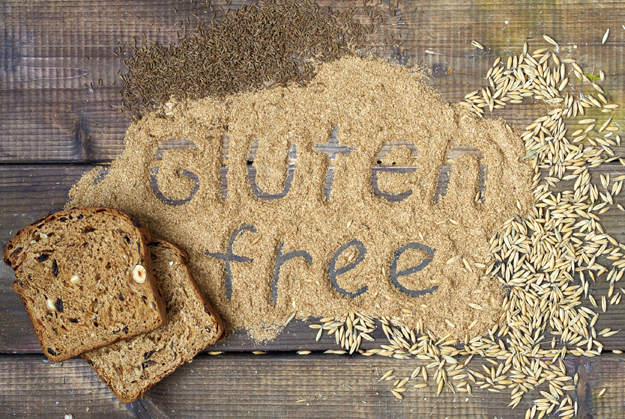 Q How do I bake gluten-free bread in a bread machine? Will a gluten-free bread mix work in my bread machine?
It'll all depend on the type of bread machine you have. Remember, normal bread requires much more rising and kneading than gluten-free bread so you'll need a breadmaker with either a gluten-free option or a custom one where you can programme it. The former may seem easier, but each recipe differs and if your recipe isn't compatible with cycle times in the gluten-free programme, you probably won't get a decent loaf.
Traditionally, bread mixes don't work as well as separate ingredients. Nevertheless, packet mixes have come a long way since they were first marketed and they do save you time. Some people claim prescribable mixes work better and you'll need to consider whether to use the recipe on the bread mix packet or the machine manufacturer's instructions.
If the packet mix doesn't come out the way you hoped, you may wish to use a recipe with separate ingredients to see if there's a difference. Don't be put off if the recipe is different from 'normal' bread (like the addition of eggs and vinegar); a gluten replacement is needed to help the loaf rise.
If you're still having problems, seeking solace online often helps and Doves Farm has recipes on their website with customer reviews, so you can see top tips from people who aren't professionals (and will therefore be more likely to give advice you find helpful).
Finally, it may take some experimentation to get a good loaf. Have patience and keep notes so you can remember what you've tried. Good luck!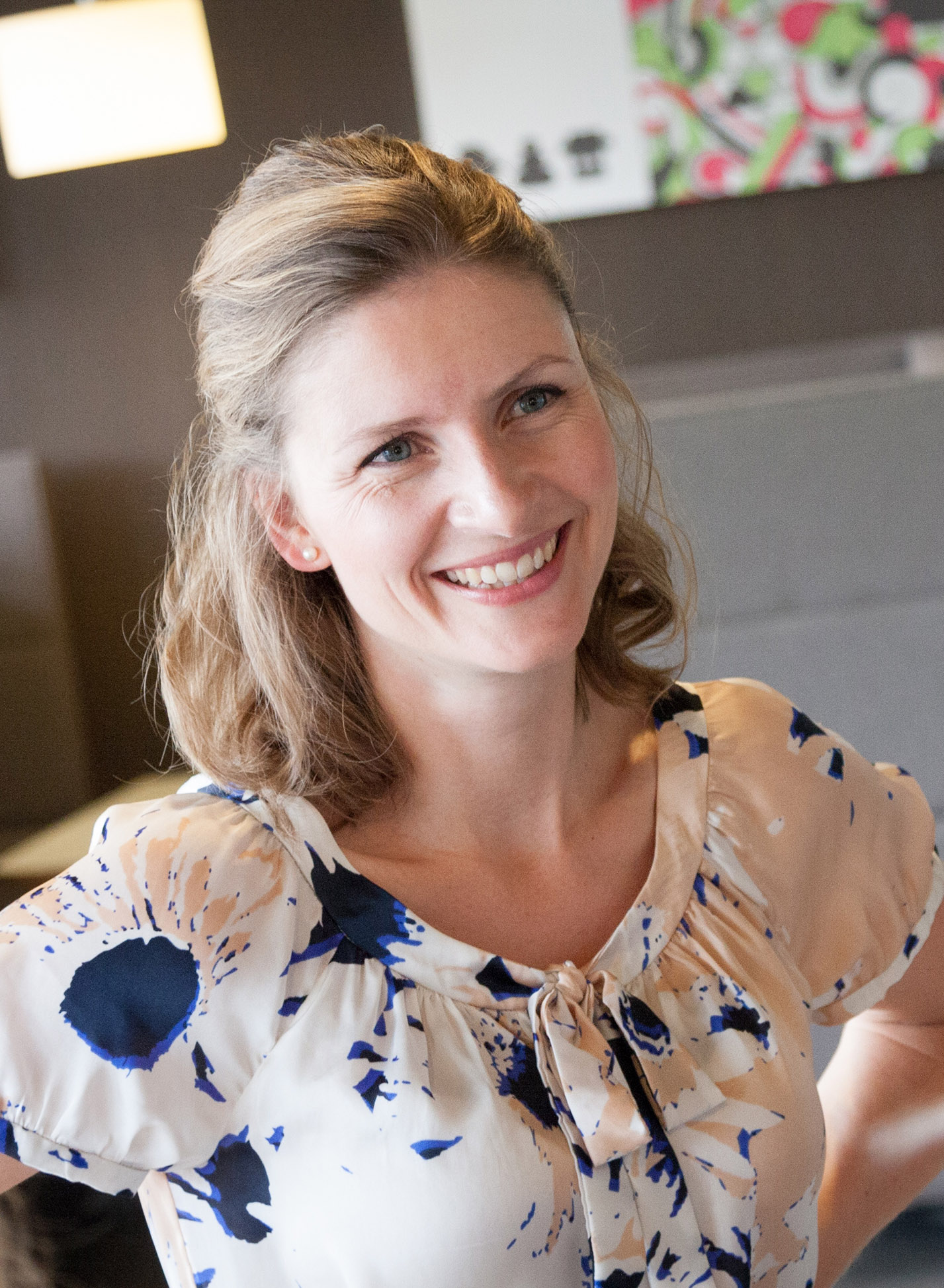 About our expert: Ali Walsh was diagnosed with coeliac disease nearly 20 years ago, at a time when free-from food was scarce. She started her own cake business because there was a lack of fresh gluten-free cake on offer. Ali feels if you can't eat a particular food, you shouldn't feel deprived, and has created recipes so delectable that even people without dietary requirements clamour for her bakes. A regular on BBC radio, Ali often advises on managing diets. www.thebristolbakehouse.com. 
Do you need help with your free-from cooking, or do you have a nutritional query? Email your question to nick.gregory@anthem-publishing.com
Tags:
Advice
,
Ali Walsh
,
Ask the Experts
,
Features
,
Gluten-Free Bread