How to feed your gluten-free family for £30 a week
With gluten-free food being notoriously expensive, Claire Latham wonders if it's possible to feed a family of four on a budget of just £30?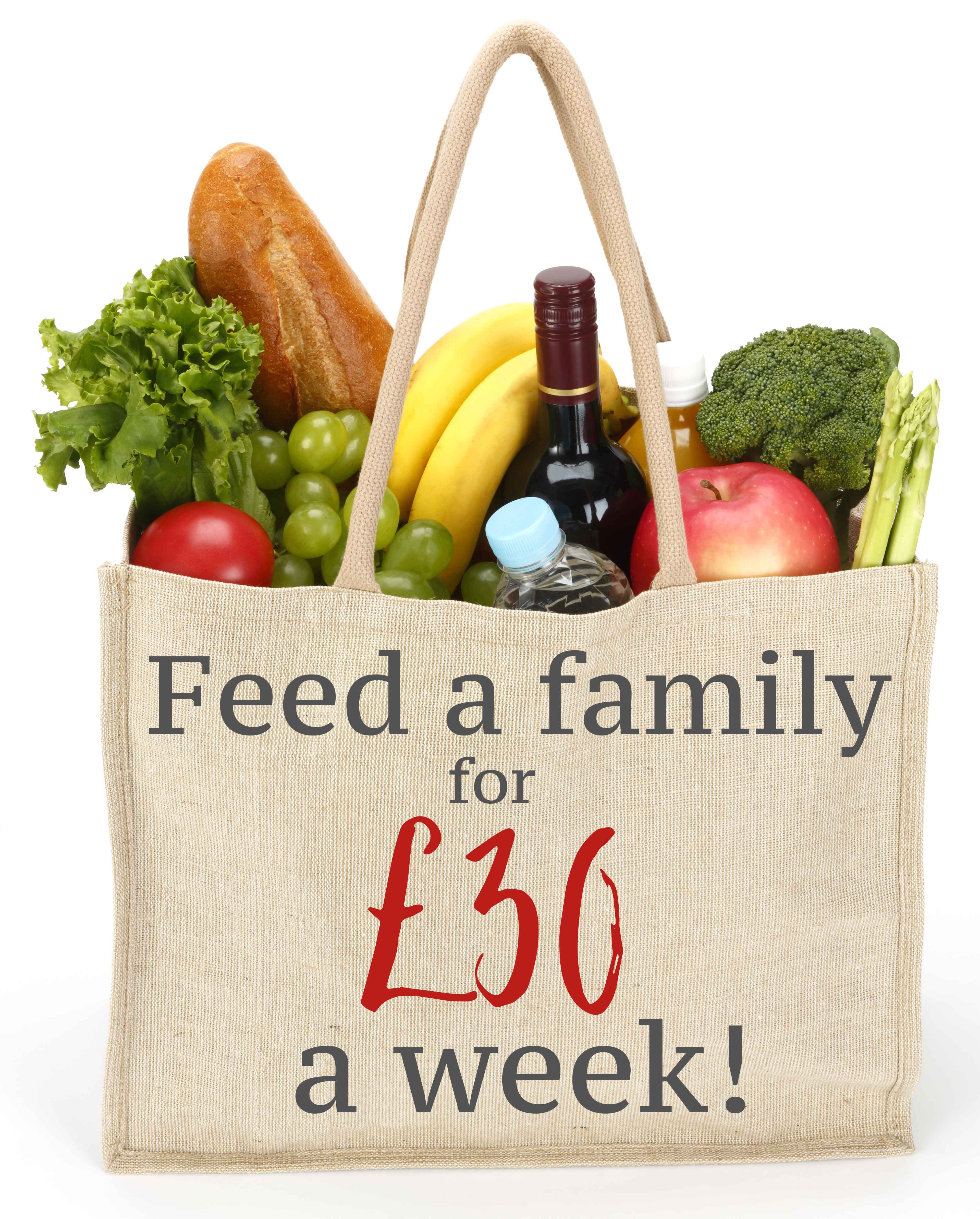 Food poverty in the UK has reached an all-time high, with food campaigners tirelessly donating their time to initiatives such as food banks. It is suggested than an average family of four in 2018 spent £80 a per week on their grocery shop, but this amount is ridiculously high for a large number of families now regularly relying on help to feed their family. Yet, how does this work if a member of your family has to follow a free-from diet? After all, there is no avoiding the fact that gluten-free food is expensive, with bread, pasta and cereals being among the highest culprits on the weekly shop. But, with an increase in the number of people following a gluten-free diet, what impact does this have on an average family's food bill, and is it possible to spend less?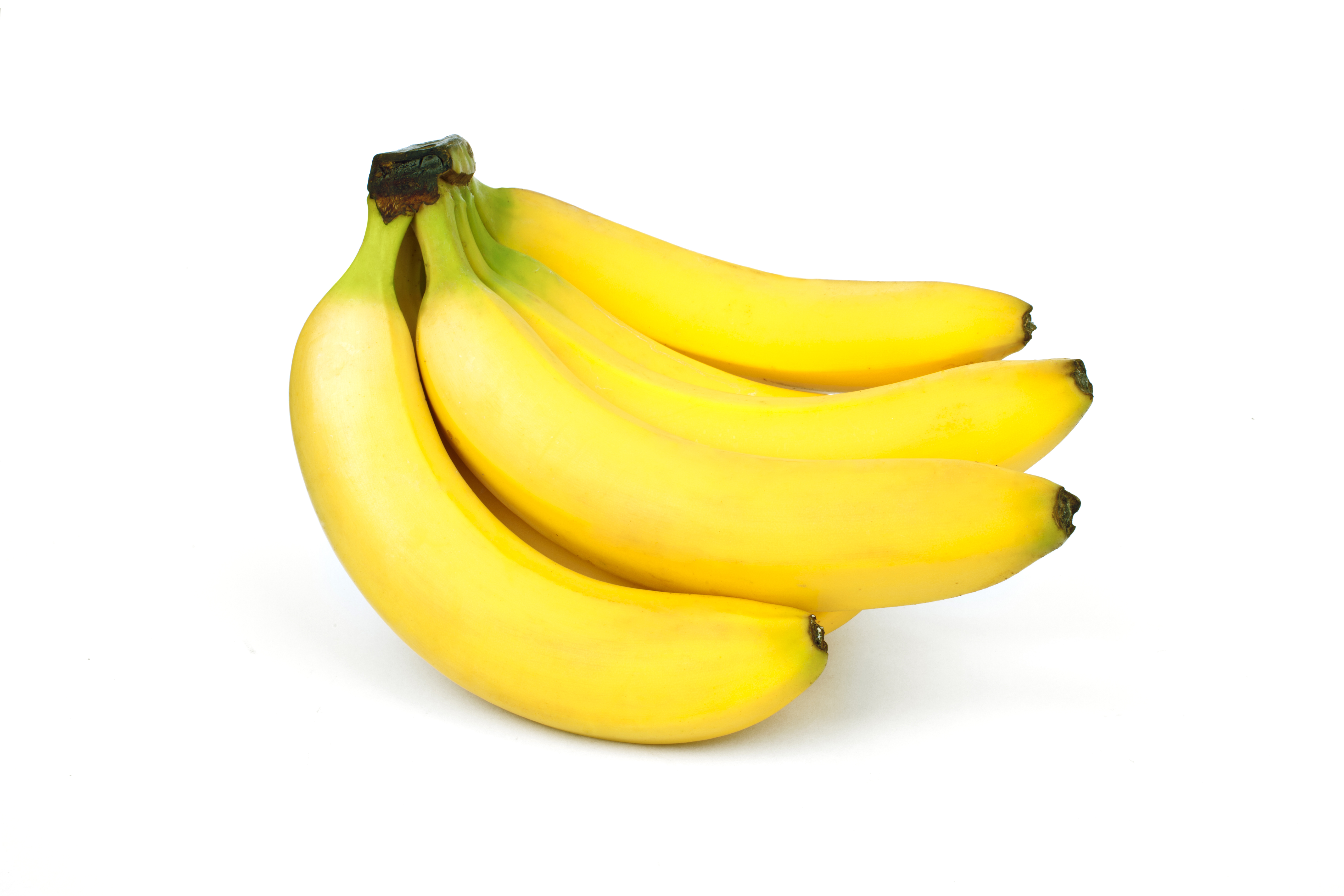 In our house we tend to spend around £70 per week on food and this covers everything from breakfast to lunch and dinner. I was amazed that we fell under the national average as it hadn't always been the case, but I suspect that putting a bit of effort into shopping well for less, along with being an old hand at all things gluten-free certainly helped. In fact, after looking at my weekly food shop, I realised that there was still room for adjustment and (with a bit of help from a well-stocked kitchen) I managed to reduce the bill further to just £55, although this did not include cleaning products or toiletries.
So, when I read an article on the Netmums website about how you could feed your family for £25 per week, I was intrigued and wanted to see if this was still possible while following a gluten-free diet. Now, before we go any further, I'm afraid to say that I didn't make the £25 budget, but I did come in at £30.29 which I thought was absolutely amazing. Here's how I did it…
The essential shop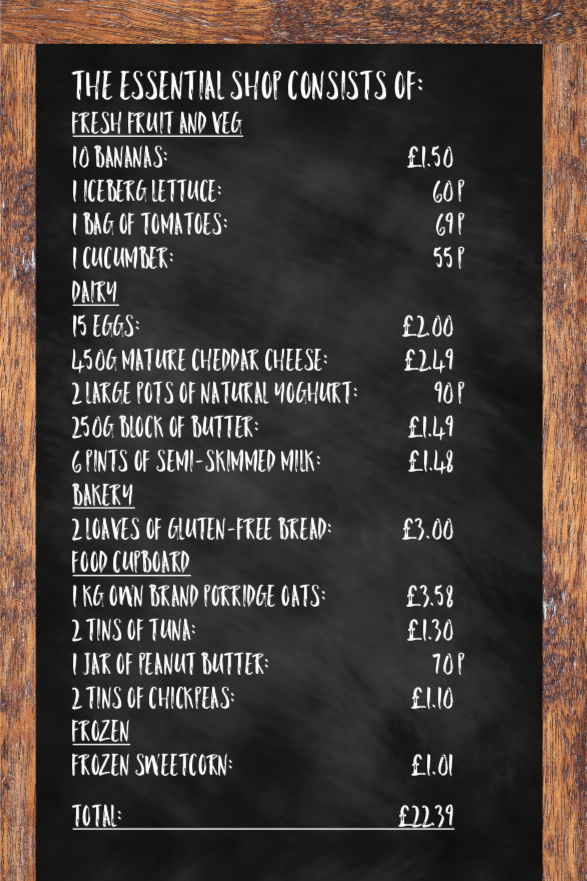 The details
The first thing to accept is that a budget such as this doesn't allow scope for anything other than supermarket budget brands, yet it is worth remembering that a lot of products are almost identical in terms of ingredients, but have different packaging to meet the requirements of the customers. It's always worth testing this for yourself by buying something from the brand below. If you don't like it, you can return to using your normal brand next time. You will also need to make sure that you have the essential ingredients for your weekly shop, as this will form the basis of your food bill. Then, each week you add a few slightly different ingredients to ensure that you are not stuck in a rut of the same foods, and also include what you need for cheap and easy breakfasts and lunches. Be warned, it does assume that you have potatoes, flour and rice in at home, which almost caught me out!
My shop came in well over budget here due to the porridge oats (a whopping £3.58 compared to value oats at 80p per kilo) and gluten-free bread at £3 compared to two value loaves which would cost 80p. I also avoided buying frozen peas and lasagne sheets as I already had these in the cupboards.
This brought the combined bill to £30.29 for the week which, considering the number of free-from products included on the list. I was pretty pleased with. I'm also sure that, by replacing things such as meat with more vegetarian options, I could have reduced the bill further.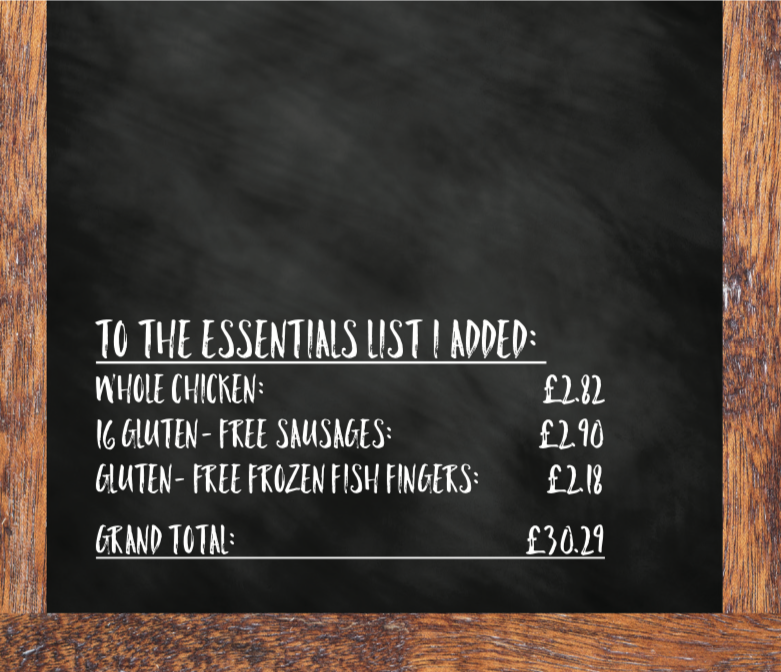 I have to admit that I was pleasantly surprised with the results. The food went down well with the family and the recipes didn't make us feel as if we were missing out. Unfortunately, this list didn't allow for the packed lunches that my children would normally take to school, but by making your own snacks and looking out for offers, you can easily put together a packed lunch for less than the cost of a school meal.
This challenge has certainly taught me a lot when planning my meals. I have found huge amounts of value products that are not only gluten-free, but tasty too, not to mention realising that despite meal planning and shopping online, I am still adding a lot of unnecessary items to my weekly shop which significantly increases the cost. Finally, you can find fantastic essential items such as fruit and veg, in tinned and frozen form ,at hugely discounted prices which I for one will be stocking up with on my next weekly shop.
What did this make?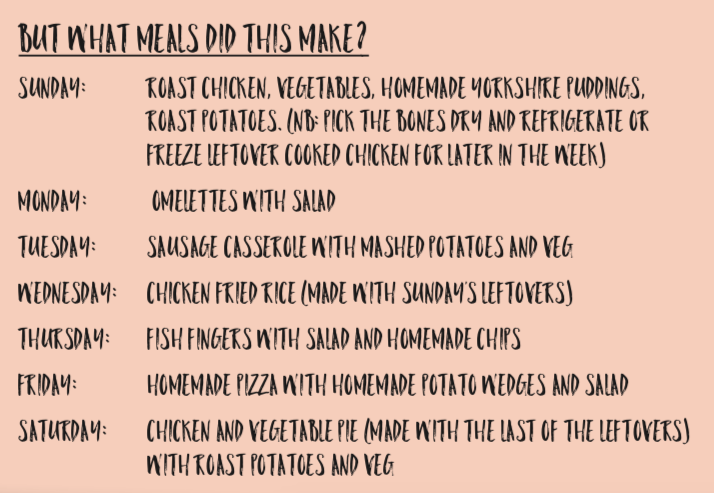 Tags:
Budget
,
Gluten-Free
,
Gluten-Free Diet
,
Gluten-Free Lifestyle