Ten things not to say to a coeliac!
A recent poll by leading gluten free pastry brand Too Good To Be Gluten Free has revealed the top 10 most annoying questions coeliacs are asked…
With coeliacs often being mistaken as "fussy eaters" Too Good ran a poll of its fans and asked them submit the most annoying questions and comments directed at coeliacs.
Too Good's Top Ten:
So how long have you got to eat like this for?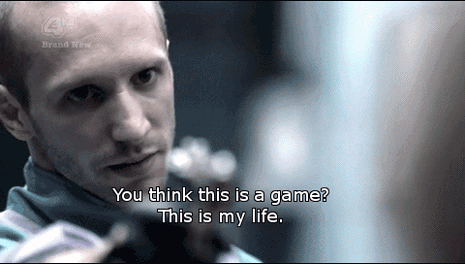 Just try a little bit, don't be awkward.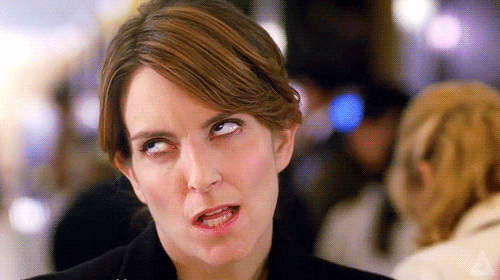 Oh yeah, my friend decided he's gluten intolerant too.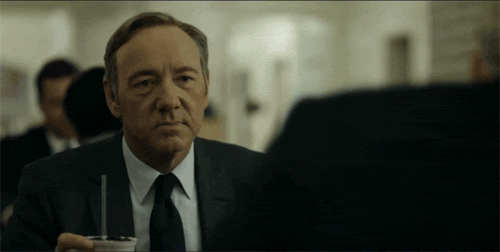 So you are on that fad diet everyone is on?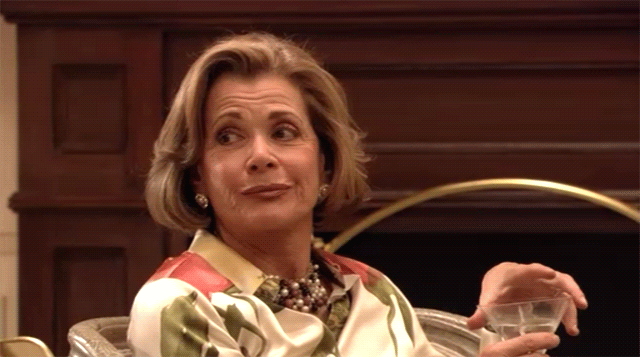 Can't you just pick out the bits you can't have?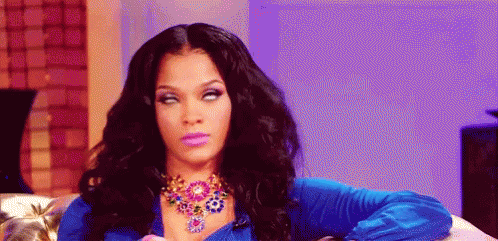 The restaurant we are going to doesn't seem to have anything gluten free so could you have your tea before you come?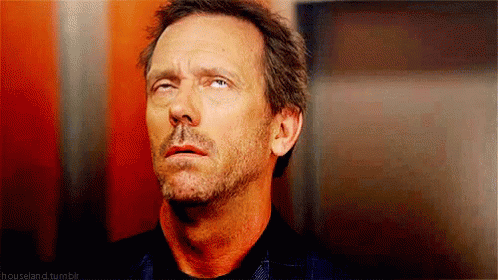 Are you a celeriac?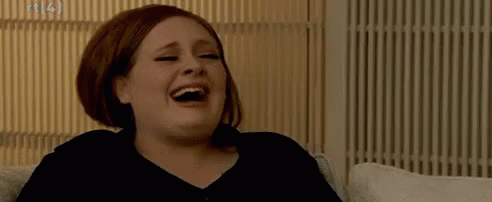 Can't you just have a little bit of gluten each day and then eventually you'll be able to eat gluten again?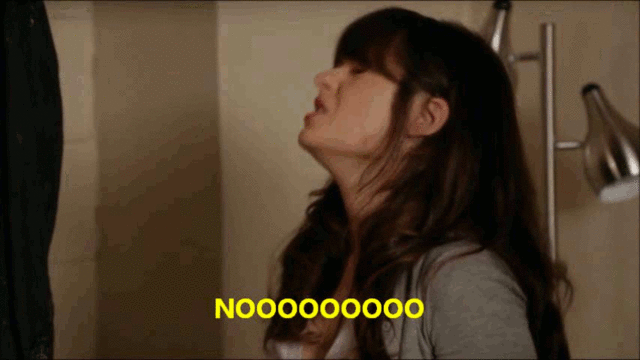 Back in my day we didn't have anything like that.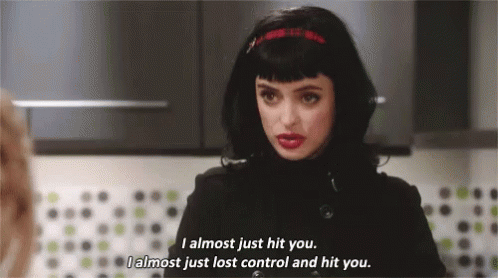 It's just brown bread isn't it that you can't eat?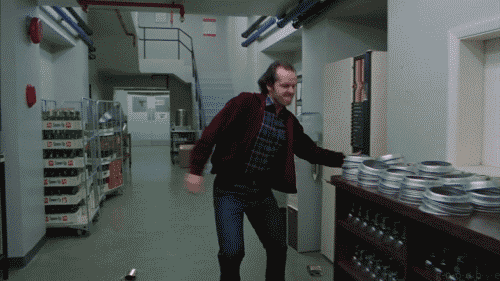 Sam Benjamin, brand manager at Too Good To Be Gluten Free said: "The poll was a bit of fun, but has a serious side, raising awareness of the misconceptions around coeliac disease.  There is a view amongst many that being gluten free is a fashionable fad, when actually it's a serious medical condition.
"From our research with our own customers, gluten free Brits still struggle to get good free from options in restaurants, not only this but gluten free food in retail stores can often be bland and lacking in flavour.  The Too Good brand is all about providing gluten free, high taste options and we really want to drive both a greater understanding of Coeliac disease and drive a big improvement in the gluten free options available for Brits."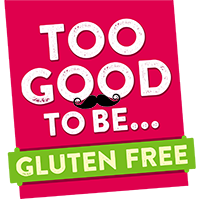 For more information on tasty Too Good To Be Gluten Free products visit www.toogoodtobe.co.uk. You can also find them on Twitter and Instagram! 
*Survey results collated by Coeliac UK – a non-government funded charity organisation.
Comments
Tags:
Coeliac
,
Features
,
Fun
,
Gluten-Free
,
Gluten-Free Diet