Top 10 gluten-free cities
Planning a city break or a summer holiday? Check out these gluten-free friendly cities…
Dining out on a gluten-free diet used to mean dealing with overly-starchy pasta and bread that had the texture of soggy cardboard.  Thanks to a new rise in 'clean eating,' there's now a much greater choice for those that abstain from gluten, whether you're a coeliac or you're simply on a health kick.
To recognise this boom, travelsupermarket.com collated a list of the top 10 cities in the world for gluten-free eating, by crunching thousands of restaurant reviews from 250 cities around the world.
Restaurants in the US are leading the charge, with the hipster meccas of Portland, San Francisco and Chicago serving up some of the world's best gluten-free cuisine.
However,  from Amsterdam to Auckland, gluten-free menus are becoming more and more exciting. In Europe, Prague and Dublin both score highly in the survey, while Barcelona offers the perfect excuse to gorge on gluten-free tapas!
1 Prague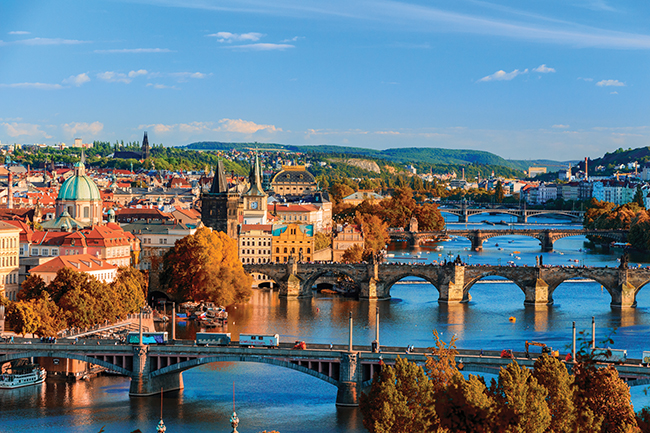 How to say gluten-free: bezlepkovy
Number of gluten-free friendly establishments: 102
Average rating: 

69%

rated 4-5 stars
Must Try:
"Traditional Czech cuisine with an entirely gluten-free menu including dumplings, schnitzel and apple strudel."
"Entirely gluten-free restaurant – everything is made with rice flour, including pasta, bread and tiramisu."
Reviewed by thehappycoeliac.com
2 Chicago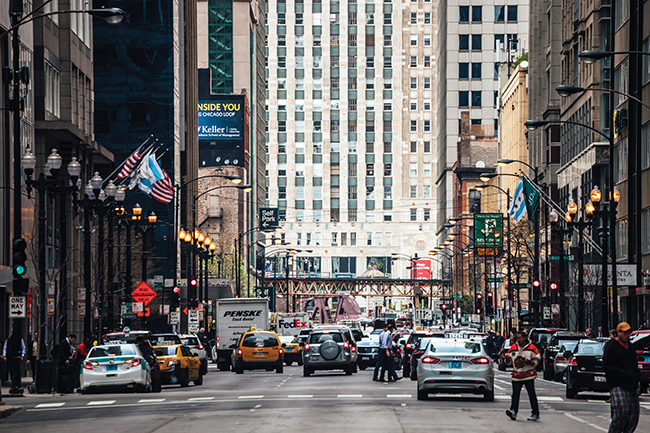 Number of gluten-free friendly establishments: 240
Average rating: 

68%

rated 4-5 stars
Must Try:
"A chain of gf friendly restaurants with an extensive menu, including gf beer and bread."
"A great little breakfast place that's also a juice bar. Amazing food!"
Reviewed by celiacandthebeast.com
3 Amsterdam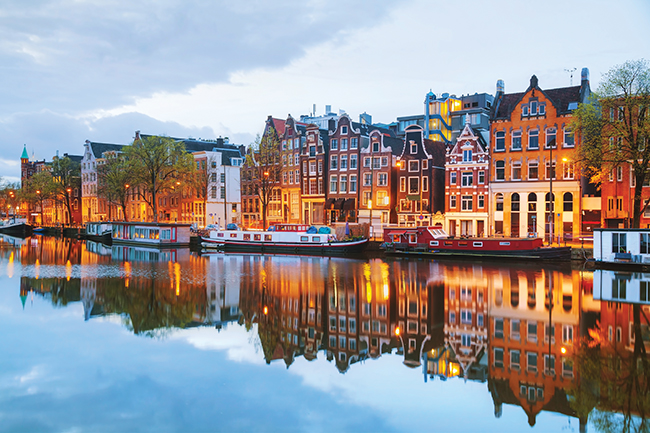 How to say gluten-free: glutenvrije
Number of gluten-free friendly establishments: 210
Average rating: 

68%

rated 4-5 stars
Must Try:
"Plenty of gf options, including bread. We ate lunch there one day and went back again as the meals were so beautiful."
"Housed in charming old buildings, this traditional Dutch restaurant offers a lovely gf menu."
Reviewed by thecoeliacplate.com
4 Portland, Oregon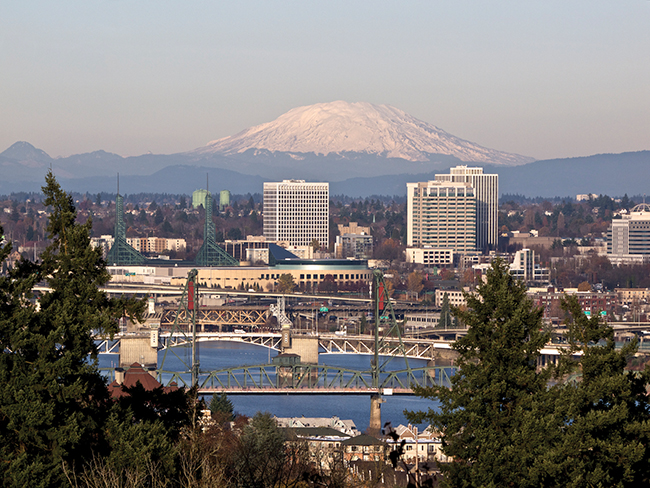 Number of gluten-free friendly establishments: 181
Average rating:

66%

rated 4-5 stars
Must Try:
"A cosy spot with super-friendly staff and a 100% gluten-free kitchen and brewery."
"A house that has been converted to a gf restaurant with lovely little nooks and crannies – perfect for a date."
Reviewed by Whitney Caudill
5 Barcelona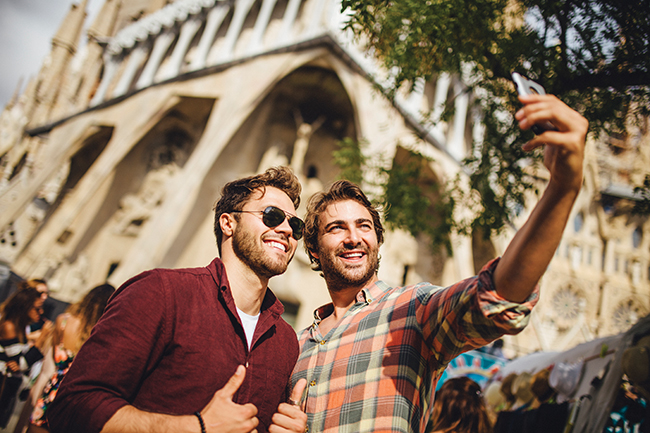 How to say gluten-free: sin gluten or sense gluten
Number of gluten-free friendly establishments: 270
Average rating:

64%

rated 4-5 stars
Must Try:
"Owners Therry and Omar are welcoming and attentive, the menu is varied, amazingly coeliac friendly and affordable, while portions are generous and presented with flair."
"Lip-smackingly good tapas. Coeliac safe options include Spanish tortilla, grilled prawns or the Catalan cod and roast veg favourite, escalivada."
Reviewed by guirigirlinbarca.com
6 Denver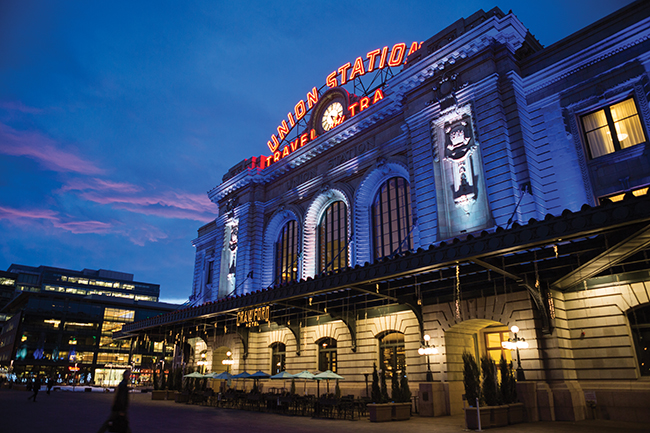 Number of gluten-free friendly establishments: 150
Average rating:

64%

rated 4-5 stars
Must Try:
"Vesta has not one, but four allergen-friendly menus. The staff are very patient and we ordered tons of tapas including cheeses, veggies, meats and plenty of dipping sauces which are Vesta's signature sides."
"This place has an extensive gf menu including the biggest gf banana pancakes and awesome smoothies."
Reviewed by glutenfreeglobetrotter.com
7 Maui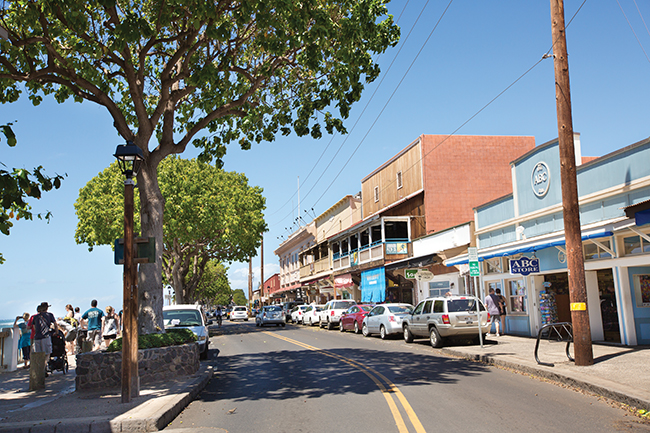 Number of gluten-free friendly establishments: 132
Average rating:

58%

rated 4-5 stars
Must Try:
Down to Earth Organic & Natural
"Vegetarian, organic market with lots of fantastic organic and gluten-free goodies."
"The food quality and service is excellent. Go here for seafood and gluten-free pizza"
Reviewed by Michelle Tam of nomnompaleo.com
8 Dublin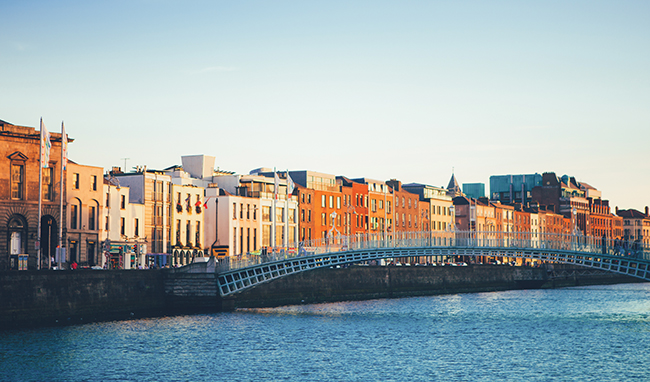 Number of gluten-free friendly establishments: 330
Average rating:

58%

rated 4-5 stars
Must Try:
"Gluten-free bread, soups, salads and extensive menu with with coeliac options clearly highlighted. The staff are extremely helpful and accommodating."
"Gluten-free, dairy-free and wheat-free are just some of the dietary requirements catered for. It can get very busy at lunchtime – always a good sign!"
Reviewed by coeliaccoach.com
9 San Francisco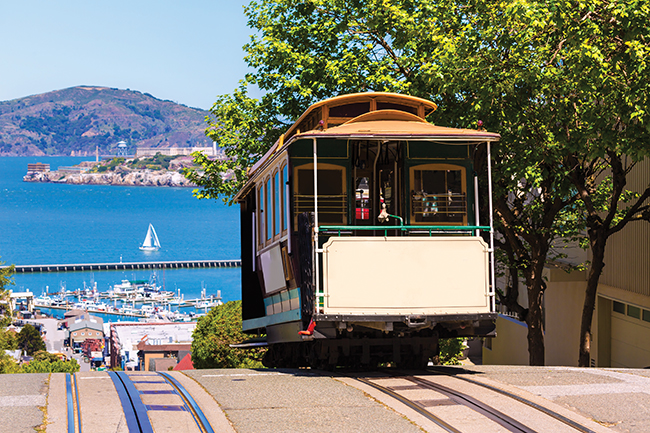 Number of gluten-free friendly establishments: 138
Average rating:

59%

rated 4-5 stars
Must Try:
"Founder Patti Furey Crane spent more than a year perfecting the gf butter croissant, and its airy, golden folds will fool even the most discerning of Francophiles."
"Kitchen manager Emma Benson strives to make the gf baked goods taste just like the originals. The peanut butter millet cookie will have you fooled, but the quinoa bread steals the show."
Reviewed by wheretraveller.com
10 Auckland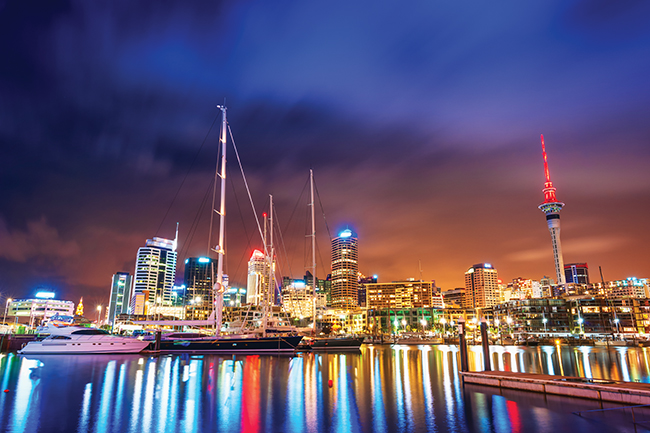 Number of gluten-free friendly establishments: 180
Average rating:

53%

rated 4-5 stars
Must Try:
"While this is actually a vegetarian restaurant, they specialise in gf options as well. One of the best restaurants in Auckland, this spacious eatery takes relaxed, indulgent dining to a new level."
"Full of happy people eating epic meals outside in the sun. The menu is about 50% gluten-free, the food is tasty and portion sizes are generous."
Reviewed by celiaccorner.com
Tags:
Eating Out
,
Features
,
Gluten-Free
,
Gluten-Free Diet