Top 5 In Season Fruit & Veg: June/July Edition
The days are slowly (very slowly) becoming more full of sunshine and summer is getting closer and closer. We can't wait for a summer full of barbecues, picnics, fruity smoothies and enjoying the sunny weather as much as possible, as well as all the delicious seasonal fruit and veg that grows in abundance during these warmer months.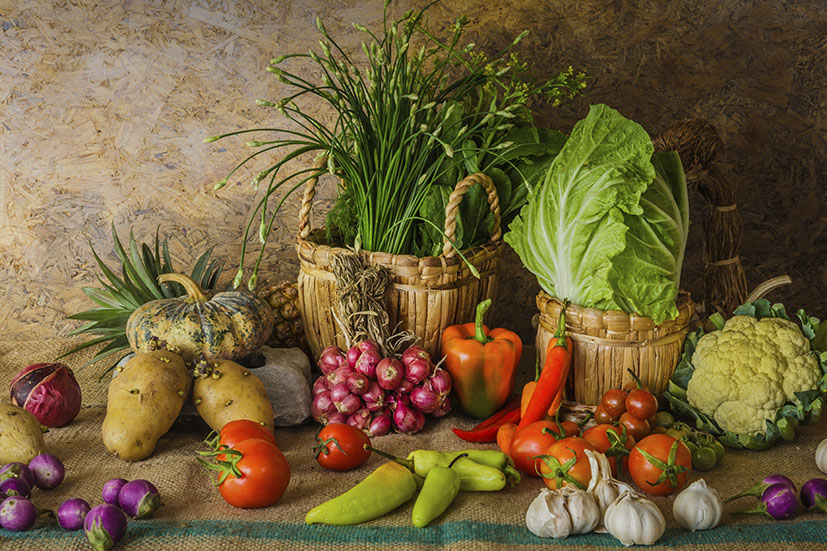 Why eat in season fruit and veg?
Eating fruit and vegetables which are in-season means that the produce is fresh, better tasting, and better for the planet. By eating in-season fruit and veg, the production of them require less artificial methods than at other times in the year. Here's a roundup of some of the delicious fruit and vegetables which are in season in the coming few months of June and July. Summer, here we come.
1. Strawberries. 
Yay! It's strawberry season, and we are certainly not unhappy about that in the slightest. Deliciously sweet, succulent and the perfect addition to almost any dessert, strawberries are one of our fruity favourites. Recipe idea: no-churn strawberry ice-cream, or strawberry and chocolate buttercream tart.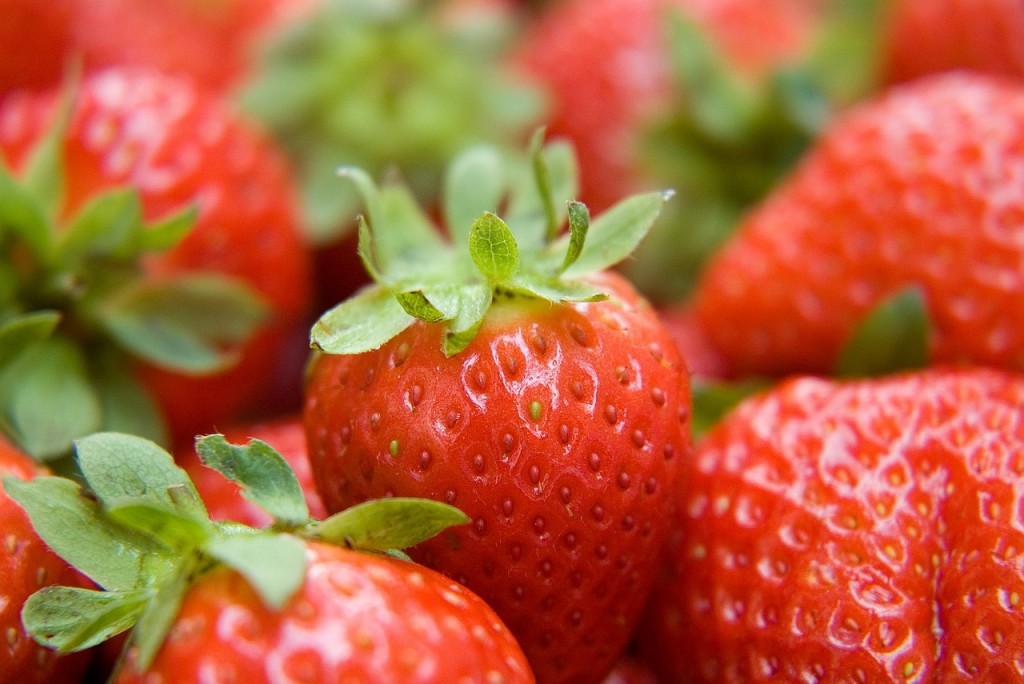 2. Spinach. 
Packed with protein and iron, spinach is a great part of a healthy diet, especially a vegan or vegetarian diet where it's important to consume plenty of plant-based sources of protein and iron. Recipe idea: warm fennel and pomegranate salad, with spinach and beetroot.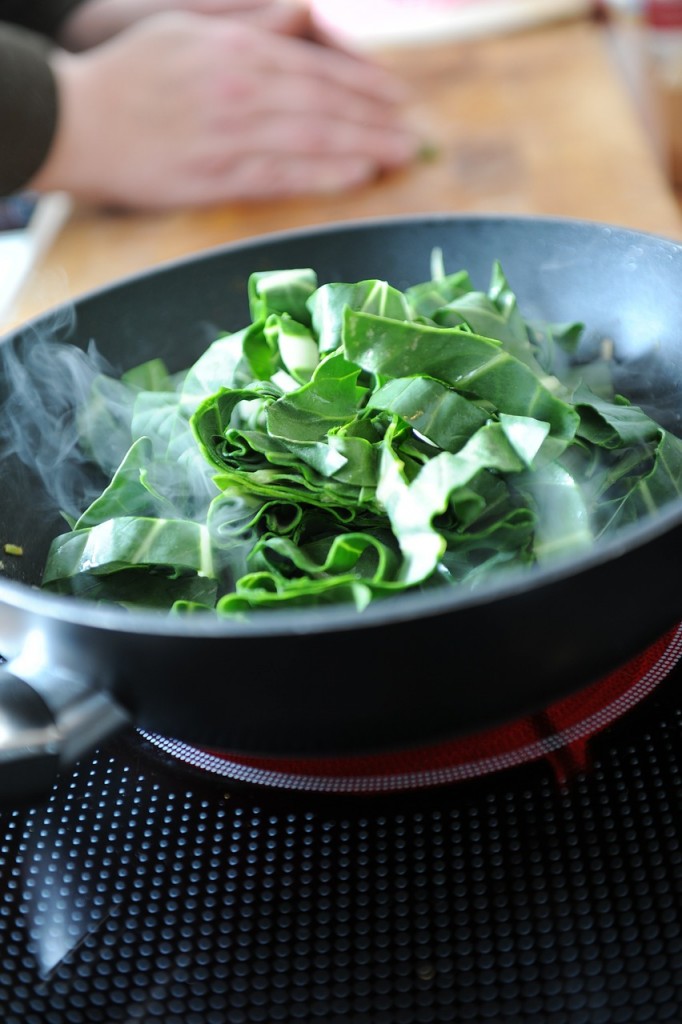 3. Carrots.
Crunchy and delicious, carrots are easy to add to lots of different meals. They also add a great touch of bright colour to any meal. How about this raw carrot cake with cashew cream cheese frosting, packed with green beans, cauliflower and of course – carrots.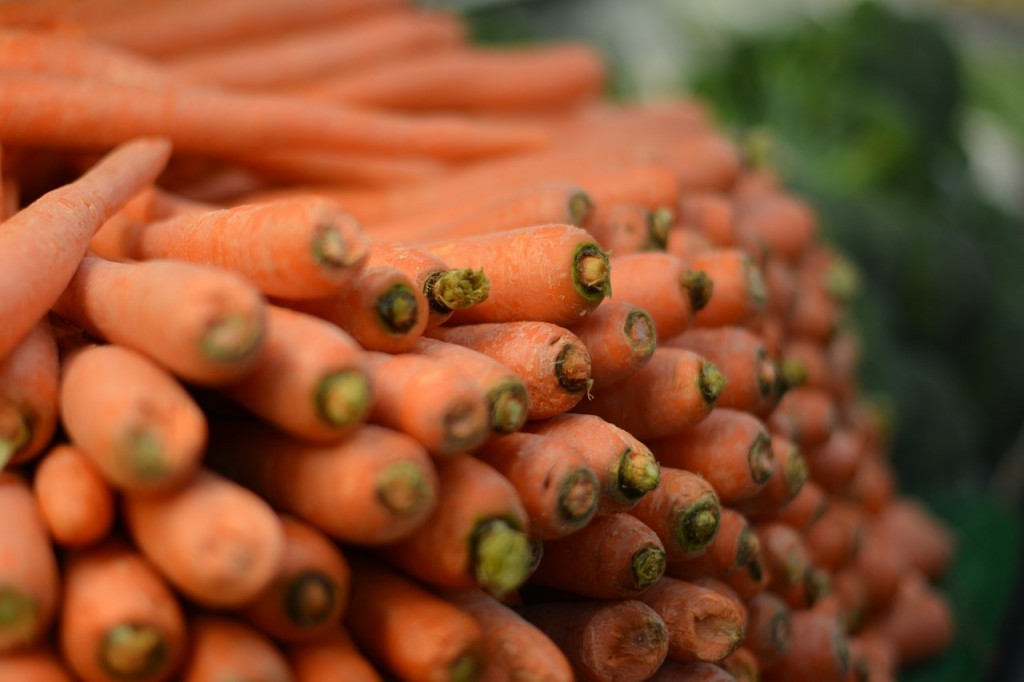 4. Raspberries. 
We love raspberries (almost) as much as strawberries. They add a tangy punch to smoothies and on top of granola and yoghurt. Recipe idea: raspberry 'nicecream' or these delicious raspberry cupcakes!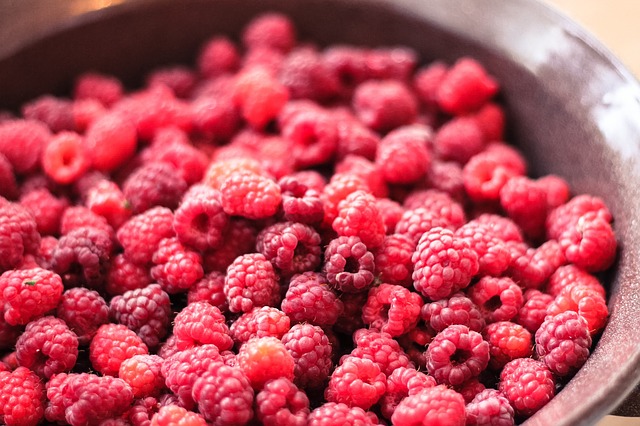 5. Cauliflower.
High in fibre and vitamin C, cauliflower is a versatile vegetable which can go in curry, pasta bakes, salads, and lots more. If you're a fan – why not make this vegan radiance bowl and pack it with cauliflower along with your other favourite vegetables.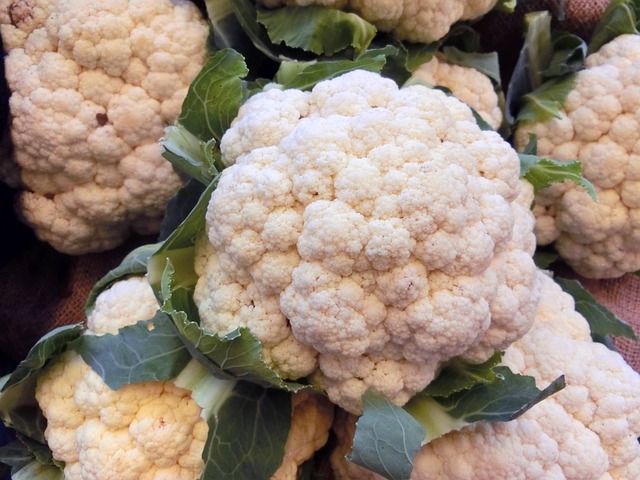 Want more recipes ideas?
See more of our delicious recipes on the website, or of course for even more – grab a copy of the magazine.
Tags:
Features
,
News
,
Tips
,
Vegan Diet