Ask the experts… How do I make my favourite recipe gluten-free?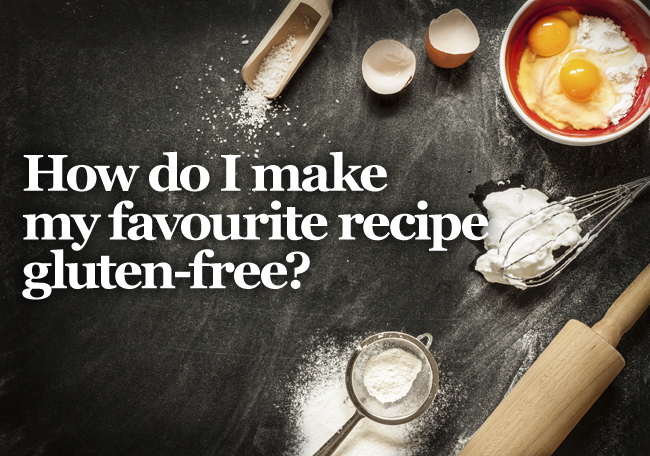 Q How do I make my favourite recipe gluten-free? Can I just substitute gluten-free flour and if so, which sort?
My advice would be not to adapt the recipe because the result is often inferior to what you're used to. Instead, use a recipe that's been specially developed for someone who can't have gluten. The creator will know which type of flour's the best – for example rice, potato or maize – so use what they
recommend and it'll taste fantastic (provided you don't burn it, obviously).
With cake, the answer to a fabulous sponge is to use more liquid, so I often use recipes that contain oil instead of butter, which rather handily also makes them dairy-free. You can feel extra smug when serving them to friends who can't have lactose ("You mean it's gluten- and dairy-free?!").
I'd also advise checking out recipes online with customer ratings where the average bod has tried to recreate a recipe and written a review. People are exceptionally honest and it's a great way of determining whether you'll get a good outcome without having slaved over a hot stove first.
If you're looking for a celebrity chef, Phil Vickery, Nigella Lawson and Jamie Oliver are all excellent promoters of gluten-free, so check out their recipe books to see if your favourite dish is there.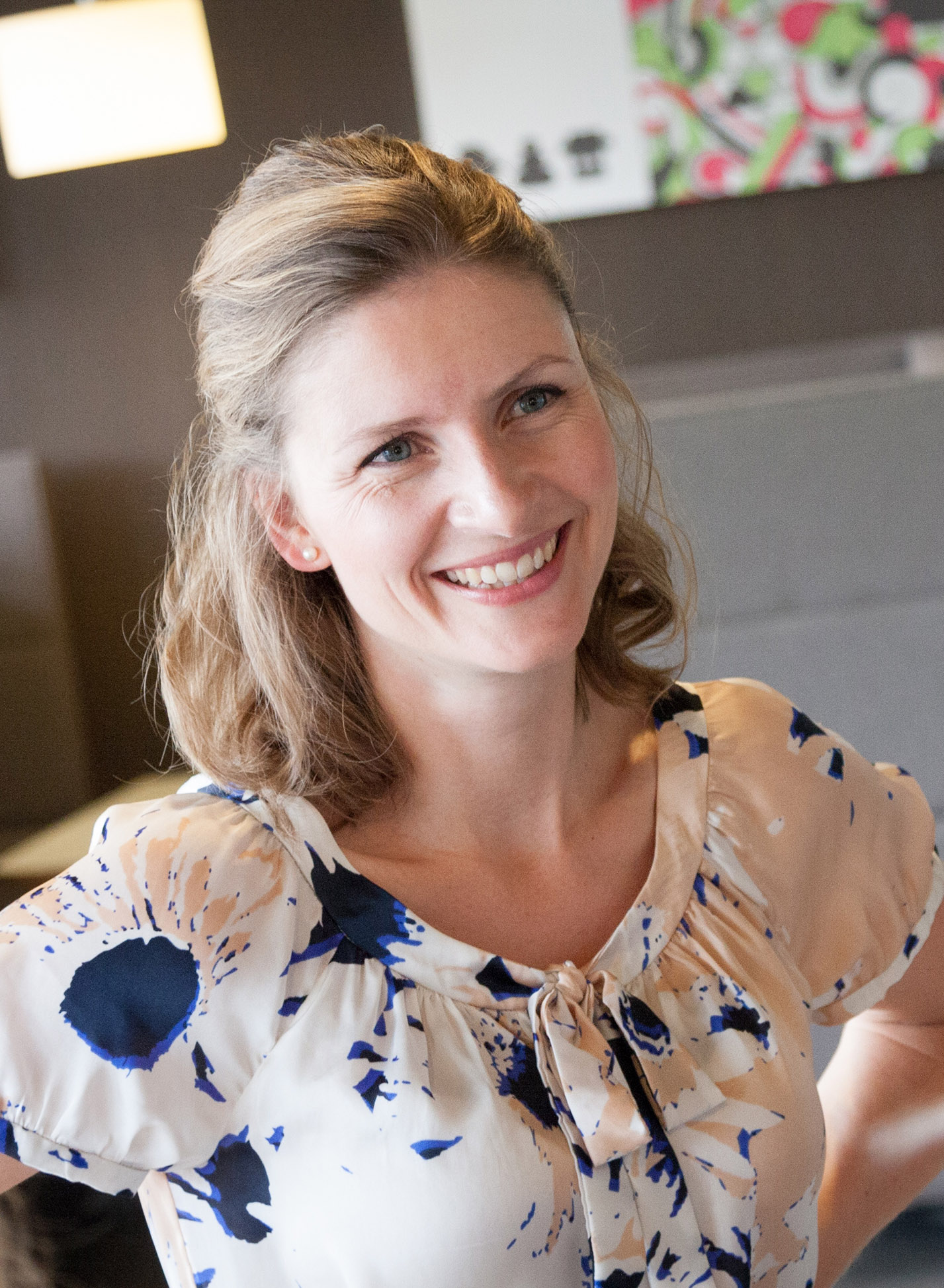 About our expert: Ali Walsh was diagnosed with coeliac disease nearly 20 years ago, at a time when free-from food was scarce. She started her own cake business because there was a lack of fresh gluten-free cake on offer. Ali feels if you can't eat a particular food, you shouldn't feel deprived, and has created recipes so delectable that even people without dietary requirements clamour for her bakes. A regular on BBC radio, Ali often advises on managing diets. www.thebristolbakehouse.com
Do you need help with your free-from cooking, or do you have a nutritional query? Email your question to nick.gregory@anthem-publishing.com
Comments
Tags:
Advice
,
Ali Walsh
,
Ask the Experts
,
Gluten-Free Diet