Ask the experts…is weight gain normal on a gluten-free diet?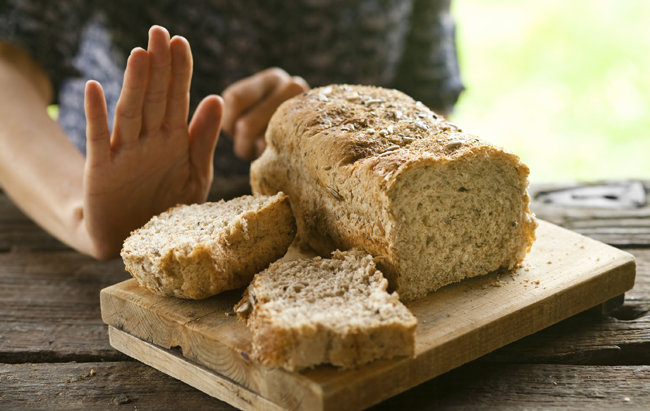 Q Since starting a gluten-free diet I have noticed that I have put on weight. Is this normal?
Many people who begin eating gluten-free foods gain weight. There are several reasons for that. Gluten is damaging to the gut, so as people remove it out of their diet and the gut starts to heal, its ability to absorb nutrients increases. This means the body becomes healthier, as its nutritional needs are met better, but at the same time obtaining more nutrients and calories out of the diet may cause weight gain.
Also, people who suffer from diarrhoea, stomach upsets, etc., as a result of gluten ingestion, often instinctively decrease their food intake. After removing gluten from their diet, they start feeling better, so start eating more without necessarily realising it. Even a small increase in food intake, which is not always that noticeable, will result in weight gain over time. It is therefore important to be mindful of what exactly is being consumed, as well as portion sizes. Another contributing factor is replacing gluten-containing foods with gluten-free options. Many of these are highly processed and loaded with calories coming mostly from sugar and fat.
My experience of working with people who react to gluten shows that after removing gluten out of their diet people can get 'over-excited' with all the gluten-free products available on the market. As a result, they often consume more processed foods than they did before the diagnosis. It is important to remember that just because something is gluten-free does not automatically make it healthy, or a good option for weight loss.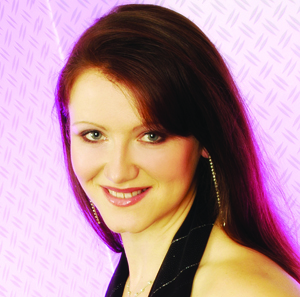 About our expert: Dr Eva Detko is a natural healthcare practitioner specialising in clinical hypnotherapy, behavioural psychology and nutritional therapy. Apart from treating individual clients, Eva has worked as a health and fitness consultant for a number of voluntary sector organisations and Primary Care Trusts in the UK. She also has several years of health research and teaching experience. www.dr-eva.com
Tags:
Ask the Experts
,
Gluten-Free Diet
,
Gluten-Free Lifestyle