Gluten-Free Recipes for the Fourth of July!
Celebrate Independence Day in spectacular style with these deliciously patriotic gluten-free recipes that are perfect for the Fourth of July! 
This delicious recipe can make any one of three fruit macarons: raspberry or banana or blueberry macarons. You get a deep fruit flavor with freeze dried fruit powder in the macaron shells and fresh fruit heightened with fruit powder in the filling.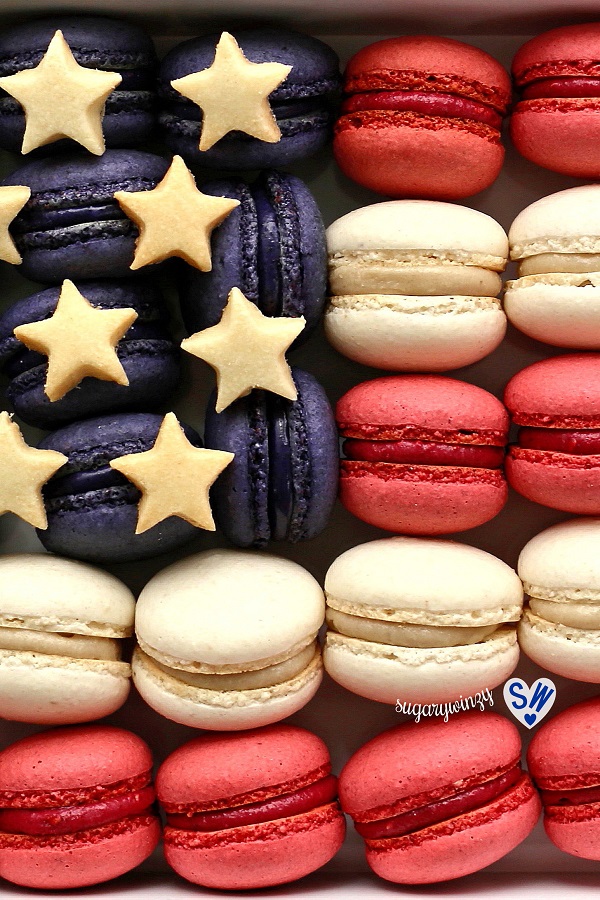 Don't need a full cheesecake? These delicious gluten-free and grain-free mini cheesecakes are the perfect solution!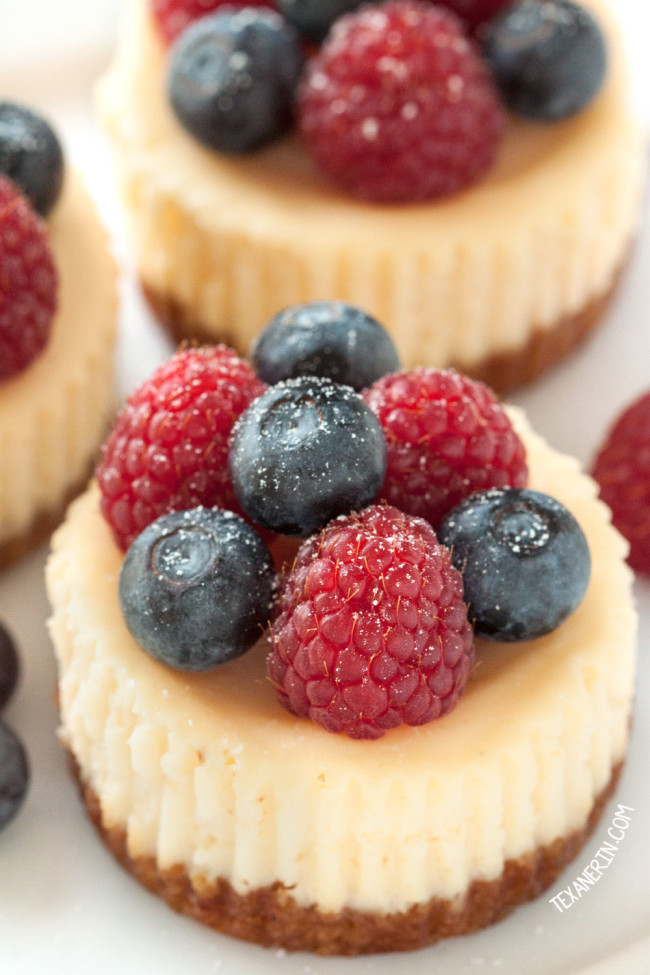 Shake up your traditional Caprese salad with some juicy blueberries! It's delicious with some lightly toasted crusty bread, but you can also just grab a fork and dig right in!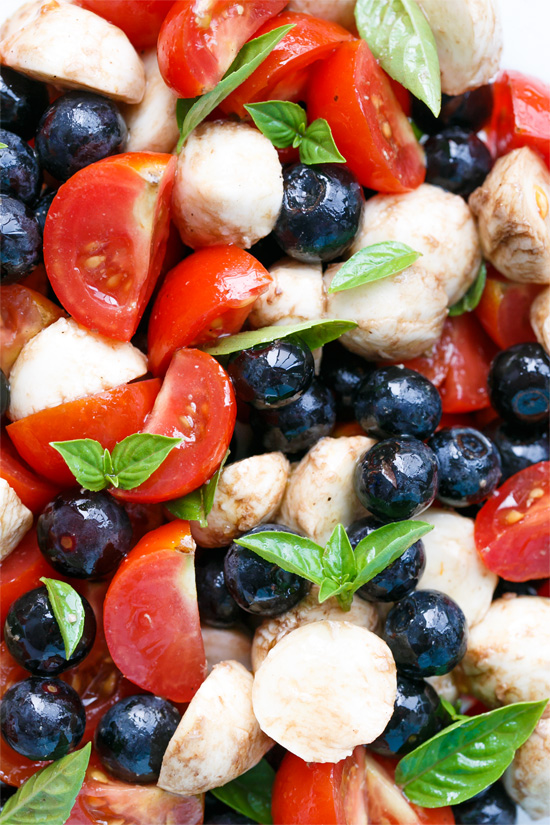 How about a triple decker gluten-free Fourth of July cake? YES PLEASE!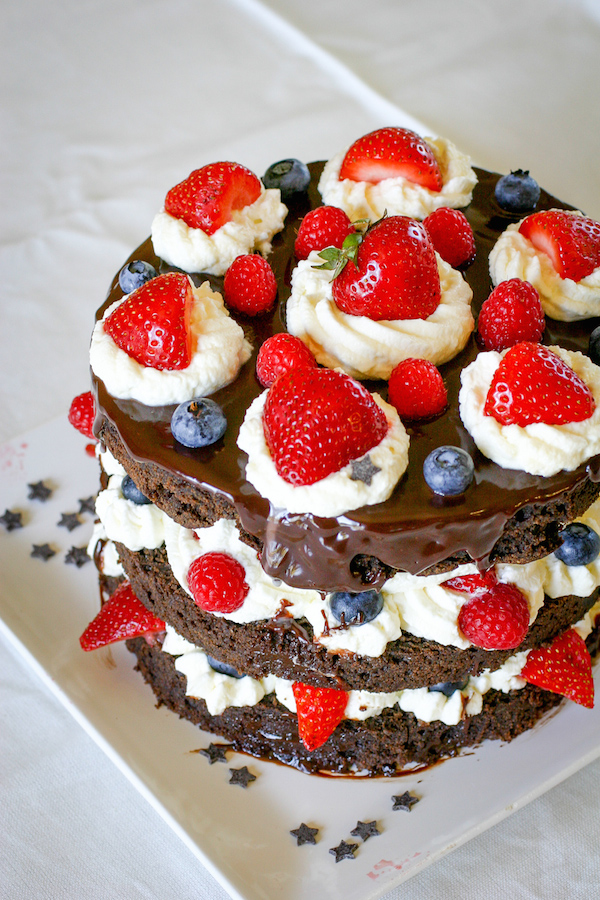 Red white and blue frozen yogurt bark is perfect for summer holidays and barbecues. Made with raspberries, blueberries and white chocolate chips!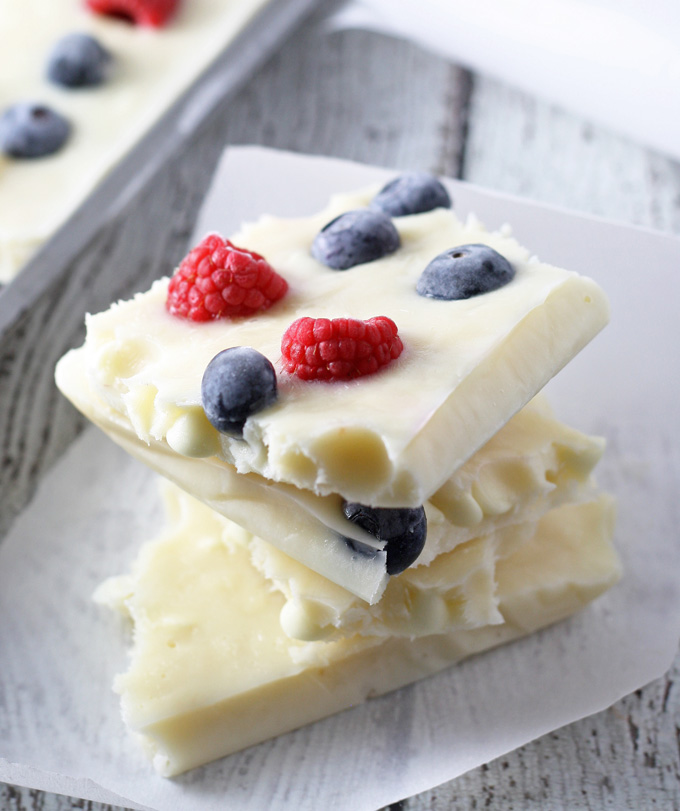 These are the lightest, fluffiest cupcakes you've ever eaten. But, be warned, once you've had one of these Gluten-Free & Vegan Red-White-and-Blue Cupcakes, you can't stop, and you'll be licking the crumbs off the plate!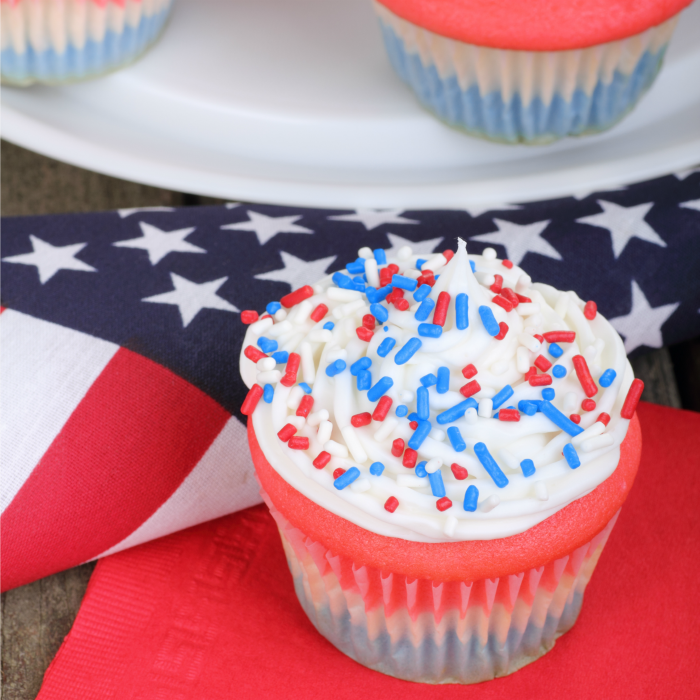 Show your colors this summer with these healthy Red White and Blueberry Yogurt Popsicles!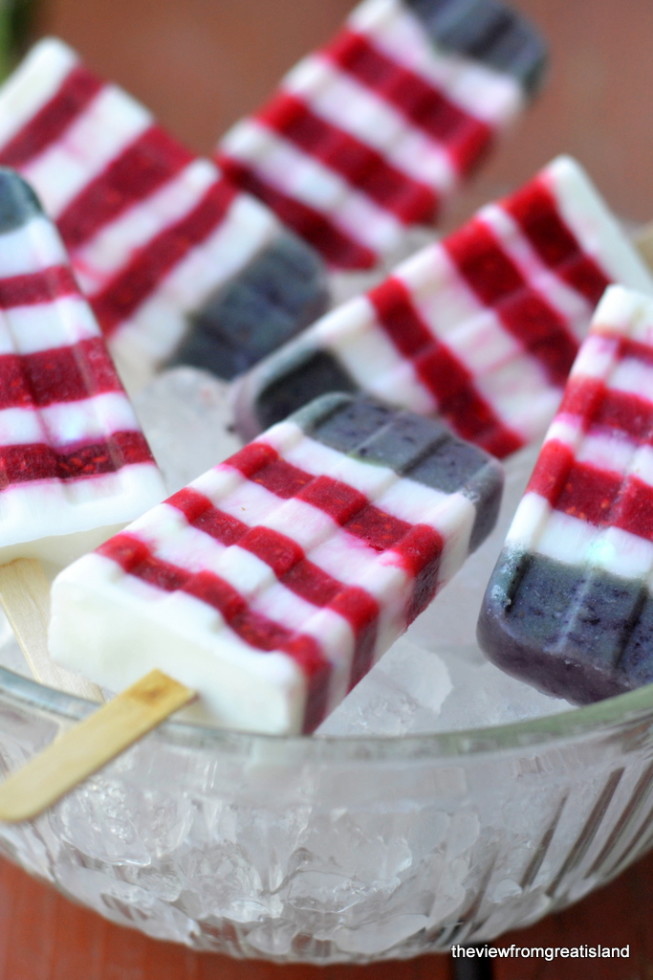 This guilt-free frozen pie made with a granola crust, frozen yogurt, and berry sauce is a deliciously light and refreshing patriotic dessert.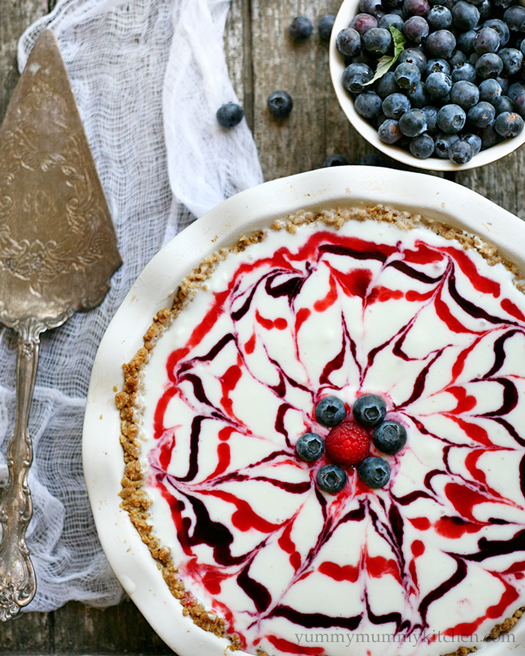 These Red, White, and Blue Parfaits make the perfect patriotic treat.  Simply layer fresh strawberries, fat free yogurt and fresh blueberries with a little granola in the centre for an easy  and healthy dessert without the guilt.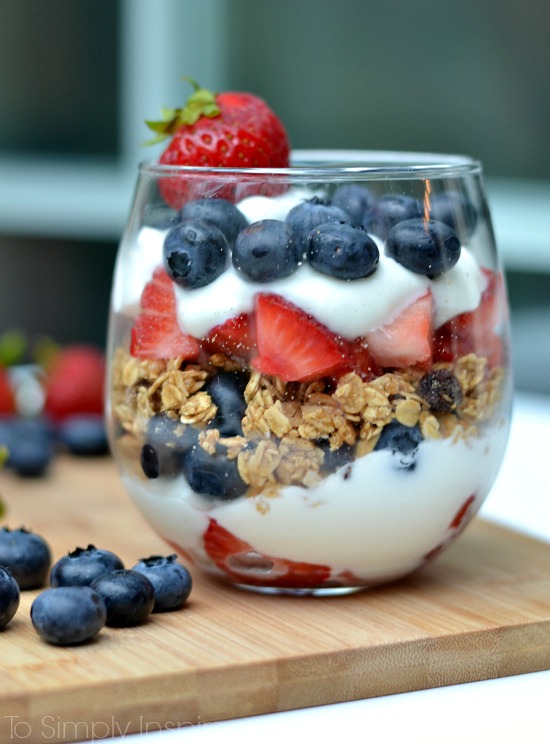 These red velvet cupcakes are a bake that anyone would be proud to bring to any Fourth of July Party, and you'd never guess they're free-from! They are beautiful. They are festive, and above all- they taste great!
These lovely little Berry Cookie Cups have a sugar cookie crust and a delicious white chocolate cream cheese filling. You'll find it hard to just eat one!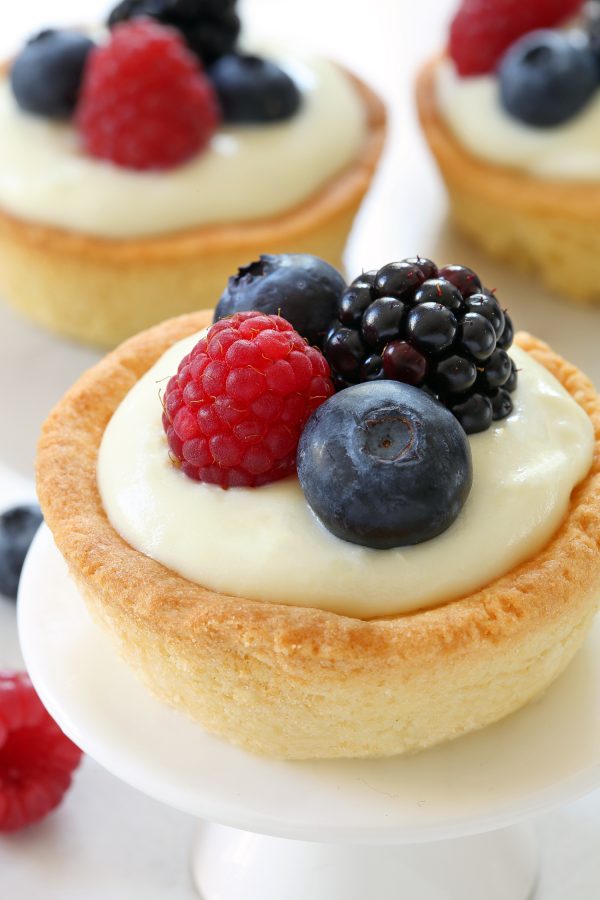 Creamy, dreamy lemony cheese cake no bake filling on top of a gluten free nutty almond crust and topped with healthy berries.