Golden pancakes
A light and delicious pancake made purely of egg. No wheat or flour is necessary to make these tasty crêpes!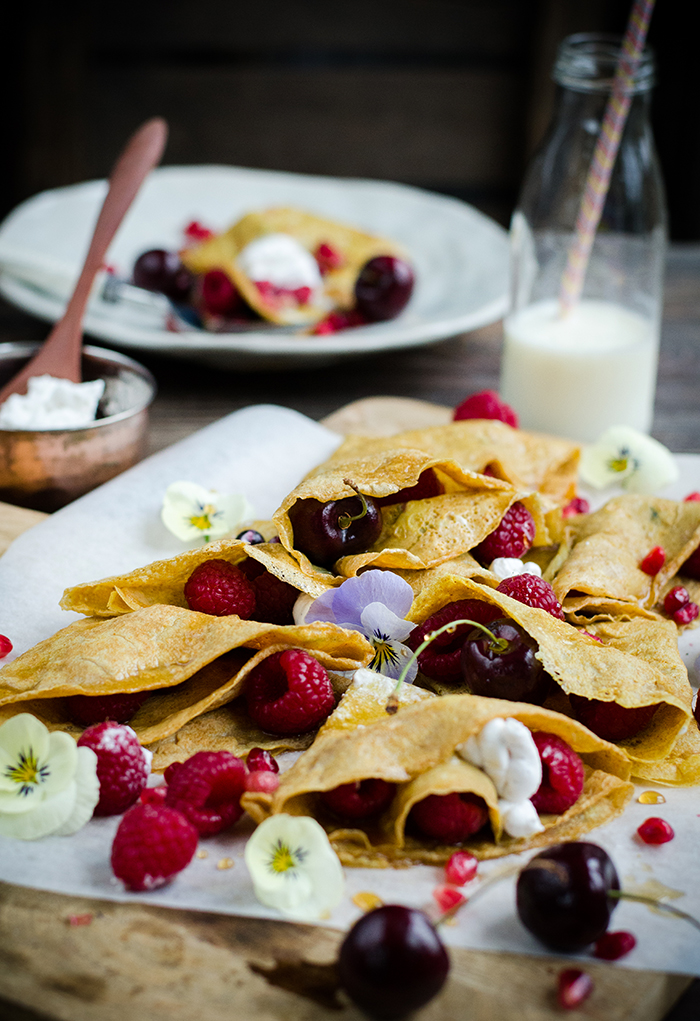 Golden pancakes
By Donna Crous (www.eighty20nutrition.com)
GF SF DF V MF
Ingredients
6 free range/organic eggs
1 Tbsp vanilla extract
1/2 tsp turmeric (or more if you like the flavour)
A small amount of coconut oil or grass fed butter to coat the pan
Method
Using a hand whisk, whisk the ingredients really well.
Warm a non-stick cast iron frying pan to a really high heat on the stove.
Using a paper towel, wipe a tiny coating of coconut oil or butter over the pan – I only do it once initially and don't need to do it again.
Pour a small amount of the egg mixture into the pan (as you would with any other pancake mixture) and swirl the mixture around until it entirely coats the bottom of the pan.
Leave to cook until the edges start to curl up and you can get a egg flip in easily to turn it.
Flip the pancake and leave for a couple of seconds on the other side to cook.
Repeat the process until all the egg is finished.
Notes
Top with berries, coconut cream/yoghurt and a good quality maple syrup.
About the author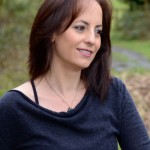 Donna lives in the English countryside with her husband and daughters from where she runs her blog Eighty 20 Nutrition. Her blog features a wide variety of recipes including breakfast ideas, main meals, desserts, snacks and drinks. Her focus is on healthy eating free from preservatives, unhealthy fats, grains and sugars with many dairy-free and grain-free recipes. Her love for cooking and sharing her dishes has led her to social media sites such as Instagram. You can visit her Facebook page and follow her on Twitter.
Tags:
Dairy-Free
,
Dairy-Free Breakfast
,
Dairy-Free Lunch
,
Dairy-Free Recipes
,
Gluten-Free
,
Gluten-Free Breakfast
,
Gluten-Free Diet
,
Gluten-Free Recipes
,
Pancakes
,
Sugar-Free Breakfast
,
Sugar-Free Diet