Vietnamese Pho Soup
This yummy traditional Vietnamese soup has been 'vegan-ised' to create a delicious, flavour packed vegan and gluten-free meal.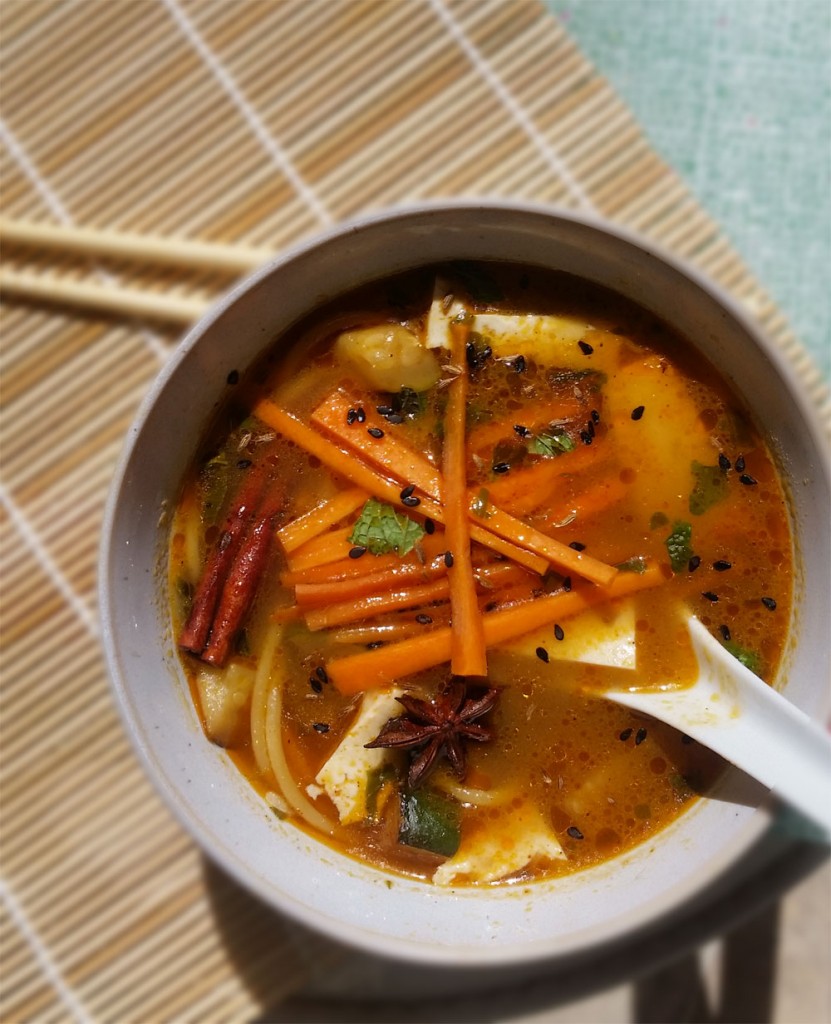 This recipe is gluten-free, dairy-free, egg-free, meat-free – suitable for vegetarian and vegan diets. 
By Dhanistha of The Vegetarian Blog.
Pho soup is a traditional Vietnamese noodle soup typically cooked with spices, beef broth and topped with fresh herbs like cilantro and basil, but this beef-less version of it is so good, it will surely be a staple in your recipes for asian dishes. Oh did I mention it's delicious, gluten free and vegan! Oh yeah baby, let's rock and roll!
Serves 4-6
Ingredients:
Broth
2 tbsp sesame oil

3 star anise

4 cloves

2 cinnamon sticks

1 1/2 tsp cumin seeds

1 tsp fennel seeds

2 tsp whole coriander seeds

8 black peppercorns

1 bay leaf

2 tsp ginger powder or 2-inch piece fresh ginger, minced

1/4 tsp paprika

1/4 cup cilantro stalks, minced (AKA coriander)

3 garlic cloves

2 grated carrots

1/2 red, orange or yellow bell pepper, minced

2 celery stalks, chopped

3 tbsp sugar

3 tbsp Braggs or soy sauce (check soy sauce is GF)

8 cups water

Optional: 1/3 cup mushroom seasoning (commonly used for asian soups)
To Serve
8 oz dried rice noodles (bahn pho)

1/2 tofu block, cubed, grilled or pan fried

1 or 2 limes or lemons cut into wedges

1/2 carrot, julienned

1/2 zucchini (AKA courgette), julienned

1 cup fresh herb mix (cilantro, mint, Thai or lemon basil)

1 cup bean sprouts

2 scallions or 1 small onion, sliced

Hot Sauce, Sriracha, or Hoisin sauce

Optional: toasted black sesame seeds and bean sprouts for toppings
Method:
Submerge noodles in a large pan with warm water for 30 minutes.

Heat a large pot at medium high and  add 2 tbsp of sesame oil.  Add star anise, cloves, cinnamon sticks, cumin, fennel, and coriander seeds, peppercorns, bay leaf, ginger, paprika and cilantro stalks. Stir for 30 seconds and add garlic, grated carrots,  bell pepper, celery and sugar. Continue to stir for approximately 1 minute and then add 8 cups of water. If you have mushroom seasoning, add after you pour the water into the pot. Stir all the ingredients in the broth and simmer for 25 minutes. Strain broth into a clean pot and taste, add salt if necessary and keep warm over low heat.

Rinse noodles and fill pan with hot water and boil for 2 minutes or until firm. Usually 1 minute for very thin noodles and up to 4 minutes for wider noodles. Strain noodles and run under cold water to stop them from cooking. Sometimes the noodles stick to each other after cooking, so separate them immediately into the serving bowls.

Top your noodles with tofu, julienned zucchini and carrots. Tear the cilantro, mint, and basil with your hands and add steaming broth to each bowl and let sit for a few minutes to cook the zucchini and carrots.

Finally, garnish with onions or scallions and why not a dash more of the fresh herbs, a pinch of black sesame seeds and a wedge of lime or lemon.
Note: you can also use tofu without it being fried and let it cook by the broth as well. If you have access to bean sprouts, they add quite the crunch and are also very common in Pho Soups, but I never have any in my fridge and it spoils very quickly. Other favourite vegetables you can use in the soup are mushrooms, broccoli, and bok choy. Also if you don't have sesame oil heat 2 tbsp of vegetable oil and add 2 tbsp of sesame seeds in the beginning of making the broth, followed by the rest of the remaining spices in the recipe.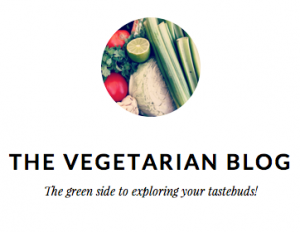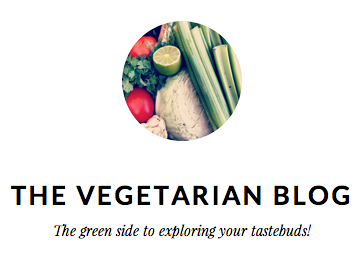 California based web designer and blogger Dhanistha runs The Vegetarian Blog, where she shares vegetarian, vegan and gluten-free recipes from different cultures. She is a huge fan of cooking with fresh ingredients and wholly encourages growing your own vegetables. Keep up with Dhanistha on Facebook and Instagram.
Check out more of our delicious gluten-free recipes and vegan recipes! For even more, grab a copy of the magazine.
Tags:
Dairy-Free
,
Dairy-Free Lunch
,
Egg-Free
,
Gluten-Free
,
Gluten-Free Lunch
,
Paleo Lunch
,
Recipes
,
Soup
,
Sugar-Free Lunch
,
Vegan
,
Vegan Lunch
,
Vegetarian
,
vegetarian lunch