Gluten-Free Pancake Recipe Guide – Featuring 50 Recipes!
Pancakes are everyones favourite indulgent weekend breakfast, but did you know that Pancake Day is traditionally celebrated as a way to use up rich foods like eggs, milk and flour before the 40-day fasting season of Lent began?
However, if you're coeliac, or following a gluten-free diet, there's no need to feel left out on Pancake Day, as making delicious gluten-free pancakes is as easy as can be! We've rounded up 50 of the most fabulous gluten-free pancake recipe, from banoffee and brownie batter pancakes to stacks of scrumptious pecan pie pancakes to help you celebrate Pancake Day in stack-tacular style!
The Ultimate Gluten-Free Pancake Recipe Guide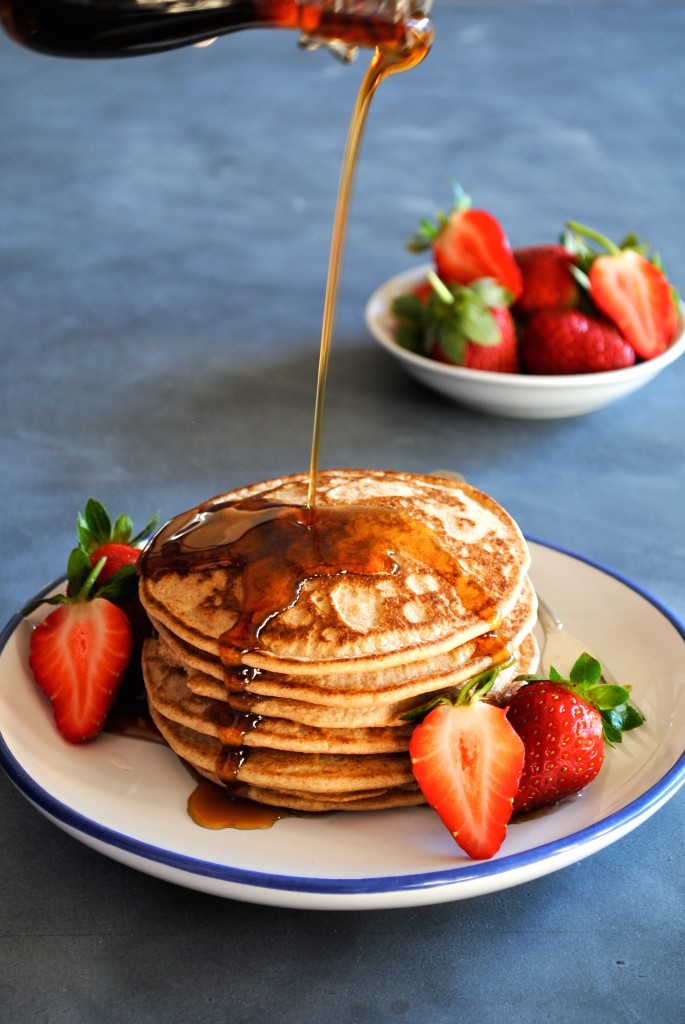 GF DF MF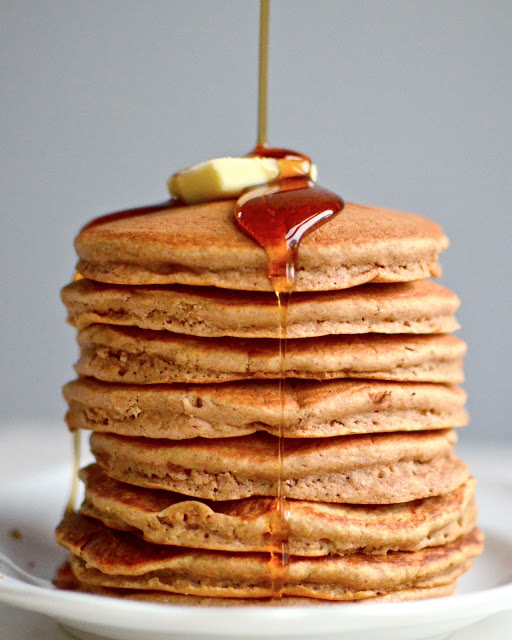 GF DF EF V MF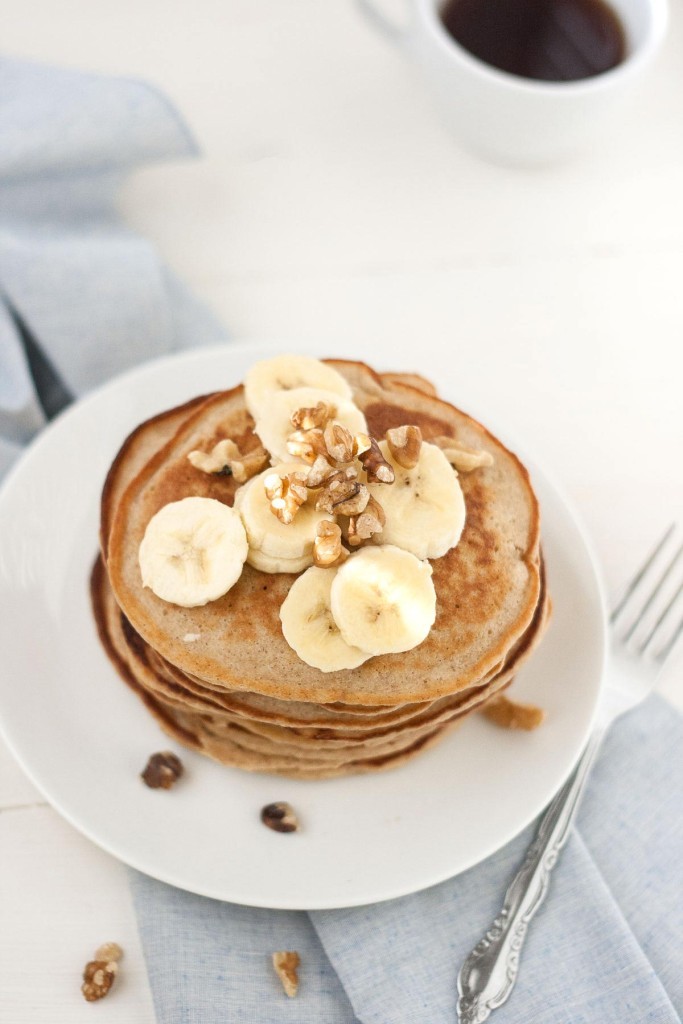 GF DF EF V MF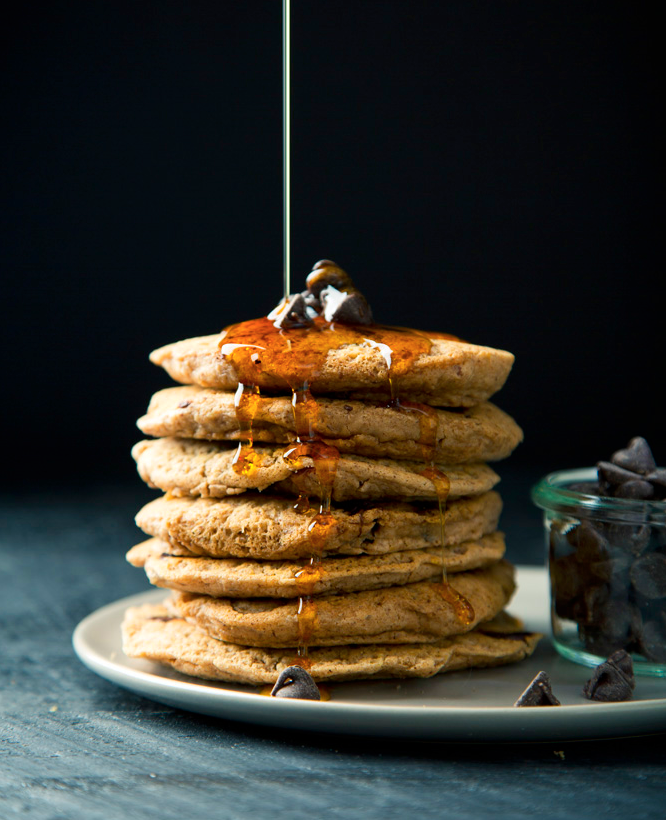 GF SF DF EF V MF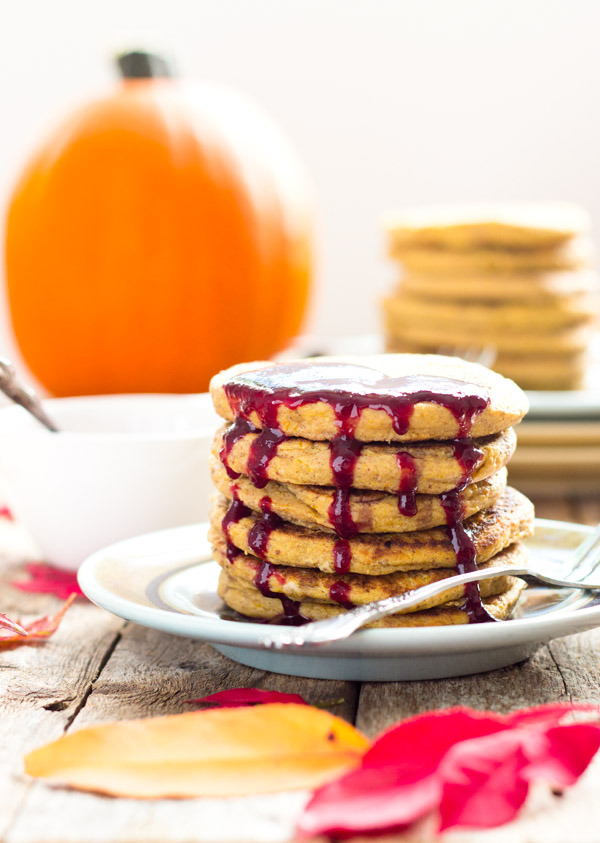 GF SF DF EF V MF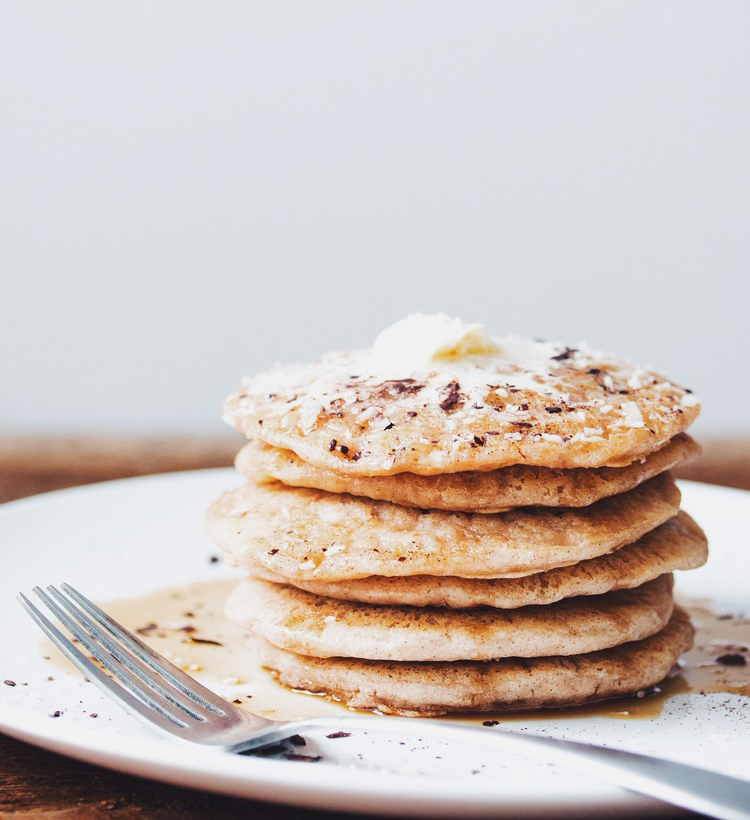 GF DF EF V MF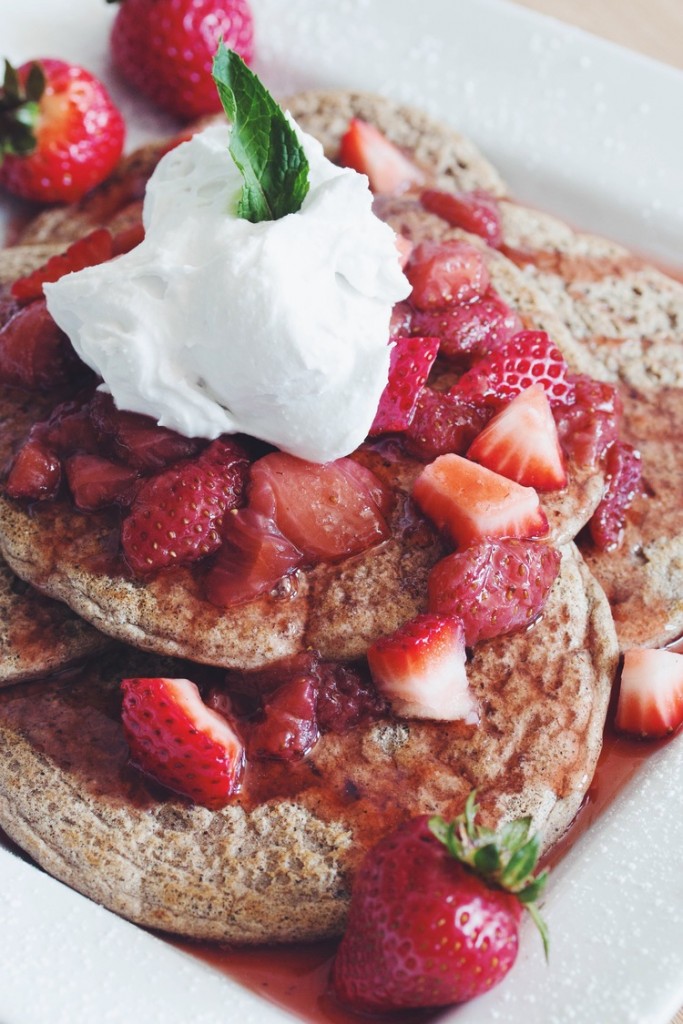 GF DF EF V MF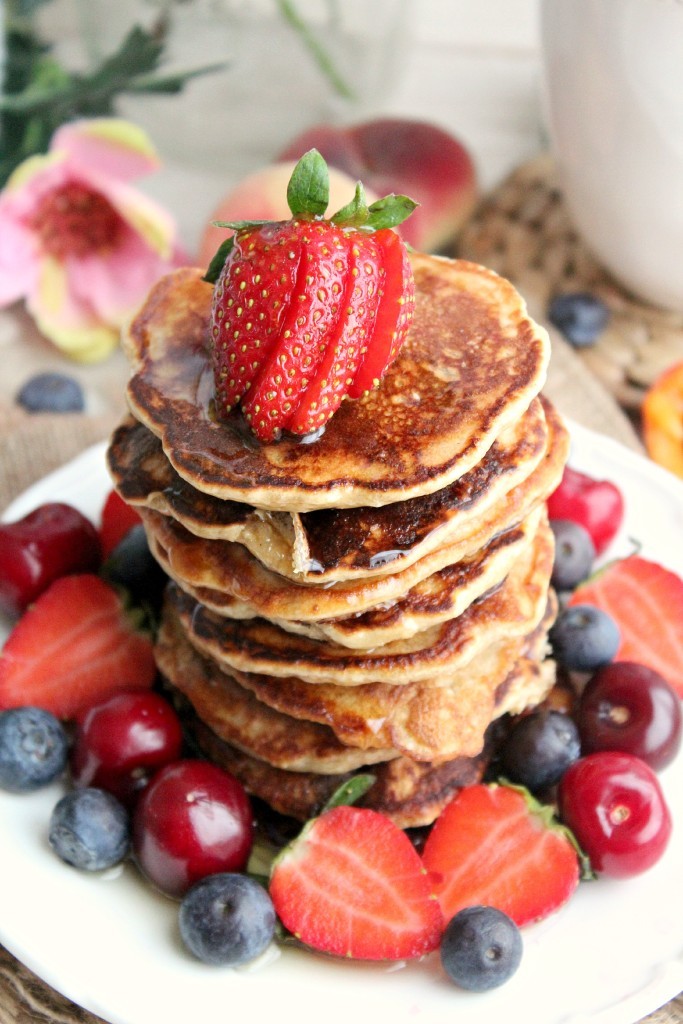 GF SF DF EF V MF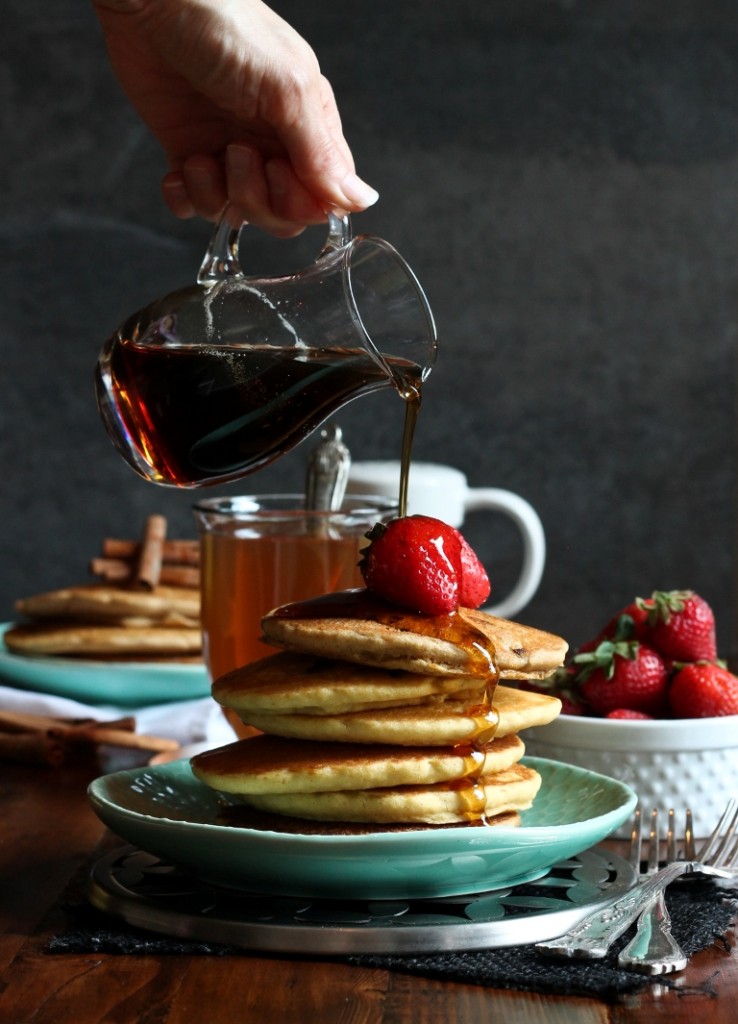 GF MF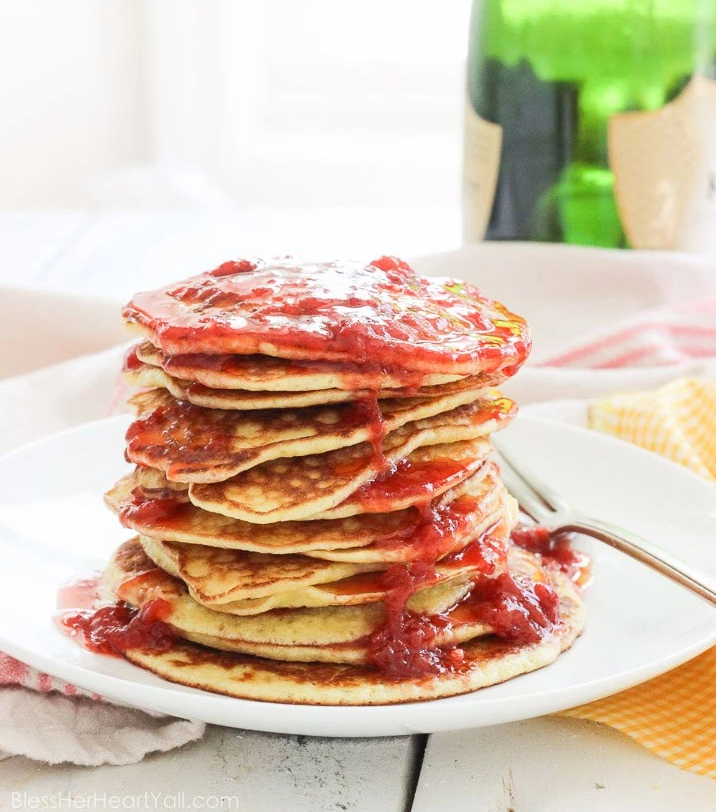 GF SF DF EF V MF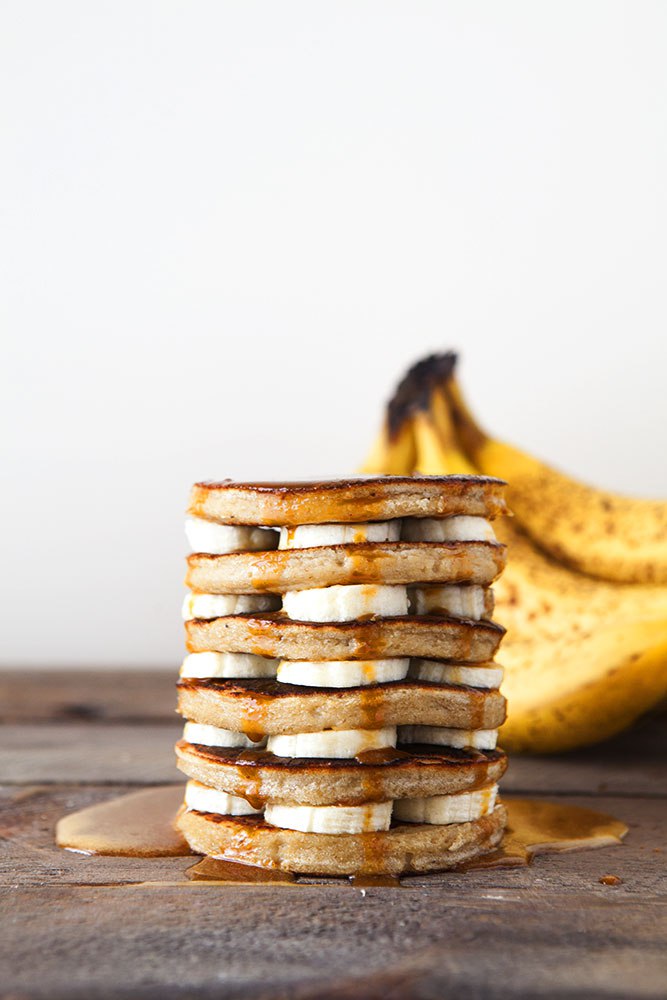 GF DF EF V MF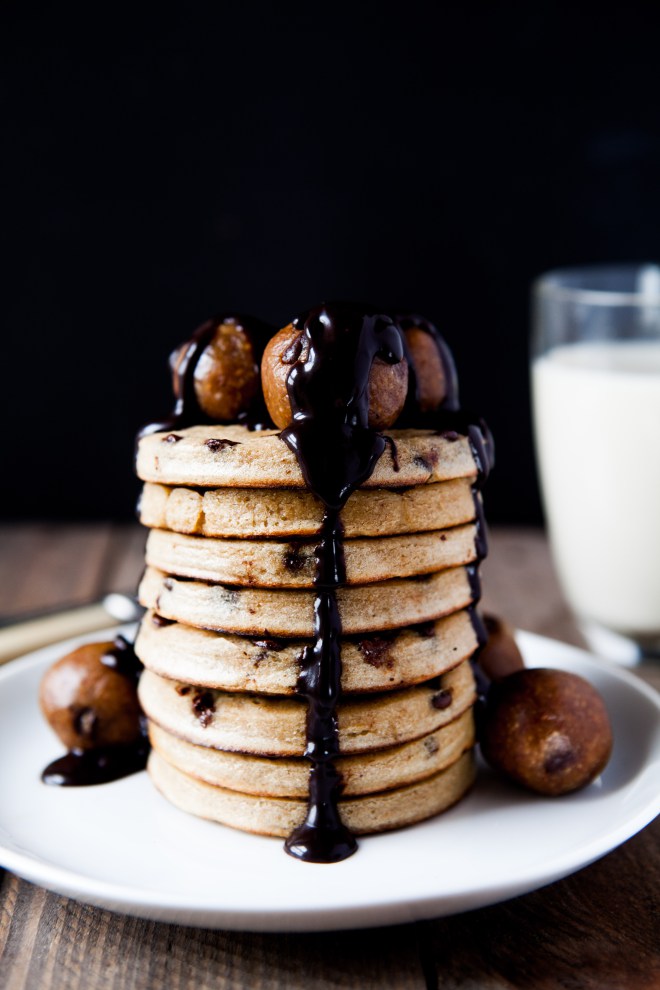 GF SF MF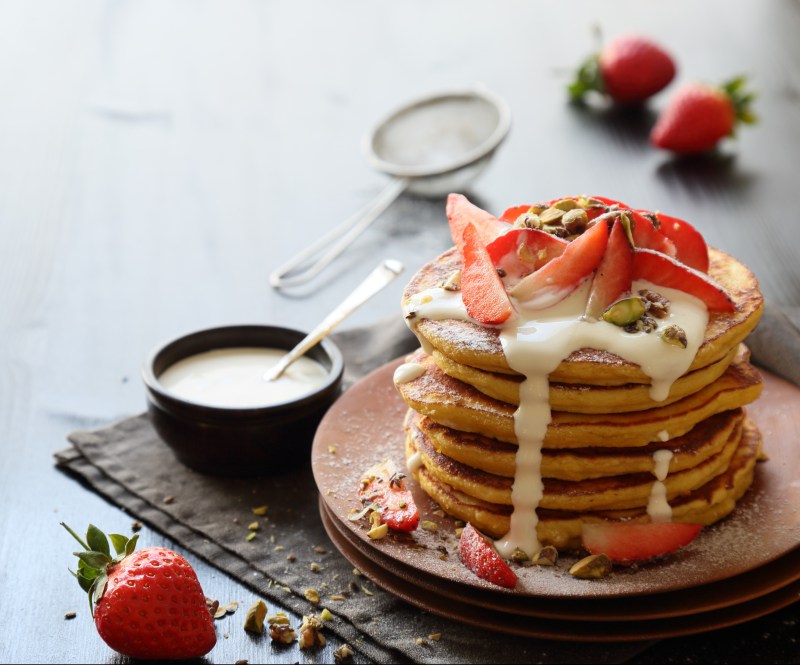 GF MF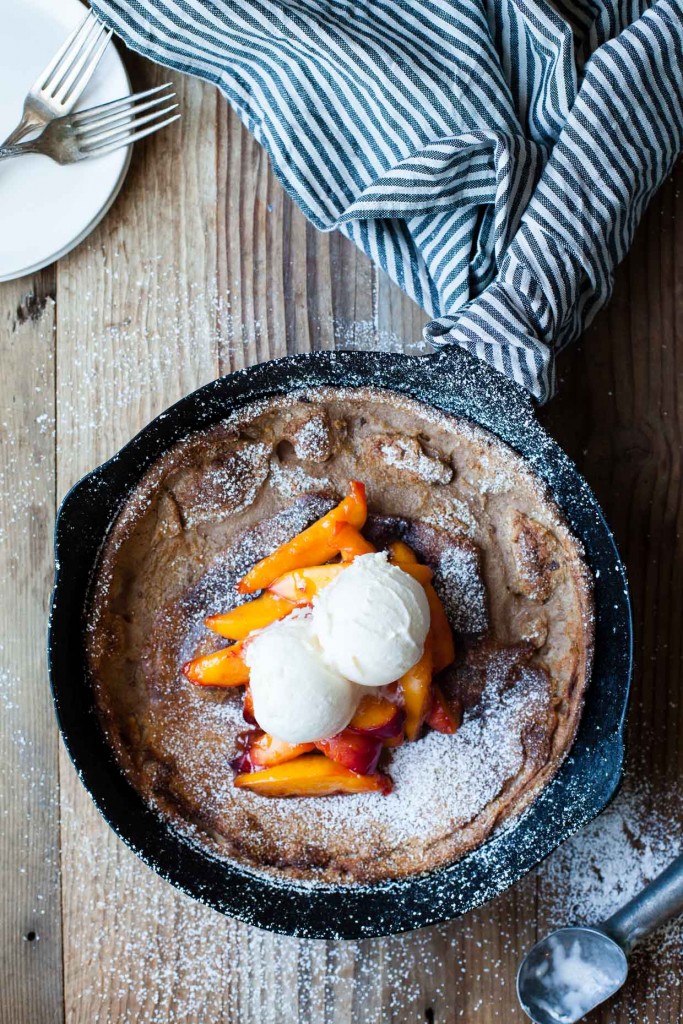 GF MF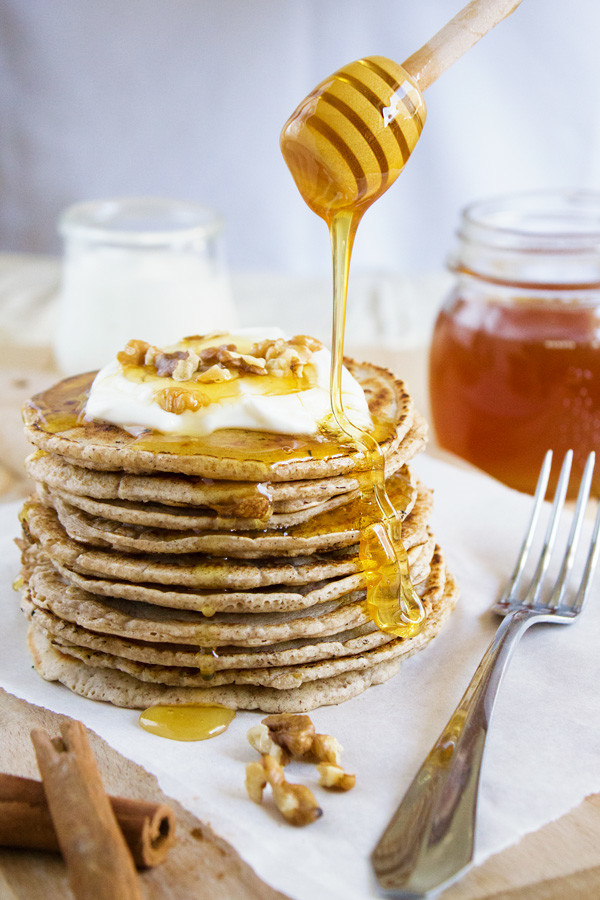 GF DF EF V MF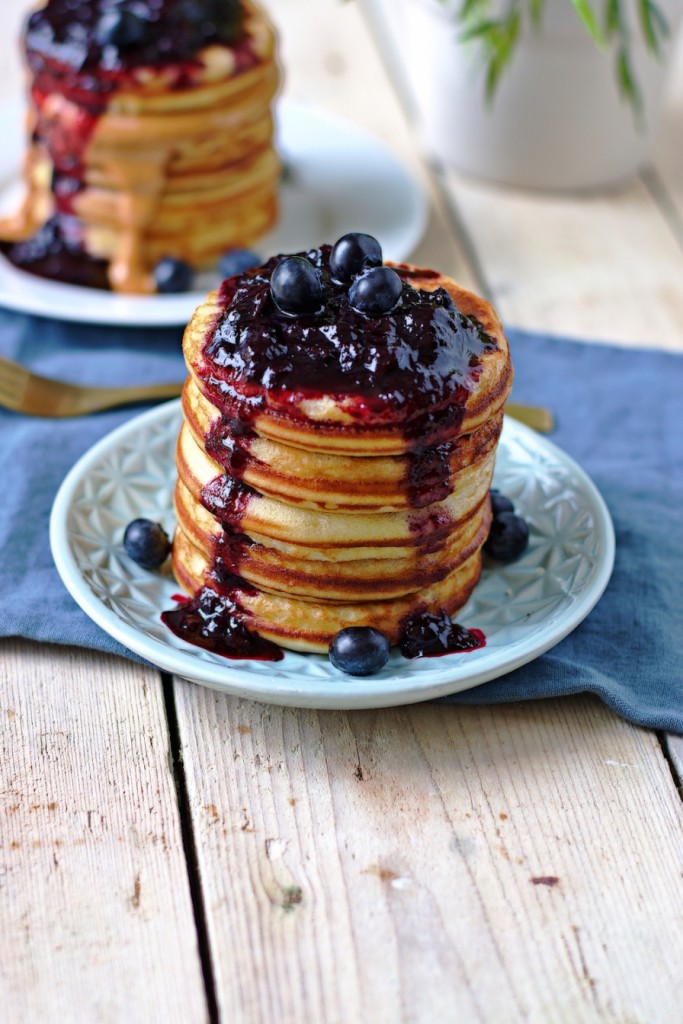 GF SF DF EF V MF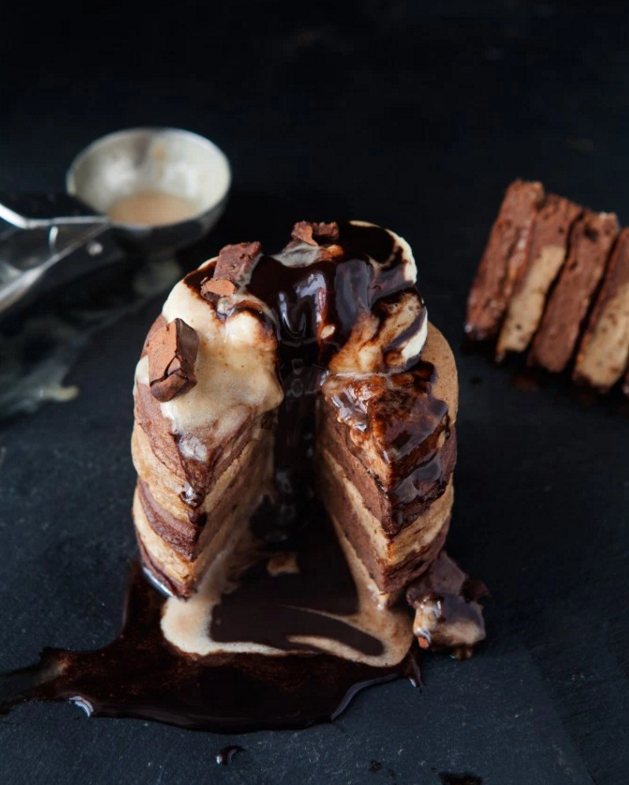 GF DF EF V MF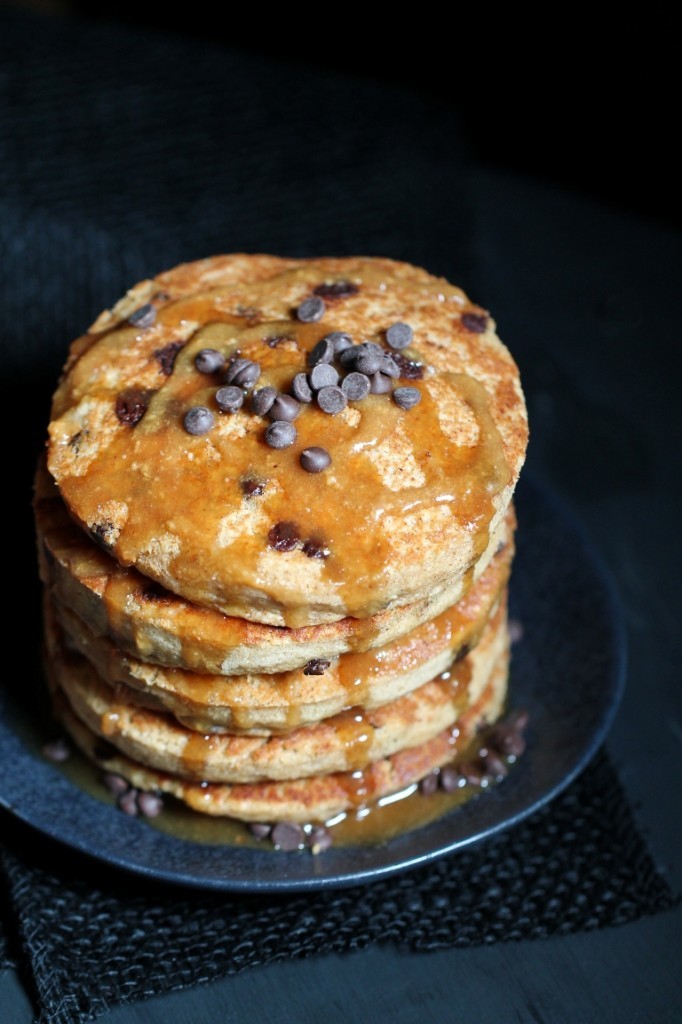 GF SF DF EF V MF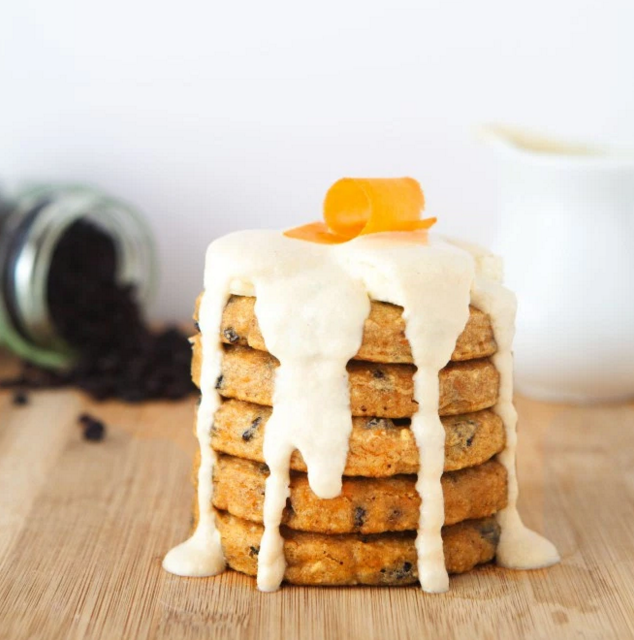 GF DF EF V MF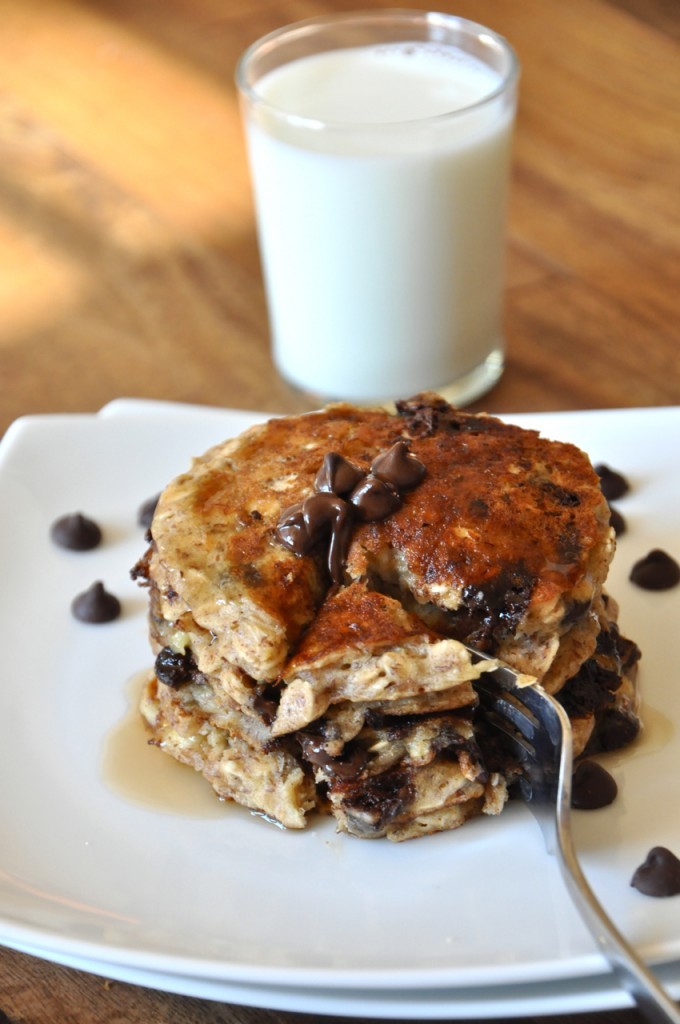 GF SF DF EF V MF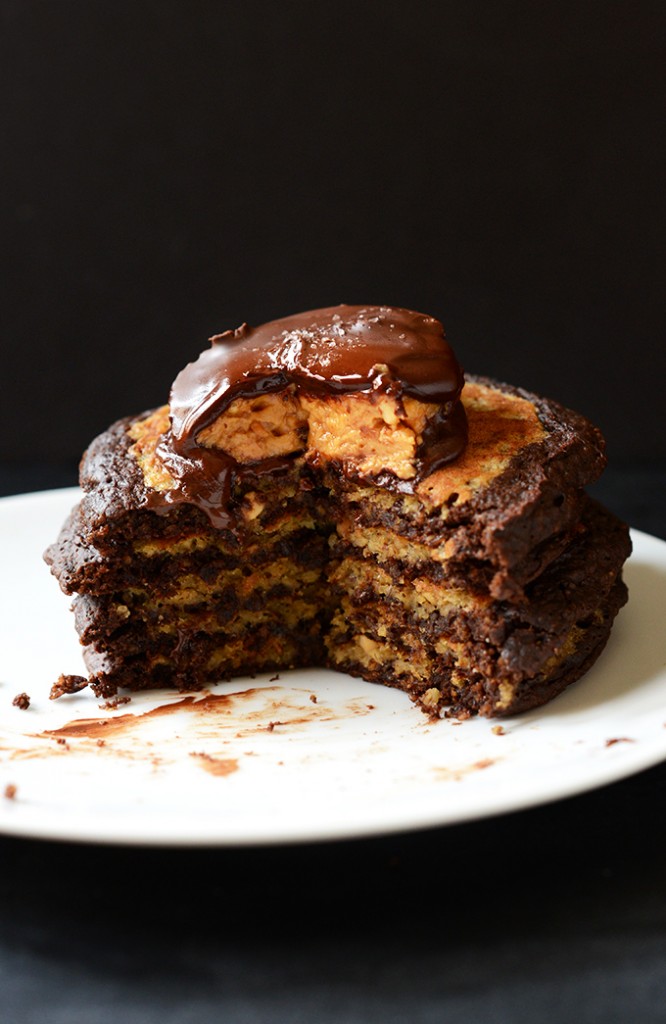 GF DF MF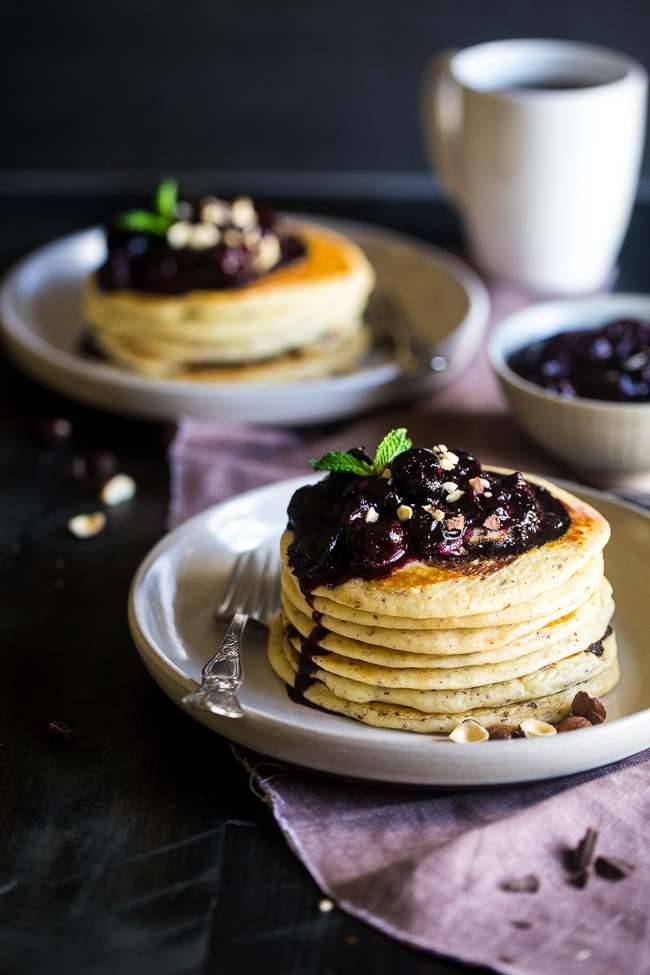 GF DF MF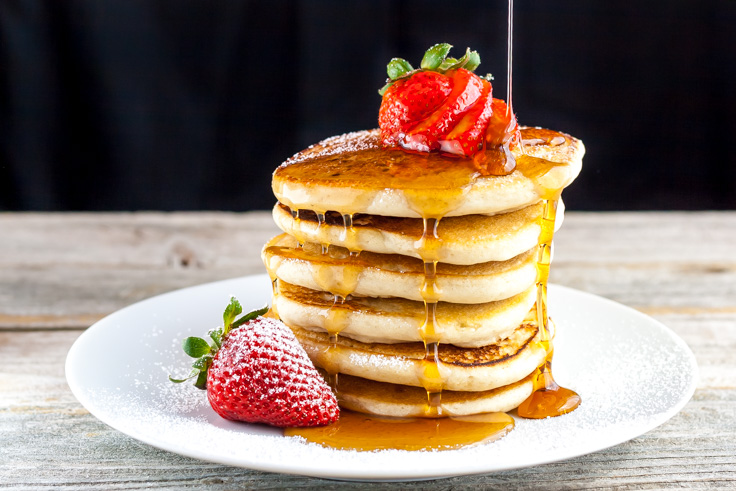 GF MF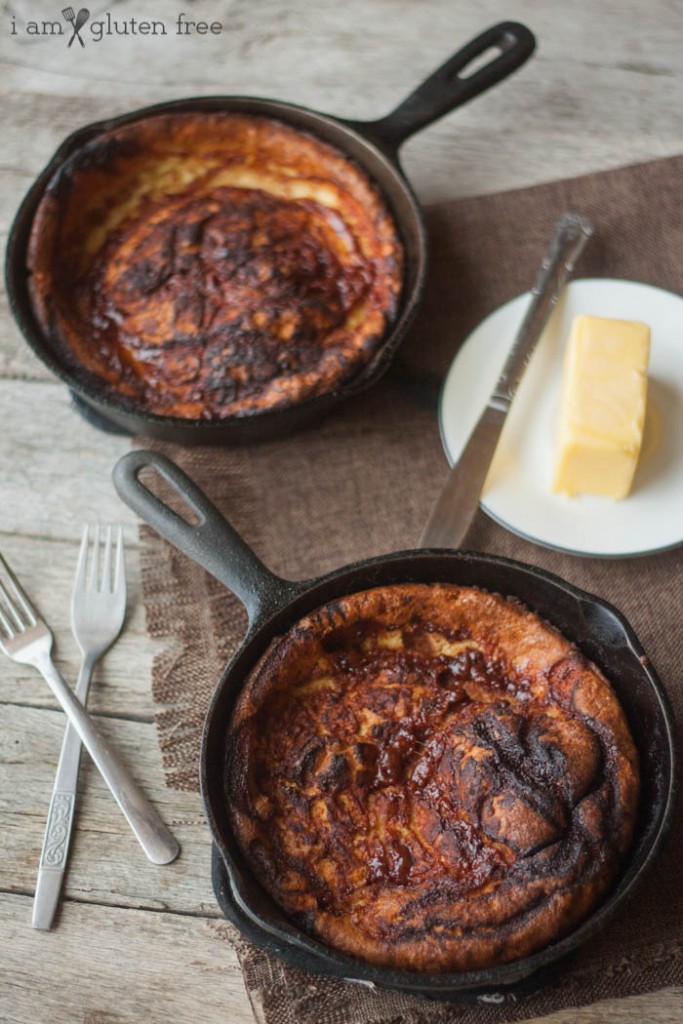 GF SF MF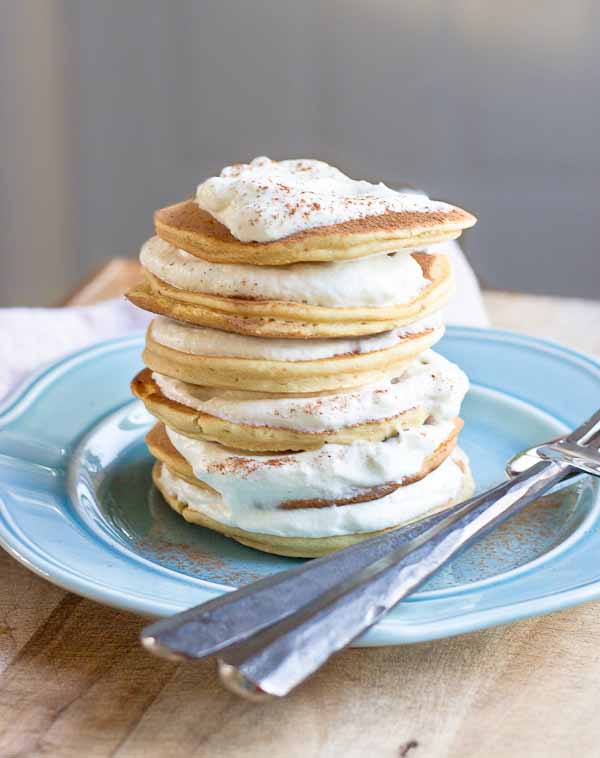 GF SF DF MF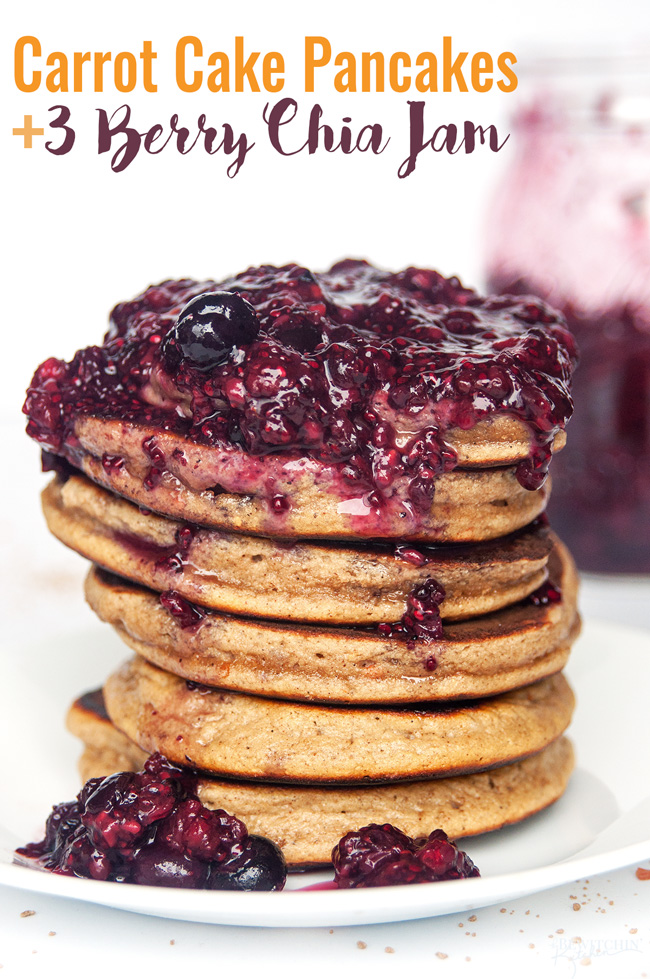 GF MF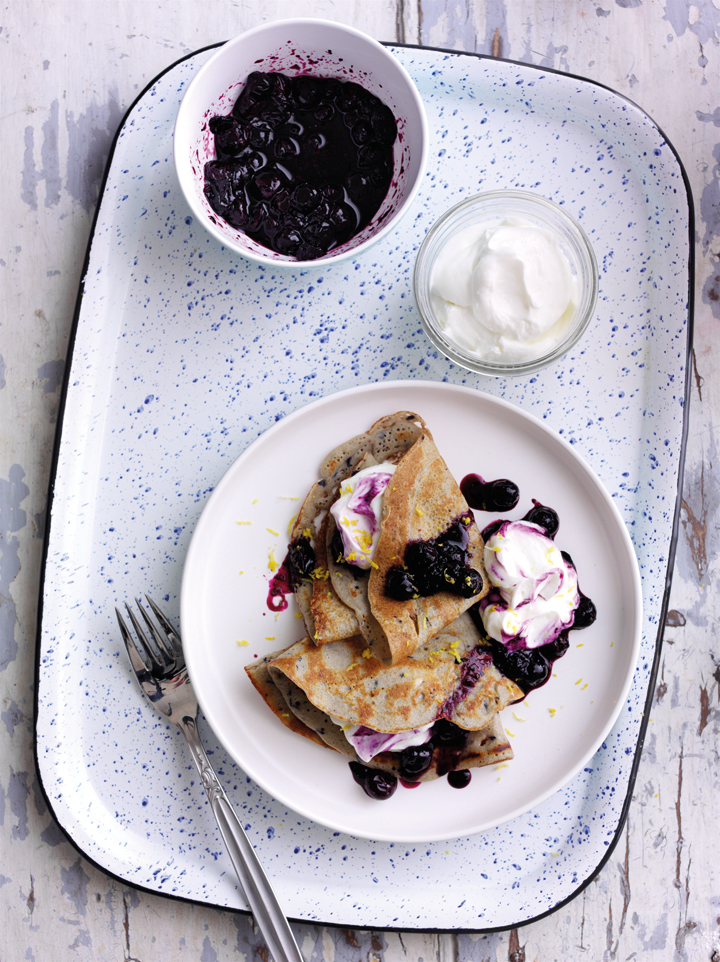 GF SF DF EF V MF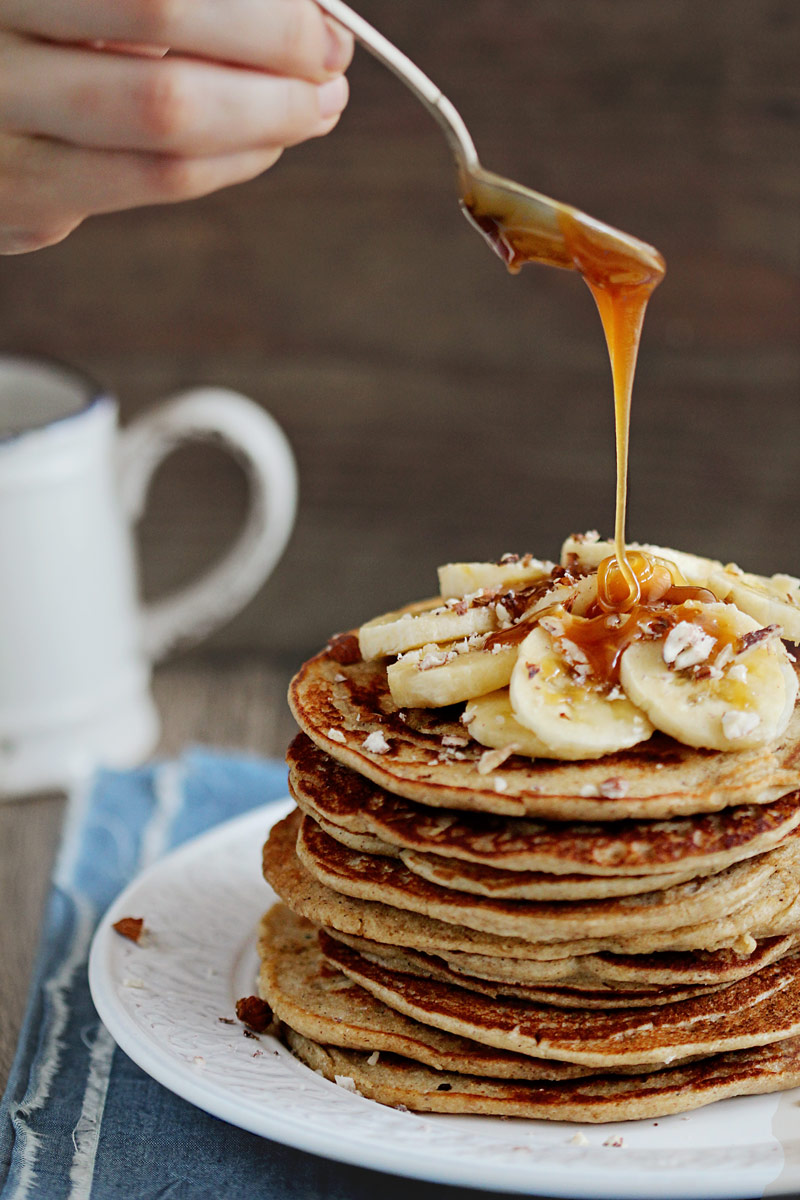 GF SF DF EF
GF MF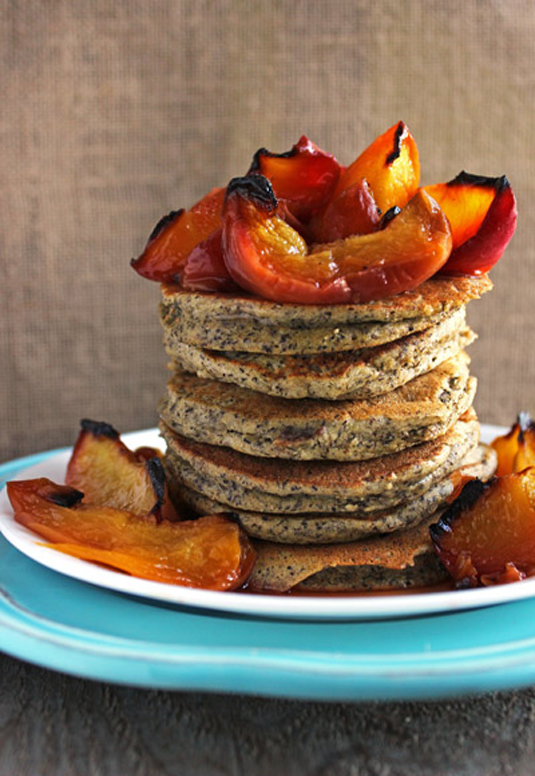 GF SF DF MF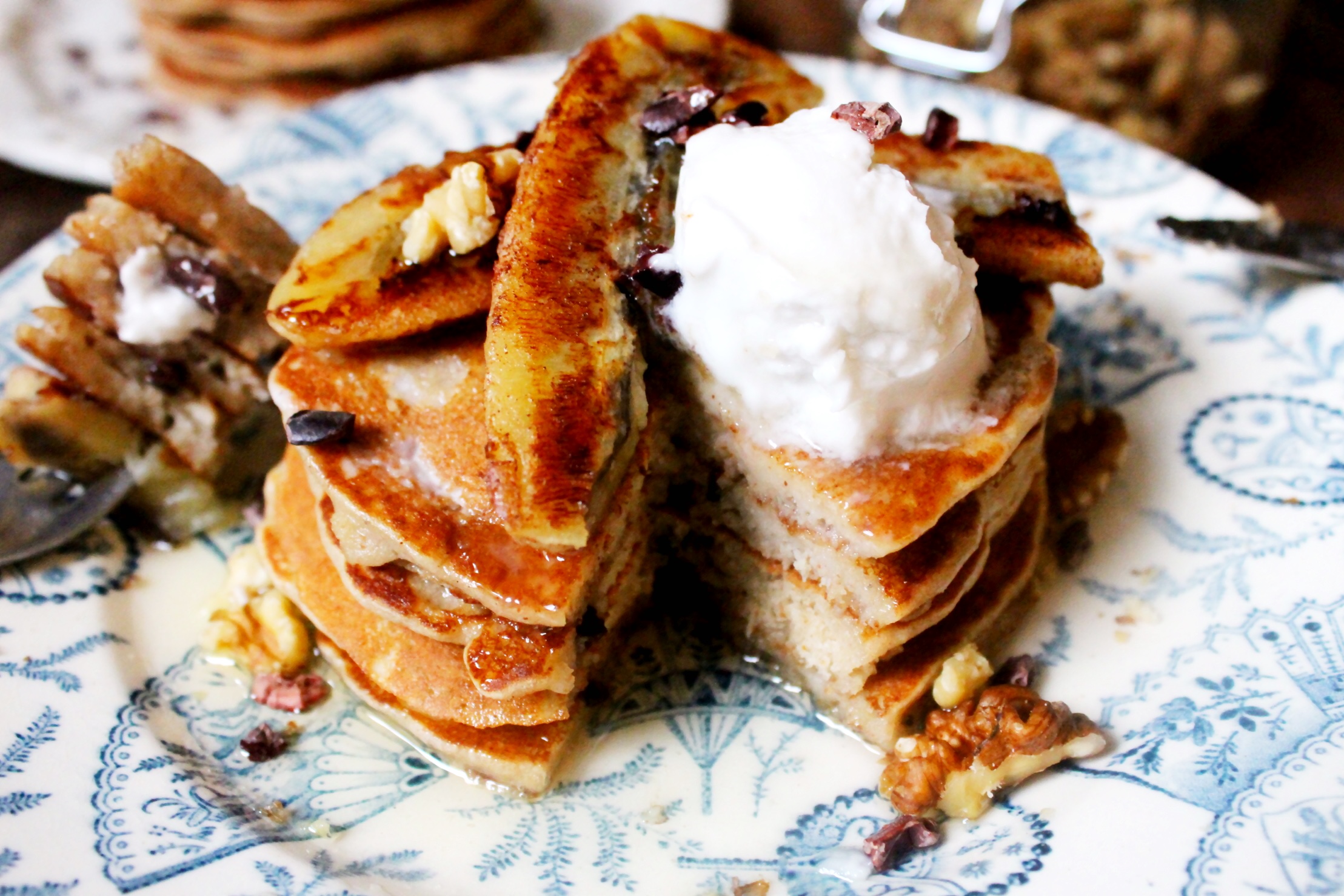 GF SF DF EF V MF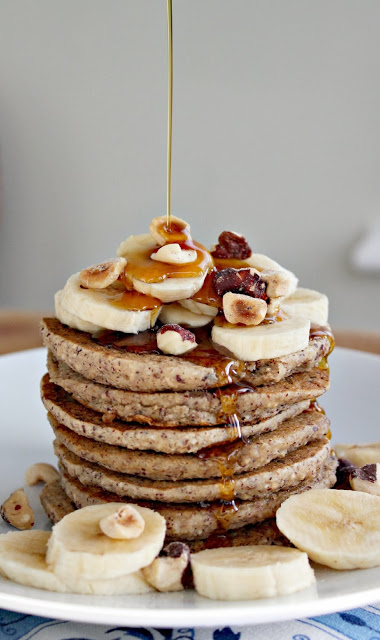 GF MF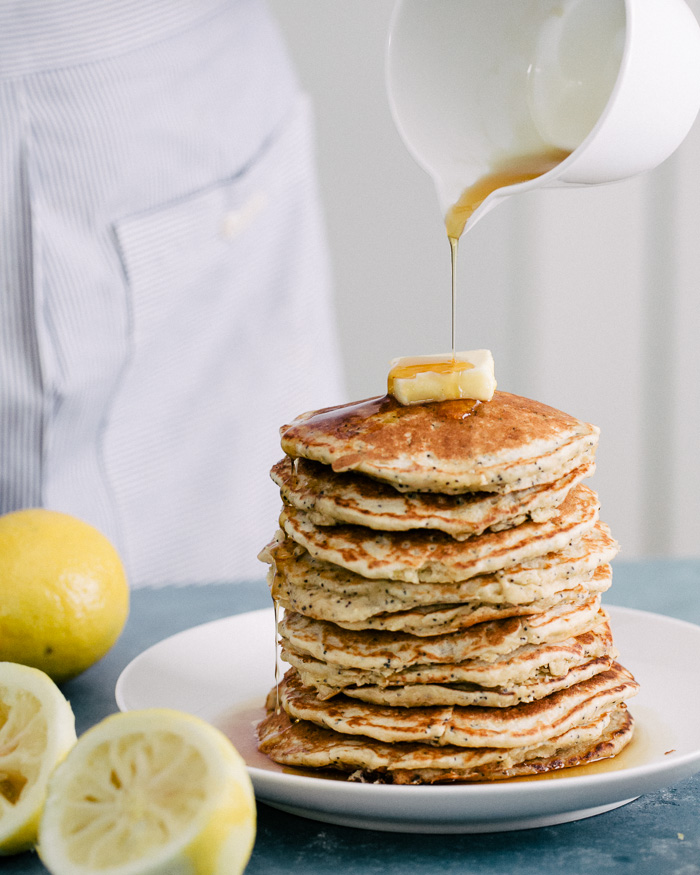 GF SF DF MF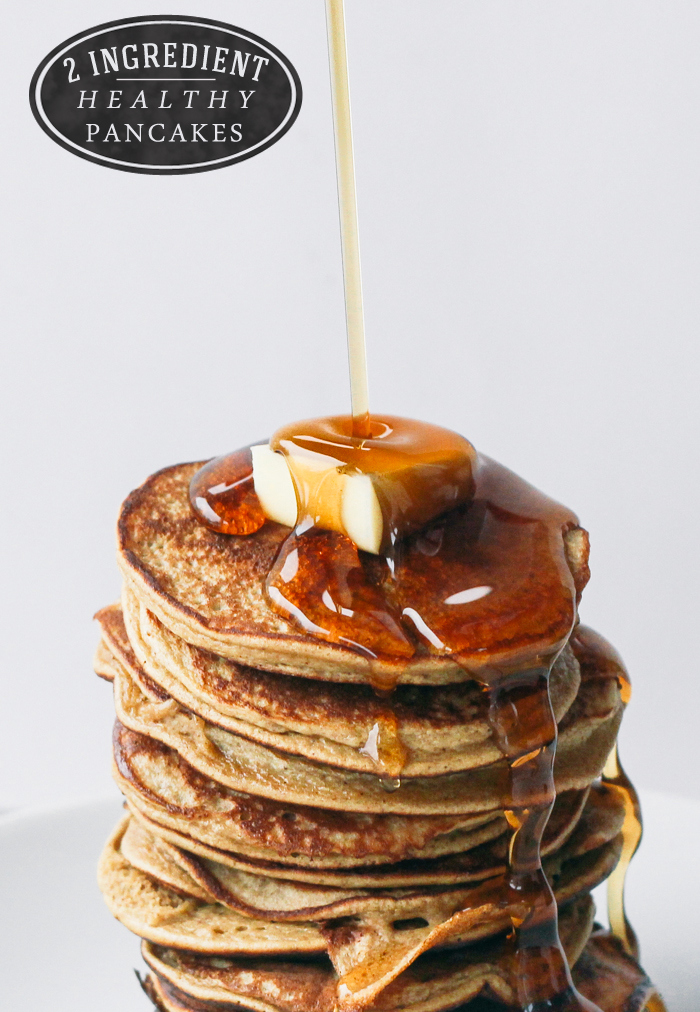 GF EF MF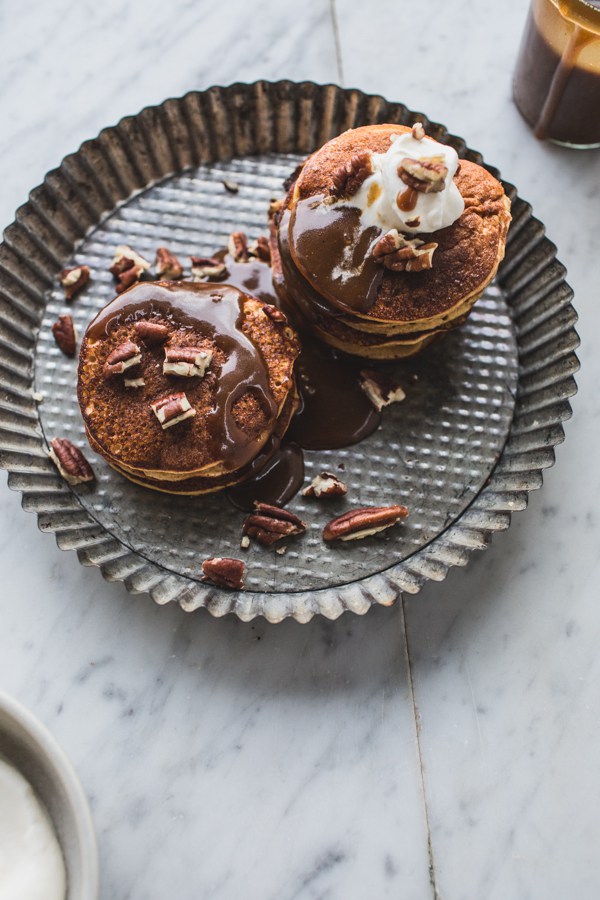 GF DF MF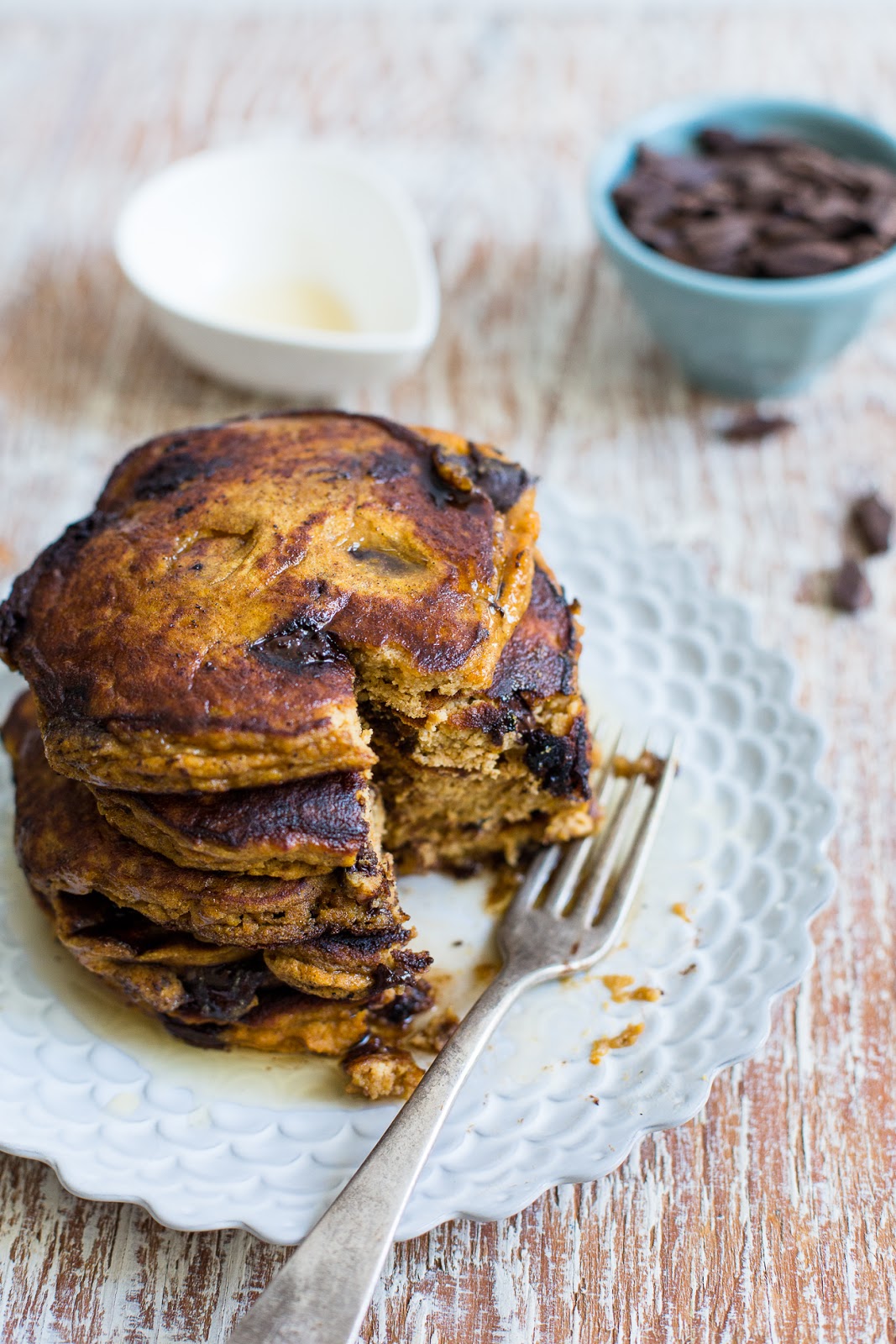 GF SF MF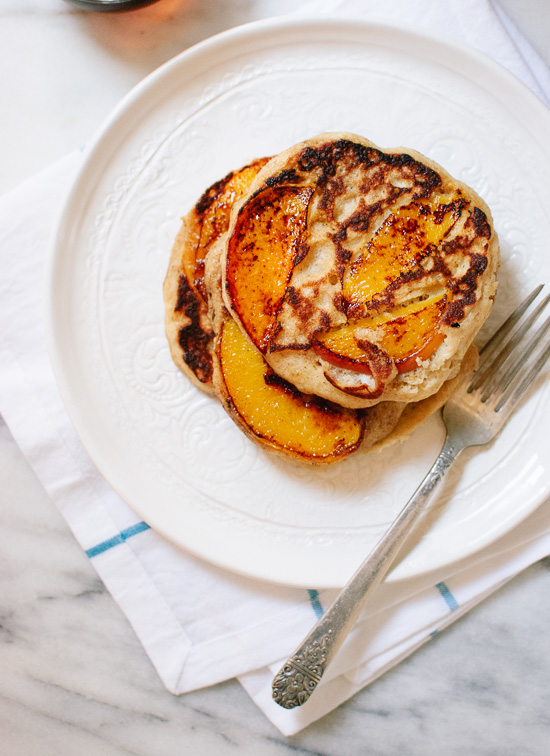 GF SF DF MF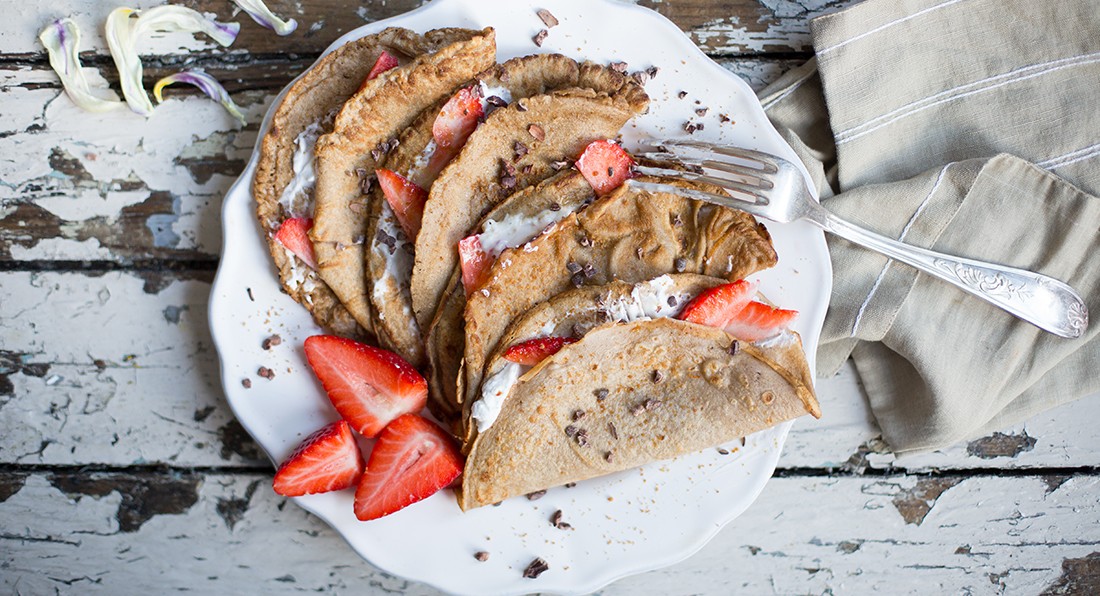 GF SF DF EF V MF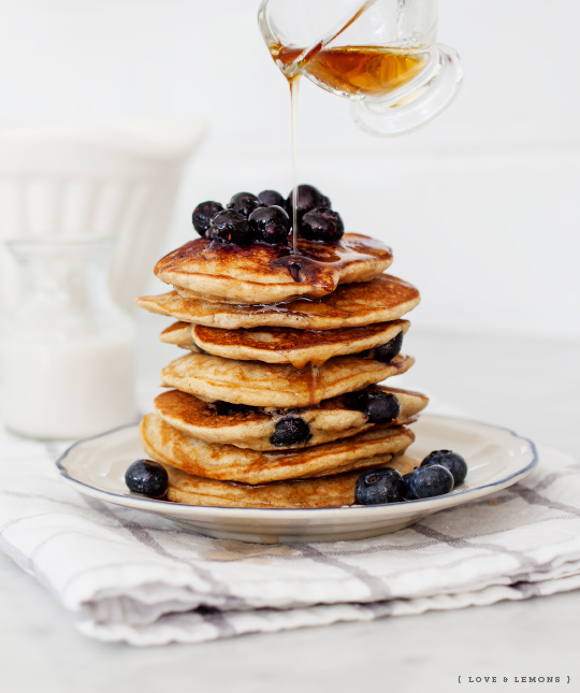 GF SF DF EF V MF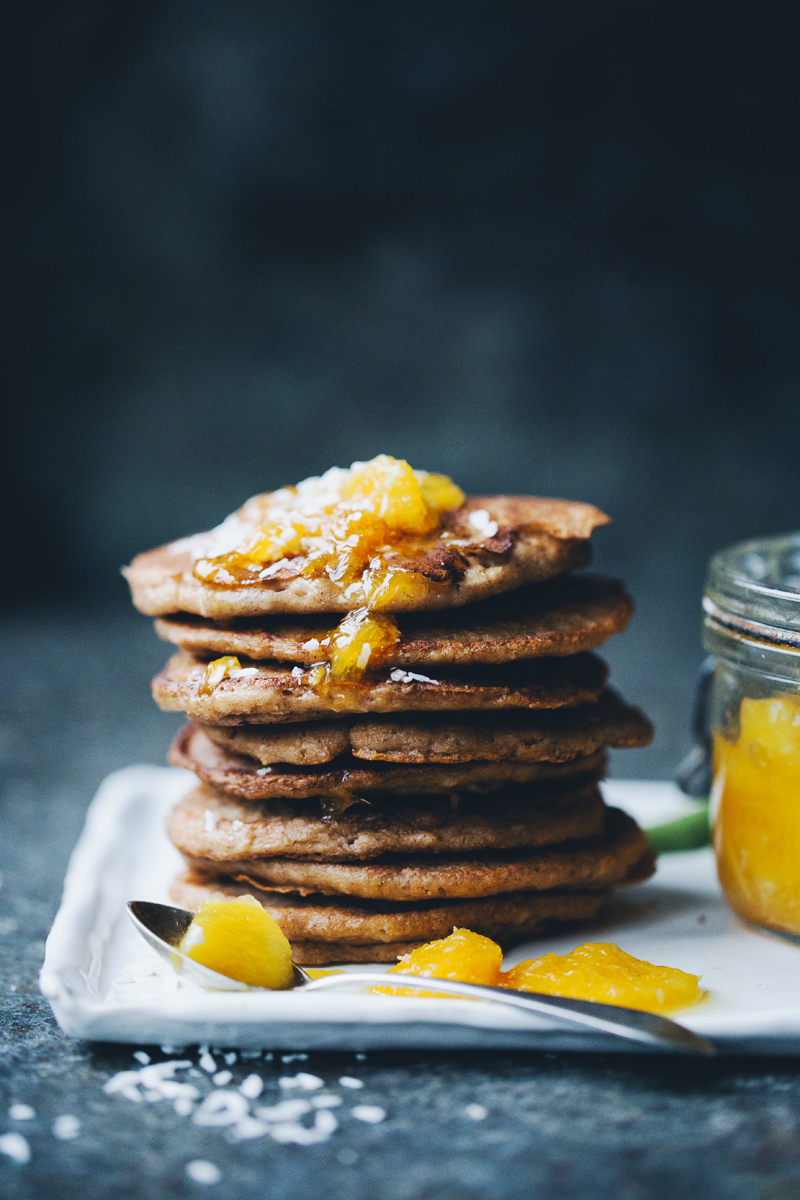 GF SF DF EF V MF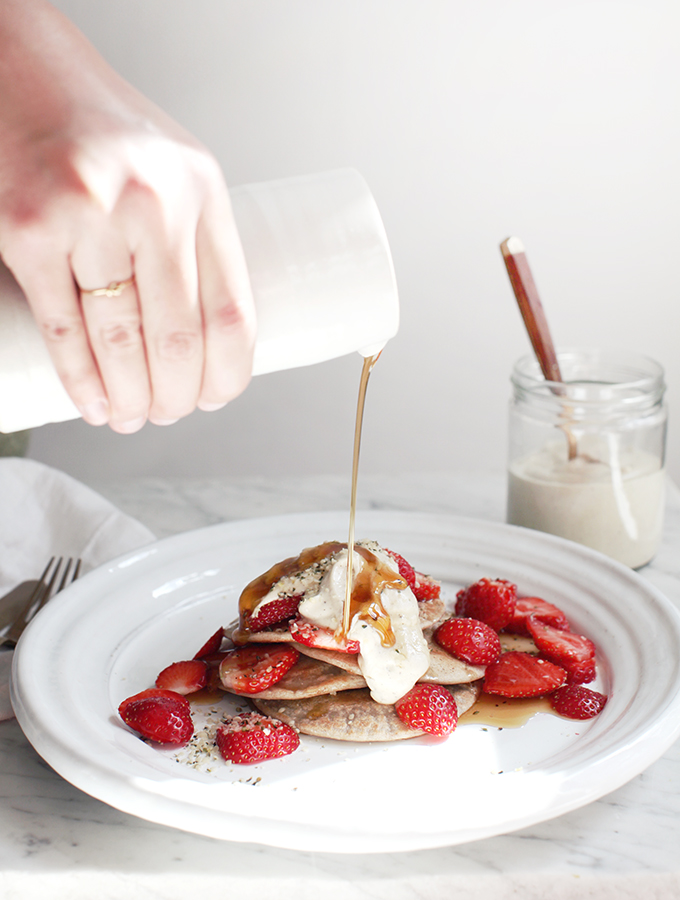 GF DF MF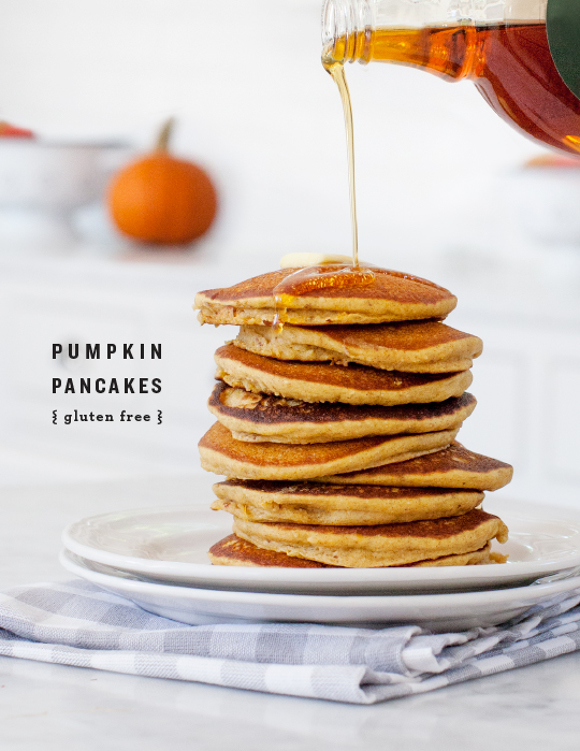 GF SF DF MF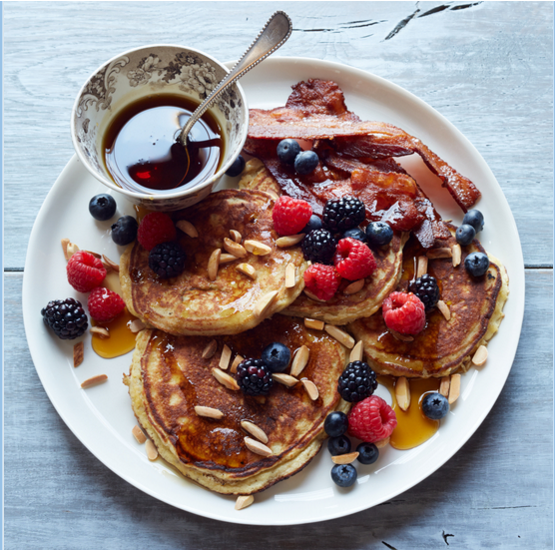 GF DF MF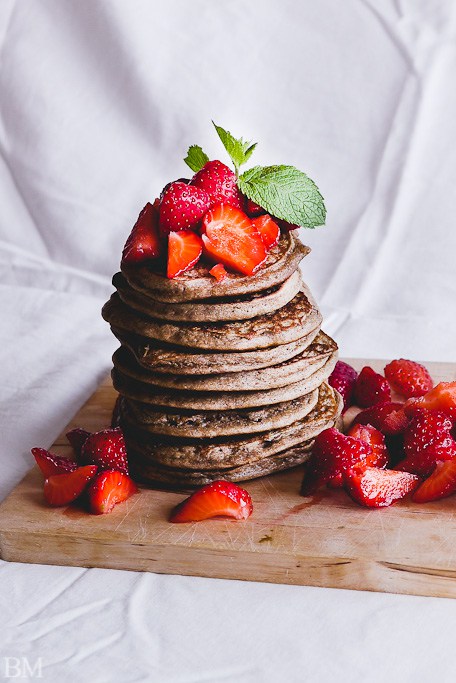 GF SF
GF SF EF MF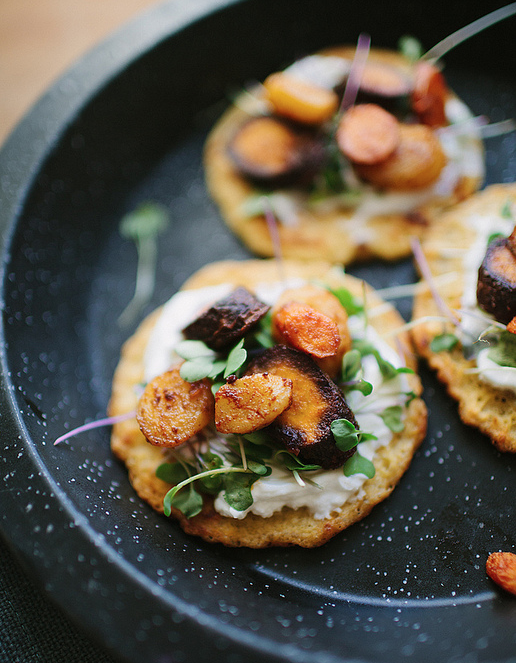 GF MF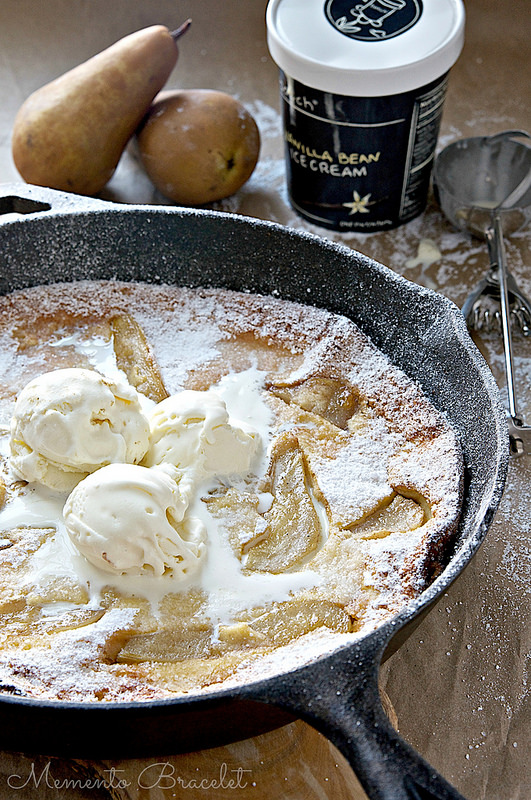 GF SF DF MF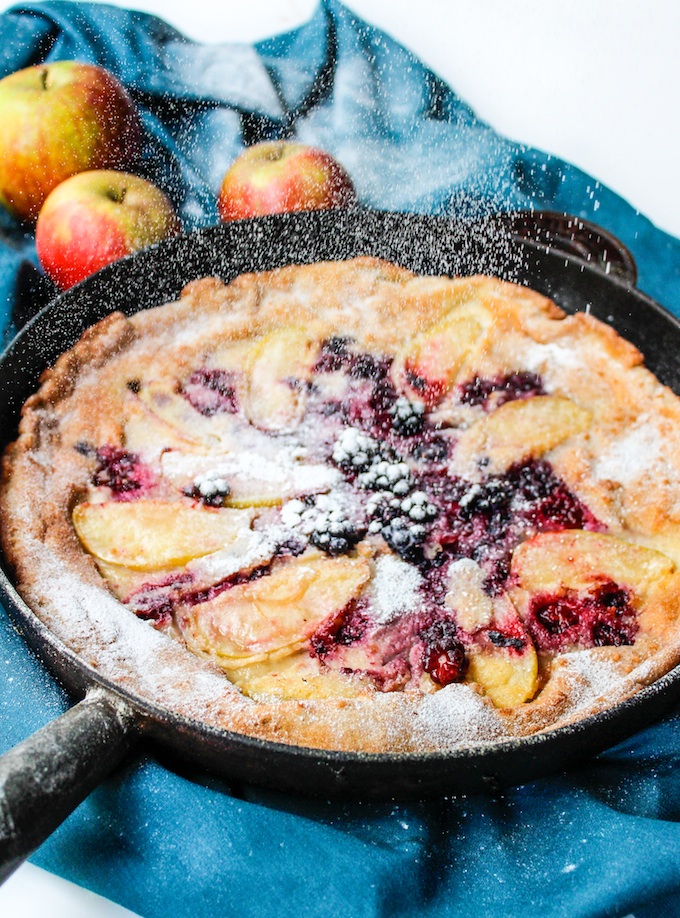 GF SF DF MF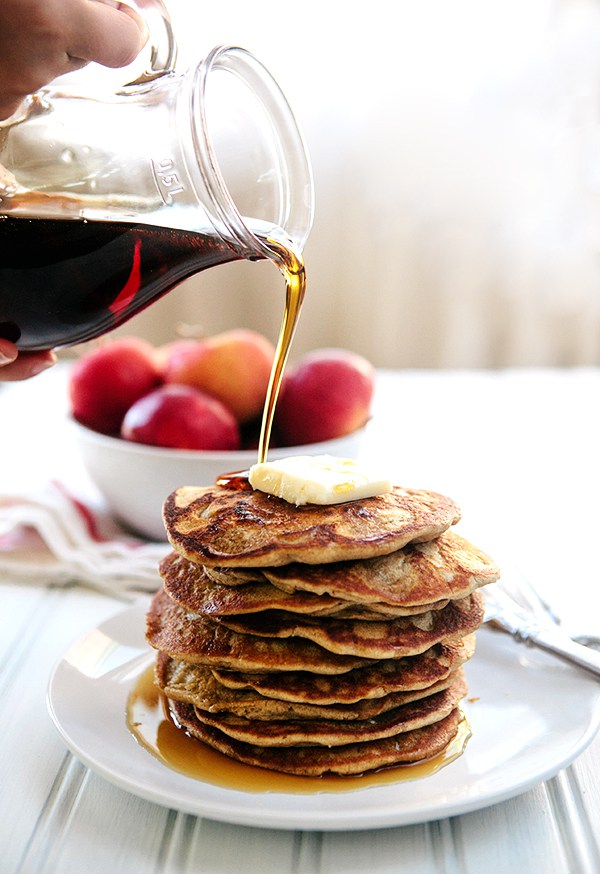 Comments
Tags:
Gluten-Free
,
Gluten-Free Breakfast
,
Gluten-Free Diet
,
Gluten-Free Recipes
,
Guides
,
Pancakes
,
Recipe Roundup