Ask the Experts… What Alcohols Should I Avoid on a Gluten-Free Diet?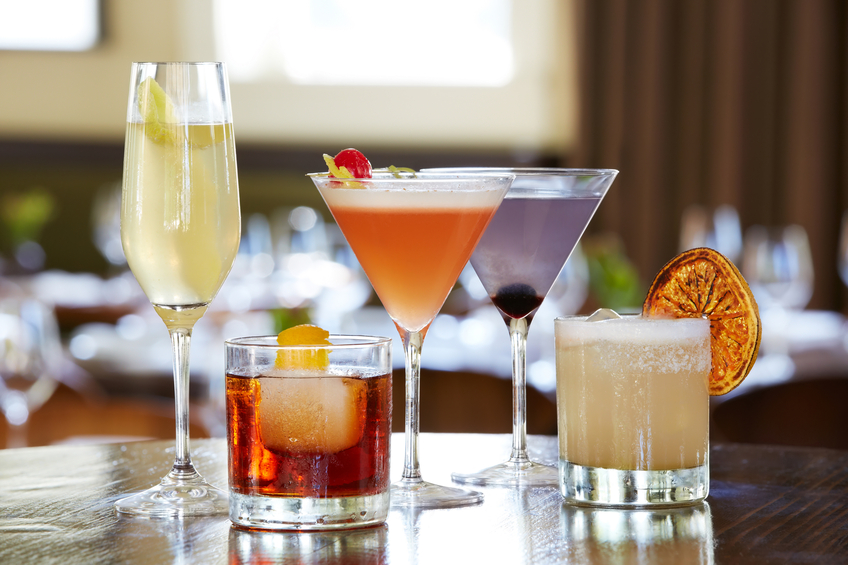 Q I have a gluten intolerance, what alcohols should I avoid?
In order to navigate your way round a toast-involving event, (hello wedding season) that is a very important question! You can pretty much be safe with cider, wine, most spirits, sherry, ports and liqueurs as even if a gluten-containing product is used as an ingredient, the distilling process will remove any trace of the troublesome grain.
I'm afraid it's bad news if you're a beer drinker – lager, ale and stouts are made from wheat, barley and hops so aren't going to work on a gluten-free diet. However lots of breweries are now getting up to speed and serving up some very tasty gluten-free options using millet, rice, corn, buckwheat or sorghum. Most of the major supermarkets now stock gluten-free beer, .
As we all know, wine is made from grapes so no gluten there, however there are some exceptions depending on the aging process as some wine-makers use flour or wheat paste to seal the barrels. The final product though will contain only very miniscule amounts (if any), but if you are super sensitive it may be worth keeping in mind.
There is a question mark over malt whiskey, which is typically made from barley but other spirits including vodka, rum, and tequila should be A-OK!
Drinks manufacturers do not necessarily need to declare all of the ingredients on their packaging, but if alcoholic drinks do contain an allergen like gluten then by law, unless it is obviously called 'wheat beer', it must be displayed clearly on the packaging so always check the label.
Click here to check out our article on how to stay safe with alcohol on a gluten-free diet 
---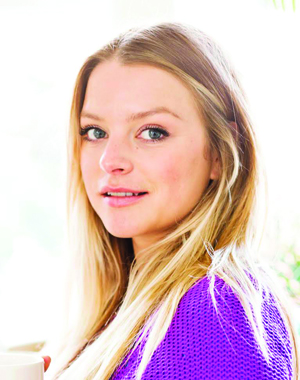 About our expert: Becky Graham is a registered nutritional therapist based at the renowned Institute for Optimum Nutrition in Richmond, London. She is trained in functional medicine, which uses a completely personalised approach to nutrition, working with a wide range of conditions from stress and low energy to digestive or hormonal imbalances. As well as working with clients on an individual basis, Becky works with large companies to support health and wellbeing initiatives. www.healthyhedonist.co.uk
Tags:
Alcohol
,
Ask the Experts
,
Features
,
Gluten-Free
,
Gluten-Free Diet