Kirsty's launches new products – gluten-free and vegan
Kirsty's, one of the nation's favourite 'free-from' food brands which operates in both chilled and frozen categories is unveiling two new products for 2021.
The homely, vegan friendly Lentil Lasagne and the vegan and gluten-free Billionaire Slice have been added to Kirsty's already hugely popular range of meals and sweet treats to ensure your 2020 gets off to a tasty start.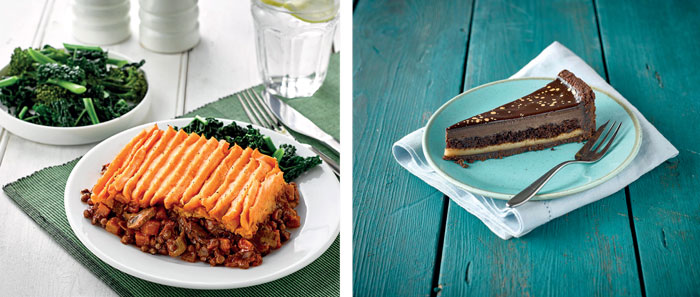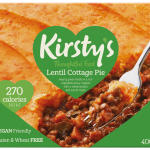 Kirsty's Lentil Lasagne
RRP: £3.00
Introducing Kirsty's new Lentil Lasagne, developed to a vegan & gluten-free recipe because no-one should have to live without Lasagne. Containing only 282 calories, the lasagne is packed with hearty green lentils in a rich tomato sauce layered with fresh gluten free pasta and topped with a deliciously creamy dairy-free béchamel sauce.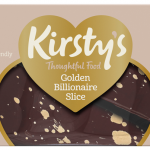 Golden Billionaire Slice RRP: £3.00
A luxurious, triple-layered vegan dessert with a gluten-free chocolate chip cookie base, topped with layers of salted toffee and coconut chocolate ganache and finished with an indulgent chocolate drizzle and
splashes of gold.
Tags:
Gluten-Free Diet
,
News
,
Products