Latest in Gluten-Free: Pick of the Products
All the latest gluten-free products to hit stores recently…
From brownies, to pizza, to chocolate… there were many new additions for gluten-free diets so far this month! Here's a round-up to make sure you haven't missed a thing!
Kit Kat (Easter bunnies)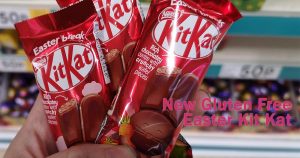 The big news in the GF community: Kit Kat is turning gluten-free… kind of. It may be January but the Easter chocolate is already hitting the shelves. Kit Kat's Easter bunnies may not be 'proper' Kit Kat but they are likely as close as they'll get any time soon!
Papa John's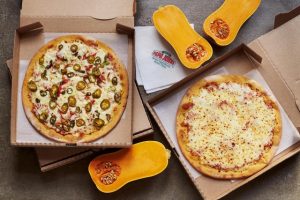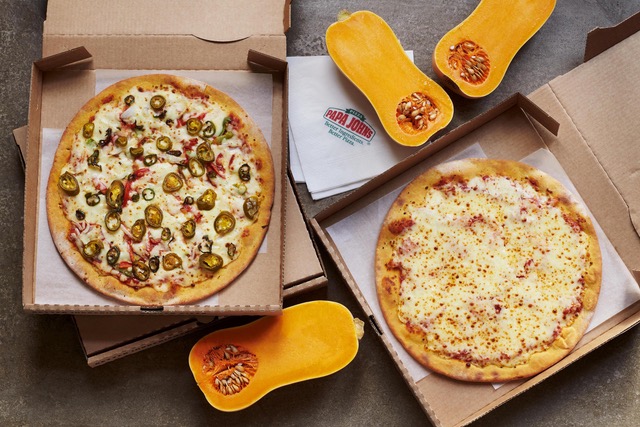 Papa John's have released a new gluten-free pizza base made using butternut squash.
Doisy & Dam Maltesers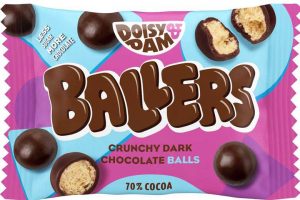 Doisy & Dam are releasing new malteser-style balls into Holland & Barrett stores. Made using 70% cocoa dark chocolate, rice and no palm oil, they are gluten-free!
McDonald's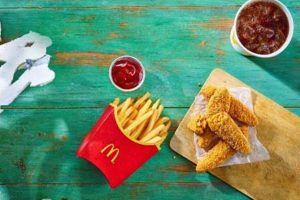 The Veggie Dipper has launched for Veganuary in McDonald's. Made with red pepper, rice, sundried tomato pesto and split peas and then coated with light and crispy breadcrumbs which are free from gluten (although can't guarantee cross-contamination). The Pepper & Pesto Goujon is also GF if ordered without the bun.
One Planet Pizza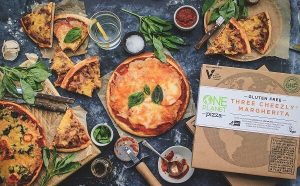 Another excellent vegan GF option is out, as One Planet Pizza has launched the Gluten Free Three Cheezly Margherita pizza, available from Ocado, The Vegan Kind Supermarket and independent health food shops.
Deliciously Ella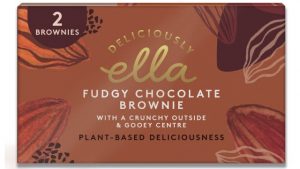 The frozen vegan Fudgy Chocolate Brownie contains coconut sugar, gluten-free oat flour, cacao powder and chia seeds. It is available as a two-pack in Tesco, Whole Foods and Planet Organic stores and has an RRP of £2.99.
M&S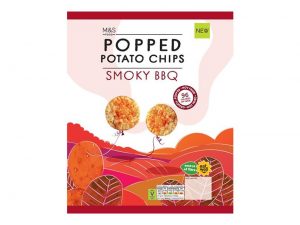 New this month in M&S are three different flavours of gluten-free popped chips: Smoky BBQ, Hummus & Lime and Sea Salt & Apple Cider Vinegar. Under 100 calories a pack and an RRP of £1.
Explore more gluten-free products
Follow us on Facebook, Twitter and Instagram for all the latest recipes, news and features from Gluten-Free Heaven.
Tags:
News
,
Products