Oreo Cookies Are Going Gluten-Free!
One of the world's best known cookie brands, Oreo, has announced, in a post to their official Twitter account, that Gluten Free Oreos will be hitting the shelves in January 2021 – both their regular and Double Stuf versions.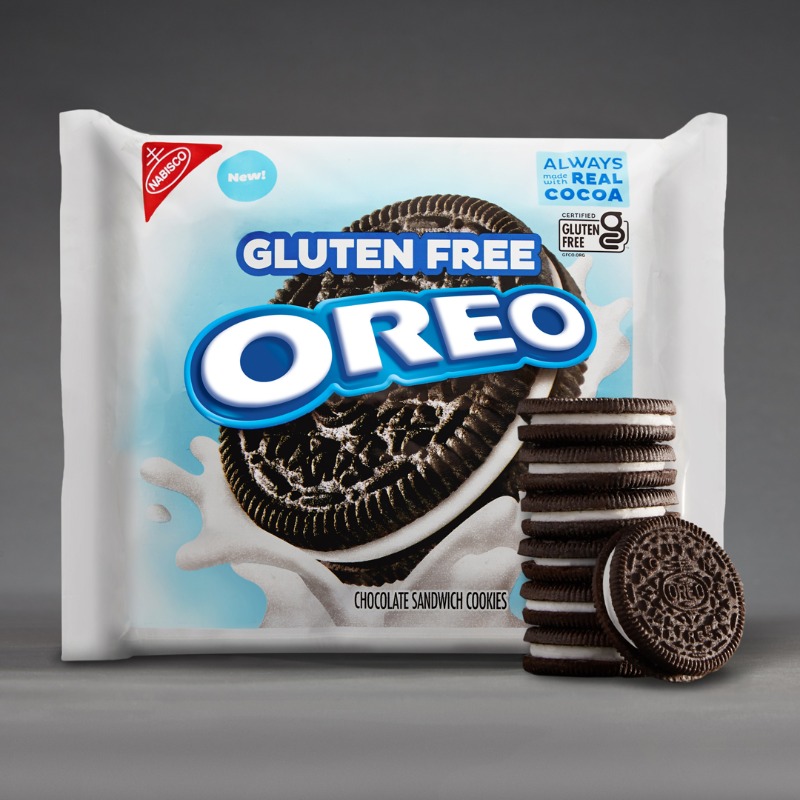 If their likes and replies on the twitter feed are anything to go by, Oreo fans seem to be extremely excited about the news. Some even seem a little fanatical!

In their statement, Oreo go on to say: "At Oreo, we take pride in regularly adding new choices and varieties based on what we're hearing from our fans. Oreo is always looking to welcome more people to experience the playfulness of Oreo cookies. We have been planning the launch of our Gluten-Free cookies for some time and are excited to give more fans the opportunity to experience the playfulness of Oreo cookies beginning in January 2021."
Oreo wants their gluten-free versions of their cookies to taste as much like the originals as possible. The brand says that 'both new gluten-free varieties are being added to the permanent Oreo lineup', so we think they've got it covered. (It's been a long time coming though).
Oreo say more details will be released closer to the products' release. Just a couple of months to wait, so watch this space!
Tags:
Gluten-Free Diet
,
Gluten-Free Products
,
News
,
Products