Gluten-free chocolate mug cake
Ideal for an impromptu dessert, as it takes only 1 minute in the microwave, you won't believe this delicious chocolate mug cake is gluten-free!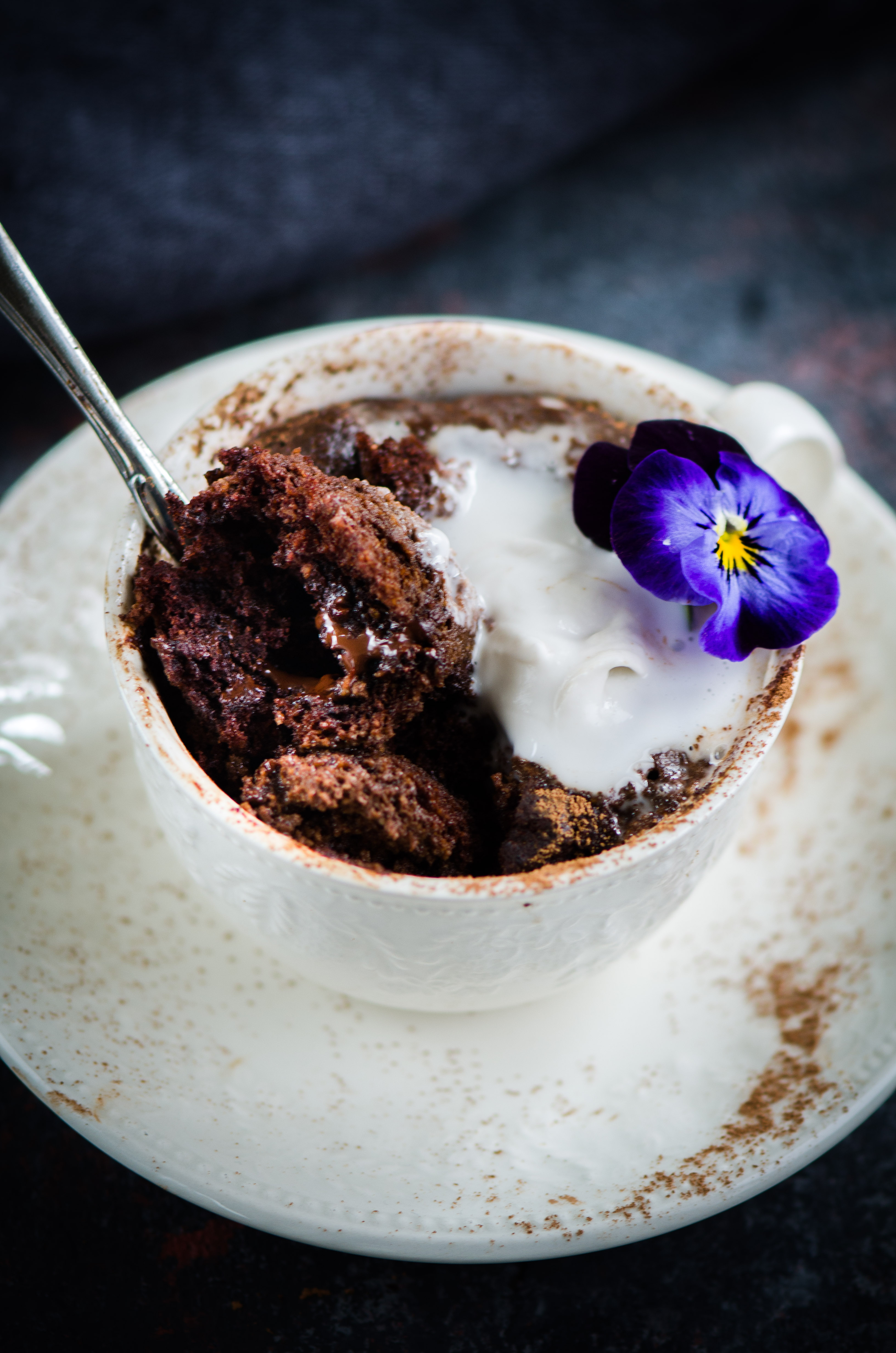 Gluten-free chocolate mug cake
By Donna Crous (www.eighty20nutrition.com)
GF DF V (vegetarian) MF
Ingredients
1/4 cup almond flour/ground almonds
2 Tbsp coconut sugar
2 Tbsp cacao powder
1 Tbsp coconut flour
1/2 tsp bicarbonate of soda/baking soda
pinch of salt
1 egg
2 Tbsp coconut/almond milk
1 tsp vanilla extract
1/2 tsp raw apple cider vinegar
1-2 Tbsp dark chocolate chips
Method
Combine and mix all the dry ingredients together, ensuring all the lumps are broken up.
Add the wet ingredients and mix really… really…. really well with a fork.
Stir in the chocolate chips.
Microwave on high for 1 minute, if it is still very soft in the middle then add an extra 30 sec
About the author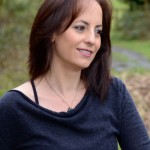 Donna lives in the English countryside with her husband and daughters from where she runs her blog Eighty 20 Nutrition. Her blog features a wide variety of recipes including breakfast ideas, main meals, desserts, snacks and drinks. Her focus is on healthy eating free from preservatives, unhealthy fats, grains and sugars with many dairy-free and grain-free recipes. Her love for cooking and sharing her dishes has led her to social media sites such as Instagram. You can visit her Facebook page and follow her on Twitter.
Comments
Tags:
Chocolate
,
Dairy-Free
,
Dairy-Free Dessert
,
Dairy-Free Recipes
,
Gluten-Free
,
Gluten-Free Dessert
,
Gluten-Free Recipes
,
Recipes
,
Vegetarian
,
vegetarian dessert
,
Vegetarian recipes