Spiced Apple Granola Clusters
This fruity granola recipe is perfect for a nutritious and filling breakfast, and it's suitable for those on a paleo, gluten-free or vegan diet!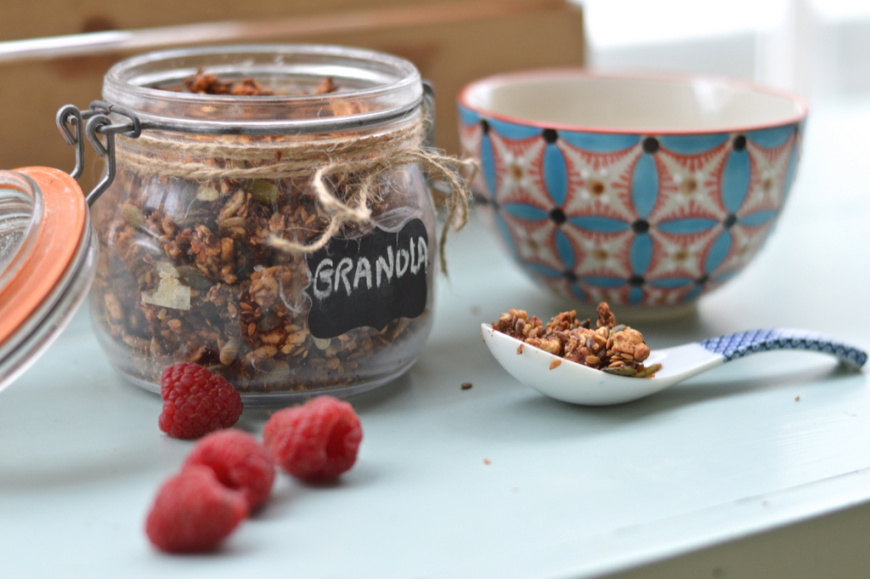 By Emma of Paleo With Mrs P.
This recipe is: Gluten-Free, Dairy-Free, Egg-Free, Vegan and Vegetarian.
I do love cereal and always have, so here's my recipe for spiced apple granola clusters, free from any nasty grains, gluten or dairy. You can either break them in to clusters or have them as simple granola. They are so easy to make (cooking time under 10 minutes) and with a dash of ice-cold almond milk this will turn even the most hardened granola nut!
Ingredients:
To fill a 0.5l Kilner jar 
Prep time: 10 mins
Cooking time: 10 mins
130g / 4.6oz Mixed Seeds (golden and brown linseed, pumpkin seeds and sunflower seeds)

40g / 1.4oz Dried Apple

100g / 3.5oz Mixed Nuts (hazelnuts, cashew nuts, almonds, walnuts)

2 tsp Coconut Oil

1.5tsp Cinnamon

1 tbsp Date Syrup (can also use maple syrup or raw honey)

1 tbsp Ground Flaxseed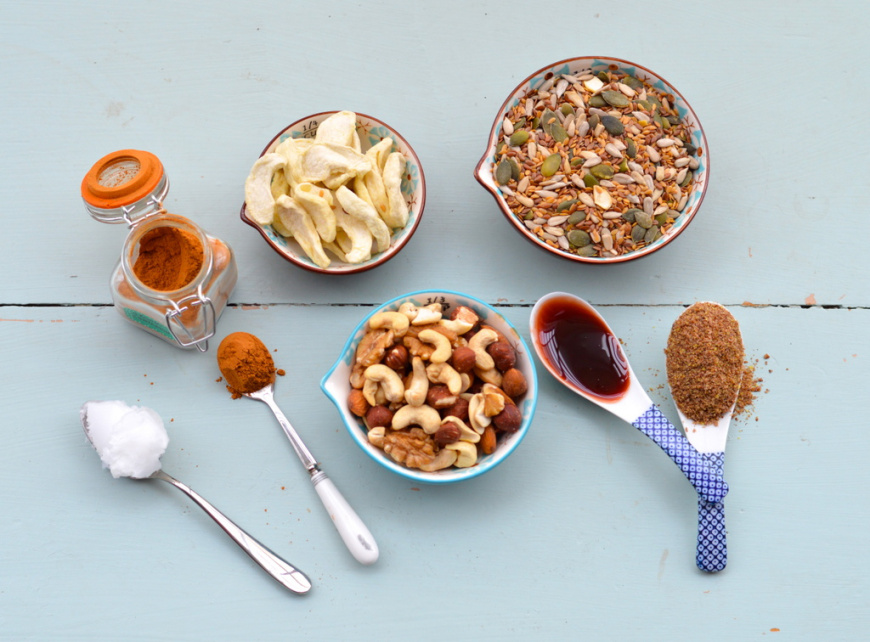 Method:
Preheat oven to 160°C / 320°F

On to a lined baking sheet place 3/4 of the mixed seeds, ground flax seed and cinnamon, mix well

In to a blender place the rest of the mixed seeds, mixed nuts and dried apple. Blitz until all crumbled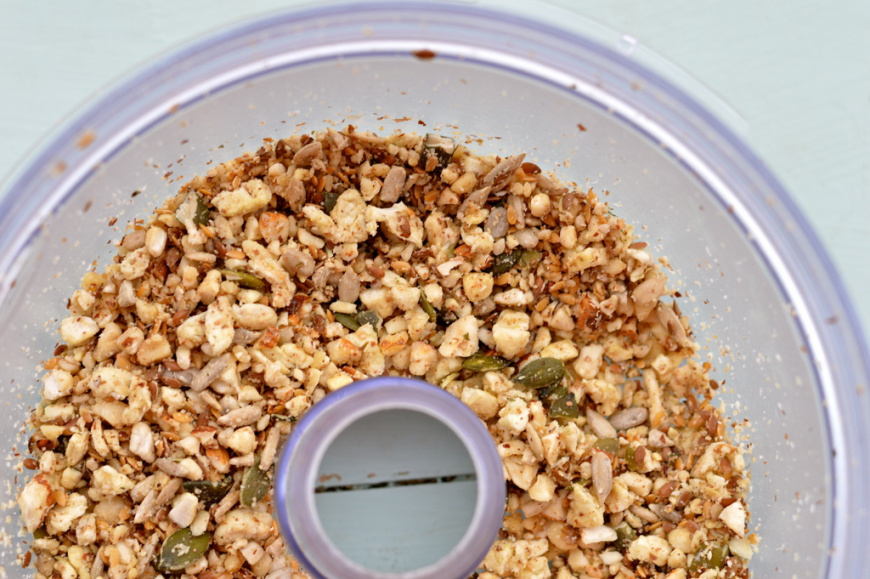 4. Placed onto the same baking sheet and mix with the seeds / cinnamon/ flax seeds
5. In a pan over high heat melt coconut oil
6. Add date syrup (or other natural sweet syrup) and mix in to coconut oil (don't worry if they separate)
7. Transfer on to baking sheet and coat granola. Spread out and press down – as this will turn the granola into clusters later on
8. Place in to oven for 6-10 minutes (Keep an eye on it!!) as soon as it starts to smell strong and has turned a deep golden brown remove from oven and leave to cool on side for about 20 minutes
9. Once it has cooled break it up and place in to an airtight container for up to 3 weeks (mine lasts about 1 day once my husband sees it)
10. Serve with cold nut milk, raspberries, blueberries, raw chocolate chunks, coconut etc)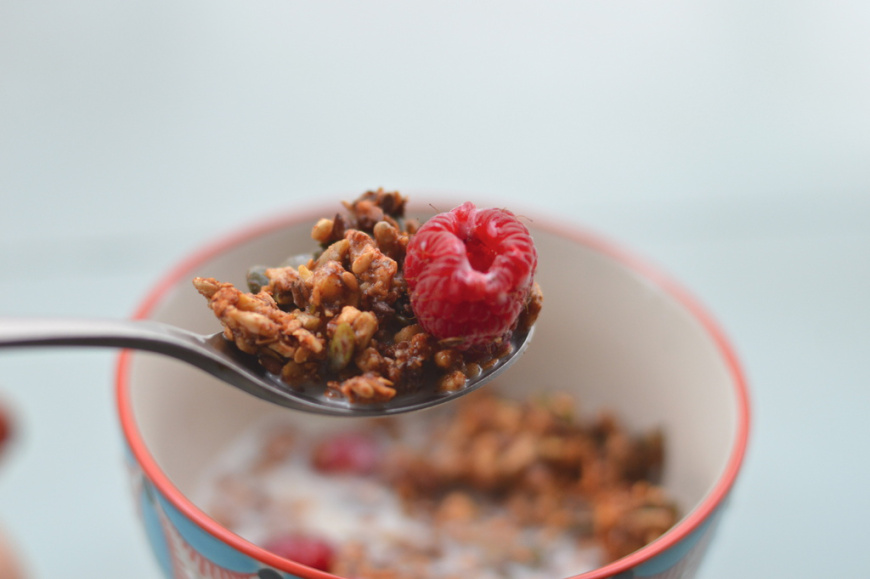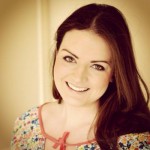 About the author: Emma is the writer of Paleo With Mrs P, a website dedicated to creating simple, healthy, nutritious recipes which are free from dairy, gluten, grains and refined sugar. Diagnosed with diabetes just before her eighteenth birthday, Emma later fell in love with the Paleo diet and how it calmed her symptoms, as well as making her feel happy and healthy.
You can find her on Facebook, and Twitter.
Check out more of our delicious paleo recipes and gluten-free recipe ideas. 
Tags:
Dairy-Free
,
Dairy-Free Breakfast
,
Gluten-Free
,
Gluten-Free Breakfast
,
Paleo Breakfast
,
Recipes
,
Sugar-Free Breakfast
,
Vegan and Gluten Free
,
Vegan Breakfast