The March 2020 issue of Gluten-Free Heaven is out now!
Welcome to the March 2020 issue of Gluten-Free Heaven, loaded with 101 fantastic and seasonal gluten-free recipes.
Welcome to the Easter edition of Gluten-Free Heaven, featuring 101 delicious new and seasonal recipes and of course a bumper baking section for all your Easter favourites – from simnel cake to hot cross buns, we have them all in simple to follow steps. We also look forward to Mother's Day (March 20), and we have some pretty bites and treats for you to express your love and thanks!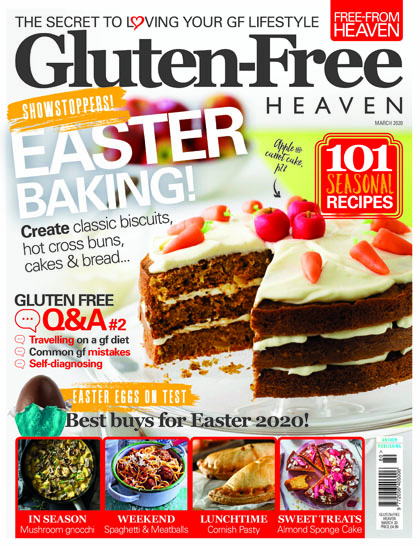 Also this issue, we answer some of the burning questions about the gluten-free diet, in part 2 of our Q&A series, look at ways to ease your IBS, put Easter eggs to the test and discover the latest news and products in the gluten-free community. Enjoy and Happy Easter!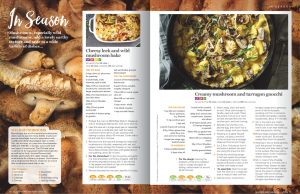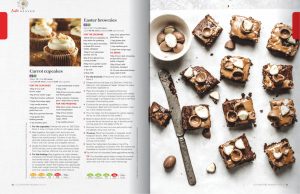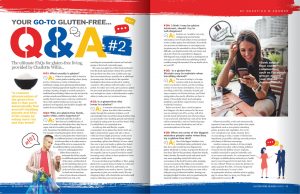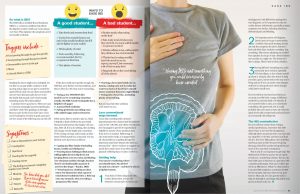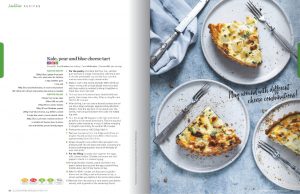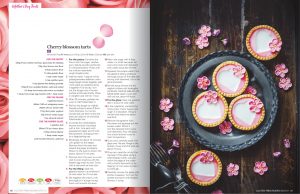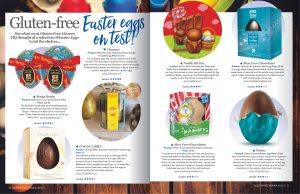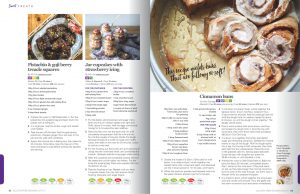 Get your copy of the new issue of Gluten-Free Heaven magazine
Order online
Order your copy directly from us today for just £5.99 (inc. P&P) HERE.
Download the digital edition
Get the digital edition from Pocketmags. Or find the new issue in the Gluten-Free Heaven app.
Not downloaded the free Gluten-Free Heaven app yet? Find out more about the app here.
Find us in stores
Or you can pick up your copy in Asda, Morrisons, Sainsbury's, Tesco, Waitrose and WHSmith. Use our handy Store Locator to find your nearest Gluten-Free Heaven stockist.
Tags:
Magazine
,
News