Celebrate Coeliac Awareness Week with us!
Coeliac Awareness Week (13-19 May 2019) is here and we couldn't be more excited. Stay up-to-date this year by subscribing to our newsletter, where you'll find all the latest news, recipes and competitions. This event is sponsored by Coeliac UK, an organisation which provides support for people with this disease.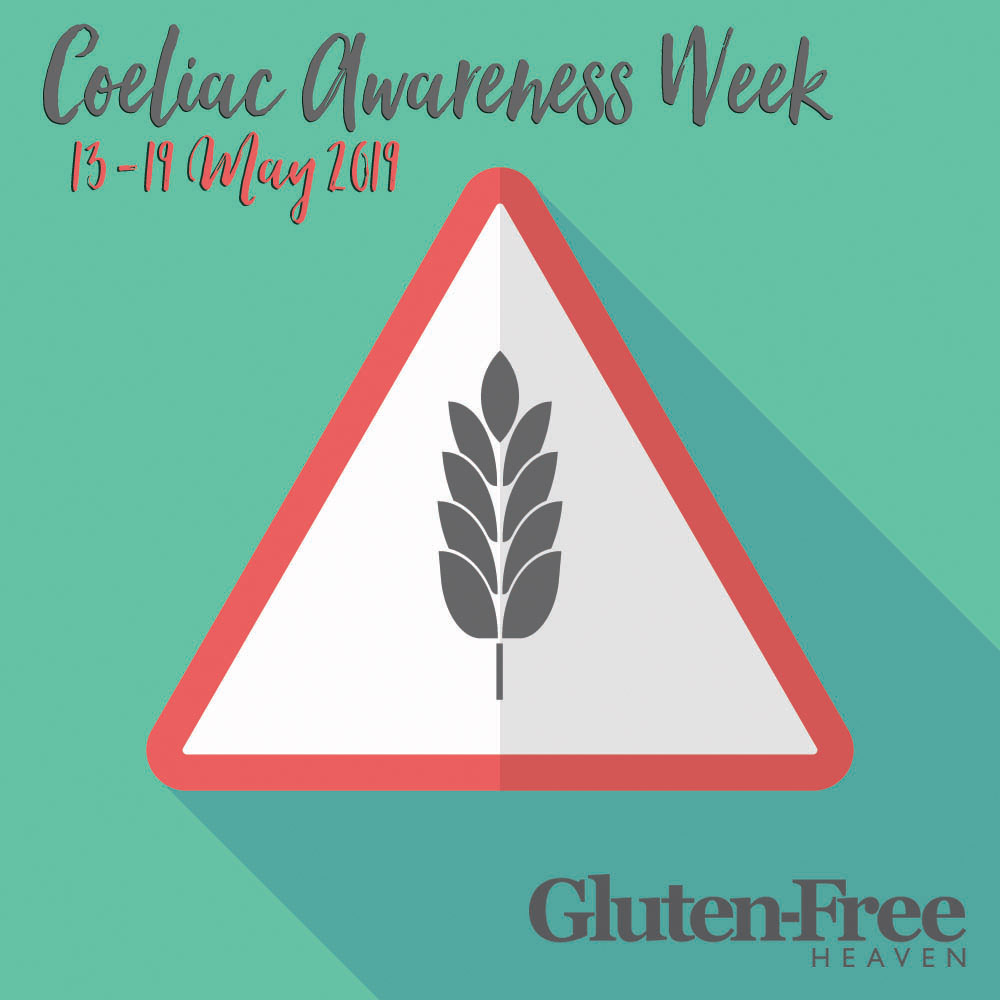 Coeliac Awareness Week 2019 is here, with this year's primary focus being diagnosis. Coeliac UK are encouraging people to spread the word and take this online assessment to find out whether they need further testing for coeliac disease.
We'll be running daily competitions, sharing delicious recipes and raising awareness through online stories throughout the week to help their cause. If you want to be kept up-to-date with all this activity then make sure to sign up to our newsletter list, where you'll receive an email every day of Coeliac Awareness Week. If you want to be the first to know about our gluten-free giveaways, as well as all the latest news, then make sure to subscribe!
Tags:
Coeliac
,
Coeliac Awareness Week
,
Coeliac UK
,
Gluten-Free Heaven
,
News