Garofalo Expands Gluten Free Pasta Repertoire
Garofalo, traditional quality pasta maker from Italy, has added to its range of award winning gluten free pasta, with two unique gluten free pasta shapes.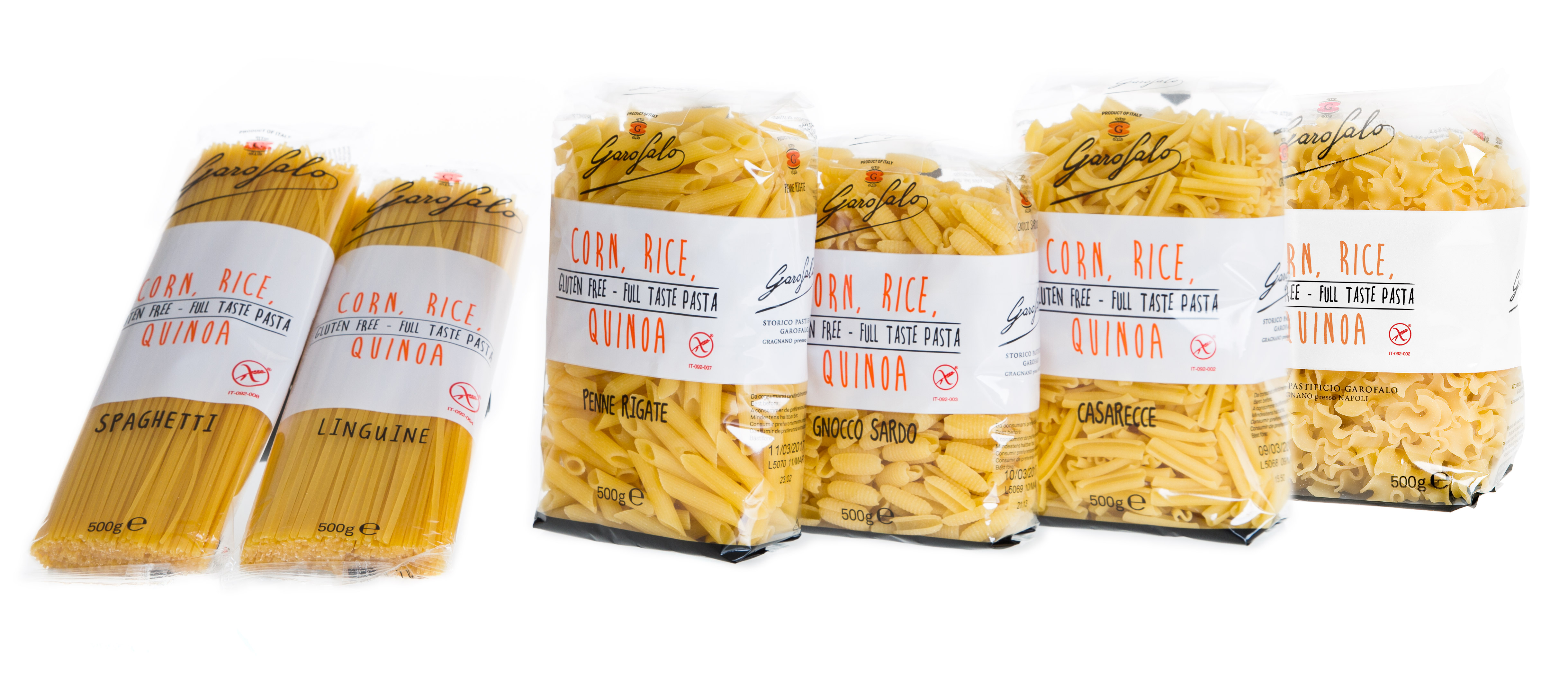 Garofalo Gluten Free Fusilloni is the big brother of the extremely popular fusilli, similar in shape but just twice the size. Fusilloni is ideal for pasta bakes, keeping its texture even after time in the oven. Gluten Free Anellini is a small ring shaped pasta, perfect to give texture and substance to soups but also an ideal size for small children.
For Italians living with out pasta is not an option, which is why Garofalo developed their Gluten free pasta range, only launching with a product and shapes that met the high standard of a forum of Italian's following a gluten free diet.
Using corn flour, rice flour and quinoa and shaped through a traditional bronze die for texture, the result is a culinary experience that can be enjoyed by everyone, not just those on a gluten free diet making it perfect for the whole family. The recipe produces a high fibre gluten free pasta, as many people on a gluten free diet struggle to eat enough fibre – in fact there is 7g of fibre per 100g of pasta!
Reviews from consumers of Garofalo Gluten Free pasta rate the pasta highly….
''After becoming celiac, finding a pasta that tasted remotely similar to real pasta was really difficult. Today not only my entire family, including my Italian food loving husband, only eat Garofalo gluten free pasta"
The two new additions extend Garofalo's range of gluten free pasta to 8 interesting shapes. The original shapes already available in the UK include Penne, Spaghetti, Linguine, Mafalda Corta, Gnocchi Sardi and Casarecce. Their pastas are available to buy at Ocado.com and Amazon.co.uk.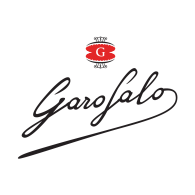 For more information, please visit www.pastagarofalo.it 
Tags:
Gluten-Free
,
Gluten-Free Diet
,
News
,
Pasta