Gluten-Free Dating Website
Living a gluten-free life can be challenging, especially in a world where gluten-soaked foods are just about everywhere. At GlutenfreeSingles, you are not alone!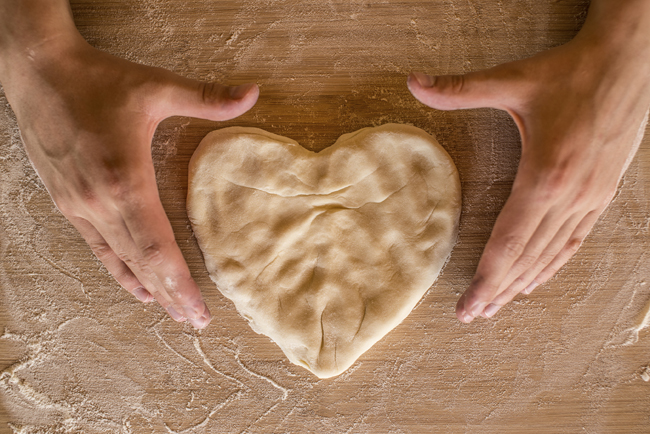 Before her coeliac disease diagnosis, Pia Strobel never imagined that she could possibly be afraid of finding breadcrumbs on the counter, that she would be so afraid of putting a knife down in the kitchen, or so thrilled to fall in love with someone who also shared these unusual fears.
Ms Strobel, 48, was searching for gluten-free restaurants online when she came across the niche dating website for gluten-free singles that completely changed her life.
It was on GlutenFreeSingles.com that she met Dale Graff, one of 25,000 members on the dating site who not are only in search of love, but who also share information on health and wellness, recipes and resources for the gluten-free lifestyle in order to connect with likeminded individuals. For Ms Strobel, a hairdresser, signing up to the dating site proved to be a great success, as within two years of joining, she had moved from Connecticut to Montana in the USA to live with Mr Graff, 46, a land surveyor. The happy couple say they can't possibly imagine having the kind of happy relationship they have, had one of them not been gluten-free, as this helped them to form a very strong bond.
"Food is such an important part of everyday life and complicates things no matter how hard you try," says Ms Strobel. "We love to cook together, and we love to eat out when we're on vacation. That would have been a worry rather than a hobby if we weren't on the same diet. We're in this together – it's not a case of one person getting irritated because they can eat anywhere and the other worried about spending the next week on the toilet."
Based in San Diego, California, the site was launched in January 2013 by Marcella Romaya, who is also coeliac, and Sheri Grande. Ms Romaya was encouraged to start the website after finding that "On the big traditional sites, I maybe got one date in a year who understood my gluten-free lifestyle," says Ms Romaya, 48.
"You run into so many issues – choosing the restaurant, ordering the right meal…. the embarrassing bad reaction you get if you ingest gluten by accident. You worry that you're coming off as too high maintenance and wonder, are they even going to ask for a second date?
"I remember Sheri said, 'Let's look for a gluten-free guy for you…', we just looked at each other and that's how the site was born."
The website describes itself as "a dating, networking, and informative website where you never have to feel alone, awkward, or a burden because you are gluten-free. Our website is a welcoming place where people can find gluten-free dating partners, friends, and activity groups."
A monthly membership to the website costs $23.99 (£15.60), and about 57% of members are female and 43% are male, and it currently covers only the US and the UK.
Tags:
Gluten-Free Diet
,
News