Tips on Hosting a Free-From Dinner Party
The lovely folks over at
Holland and Barrett
have collaborated with chefs Natasha Corrett and Christine Bailey to share some top tips for hosting a successful free-from dinner party.

The health retailer recently declared their plans to launch 50 free-from stores in locations across the UK. We can't wait to see all they have to offer, after the success of their first dedicated free-from store opened in Chester.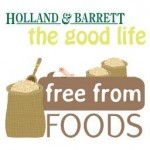 Catering for those with food intolerances can be a huge challenge, not least because even sufferers themselves struggle to source ingredients. According to new research by Holland & Barrett, nearly a third of those with a food allergy or intolerance feel unsupported with their condition and when it comes to socialising feel like an inconvenience to friends and family.
Until now, food shopping has also been problematic for sufferers, with over a third revealing they find it hard to source suitable and safe choices for their allergies or intolerances and 67 per centi say they feel frustrated by the limited ranges available. Over half of sufferers questioned have to travel to different retailers, with a quarter visiting up to four different stores during their weekly shop to source 'Free From' food they enjoy.
Furthermore, nearly half of those without allergies admit it is difficult to cater for their guests with intolerances and find it an effort sourcing Free From alternatives, which often results in sufferers finding themselves free from an invitation.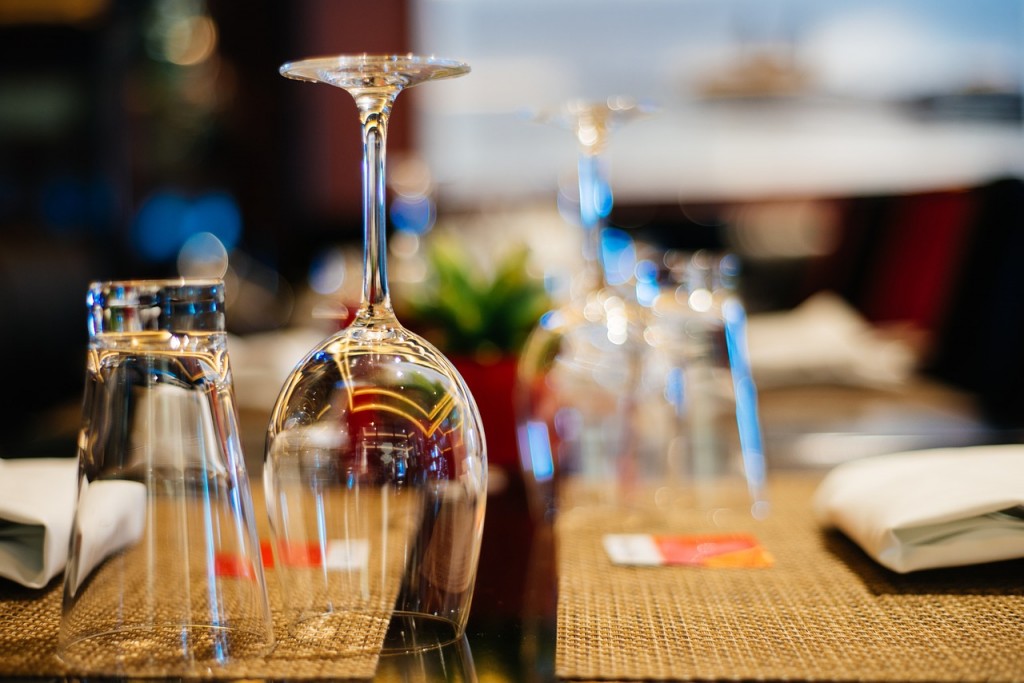 Celebrity chef and founder of Honestly Healthy, Natasha Corrett says: "It can be daunting cooking for a dinner party full stop, and with numbers of those suffering from a food allergy or intolerance on the rise, it is no wonder hosts find the process much more stressful than enjoyable.  
The easiest thing to do is find the dish you want to make and swap ingredients to Free From alternatives.  For example, if someone is following a gluten or wheat free diet and you are making a lasagne use gluten or wheat free lasagne sheets instead. Remember, you don't have to make a completely different meal just for one person!"
She adds: "There are so many great tasting free from products out on the market now. My favourite place to shop is Holland and Barrett who now stock over 1000 free from food products online."
Leading nutritional expert, chef and author, Christine Bailey, who follows a gluten free diet, offers her food suggestions for those with gluten intolerances:
"The simplest way to ensure your diet includes all the nutrients you need is to focus your meals on natural whole foods.
For each meal focus on including a palm size portion of protein such as meat, fish, eggs, beans or pulses with a wide selection of colourful vegetables and either some starchy vegetables such as butternut squash, carrot, sweet potato or a little unprocessed gluten free grain.
The great news is that many naturally gluten free grains are incredibly nutritious. Quinoa, buckwheat, millet and wholegrain rice are all rich in essential vitamins, minerals and fibre."
Take a look at Christine's recipe for Roasted Tomato, Pesto & Olive Quiche, perfect for those with allergies and intolerances – an ideal bake for any dinner party. See more delicious free-from recipes on the Free-From Heaven website.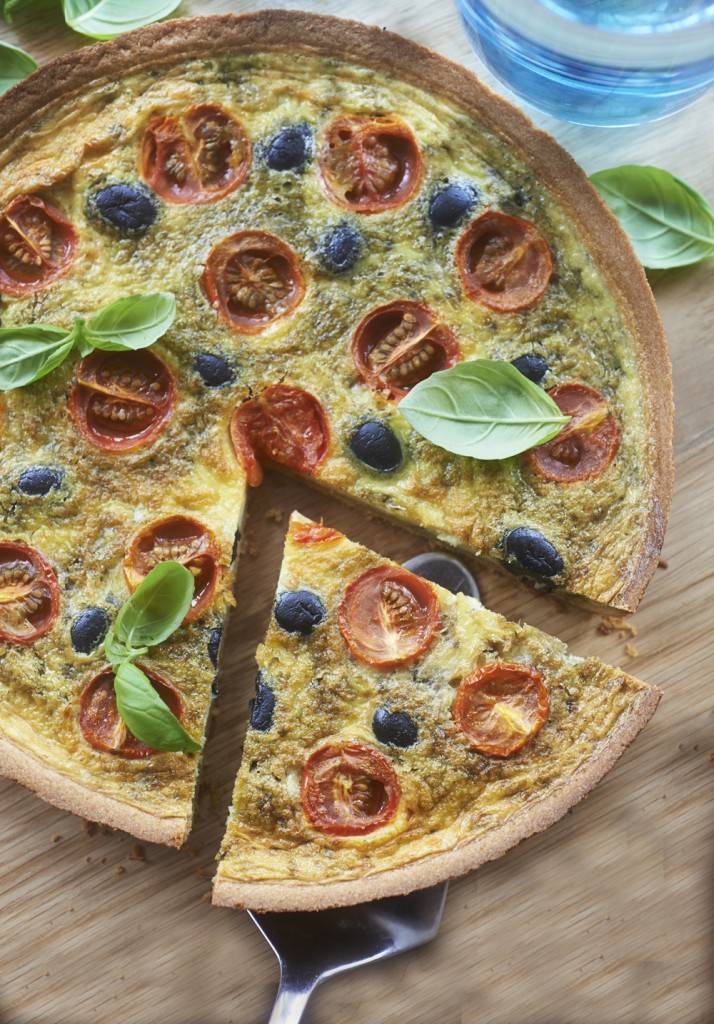 Tags:
Features
,
Gluten-Free
,
Guides
,
News
,
Tips