New food allergy law to be introduced following Pret death
"Natasha's law", named after Natasha Ednan-Laperouse who died in 2016 after eating a Pret baguette, will help to protect other allergy-sufferers from similar fates.
On 17 July 2016, on board a flight to Nice, Natasha Ednan-Laperouse died of anaphylaxis caused by an allergy to sesame found in an artichoke, olive and tapenade baguette that she'd bought in a Pret A Manger at Heathrow Airport.
Natasha unknowingly ingested the sesame as Pret were not required by law to print allergen advice on the packaging, due to the fact that the sandwich was made on the premises.
Current law doesn't necessitate that pre-prepared sandwiches made on the premises provide a label. Places like Pret are only required to have a sign indicating that customers should ask at the counter for allergen advice. Over-the-counter sandwiches that are made in front of customers don't have to provide a sign, compared to supermarket sandwiches which must come with a full ingredient list.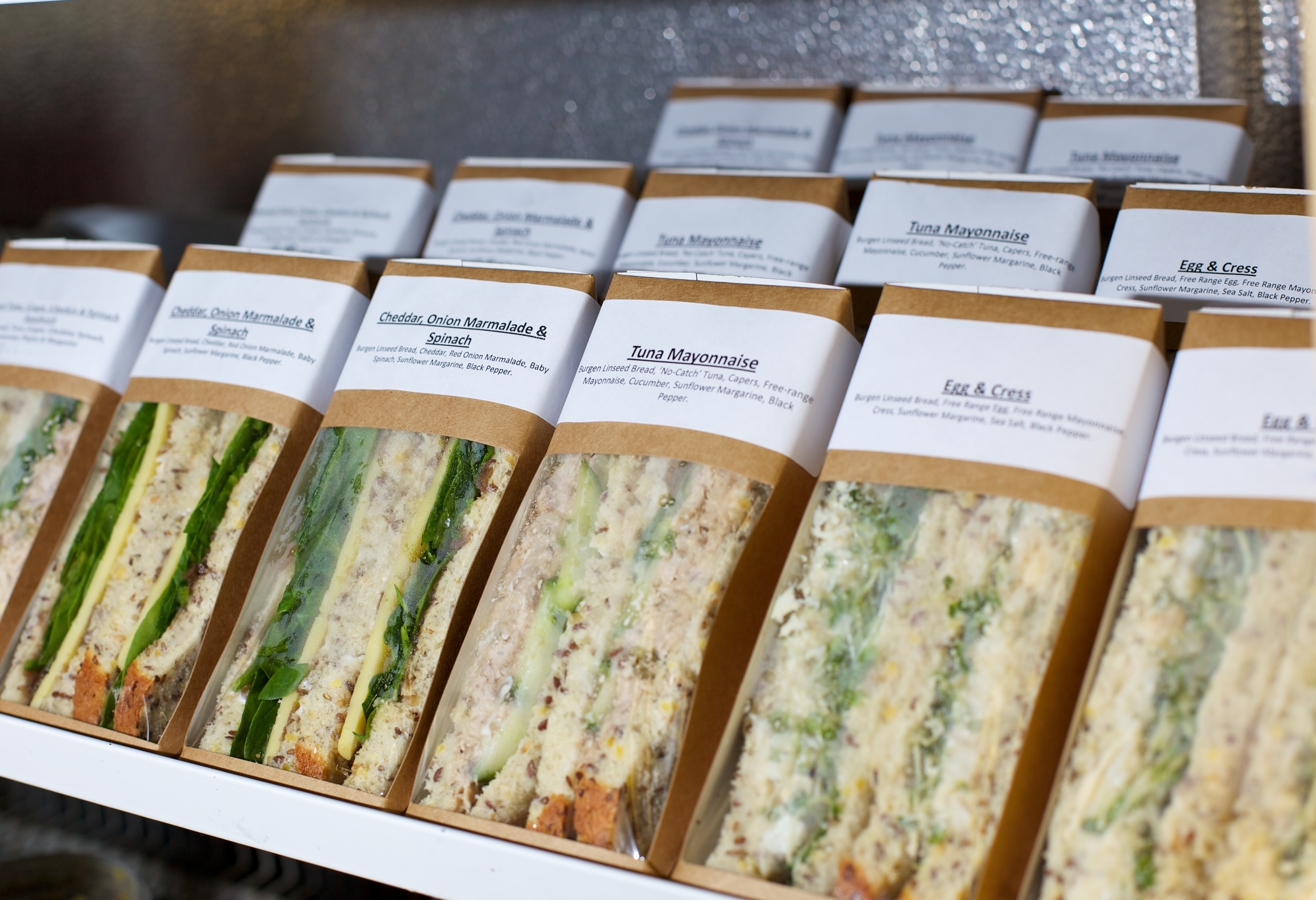 Following the implementation of "Natasha's Law", a new law named after Ednan-Laperouse, who died aged just 15, businesses selling pre-packaged sandwiches will be legally obliged to list all ingredients on a label. The law will come into action in England and Northern Ireland in summer 2021.
According to the BBC, Natasha's parents were "delighted" by the new law which could help spare allergy-sufferers and their families the same pain and grief that they experienced.
Environment Secretary Michael Gove stated that "these changes will make food labels clear and consistent and give the country's two million food allergy sufferers confidence in making safe food choices".
Of this small victory for those of us who live with a food allergy Pret are reported to have said that "full ingredient labels are now in over 60 Pret shops as part of our nationwide rollout". Other pre-prepared sandwich shops will soon be required to follow suit.
Tags:
Chains
,
News