Patisserie Valerie Create 'Gloriously Gluten Free' Range
Patisserie Valerie has created their very own 'Gloriously Gluten Free' range of sweet treats which launches today!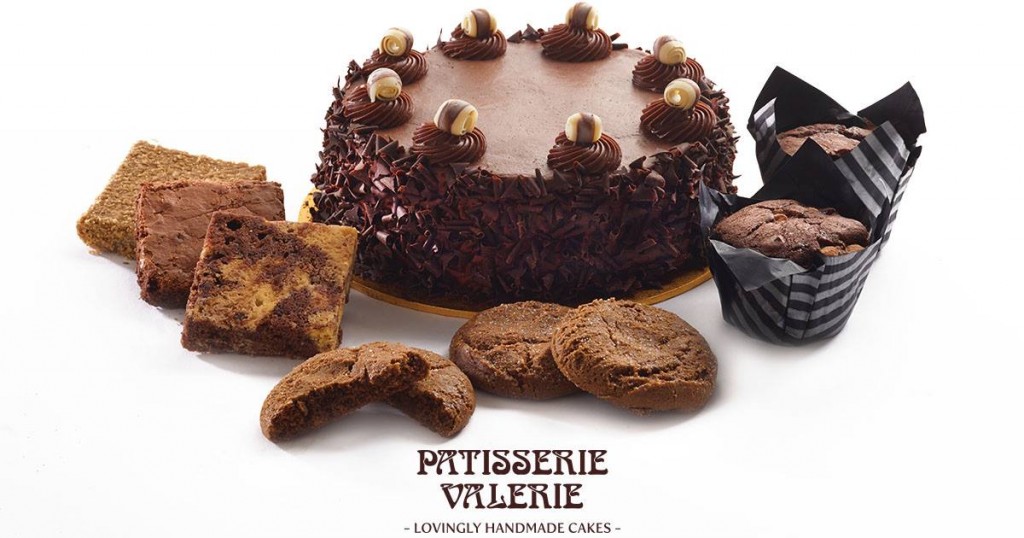 It has been predicated that 2016 is the year that gluten-free diets go mainstream, and Patisserie Valerie are paving the way with their new range of lovingly handmade
gluten-free cakes and individual treats, which are available to purchase in store and online.
Nicola Hedley, group marketing manager, said:"We've been working on our gluten free range for a while because we wanted to get it absolutely perfect. Our customers wanted gluten free but they still wanted it to be indulgent and that's exactly what our Gloriously Gluten Free range is." But those with other special dietary requirements need not worry about missing out, as chief executive Paul May added that there was more in the offing: "We're really excited about our new gluten free range, and we hope that our customers will enjoy the products on offer. This is the first step in expanding our offering to meet dietary needs and we hope that we can cater for everyone in the future."
The Patisserie Valerie indulgent gluten free range includes:
Gluten Free Belgian Chocolate Brownie
Gluten Free Marble Cake
Gluten Free Flapjack
Gluten Free Chocolate Chip Muffin
Gluten Free Ginger Biscuit
All of these gluten free products are priced at £2.45 to eat in or £2.10 to takeaway.
Patisserie Valerie are also now offering a made order gluten free celebration cakes, with further plans to launch more gluten free celebration cakes in the future. Currently, they are starting with an 8inch gluten free double chocolate cake, featuring chocolate sponge layered with chocolate cream, topped with dark chocolate curls for the finishing touch, which will serve 8-10 people.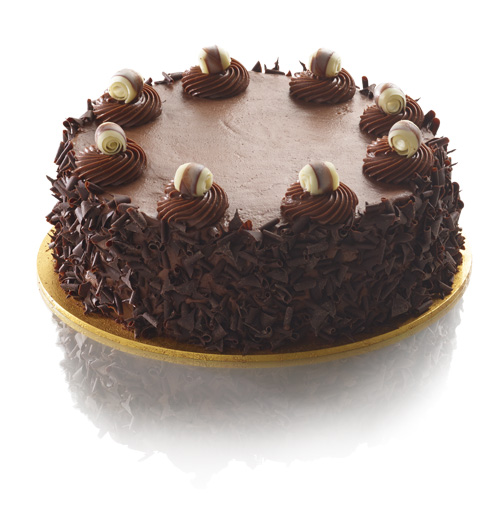 If you've been lucky enough to try the new range of gluten-free products, then we'd love to hear what you think. Leave a comment below!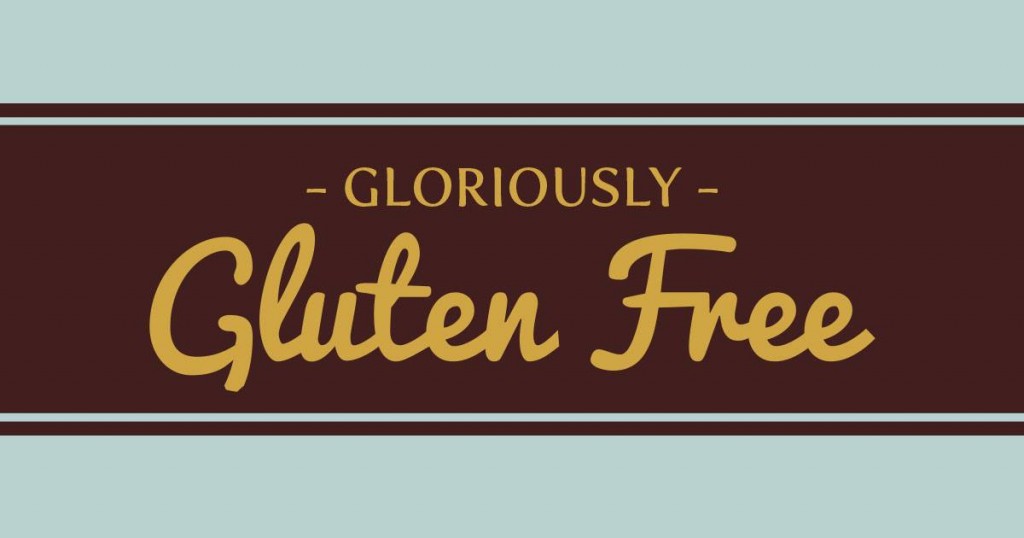 For more information, please visit the Patisserie Valerie website, Facebook or Twitter.
Tags:
Gluten-Free Diet
,
News