SIN Gluten-Free Cakes Now Available on Amazon
SIN Gluten Free Goodies continue to grow and have just signed a deal with Amazon selling their 'Little Black Box' range of gluten free cakes. Wrapped and boxed in the stylish 'little black box' these delicious gluten-free cakes stay perfectly moist and looking good!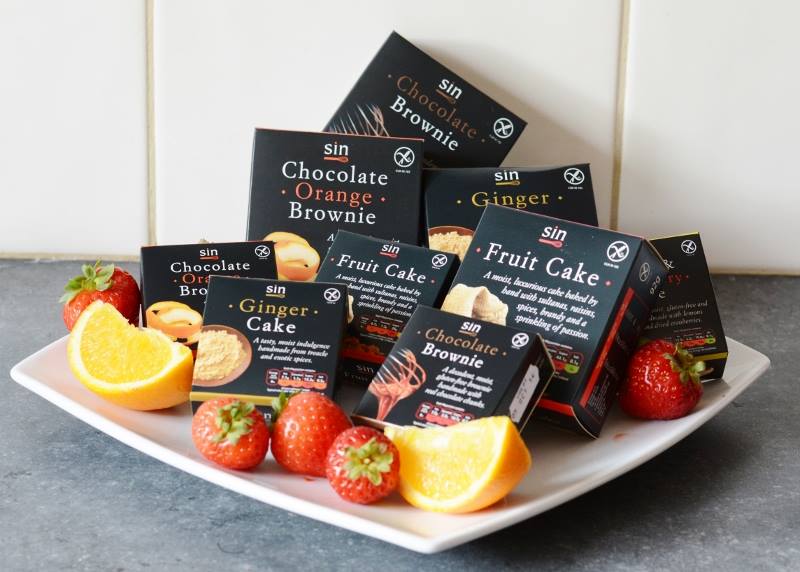 Packaging Providing Style & Safety
The 'Little Black Box' isn't just for good looks.  It has a more serious side, providing a controllable sealed environment so no gluten-trace contamination can set in on the journey from baking to final destination. For coeliacs who get very ill when exposed to gluten this is important.  However, the cakes are enjoyed by coeliacs, gluten intolerant and normal eaters as the consensus is they taste better than many gluten cakes out there!
Currently just the 80 gram single serving is available on Amazon, but the smaller 40 gram individual portion will follow shortly.
SIN bake with a simple promise:  taste and pleasure first – gluten-free second.  Their superior ingredients and recipes have won them contracts in the food service, café and travel industry with high profile clients such as POD and British Airways to name a few.
About SIN Gluten Free Goodies              
SIN founder Denise Thomas was diagnosed as gluten intolerant in 2008.  A lover of cakes, she became frustrated by the lack of effort going into making quality gluten free goodies.   So she got her whisk out and developed moist and tasty recipes. Passionate and authentic, in a short span of time she went from her kitchen table to supplying everything from independents and cafe culture to British Airways passengers and cabin crew.  SIN cakes and tray bakes are endorsed by the Coeliac Society, and have even won a 'Great Taste Award'.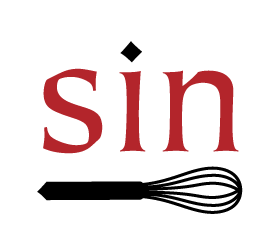 For more information about SIN, you can visit their website at  www.glutenfreegoodies.co.uk, or alternatively you can get in touch with them via Facebook.
Tags:
Gluten-Free Diet
,
News