AB InBev has revealed it will be launching a new gluten-free variant of Stella Artois throughout the UK from August to cater to Brits with coeliac disease.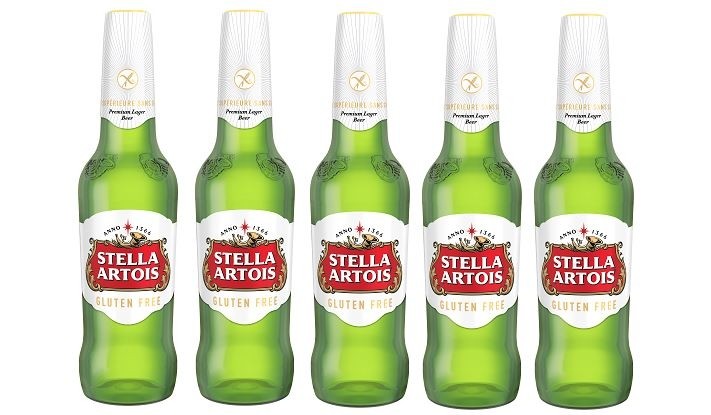 Stella Artois is the UK's bestselling alcoholic drinks brand, so the news that they have launched a gluten-free beer will be welcomed by those who miss the taste of the alcoholic beverage.
The brewer said it has worked with specialists to remove the gluten through the use of a specific protein, without altering the unique taste. Coeliac UK has awarded the new Stella Artois beer with their gluten-free certification to give coeliac customers peace of mind that the beer is free from gluten.
The variant will hit supermarkets and off-licences this August, and the beers will be placed outside traditional supermarket alcohol aisles in a 4 x 330ml bottle format, before being rolled out to wider markets in the autumn.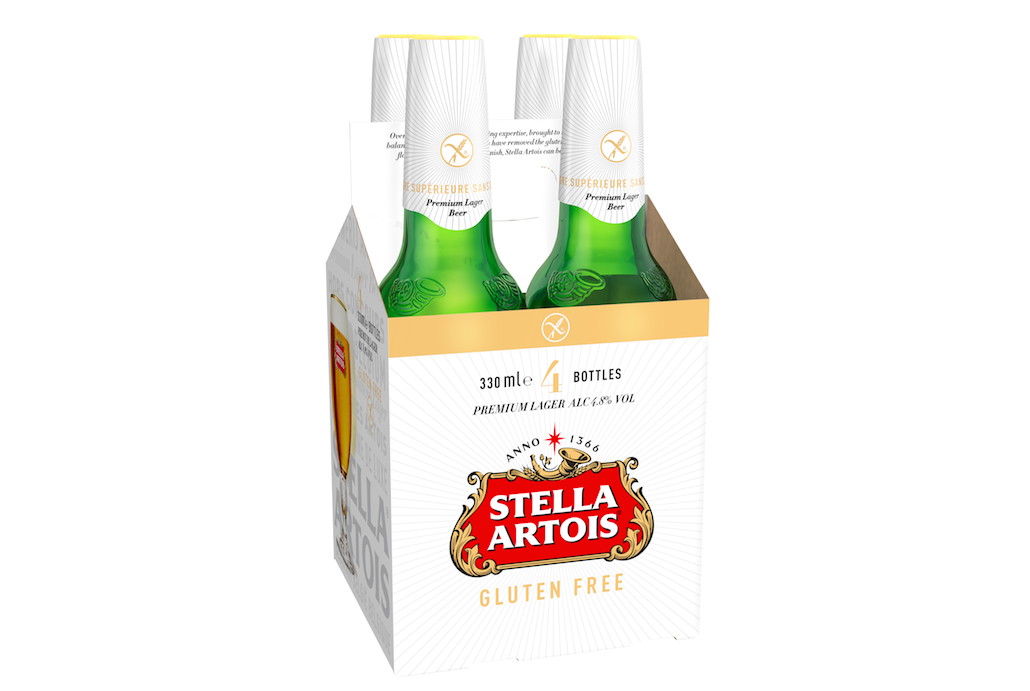 Marketing director Alexis Berger said: "Consumers will enjoy more options as the UK's number one selling alcohol brand will be available in a delicious, gluten-free variant.
"Retailers will also benefit from the newly-created product offering within the gluten-free premium lager category, driving sales and increasing footfall."