West Norfolk CCG to Stop Gluten-Free Adult Prescriptions From January
West Norfolk Clinical Commissioning Group (CCG) has confirmed plans to stop prescribing gluten-free food for all adults from 1 January 2016 but will continue to prescribe bread, pasta, flour and pastry mixes following the National Prescribing Guidelines for children.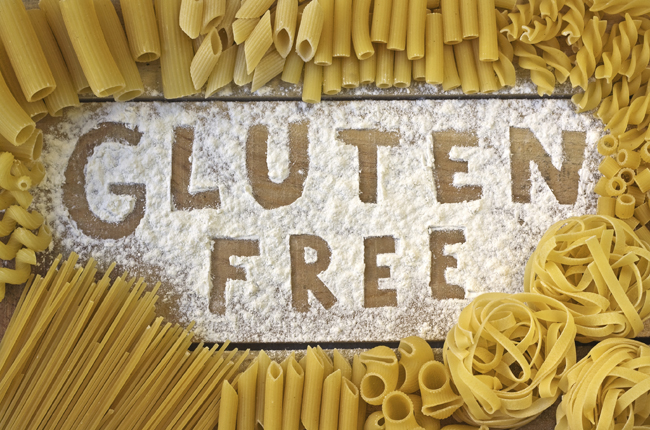 Dr Ian Mack, chairman of West Norfolk CCG and a GP in Watlington, said: "West Norfolk CCG is facing significant financial challenges in common with many parts of the NHS, and if we do nothing we face a predicted shortfall at year end of £4.9m. We have submitted to NHS England a Financial Recovery Plan that identifies a number of ways in which the CCG can get its budget back into balance by March.
"As a result we have to look closely at areas where we can make savings. In common with other CCGs an area of focus has been gluten free products which are provided to patients on prescription. Gluten free products are now available from all supermarkets and are sold to the public at prices that are considerably lower than the NHS is charged when bought for use on prescription.
"There has been considerable clinical discussion on this issue and West Norfolk CCG is proposing to stop funding gluten free products on prescription for adults but continue funding gluten free products on prescription for children and young people aged up to 18. We will review the effects of these changes in a year's time."
It is estimated the changes will save the CCG £73,000 a year which will help it maintain its investment in priority areas such as ambulance services, mental health services, and accident and emergency care.
To show your opposition to the cuts, you can:
Contact the local HealthWatch online, via email at enquiries@healthwatchnorfolk.co.uk or by phone on 0808 168 9669
Contact West Norfolk CCG in writing to West Norfolk CCG, Kings Court, Chapel Street, King's Lynn, Norfolk, PE30 1EL, via email at contact.wnccg@nhs.net or by phone on 01553 666900
Write to your local MP. We have a sample letter available on our website for you to download, or you could write your own letter explaining how you feel
Speak to your local GP about your individual case.
Tags:
Gluten-Free Diet
,
News