20 low FODMAP no-fuss family favourites
Following a low FODMAP diet can be daunting enough on your own and with a fussy family to feed it may seem almost impossible. Never fear – this handful of recipes are all easy variations on classic dishes that'll leave everyone satisfied and will be comfortingly familiar to any picky little (or big!) ones.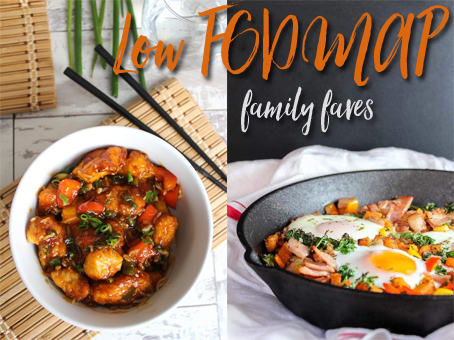 This low FODMAP pizza recipe is the quickest and easiest we've seen yet! Use avocado, rocket and cherry tomatoes for fresh spring flavours or swap out the toppings with your favourite seasonal low FODMAP veg. You could even have a pizza party and each make your own.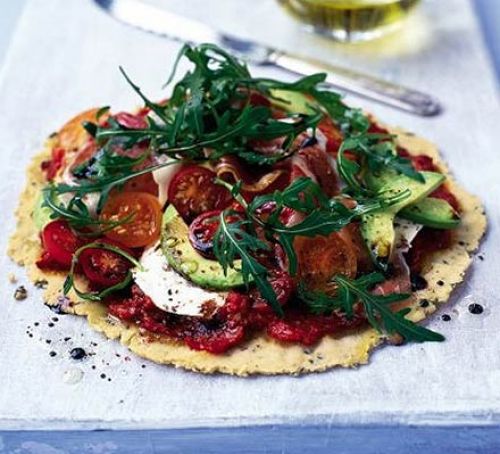 Spaghetti Bolognese is perhaps the ultimate comfort food, but a traditional Italian version contains a lot of high FODMAP ingredients. Luckily, this recipe offers a low FODMAP alternative with all the heartiness of the classic dish itself!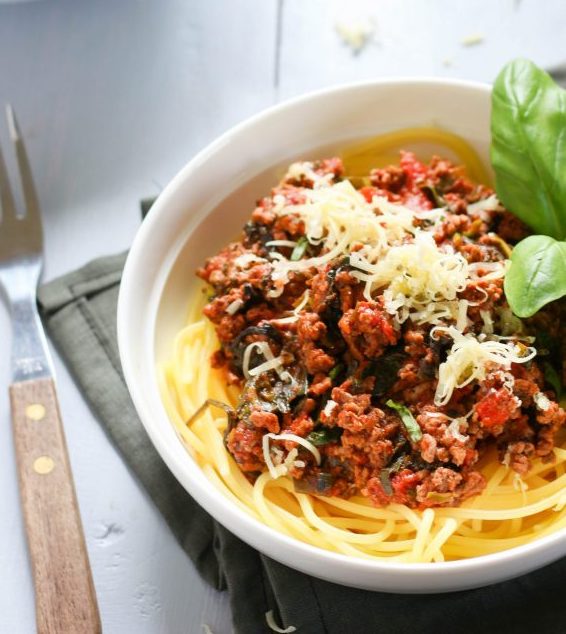 A favourite Chinese takeaway dish that can be easily replicated in your kitchen and made suitable for a low FODMAP diet. Say goodbye to additives, but certainly not to flavour!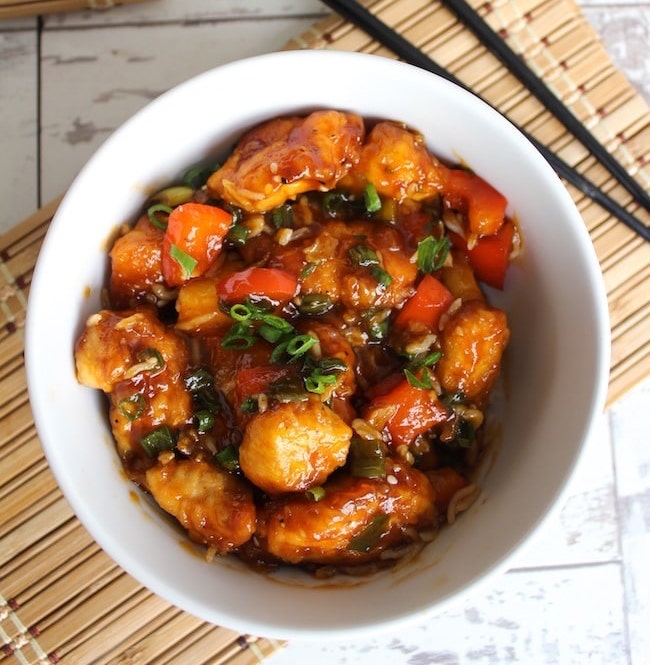 These burgers are a sure-fire way to keep the family happy! They're perfect for a summer barbecue and are delicious on their own or with a gluten-free bun. You could even try using baby gem lettuce as a bun for a healthier twist on the traditional burger.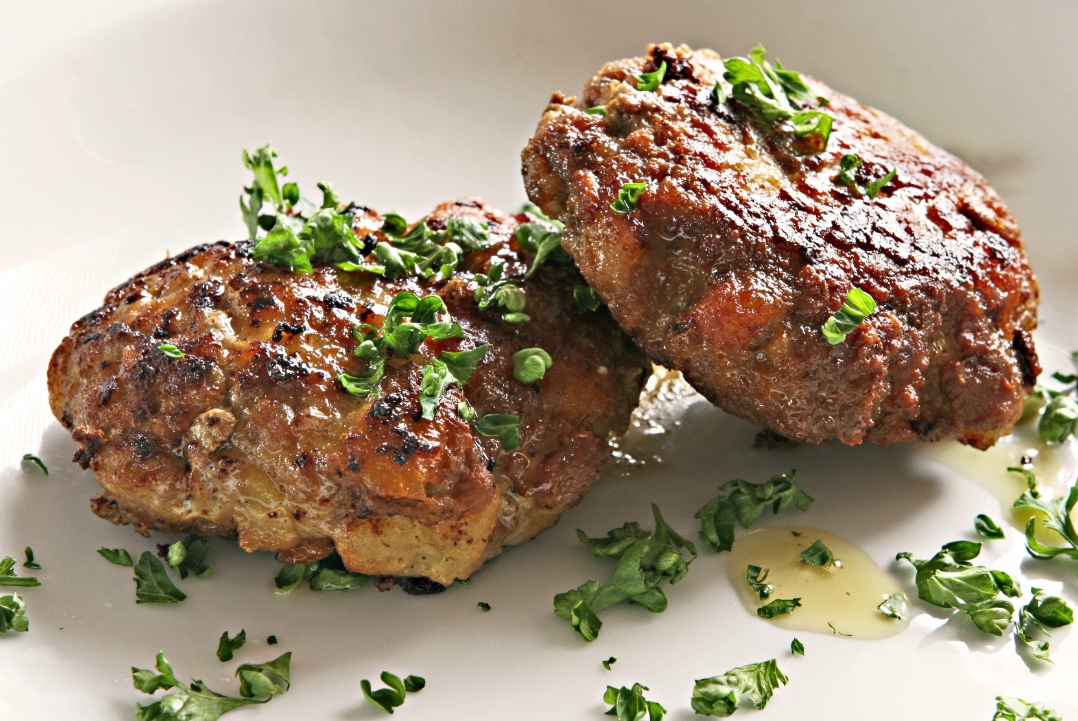 The secret ingredient behind this sumptuous lemon drizzle cake? Mashed potato. It sounds bizarre, but it really helps to create a light, fluffy cake and doesn't affect the sweetness whatsoever. Give it a try – it's always a hit.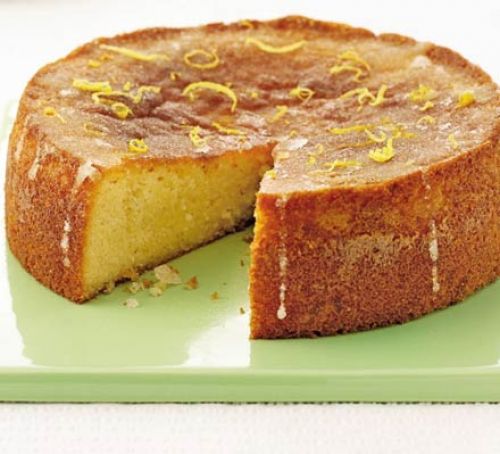 This delicious lasagne recipe takes just half an hour to rustle up and reduces the washing-up load – all you need is one large pan! It's a great weeknight dish as it's so quick and easy, but is also a recognisable family-friendly meal that caters to low FODMAP needs.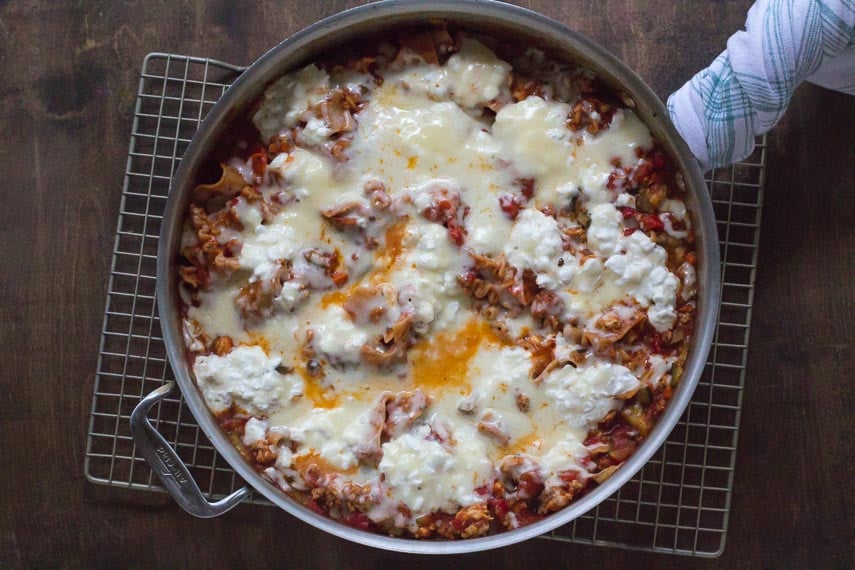 Whether you're keeping it simple and whipping up a quick weeknight dish or meal-prepping for a week's worth of low FODMAP packed lunches, this recipe is a brilliant one to have in your back pocket.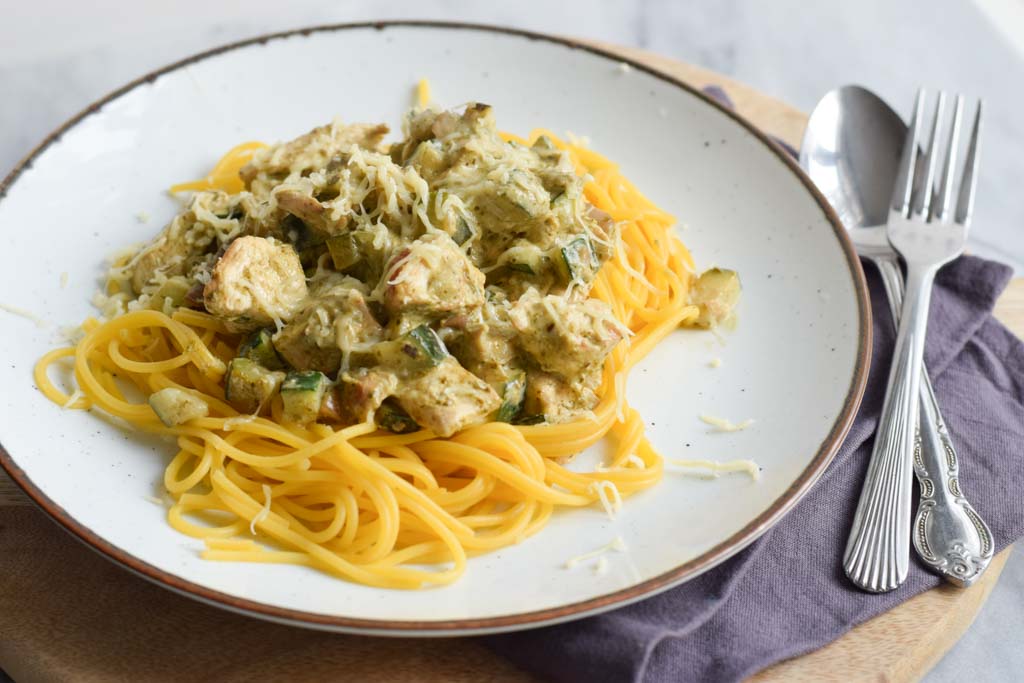 If scones can be turned into a low FODMAP savoury snack then you best believe we're going to give them a go! These tasty bites are great for an on-the-go breakfast or a tea-time snack for the family.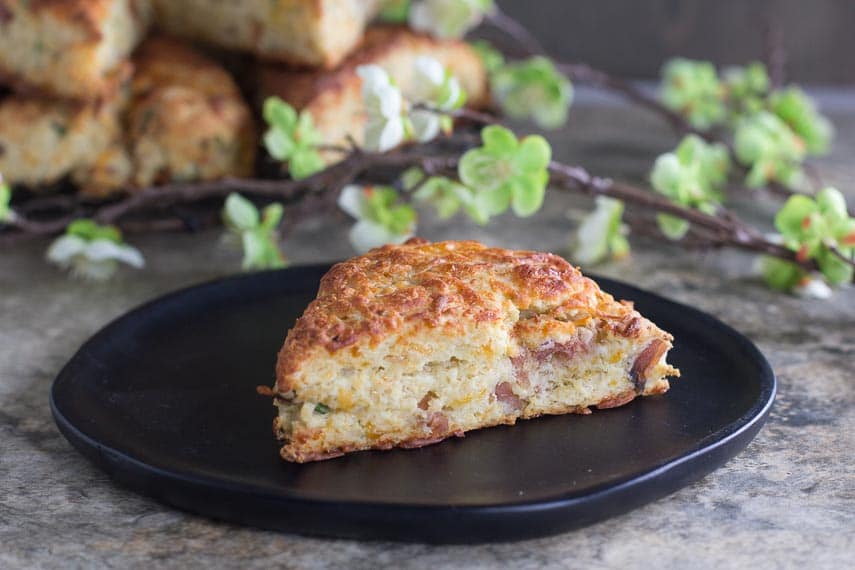 This one takes a little longer, but if you've got an afternoon to spare to let something bubble away on the stove then this beef stew is incredibly simple to throw together. It's delicious, allergy-friendly and uses only low FODMAP ingredients.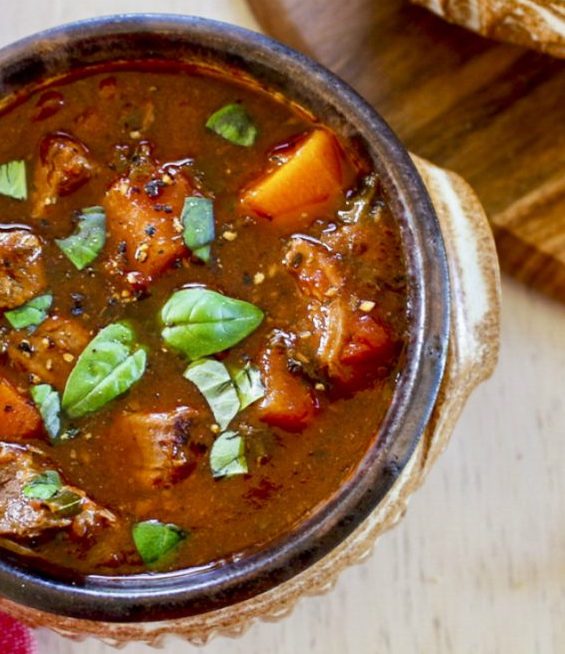 It's important that you and your family don't miss out on a little indulgence just because you're following a low FODMAP diet. These sumptuous chocolate brownies don't just make a lovely treat, but also a great activity if your little ones are interested in baking.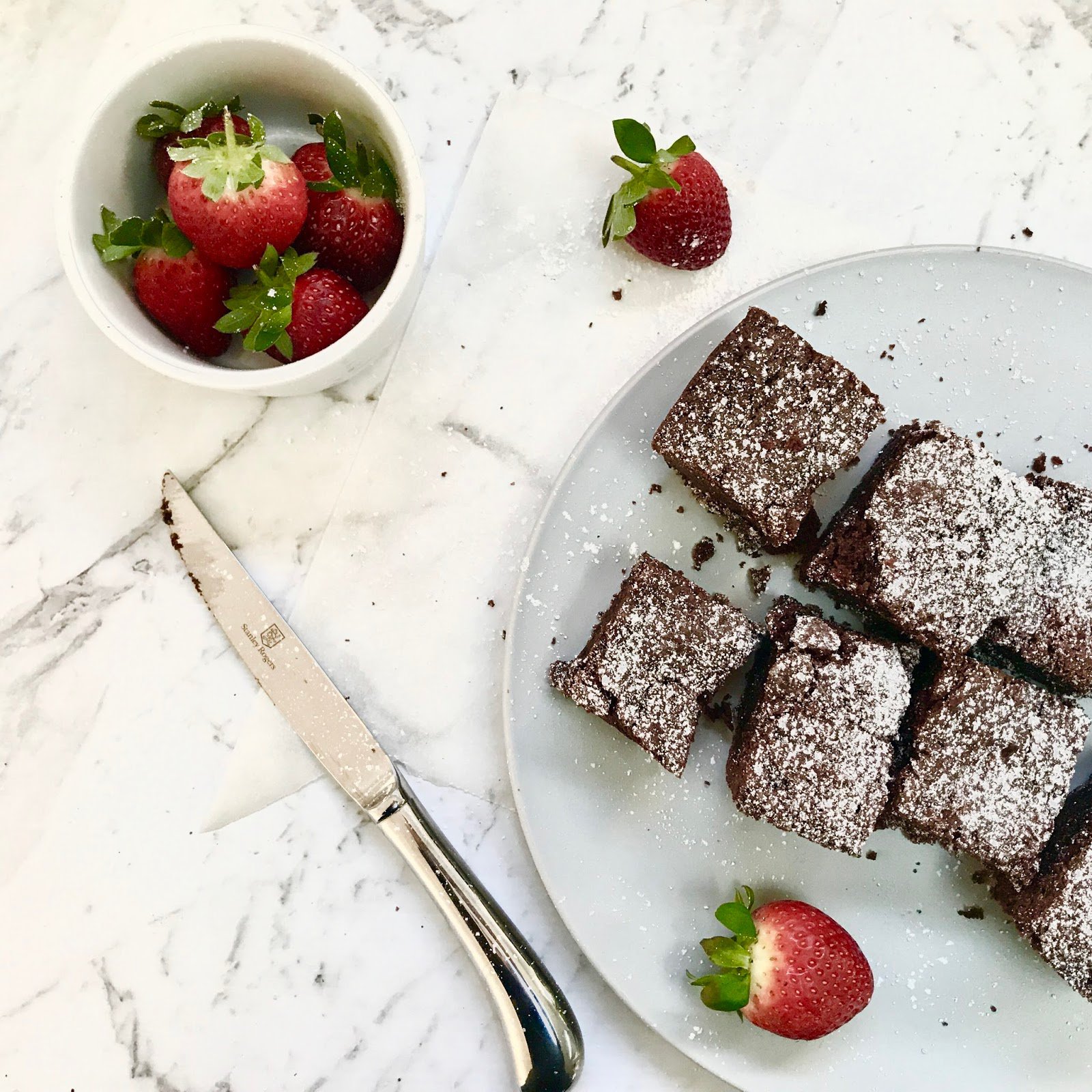 While we're on the topic of indulgence… This low FODMAP take on the classic Steak Frites is a real treat! Easy to make, but perfect for those special occasions when you want to celebrate with a delicious plate of food.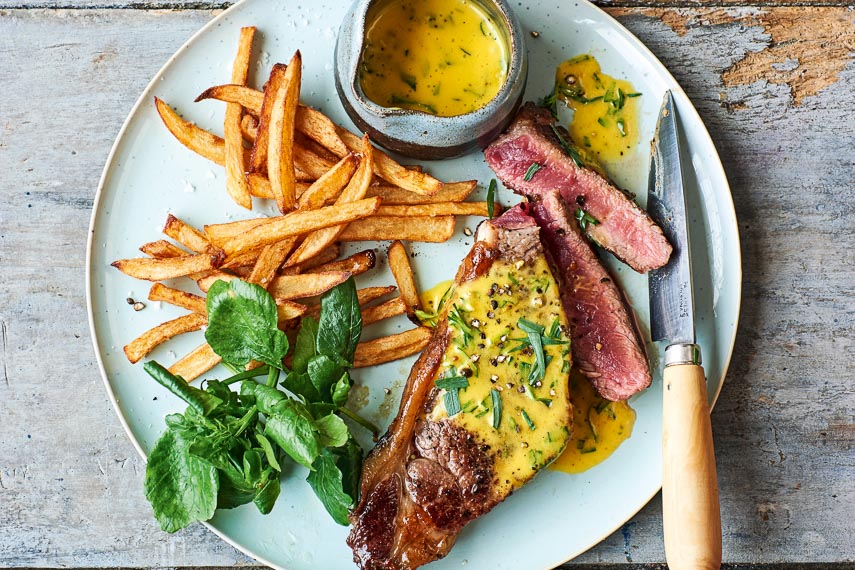 Tuna pasta bake is a family classic that's perfect for using up leftovers. This recipe uses carrots and aubergines, but you can use any low FODMAP veg that you have lying around!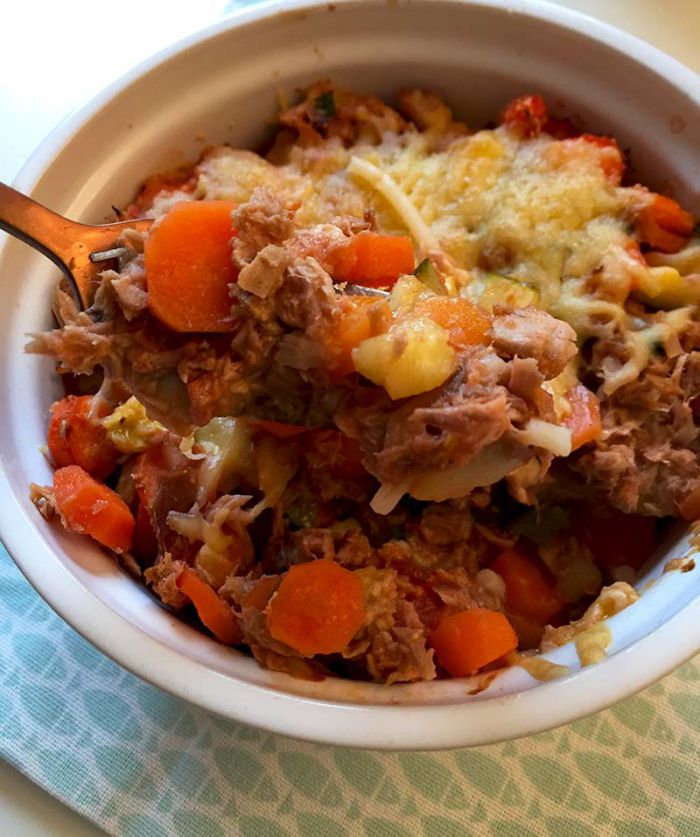 The perfect accompaniment to your Friday night dinner gets a low FODMAP makeover! Curly fries are always a crowdpleaser – here's how to make them with one simple recipe.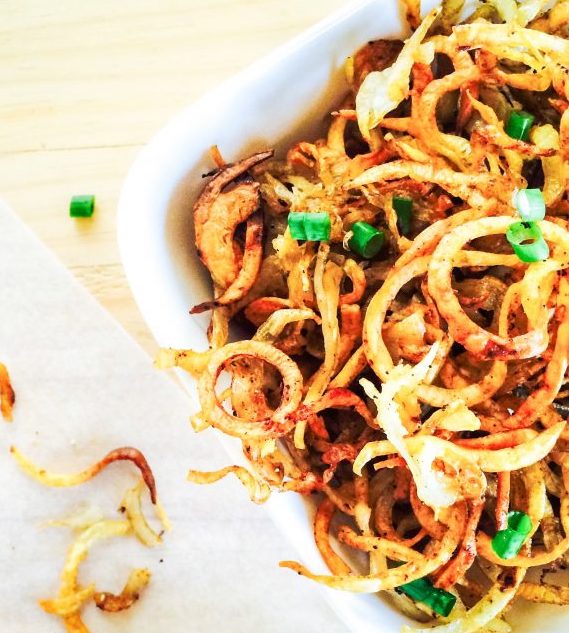 A traditional Greek dish that you can easily make in the comfort of your own kitchen, this moussaka uses low FODMAP ingredients to pack in as much flavour as possible. This recipe is a lot simpler and quicker to make than your average moussaka, too!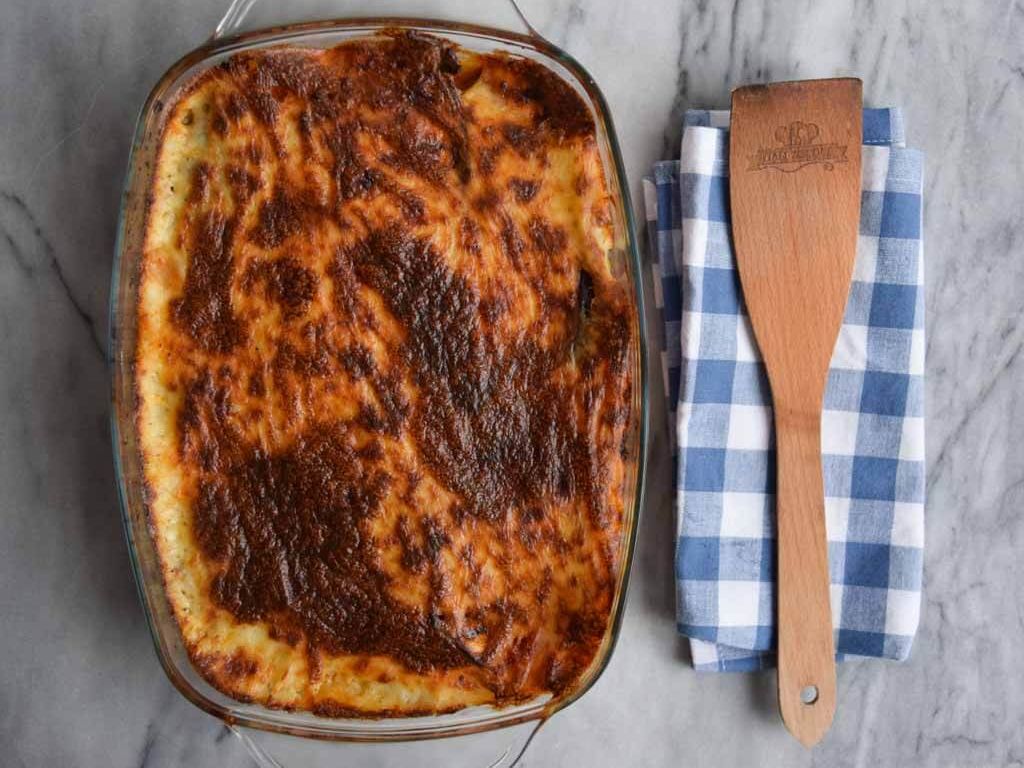 This is a great brunch or evening meal and is packed with lovely low FODMAP veg under the guise of an easy, comforting dish that'll please even the fussiest of eaters! You can whip this one up in just 25 minutes.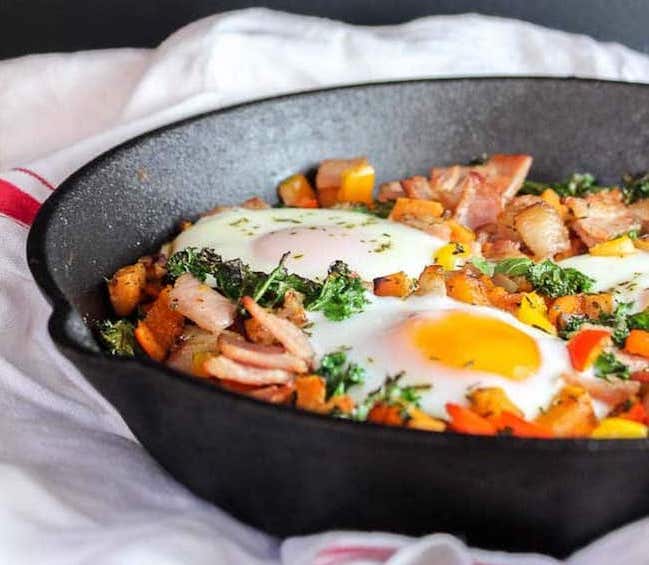 Another treat that'll satisfy a sweet tooth! This low FODMAP banana bread is soft and fluffy and can be frozen, so you can make more than one loaf and save some for later.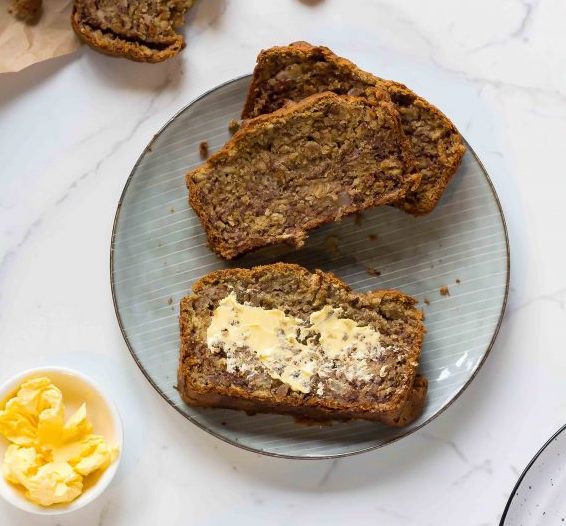 This chicken dish is a dinner party winner and is actually much more simple than it sounds. All you need is a hot oven and around half an hour spare. It's indulgent, easy and low FODMAP.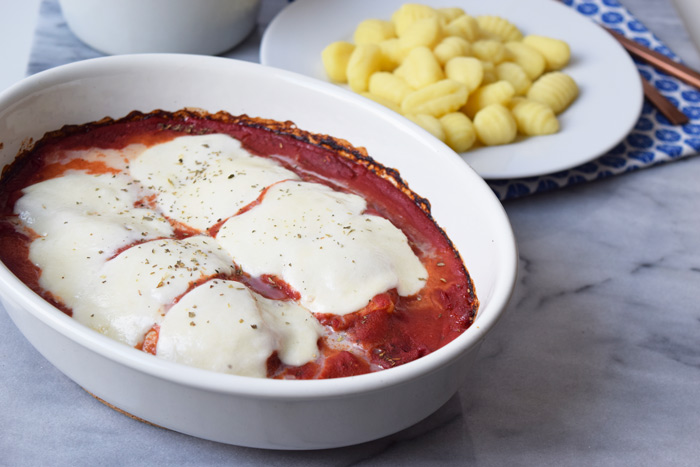 The perfect taco recipe for a low FODMAP Mexican night! This dish is great fun, as the whole family can assemble their own tacos, and is also a great one for friends or relatives with different dietary requirements.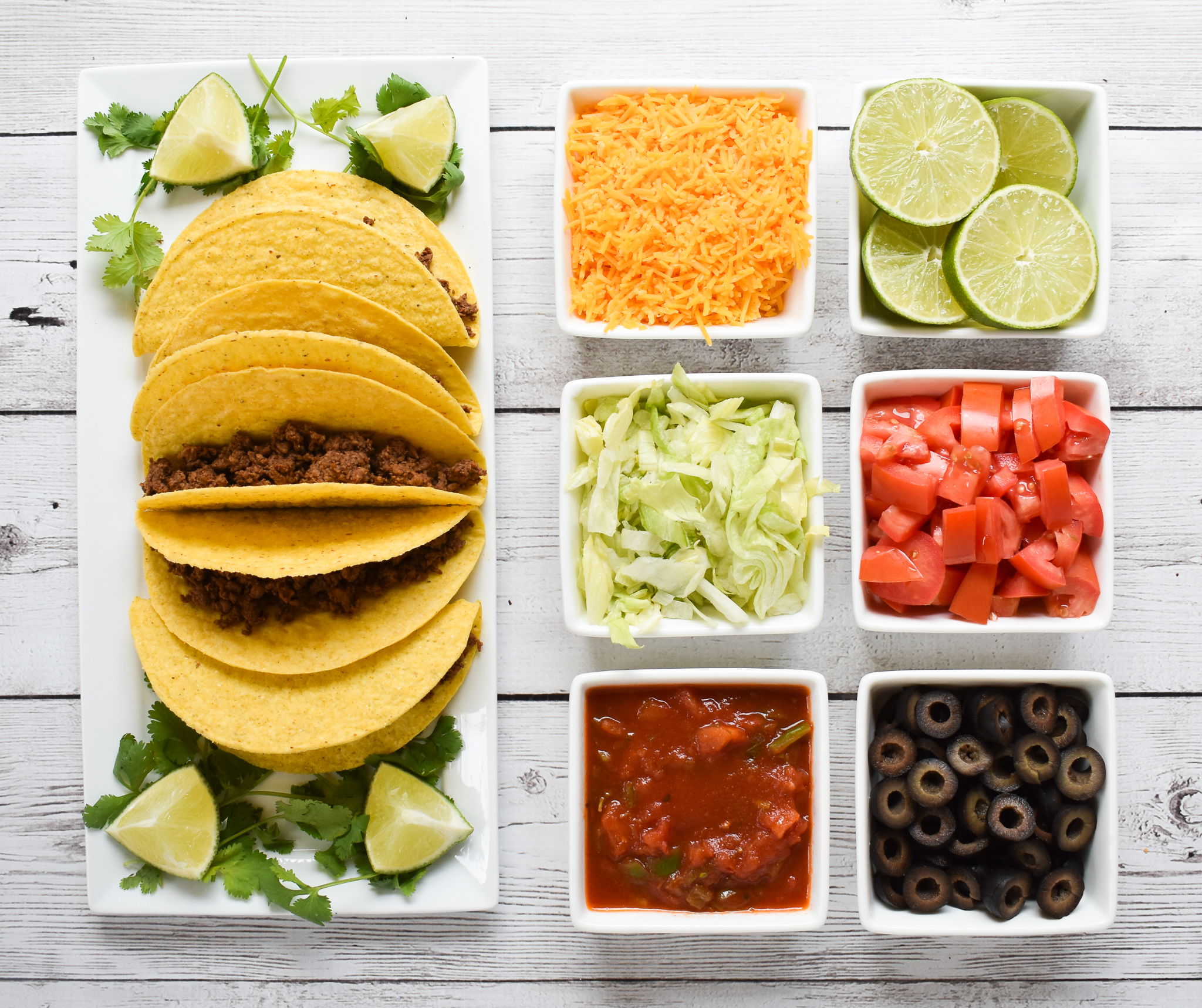 An easy peasy side dish for a brunch or evening meal, this simple tray bake is a great recipe to have at the back of your mind if you need to cook something up with minimal ingredients.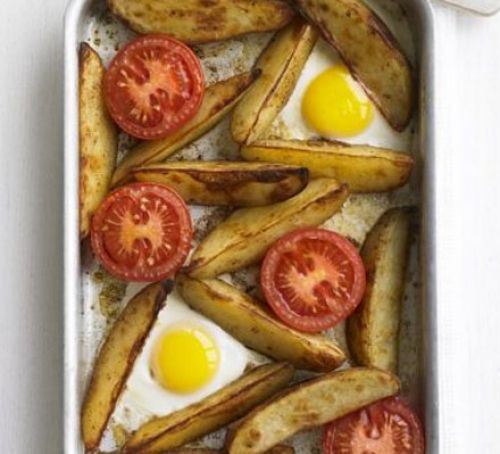 Another familiar dish for those fussy family members, this low FODMAP version of Mac and Cheese could become a staple. It's really versatile, too – try adding bacon or kale if you want some added texture.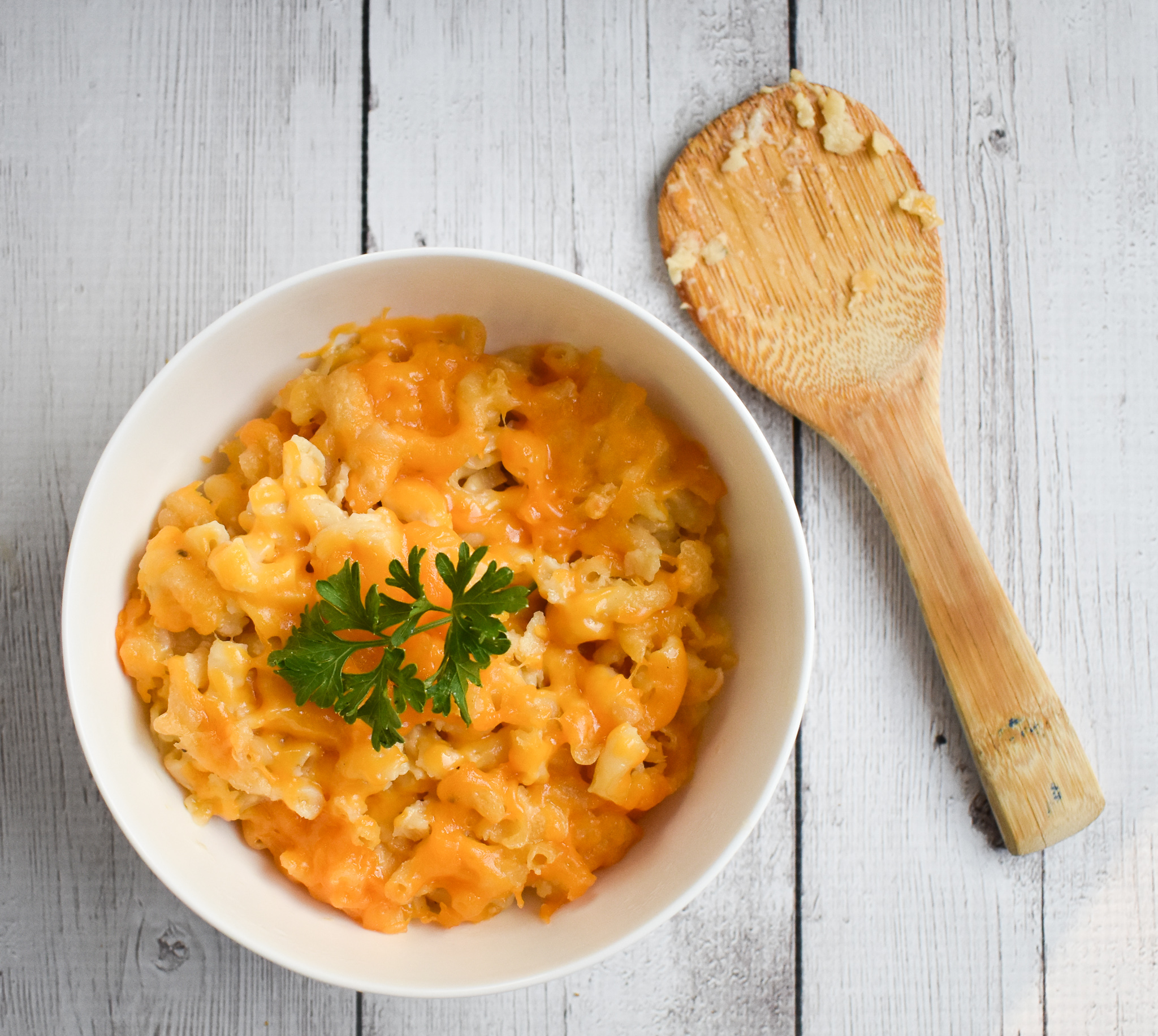 Tags:
Gluten-Free
,
Gluten-Free Recipes
,
Low FODMAP
,
Recipe Roundup
,
Recipes