20 spectacular gluten-free celebration cakes
There are so many things to celebrate, so why not celebrate with cake? These 20 amazing gluten-free cake recipes will help you to do just that, adding a touch of the spectacular to any occasion.
Classy, elegant and surprisingly simple, this one's great for wedding cakes or occasions demanding a beautiful centrepiece. The matching cupcakes are fab too!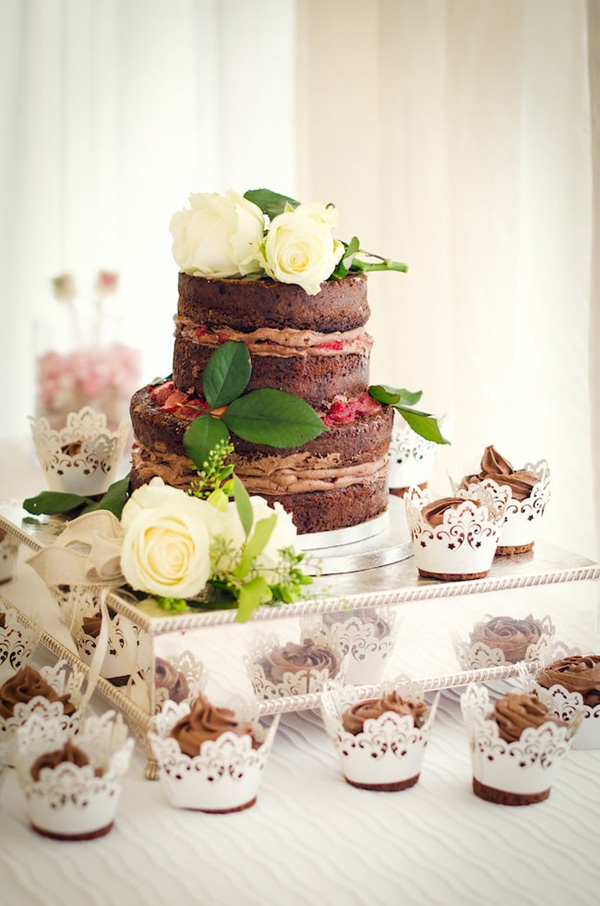 Strawberry Vanilla Almond Cream Layer Cake by The Kitchen McCabe
This easy, tasty cake can be decorated however you like, making it ideal for whatever you're celebrating. It's gluten-free, dairy-free and refined sugar-free.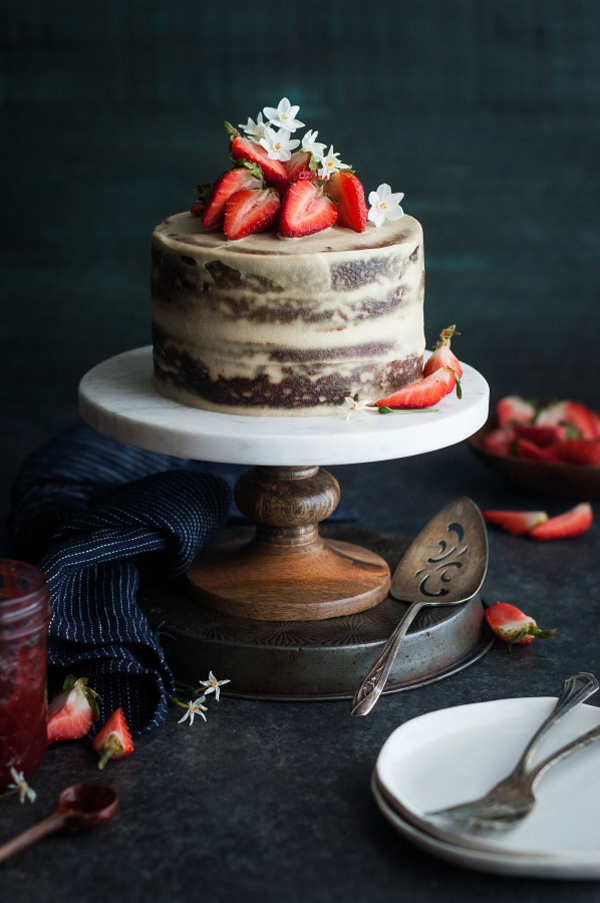 Gluten-Free Blackberry Yoghurt Cake by Hungry & Fussy
You can dress this cake up or down for different occasions, and experiment with other flowers, yoghurt flavours and berries depending on your colour scheme.

Gluten-Free Boiled Orange & Lemon Cake by Mail Online
The beautiful flowers and lace-effect decoration are the perfect finishes to this gorgeous, Middle-Eastern-inspired sharer, which is filled with boiled citrus fruit.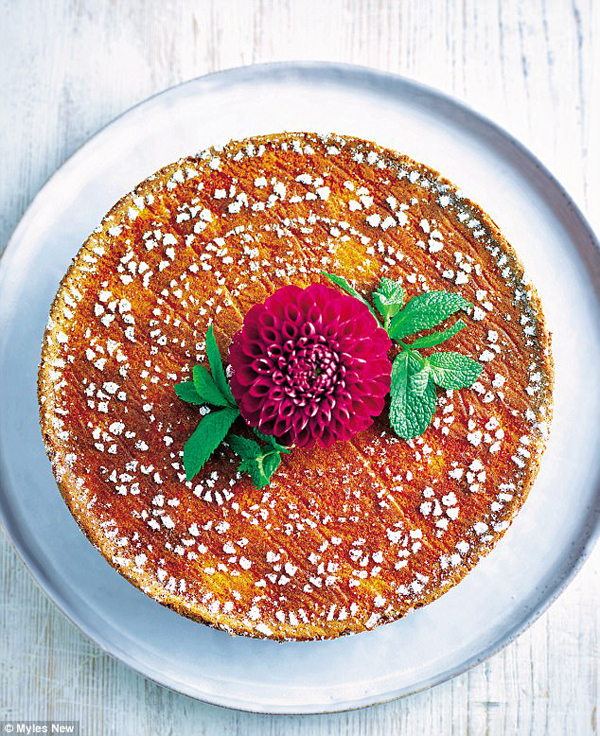 Jamaican Ginger and Caramel Cake by Olive Magazine
This indulgent celebration of ginger and caramel tastes as good as it looks, with rich, tangy flavours and spices. We would certainly treat ourselves with this one!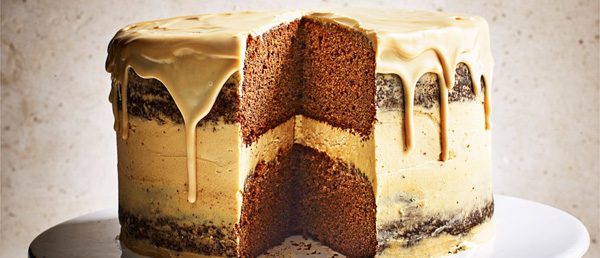 Chocolate & Vanilla Honey Cheesecake Layer Cake by Sweetness and Bite
If you're ever stuck between making a cheesecake or a chocolate cake for an occasion, combine them! For that quirky celebration or indecisive friend.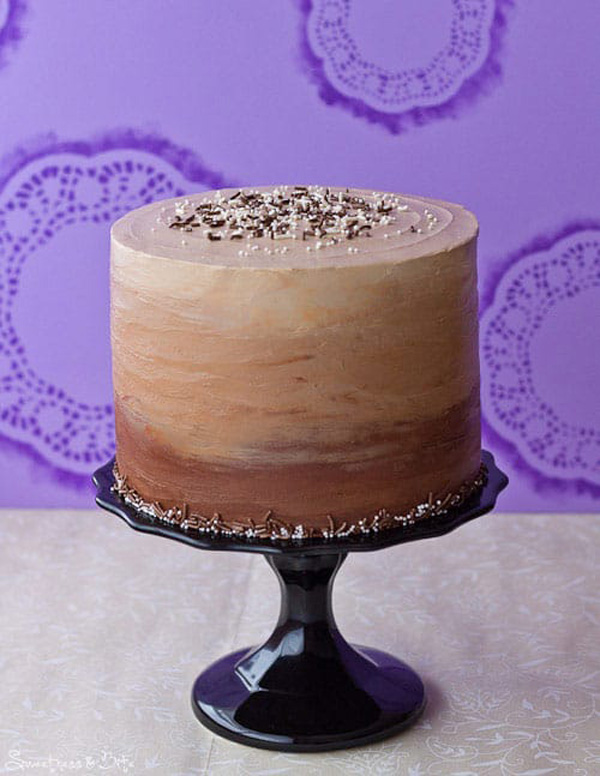 Gluten-Free Funfetti Cake by What The Fork
Who doesn't love confetti? Fill your creation with sprinkles to surprise whoever cuts the cake, or cover the outside with them for a move overt, excited look.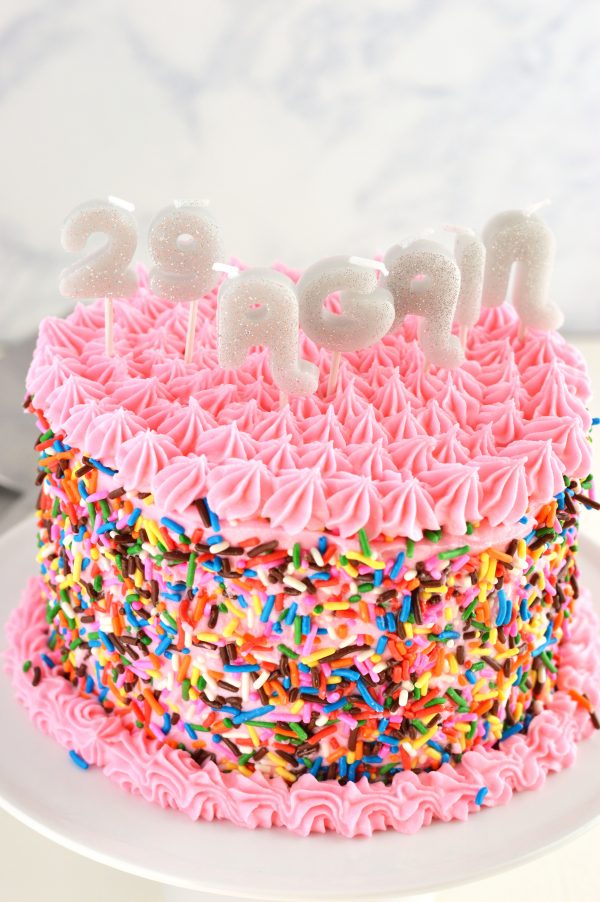 For that really special occasion where only the most indulgent cakes fit in, why not try a three-tier chocolate cake with Chantilly cream and chocolate ganache?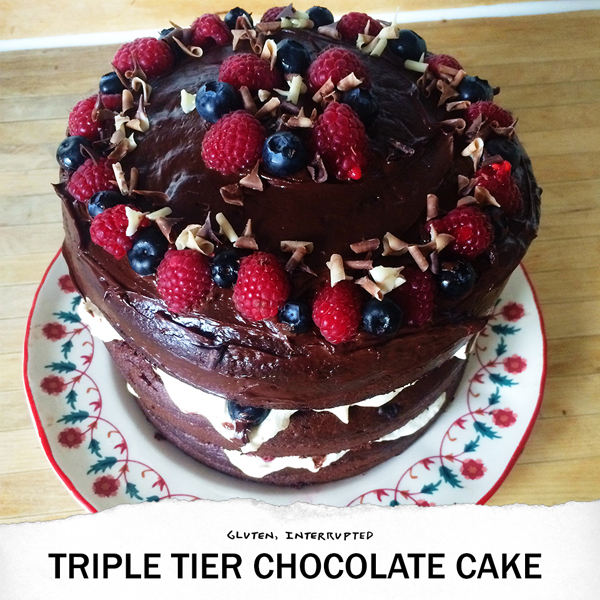 Did you know GF brownies could look this good? With only a traditional brownie recipe and the power of creativity, you too can make a wonder like this.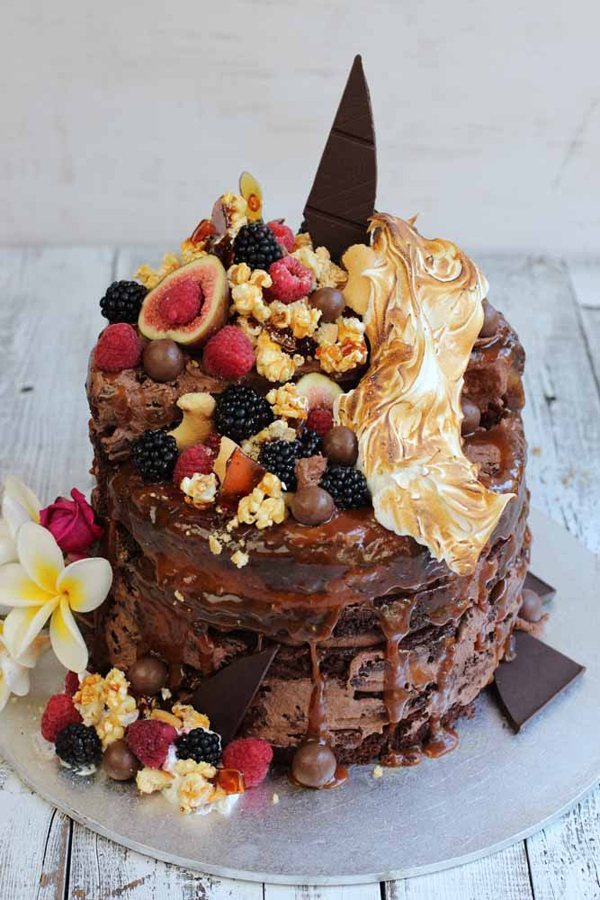 1 Bowl Vegan Gluten-Free Carrot Cake by Minimalist Baker
This recipe not only helps you to make a beautiful cake (ideal for birthdays), but also provides a whole list of different frostings for you to choose from. Yum!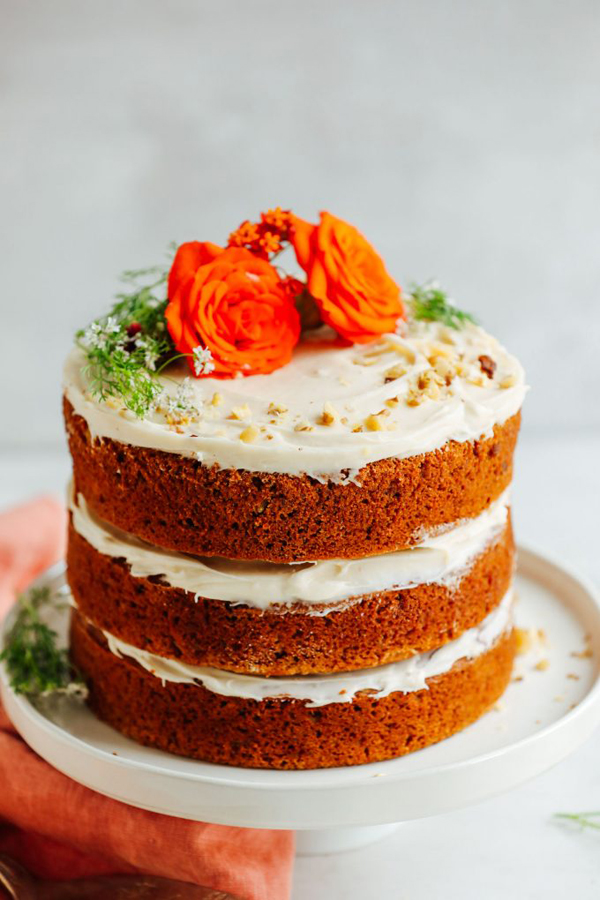 Plant-Based Birthday Cake by Nirvana Cakery
For the lover of sweet simplicity, this birthday cake turns out beautifully without too much fuss over decoration. The recipe can be adapted to make 2 or 3 layers.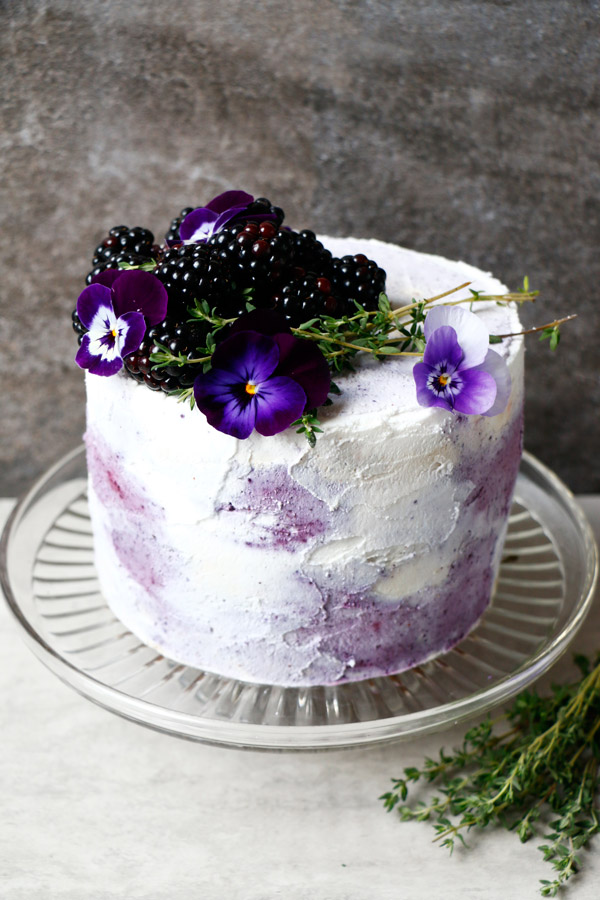 This wedding cake has been tried, tested and loved at the blogger's own wedding! It serves 50-60 people and is very elegant with its floral decorations.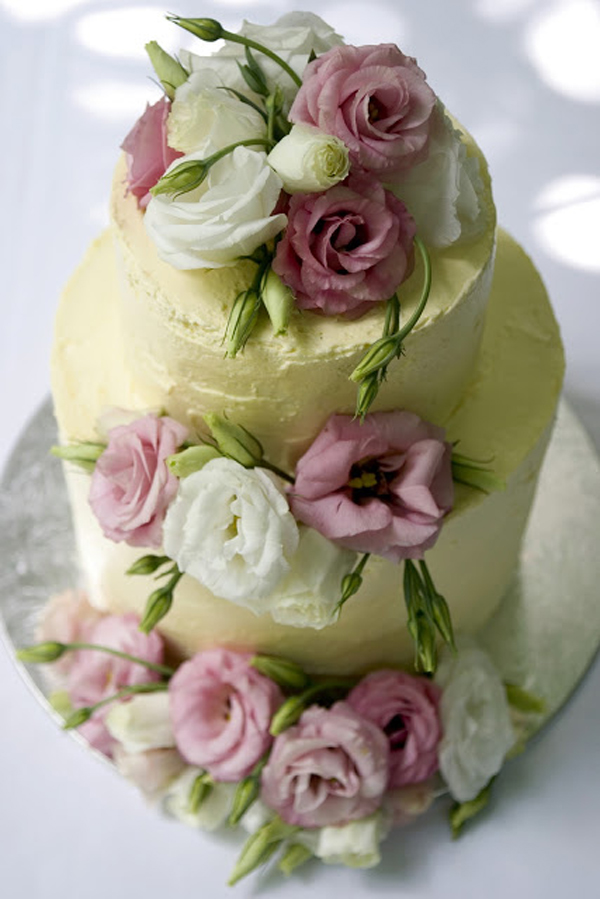 Vegan, Gluten-Free Vanilla Wedding Cake by The Vegan 8
This step-by-step guide to baking and decorating a beautiful wedding cake almost makes it look easy! The all-white design is perfect for that special day.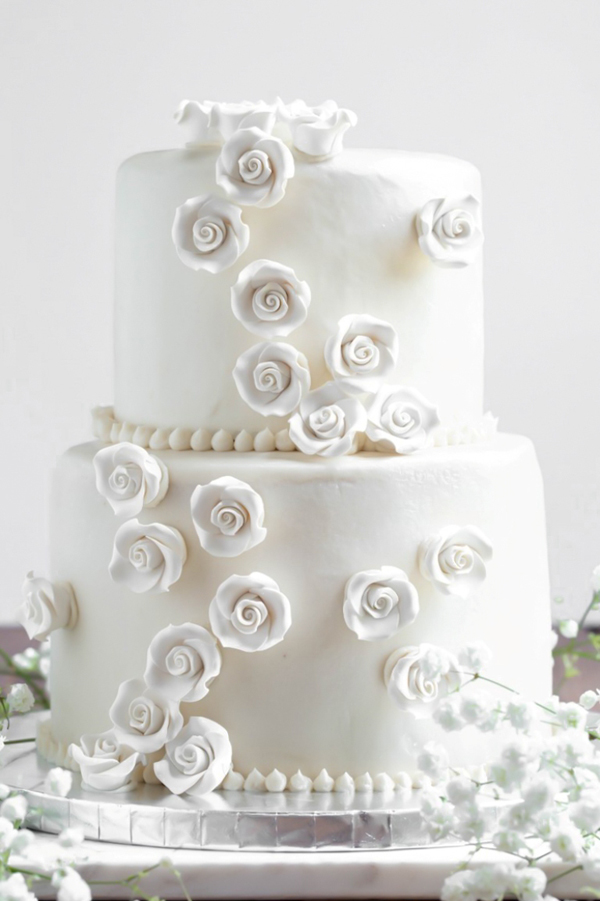 Gluten-Free Alternative Christmas Cake by Liz Earle Wellbeing
We know it's a little early right now, but just in case you're one of those super-organised folks who are planning their Christmas dinner menu already…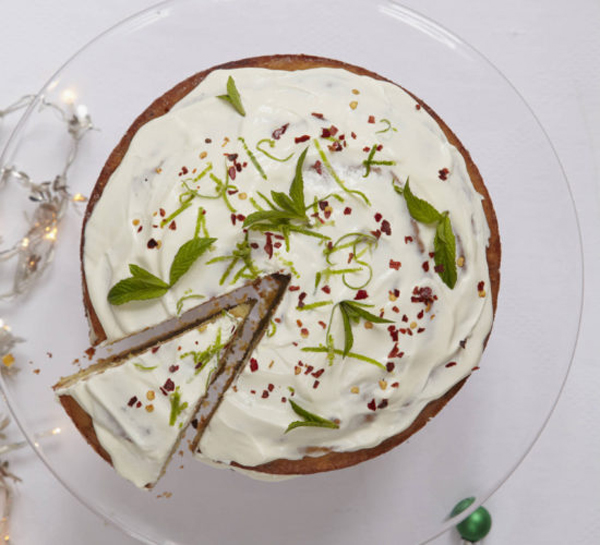 Spookalicious Checkerboard Gluten-Free Halloween Cake with Marshmallow Ghosts by The Loopy Whisk
The little marshmallow ghosts on top of this Halloween-themed occasion cake, with their wide sugary eyes, make this bake a favourite. The kids will adore it!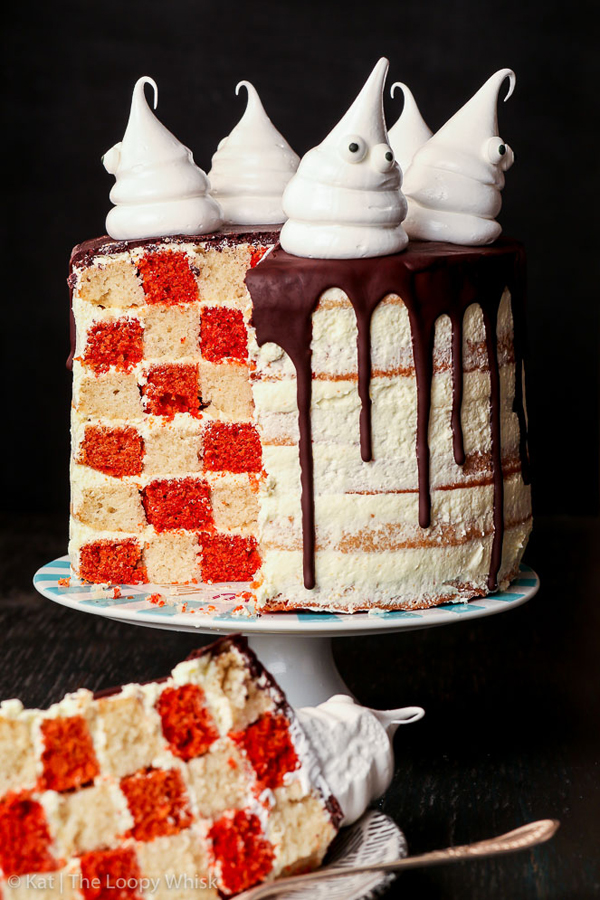 Complete with chocolate swirls, cherries and a very generous slathering of Swiss Meringue Buttercream, this is one of the most indulgent GF cakes we've seen!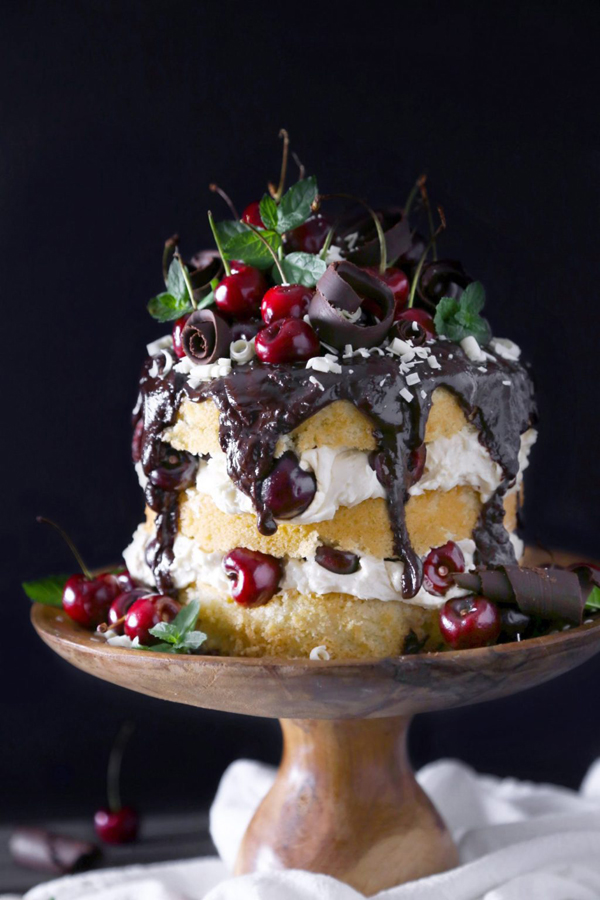 Dreamy Gluten-Free Strawberry Cake & Not-Too-Sweet Strawberry Meringue Buttercream by Bessie Bakes
The cake decorating hacks in this recipe are absolute lifesavers for those of us who panic about making our celebration cakes look as great as they taste!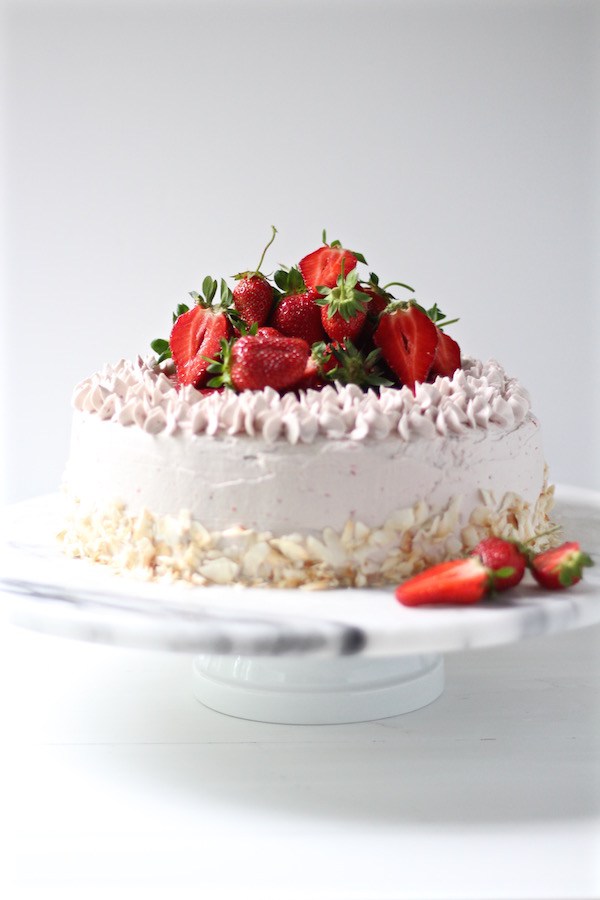 Gluten-Free Surprise Inside Jelly Bean Cake by This Mama Cooks
We love the vibrant colours, sweets and sprinkles hidden away inside this cake! Piñata cakes are very 'in' right now, and we can definitely see why!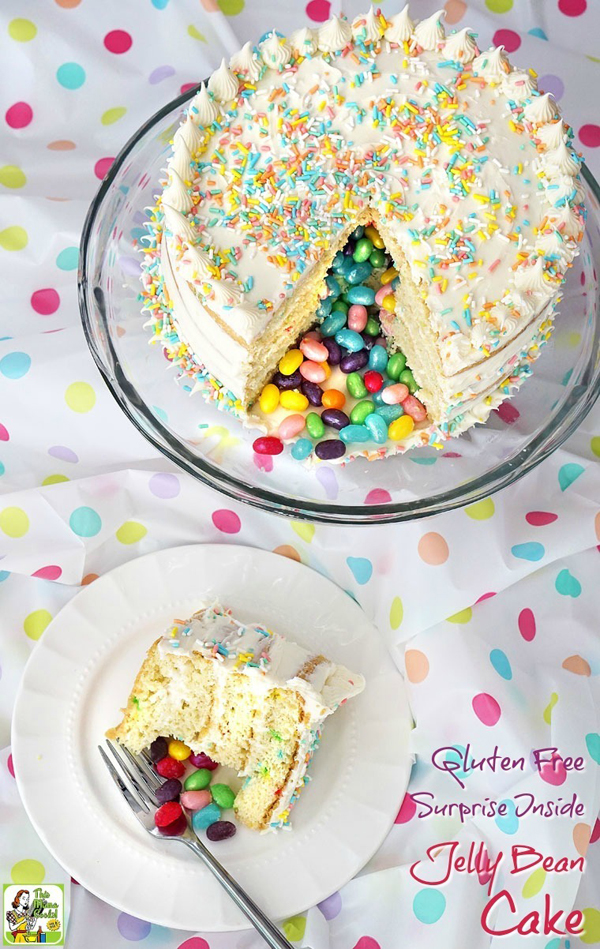 Gluten-Free Vegan Vanilla Cake with Summer Berries by The Loopy Whisk
Interestingly, this occasion cake contains no eggs, butter or flour. The recipe is easy and very reliable, and you can decorate the cakes however you like.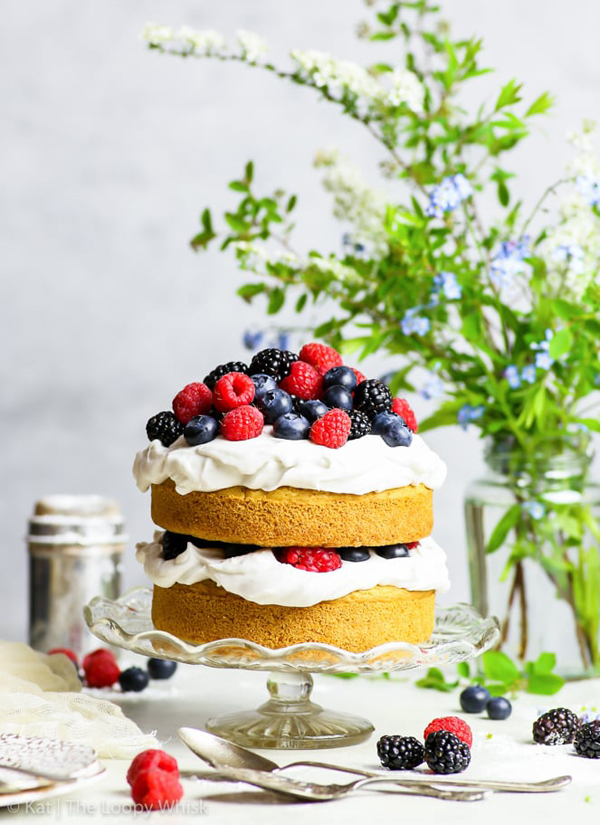 Smokin' Volcano Chocolate Cake (with GF option) by Boulder Locavore
This cake has special effects as well as a great taste and fabulous decoration. Now you can wow kids and adults alike with a literal taste explosion!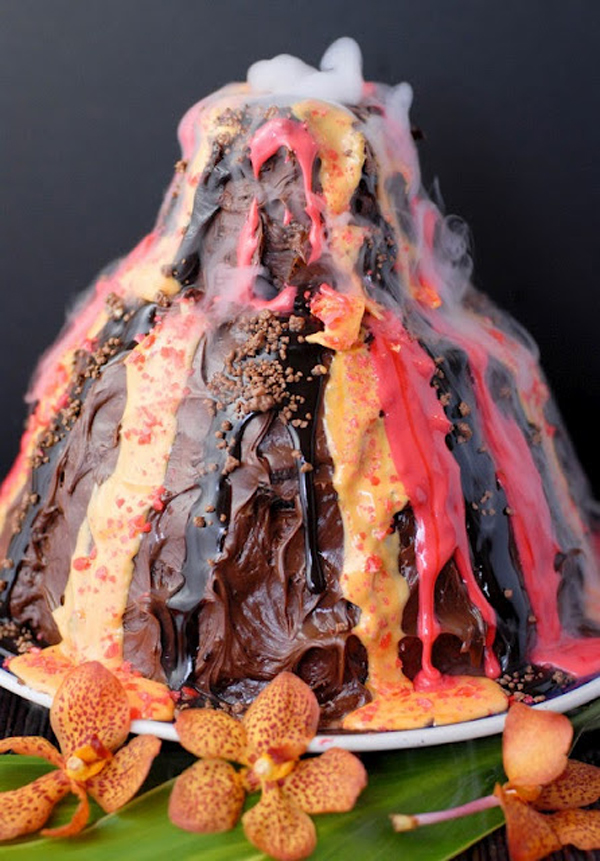 Tags:
Features
,
Gluten-Free
,
Gluten-Free Cake
,
Gluten-Free Recipes