Fry's Family Foods likes to experiment, and when a hot pot of salted caramel sparked a crazy dream, they had to try their hand at making their very own range of deliciously dairy-free ice-creams in a tantalising range of flavours…
Fry's Family Food's launched in 1991 when Wally and Debbie Fry began making burgers and sausages without the meat. Their range of vegan products are now available all over the world, and help to make eating a plant-based diet, that is good for you and the planet, that much easier.
But not content with creating a wide range of tasty meat-alternatives, the family have now decided to turn their hand to creating a wide range of artisan vegan ice-creams made from coconuts.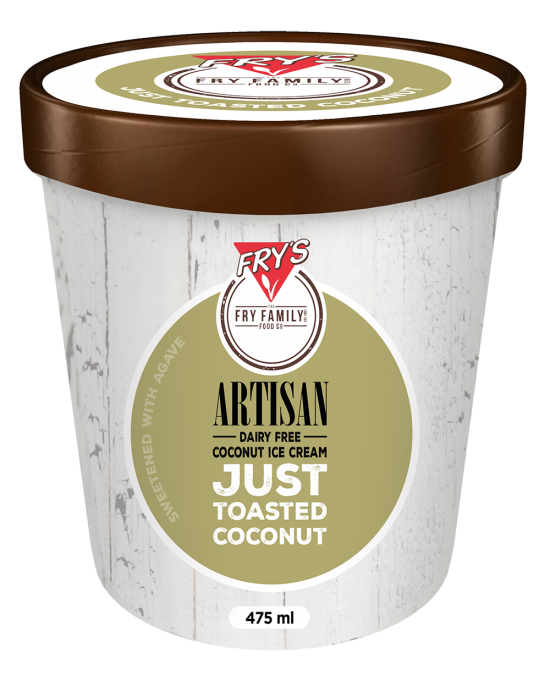 On their mission to create their new taste-bud tickling range, they searched high and low for the best coconuts they could find to make the perfect dairy-free ice cream. The smooth, creamy, tasty texture they discovered will make all your dessert dreams come true! Completely dairy free and straight from Fry's kitchen to yours, with love from The Fry Family.
A delicious blend of coconut milk, coconut cream and salted caramel, sweetened with agave to create a mouthwatering, creamy, non-dairy ice-creams in a mouth-watering range of flavours.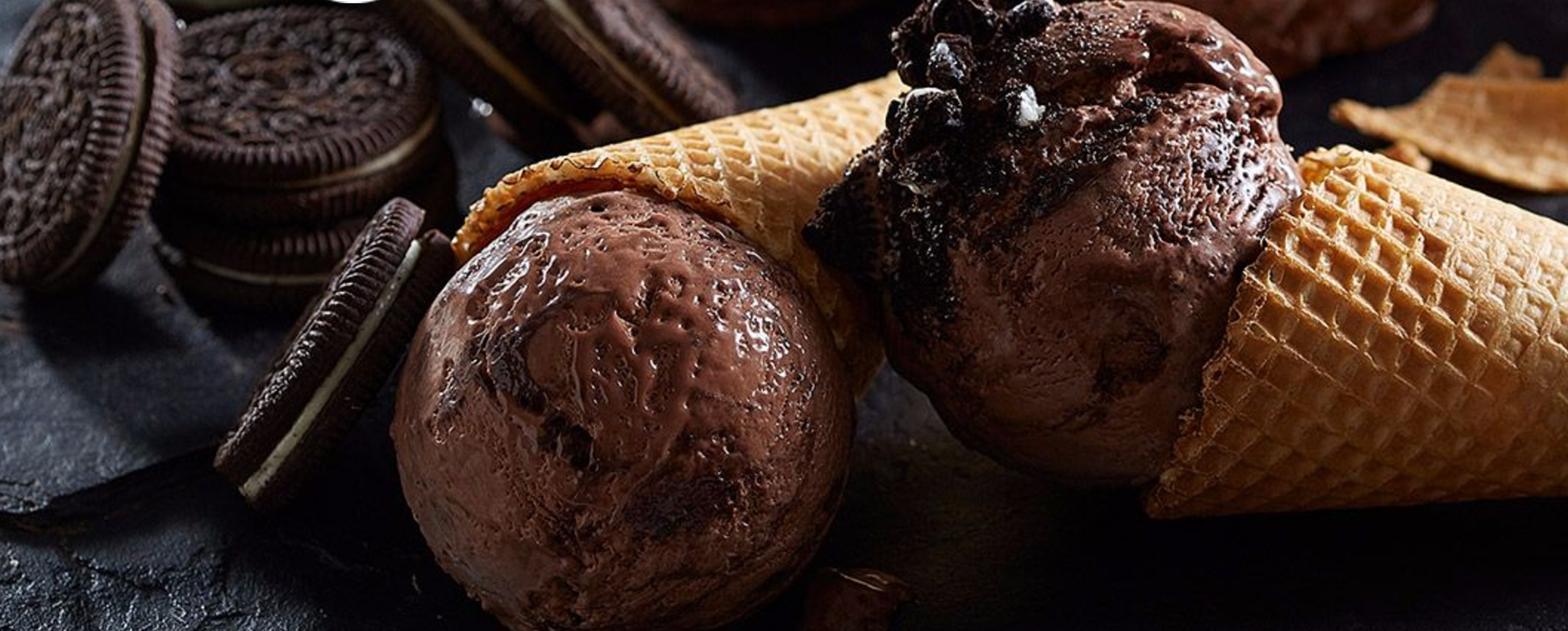 Fry's delicious new range includes flavours such as:
You can purchase Fry's dairy-free ice cream exclusively from Ocado here. 
For more information, please visit www.fryfamilyfood.com/uk.