Puy Lentil and Beetroot Salad
Overconsumption is harming our planet, which is why Elephant Box's mission is to provide you with products that are useful, beautiful, durable and reliable – giving you a reason to buy better and to buy less.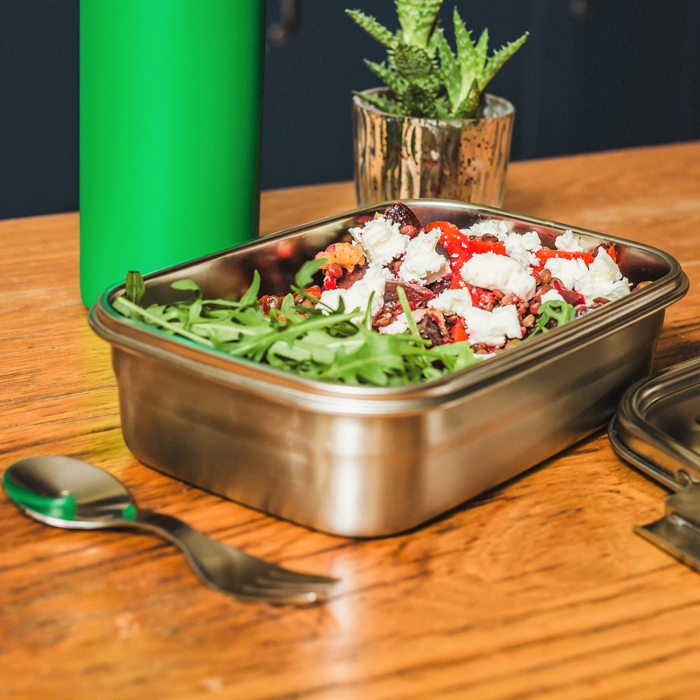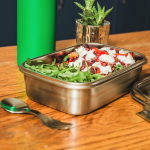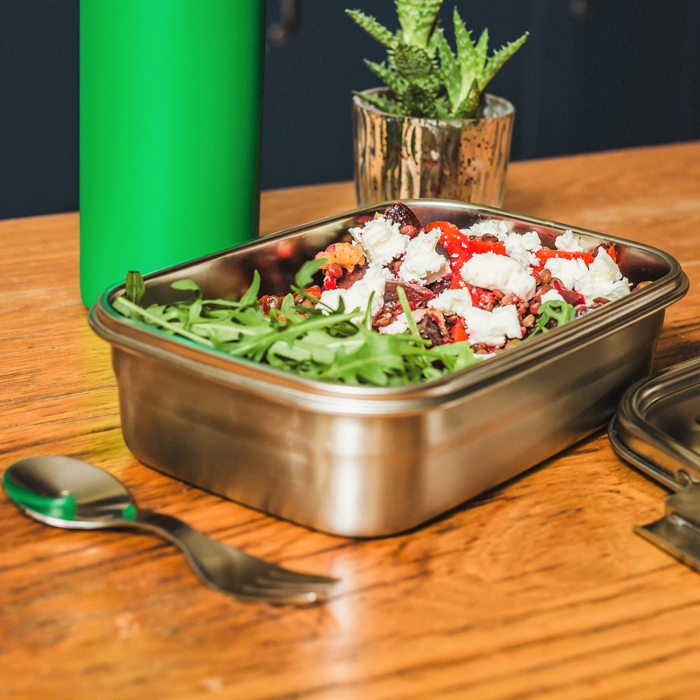 Puy Lentil and Beetroot Salad
Delicious, healthy and simple salad
Ingredients
puy lentils

beetroots

salt and freshly ground black pepper

garlic

cloves

red pepper

olive oil

chopped parsley dill or coriander

toasted nuts or seeds of your choice
Instructions
Cook up some puy lentils with a clove or 2 and a couple of garlic cloves. When they're cooked, remove the garlic and clove. Try not to overcook them. If you refresh them in cold water as soon as you take them off the hob they won't carry on cooking in their own heat.

Boil a couple of beets with their skins on. When they are cooked the skins should slide off in your hand. Then cut into 1cm cubes. Or you could roast the beets in 1cm cubes if you want.

Roast a red pepper. To do this, cut it in half and deseed it, put it on a roasting tray with some drizzled oil, salt and pepper and put it in the oven at 180* for about 20 mins. Then slice it up.

Mix the beets, pepper and lentils together with some chopped parsley, dill or coriander, some toasted walnuts, hazelnuts or sunflower seeds.

Add feta or blue cheese if you fancy.

You can just mix this with olive oil (and salt & pepper) or add a dressing of your choice.
Comments
Tags:
Gluten-Free Diet
,
Gluten-Free Lunch
,
Recipes