15 sweet & savoury perfect gluten-free pastry recipes
Cooking with pastry can be a challenge (especially when it's gluten-free!) but it's oh-so-rewarding when your creations turn out delicious! We've gathered together a whole host of pastry-based recipes, both sweet and savoury, that we think are definitely worth the effort.
Sweet gluten-free pastry recipes
We can't think of food much cosier than this! Let the sweet smell of cinnamon relax you as you bake these delicious fruit-filled puff pastries.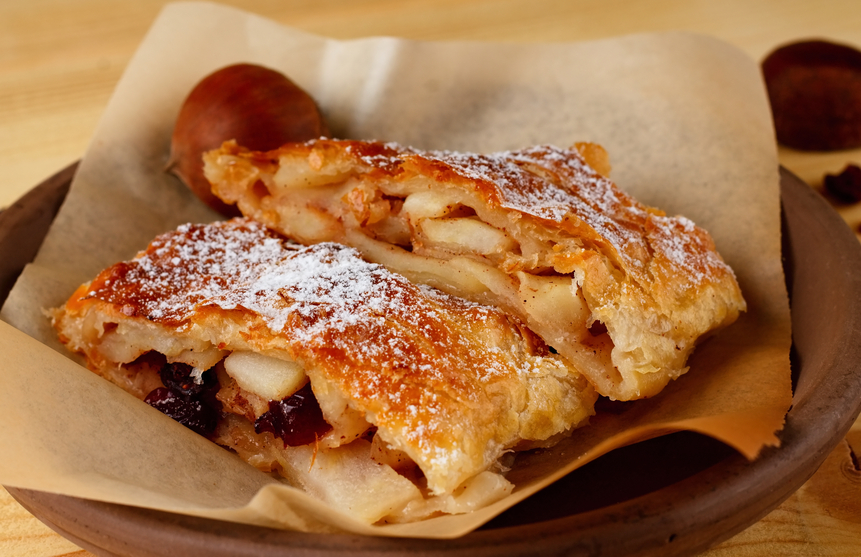 It is possible! With step-by-step images guiding you through the folding of the pastry, this recipe makes a complex bake understandable and fun.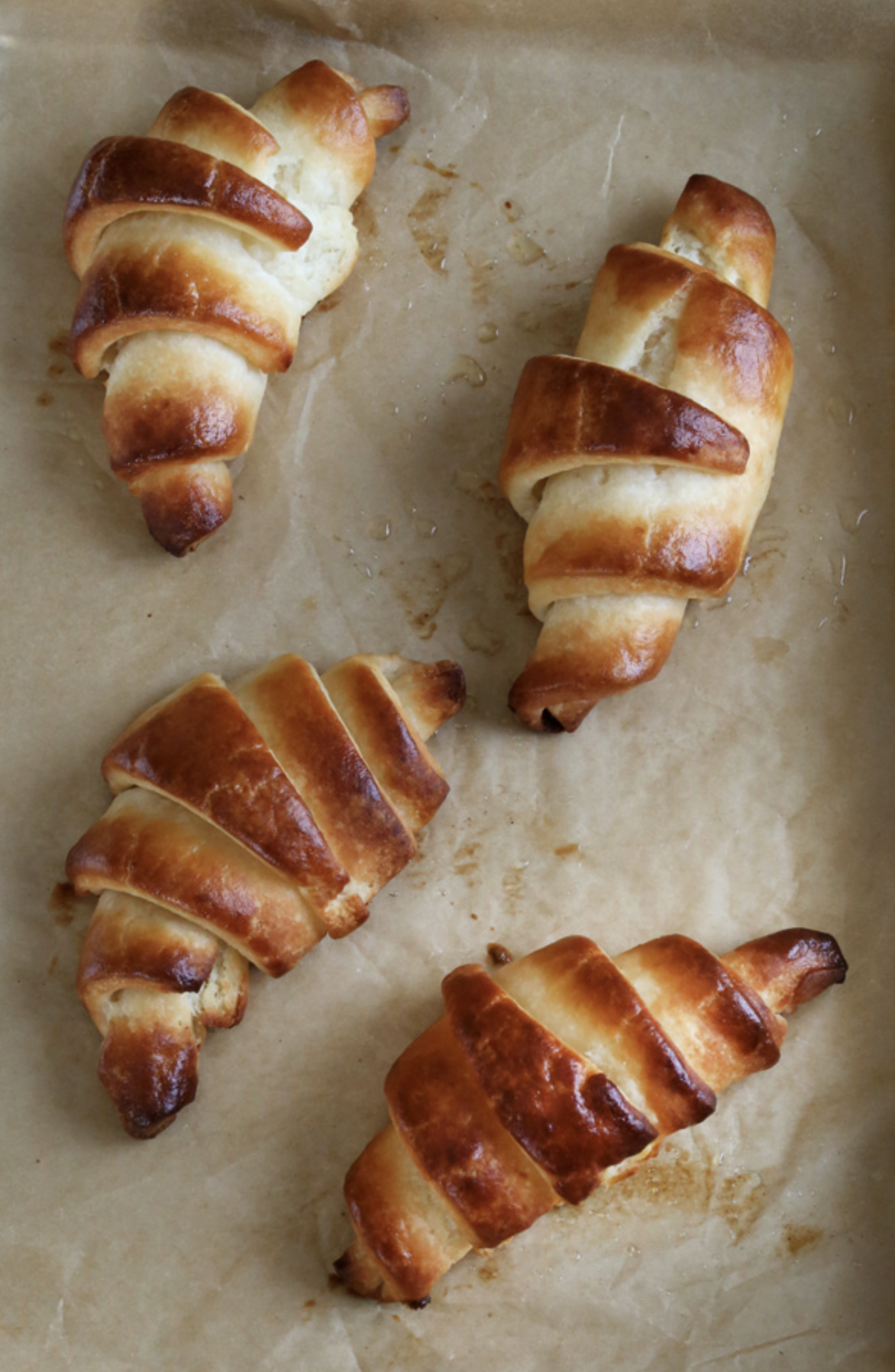 These chocolate-drizzled delights look divine! With their light pastry and gooey centre, they'd be perfect with a coffee for breakfast or brunch.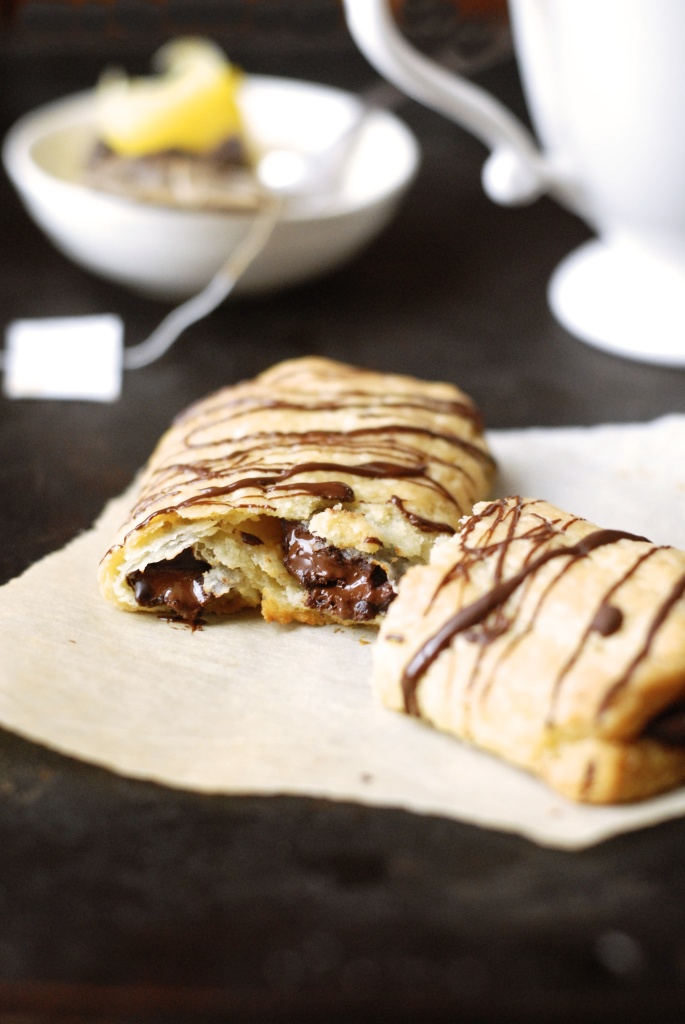 Go nuts for this simple crowd-pleaser. The ingredients are few and the recipe is simple, making this one a quick, quirky (and gluten and dairy free) dessert.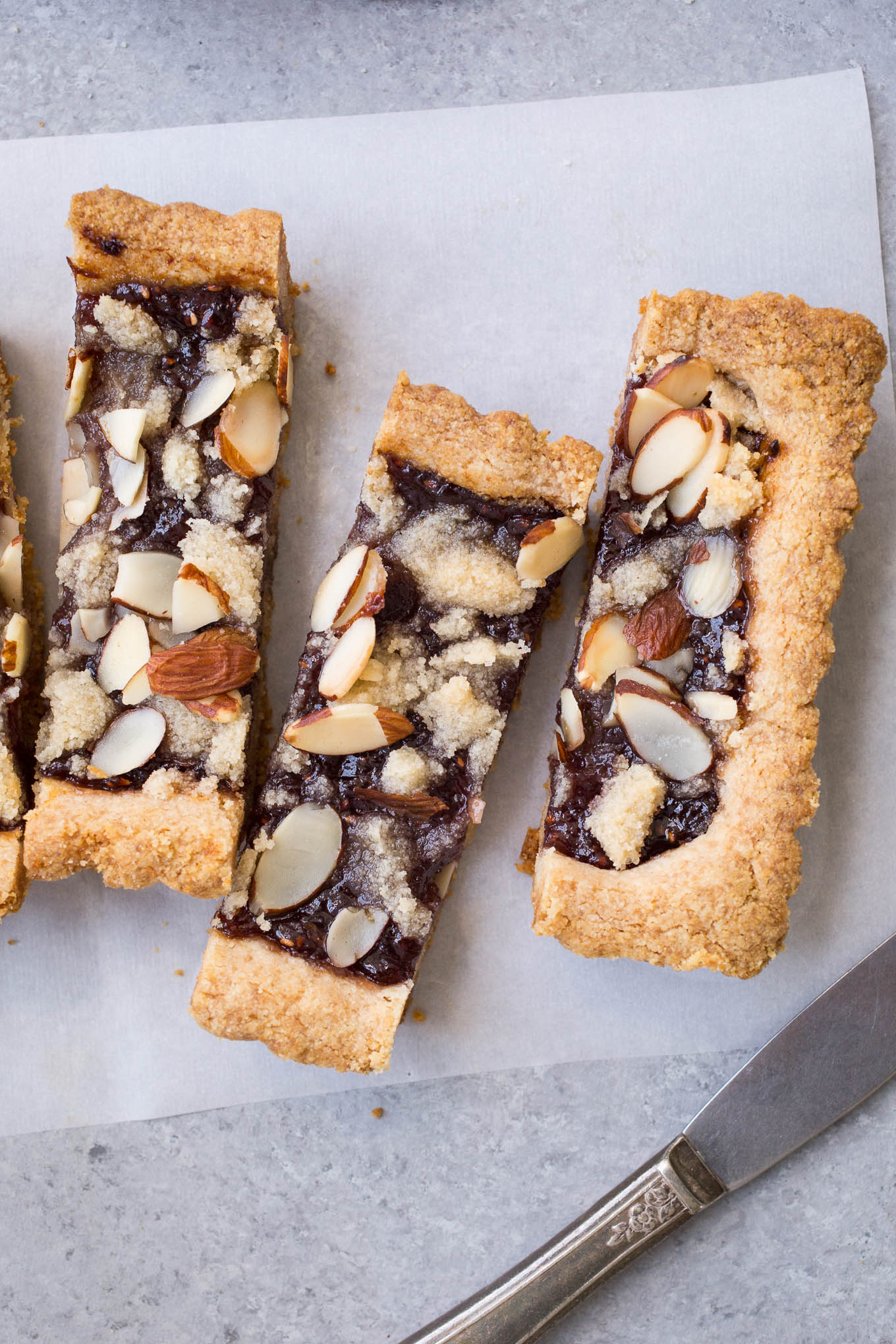 Sugary and filled with fresh berries, this one is for the sweet-toothed among us. It tastes incredible on its own or with GF ice cream. And who ever says no to pie?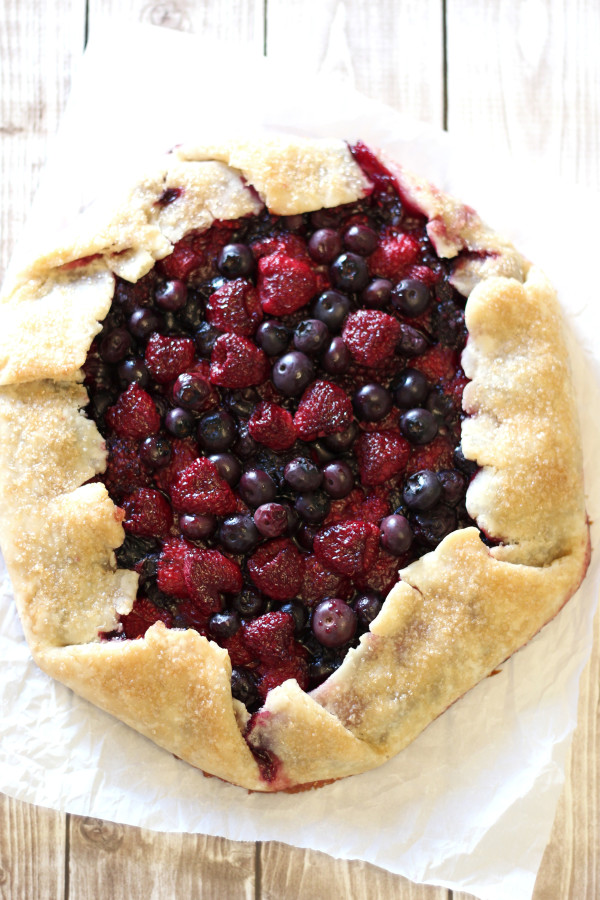 Eccles cakes, made from puff pastry and filled with mixed dried fruit, have always been popular at bakeries. Why not try your hand at a GF version of the timeless classic?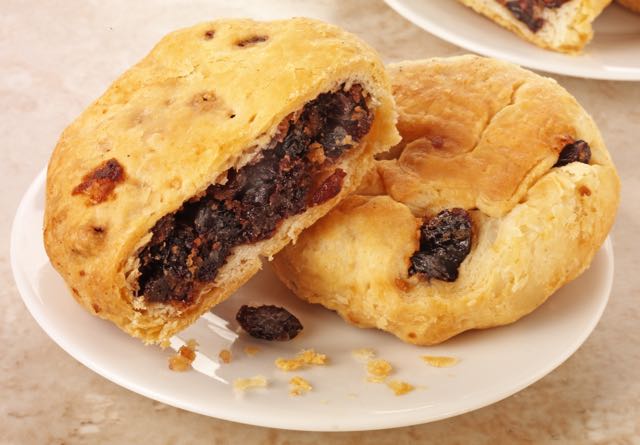 Blueberry is the new strawberry! Try these treats when you're feeling peckish – they're equally good served warm or cold and they look amazing, too.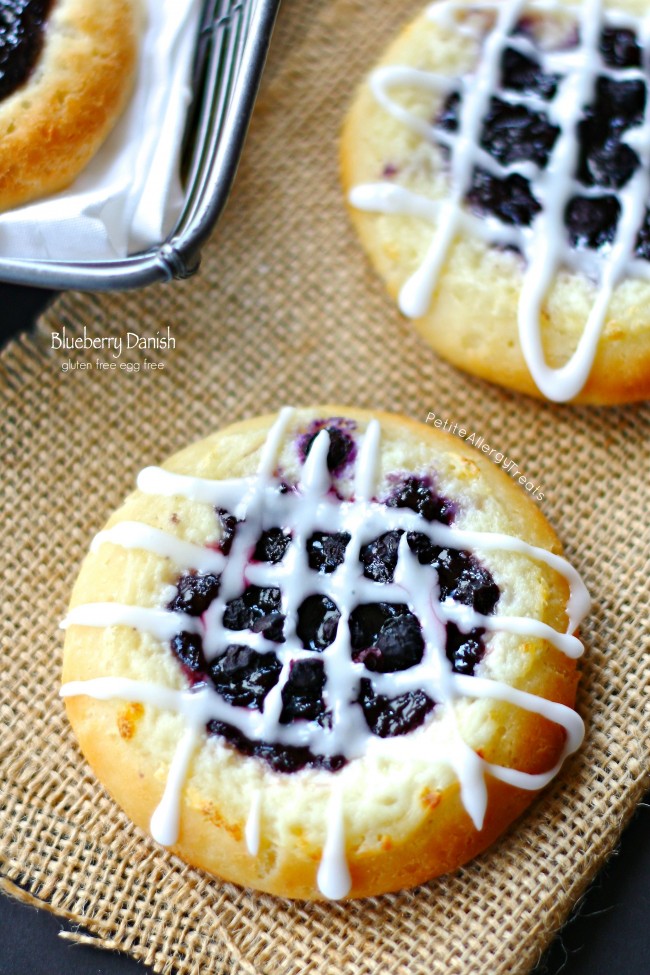 These simple wrapped pastries can be filled with jam, Nutella, cream cheese or whatever filling you're currently craving. A staple pastry recipe to remember.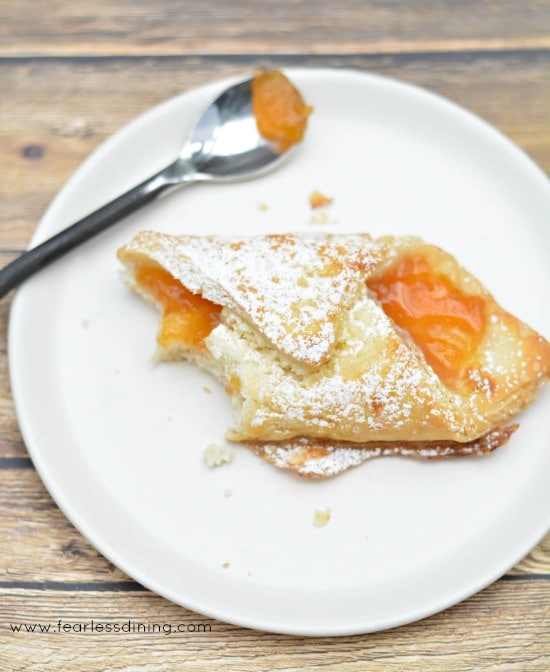 Savoury
These gluten and soy free, vegan tartlets are packed with vegetables and are a great size for individual portions. The pastry is buttery, flaky and delicious.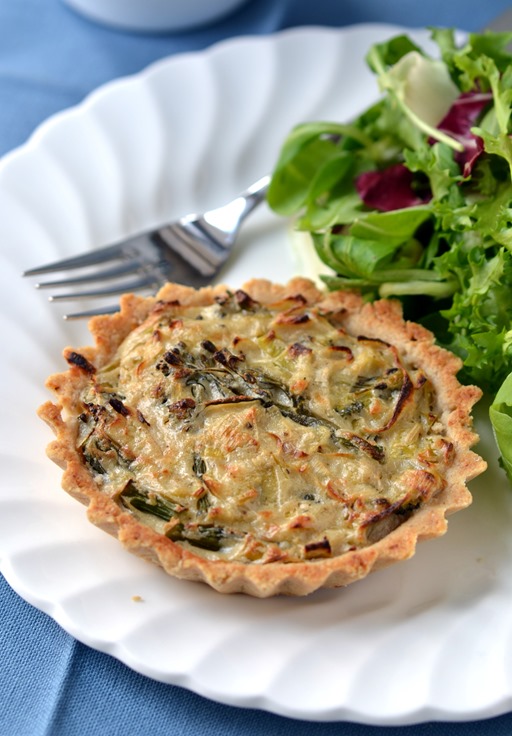 The apple, cheese and pickle in this recipe turn classic homemade sausage rolls into taste sensations. If you're mastering pastry, give this one a go.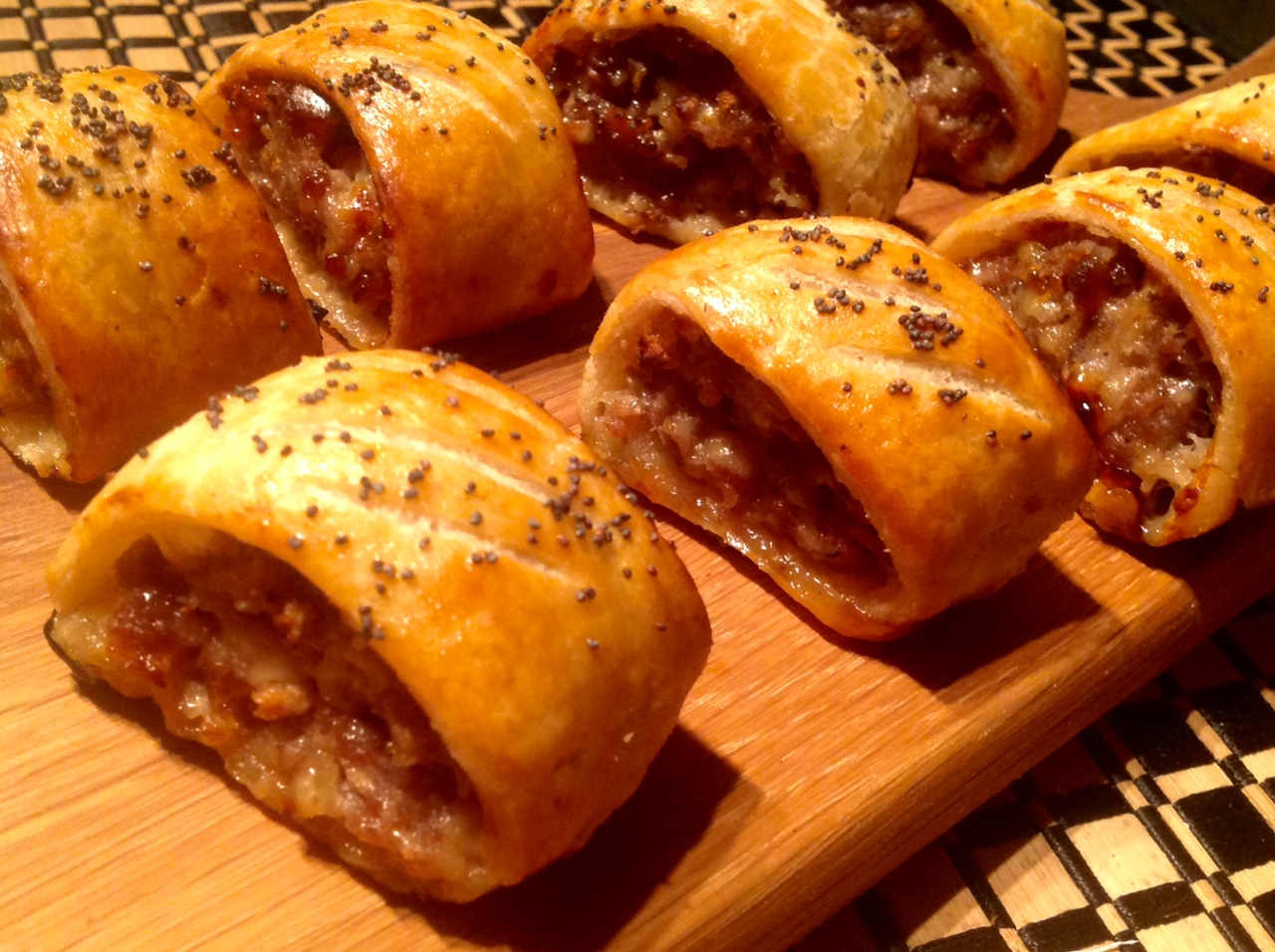 If you're after a recipe that simplifies the gluten-free pastry making process, we recommend this simple quiche. It's tasty, aesthetically pleasing and ideal for sharing!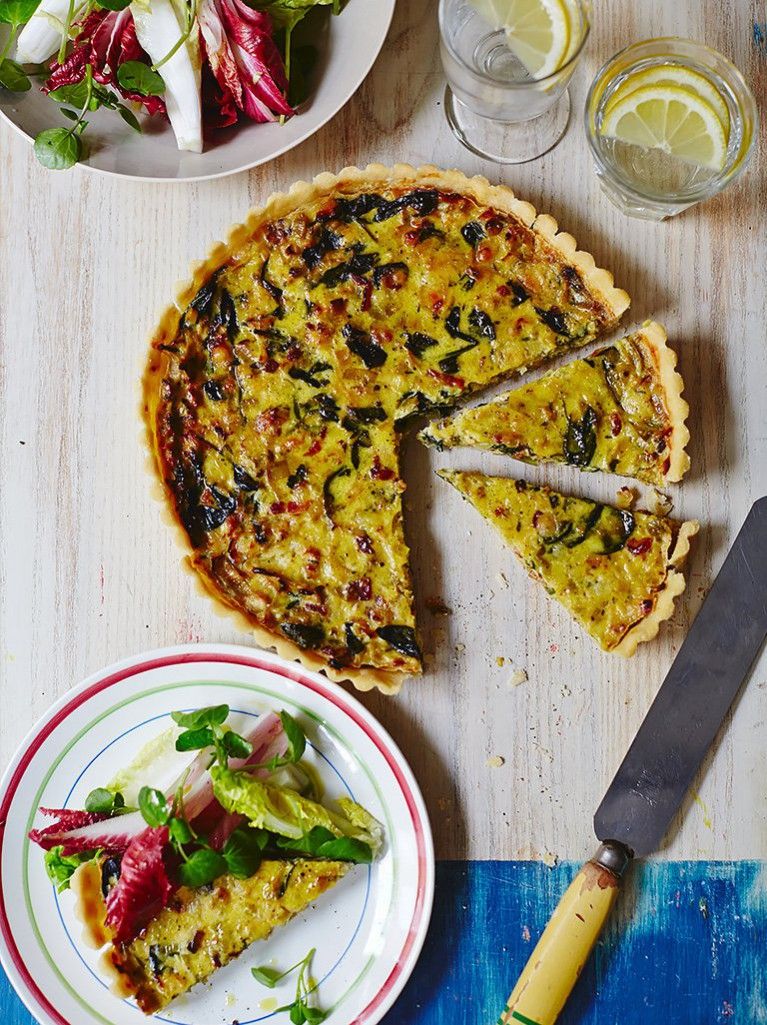 Perfect as finger food or party snacks, these spring rolls will please loved ones of all ages. The recipe shows you how to make sweet and sour dipping sauce, too.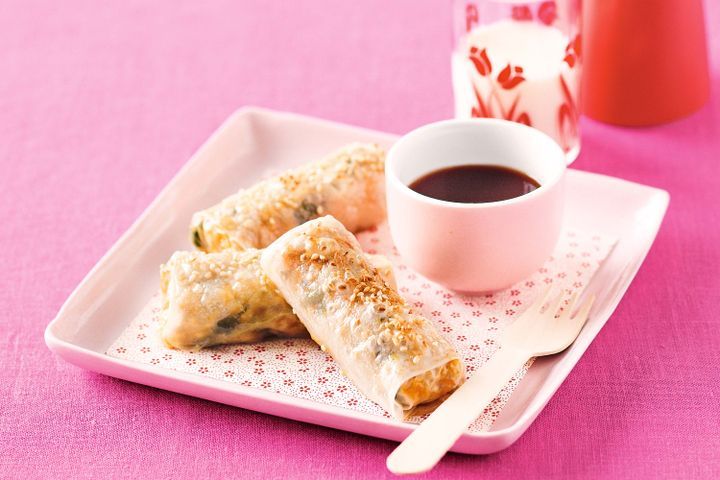 If you have the time and ingredients for this pie, you're in for a treat! The filling, as complex and flavoursome as it is, complements the pastry beautifully.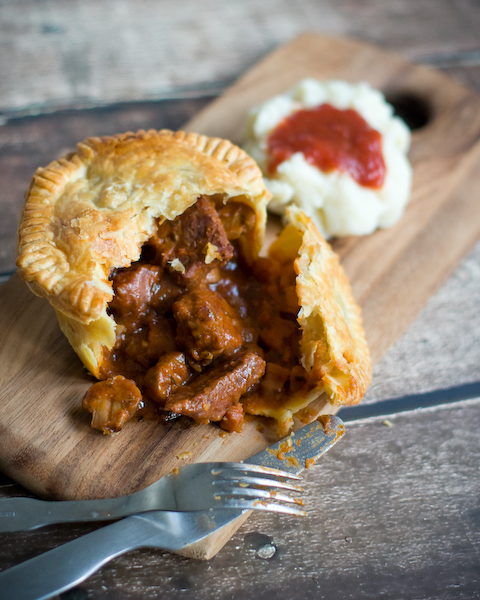 Warning: these are moreish! Style these snacks up by twisting the pastry and topping them with a generous layer of cheddar. Yum.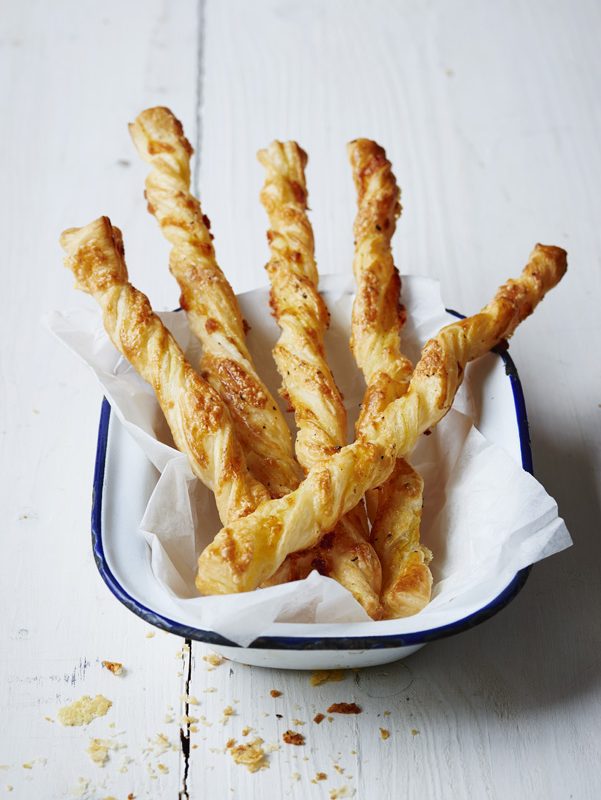 Feeling adventurous? Try a healthy Peruvian appetizer, stuffed with cherry tomatoes, dill and goat's cheese.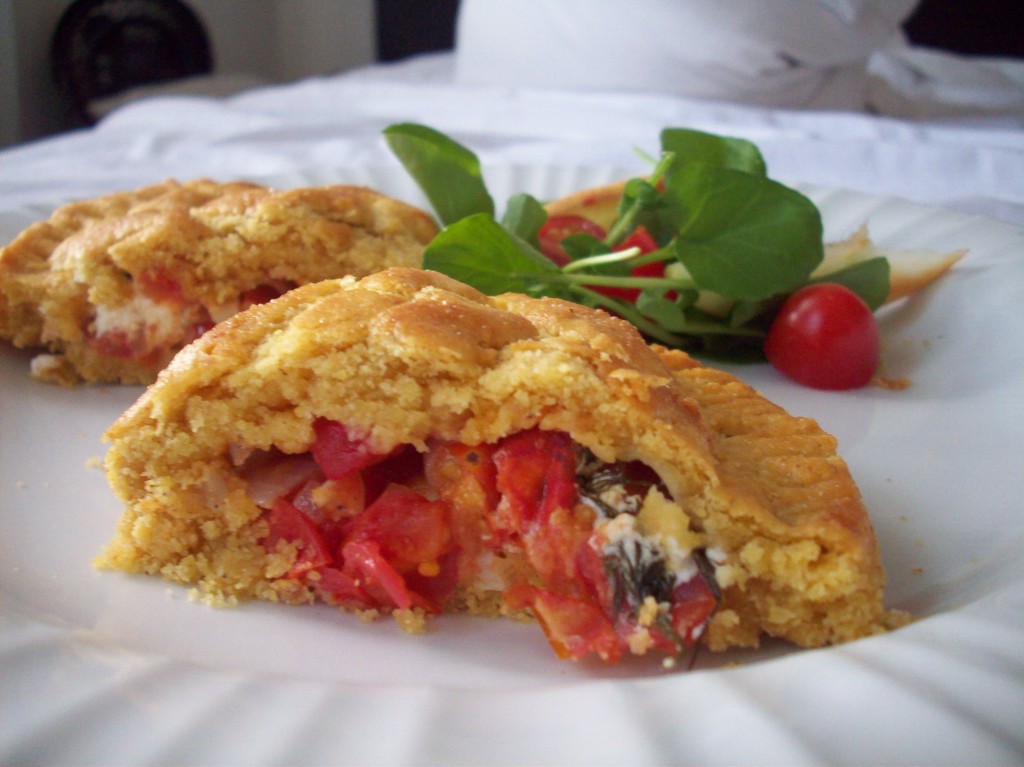 Tags: Features, Gluten-Free, Gluten-Free Diet, Gluten-Free Recipes, Pastry, Recipes