Exploring why a 'gluten-free' diet doesn't automatically equal healthy
A common misconception, often with influence from 'celebrity' is that gluten-free means healthy. Ali Walsh looks at why this is not necessarily the case and instead how to make it work for you…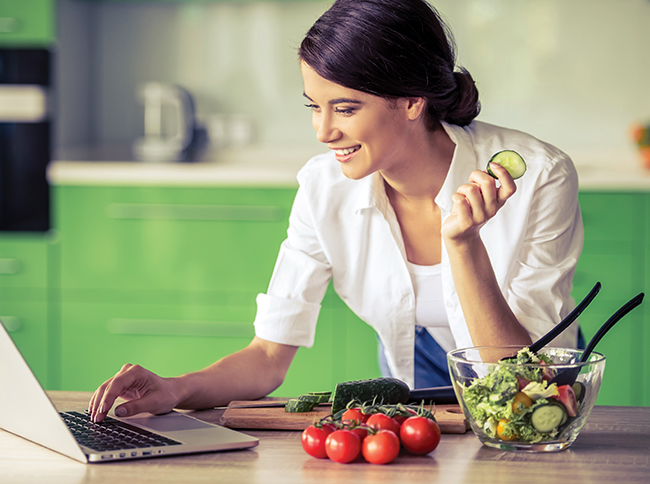 In my early twenties I was chubby. Not desperately so, but I certainly didn't have a midriff to be proud of. Then I was diagnosed with coeliac disease. Within months the weight had dropped off. I couldn't stop staring at my new figure in the mirror. A size 10. No belly. And (gasp!) the reflection was my own.
Was I healthier? Undoubtedly. Was it because of my diagnosis? Yes. Was it because gluten-free food is inherently healthy? No.
But there are clearly people who buy into the idea that eating gluten-free means a healthier body. The gluten-free convenience food market is worth hundreds of millions of pounds in the UK alone and in LA there's such a demand for gluten-free the actor Ryan Reynolds tweeted: 'People in LA are deathly afraid of gluten. You could rob a liquor store in this city with a bagel.'
There's so much confusion about gluten-free diets. You only have to turn to social media to see how much false information there is out there. It's like Chinese whispers gone crazy. I recently saw a tweet that read: 'Gluten-free is supposed to also offer a health benefit. That cheesecake is packed with so much sugar and rubbish!'.
It was then followed with the usual barrage of supporters and protesters. If you don't know the facts yourself, it really is a tricky business sorting out the (gluten-free) wheat from the chaff, and it's not helped by reading headlines where someone (usually a celebrity) claims their new gluten-free diet is the answer to weight loss.
Second opinion
So you're probably wondering how I got thinner when I went on a gluten-free diet. After all, many coeliacs gain weight after they're diagnosed because their intestines are finally able to absorb the nutrients they need. Why should I be different?
 There were a few key reasons. Firstly, I was no longer eating to console myself. When you're in pain all the time, food's an easy friend to turn to. Since I had no idea the food I was eating was causing my agony, I regularly packed away a family-sized pie or a packet of biscuits in one sitting. And that was after dinner.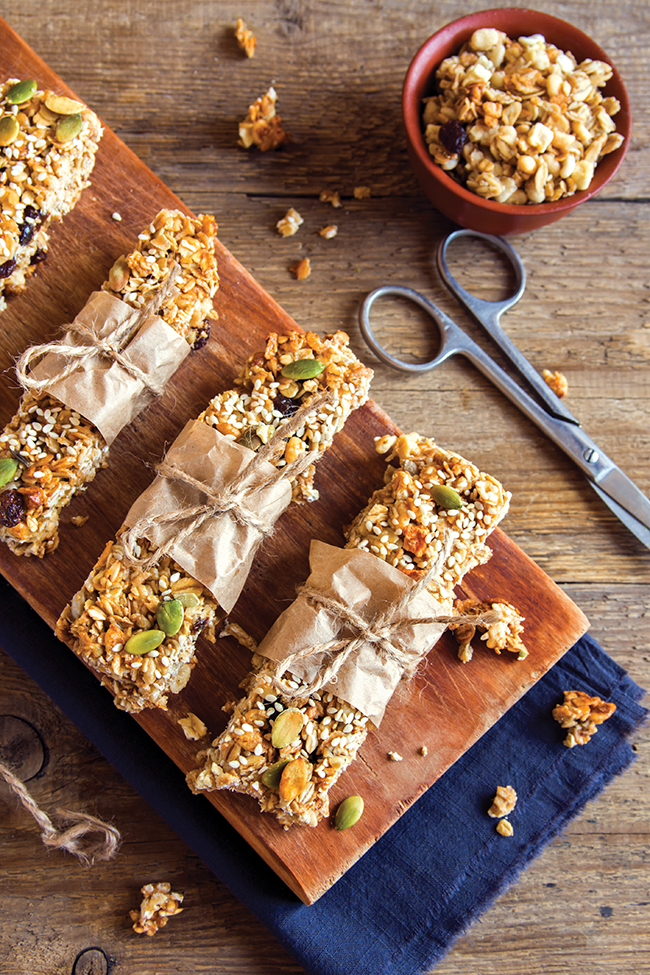 Secondly, when I was ill I made a vow I would do whatever it took to get healthy. I did everything the doctors told me. When they said I had cysts on my ovaries (a false diagnosis) I went on the pill. When taking the pill caused me to be in even more pain (excess oestrogen was produced in my body), I went back to the doctor and was prescribed a different pill to see if it made things better (unsurprisingly, it didn't). When the doctor suggested a high-fibre diet for IBS I dutifully followed his suggestion of Weetabix for breakfast, brown bread sandwiches at lunch and wholemeal pasta for dinner. Despite every medical suggestion making things worse, I was desperate to believe the newest diagnosis would be the answer.
Fit and healthy
The misdiagnoses went on for 3 years, but when tests proved I had coeliac disease, I found I had a whole new way of thinking.No longer did I want to eat 3 chocolate bars for lunch. A fatty burger from a takeaway van after a big night out? No thanks. I felt I'd had a wake-up call. I'd been given a warning: there'll come a point where you won't be able to reverse the effects of ill-living. I turned to a naturally gluten-free diet and didn't care a jot. I was me again – pain-free and so thankful!
However, it's important to remember I was diagnosed nearly
20 years ago when the free-from aisle didn't exist. There weren't cafes filled with flourless cakes or supermarkets selling gluten-free goodies galore. So it was pretty simple to stay in shape. If I'd wanted to eat pie or pizza, then I'd have had to make it from scratch. It was easier not to.
I also did a lot of exercise. I walked to a liftless office with four flights of stairs and totted up over six miles a day. I went to the gym, did exercise videos and completed the London marathon in aid of Coeliac UK.
 Sometimes people just don't see the real end game. A girl once told me she wished she 'could get something like coeliac disease' so she could lose weight. I could see her logic. I'd been a couple of dress sizes bigger and then I dropped the weight post-diagnosis. I'd been forced to become thinner; the opportunities for temptation were few and far between. I couldn't raid the biscuit barrel or have cakes in the office and therefore my calorie intake dwindled.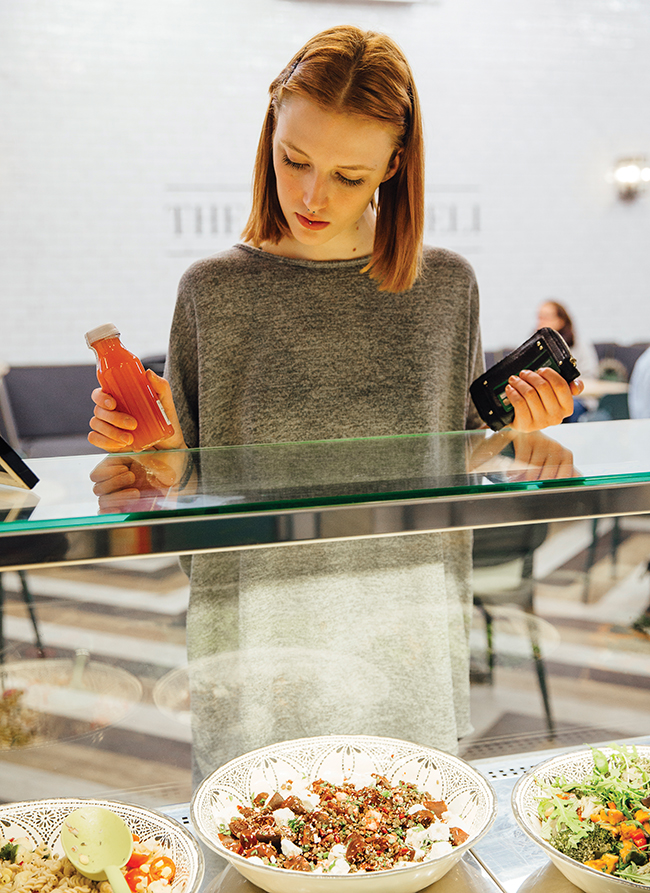 The bigger picture
But things are different now. Although I'm hugely pleased the availability of gluten-free has soared, it does mean it's more difficult to be healthy. A quick check on the ingredients list shows how much fat and sugar they have and it's often more than the gluten-containing counterpart. Evidently, there needs to be a caveat of eating only naturally gluten-free for there to
be a health benefit.
 But that doesn't solve everything. Chips, ice cream and chocolate are gluten-free and they're definitely a red on the traffic light food system.
 So is it all about denial? Should we totally avoid any food that doesn't boast a wealth of nutrients alongside a low fat and sugar percentage?
It's important to consider the bigger picture. Will it really be beneficial to me if I avoid everything that's supposed to be bad? This often means missing out on social situations, or feeling like the awkward one at work. The depression that can result from feeling like an outsider surely outweighs the calories consumed from the occasional gf cake or pastry.
I don't always eat healthily. After running the marathon I wolfed down a family pack of jelly babies. In my defence, they were the only gluten-free food given to me at the finishing line. Plus, I had just run 26 miles. And as you'll know if you log on to my website, I run a gluten-free cake business where I routinely sample the cakes. I could argue this is part of quality control but to be honest, it's simply because I really love cake. I just wouldn't eat it for breakfast.
Finally, if you really want to lighten up, I recommend making all your favourite foods from scratch. When I see what actually goes into food, it makes me think twice about eating a lot of it. Gone are the days when I might order a lamb passanda from my local Indian takeaway and follow it with a tub of ice cream. That is, unless I've just run a 26 miles, and then I reckon I can eat what I like. After all, I'm already on a gluten-free diet.
How to make a healthy swap when all the food's gluten-free…
The calorie-
laden option

Better if…

Even healthier alternative

Chips

New potatoes

Jacket potato
(easier portion control)

Flapjack
(contains a lot more fat & sugar than you might think)

Homemade flapjack with honey & peanut butter (instead of sugar & butter)

Raw energy bar

Takeaway korma

Madras (no cream or ground almonds)

Homemade madras
(using
less oil)

Wine

Wine spritzer

(less sugar)

A shot of spirits and a diet mixer
(even
less sugar)

Chocolate

70% (or higher) cocoa solids dark chocolate
(generally people eat less)

Chocolate-dipped fruit
(again, dark chocolate is best)

Ice cream

Sorbet
(less fat)

Frozen banana

(less sugar)
---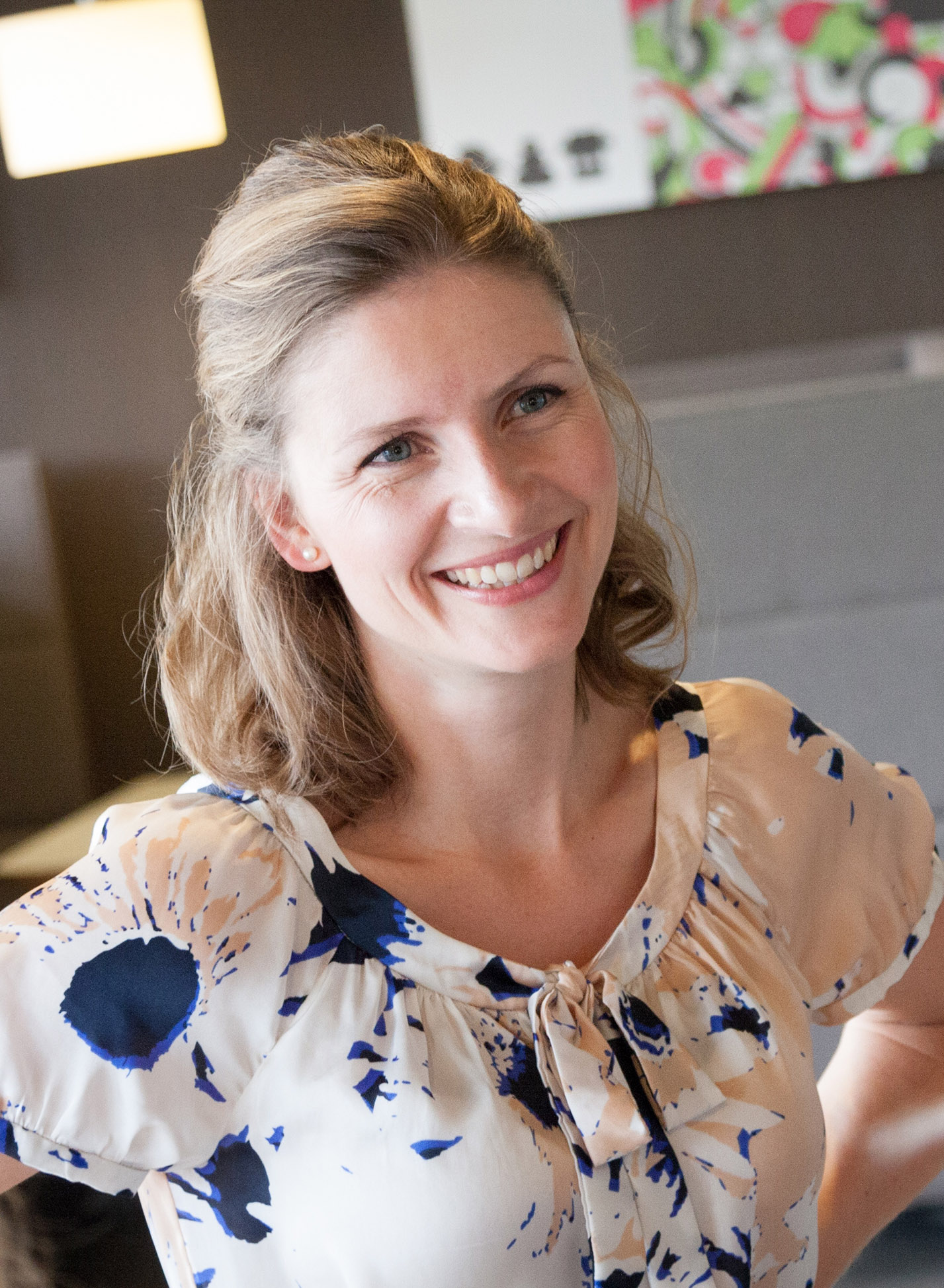 Ali Walsh was diagnosed with coeliac disease nearly 20 years ago, at a time when free-from food was scarce. She started her own cake business because there was a lack of fresh gluten-free cake on offer. Ali feels if you can't eat a particular food, you shouldn't feel deprived, and has created recipes so delectable that even people without dietary requirements clamour for her bakes. A regular on BBC radio, Ali often advises on managing diets. www.thebristolbakehouse.com. 
Tags:
Ali Walsh
,
Features
,
Gluten-Free
,
Gluten-Free Diet