Gluten-Free on a Budget – 20 Top Tips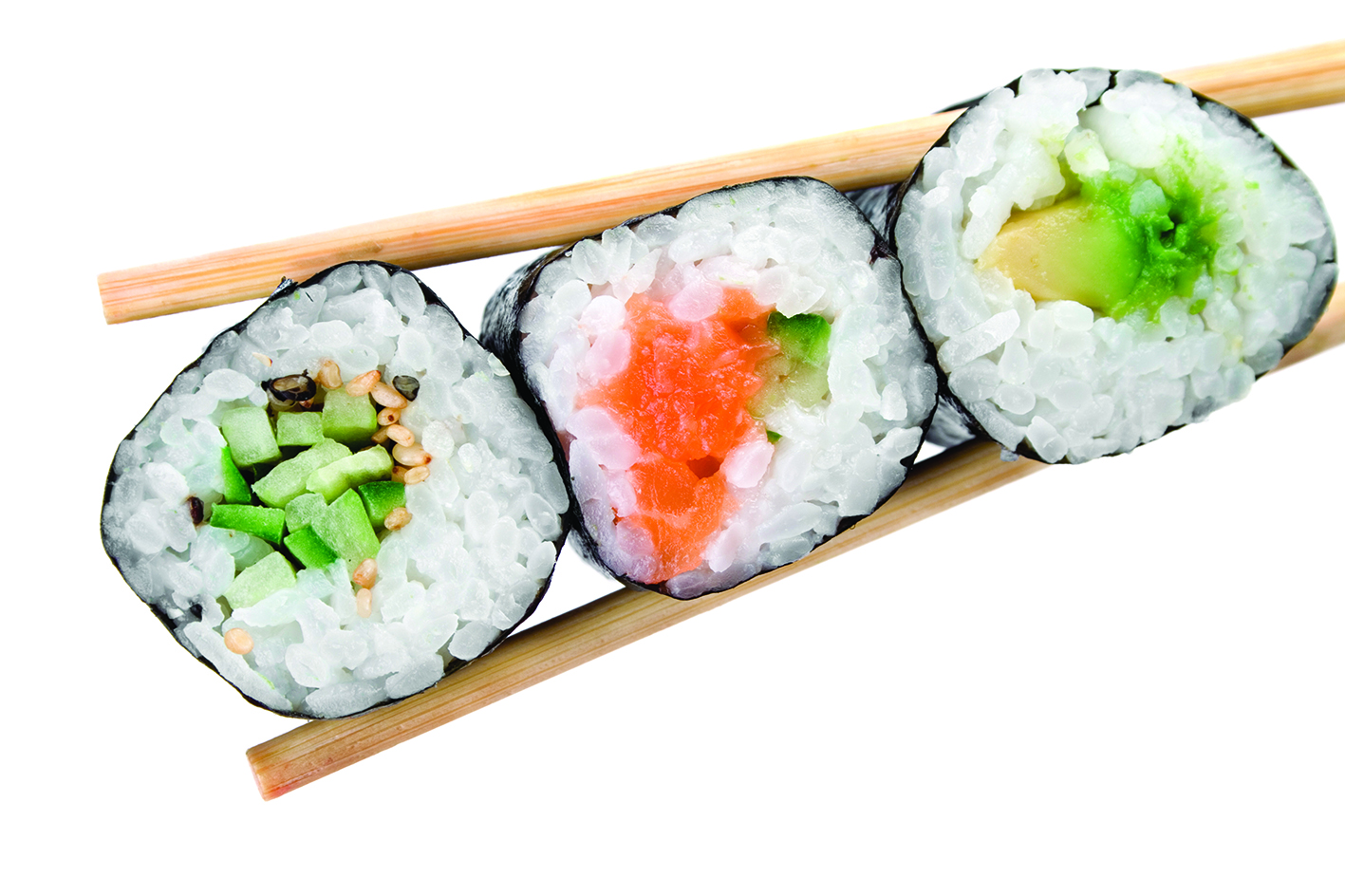 By Samantha Stein, aka The Happy Coeliac
We've all noticed it by now – switching to a gluten-free diet can eat some serious holes in your wallet. Research has shown that gluten-free products are on average 242% more expensive than regular products. But that doesn't mean you necessarily have to spend more money, and there are a myriad of ways to cut costs if you need to keep your budget under control.
1. Find out if you're entitled to food on prescription
Diagnosed coeliacs are entitled to a certain amount of food on prescription each month, although budget cuts have affected the amount available in some areas. If you are entitled to free prescriptions, this means free food! Even if you have to pay for prescriptions, this will usually work out much cheaper and you can always look into prescription payment certificates, which often save money too.
2. Look in Asian supermarkets or the World Foods aisle
Tapioca flour, glutinous rice flour, gram (chickpea) flour and more can all be found for less, as well as all sorts of rice noodles. Finding naturally gluten-free foods that aren't specialist gluten-free products will save you in the long run. Check with the manufacturer about cross contamination though, as it can be an issue.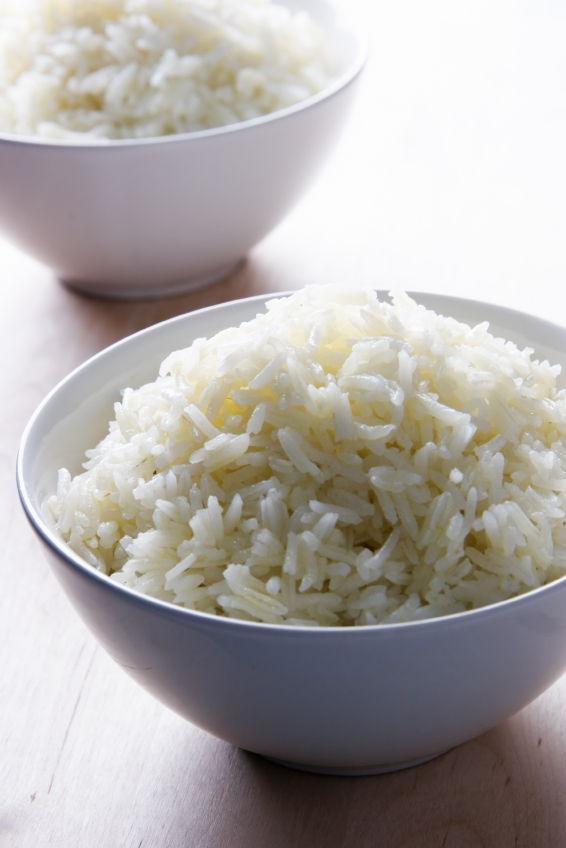 3. Buy a rice cooker
These can be bought very inexpensively (mine was £15) and are extremely convenient for cooking rice, quinoa, amaranth and even making risotto, rice pudding or porridge. Most of them have a 'keep warm' setting so you won't have to keep watch over a stove. Honestly, it's the one gadget I use the most in my kitchen!
4. Break up with bread
When I was first diagnosed, I found this the hardest to do! If you are used to eating a lot of sandwiches it can feel like such a convenience to pop a tiny, overpriced loaf in your trolley, but it won't do your finances any favours in the long term. However, if you have already made a big batch of rice, it only takes a couple of moments to spread the rice out on a piece of seaweed (nori), add fillings, then roll it up. Even if you use a more expensive grain like quinoa, this might work out cheaper than a gluten-free sandwich. Gluten-free bread is a big money sucker.
5. If you must eat bread, make the most of it
If you've got the space, keeping bread in the freezer and toasting from frozen is the best way to keep it edible until the last slice. If your bread does go stale, it can be made into croutons, breadcrumbs, or bread pudding, so don't throw it away until it's sprouting mould!
6. Cook in large batches and freeze into portions
A slow cooker will come in very handy for this, but you can simmer large meals on the hob or in the oven. This is a great way to save time, money and electricity/gas.
7. Make the most of cheap or seasonal local produce
Potatoes, carrots, leeks, onions and root vegetables are all cheap, gluten-free and filling. They can be dressed up a million ways to keep some variety in your diet.
8. Sometimes larger purchases can save you money in the long term
Bread machines, slow cookers, a good sized freezer – if you have a really tight budget it might seem daunting  and you certainly don't need all of them – but look online and consider buying secondhand (even Freecycle sometimes has them). Just be wary of second hand bread machines.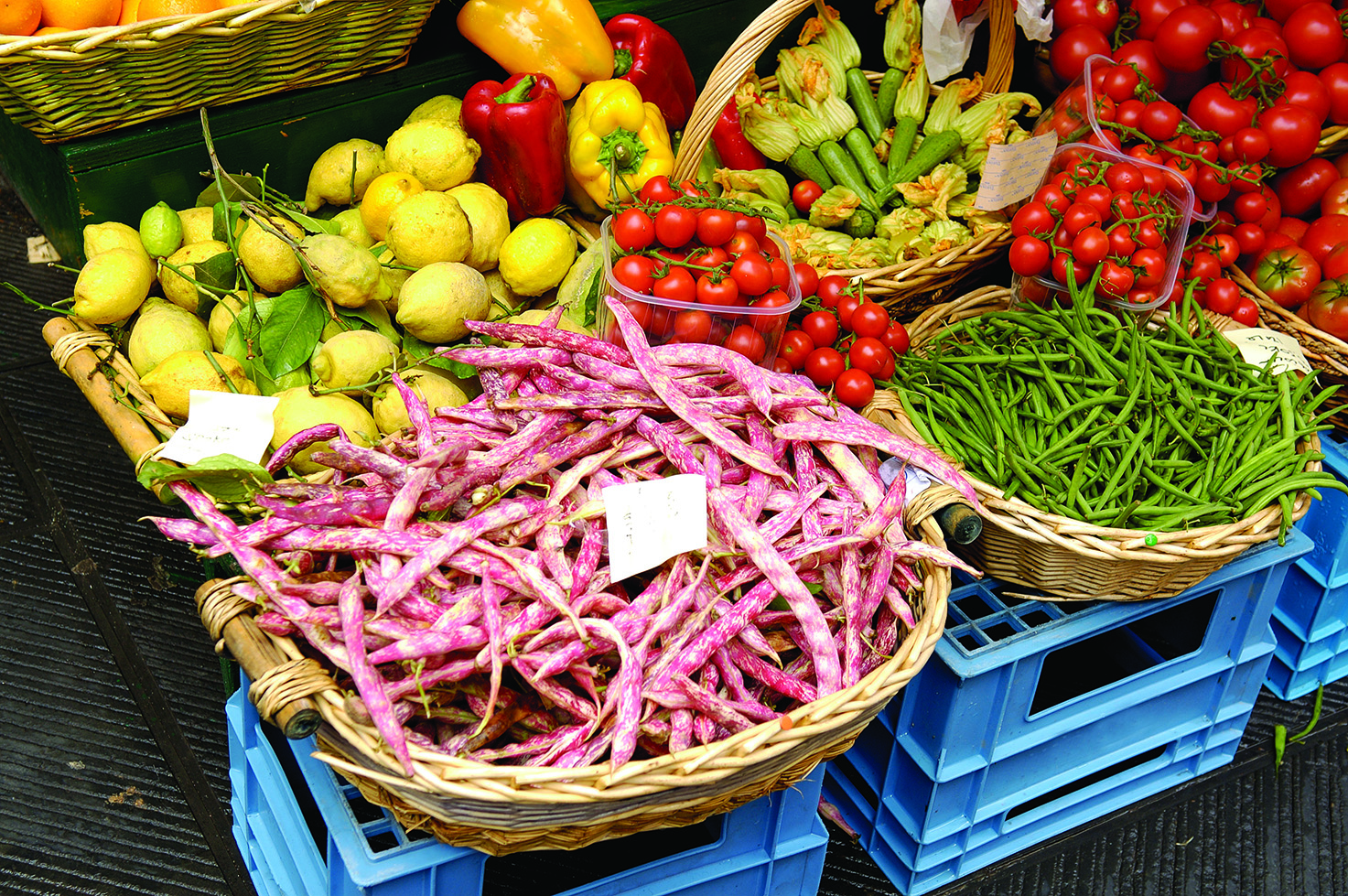 9. Try to avoid cooking two separate dinners
It seems intuitive that since gluten-free is more expensive only the affected individual should eat that way. But cooking twice uses more gas/electricity and will probably drive you nuts! A naturally gluten-free meal can easily satisfy the whole family.
10. Compare prices online
It goes without saying that you can save money this way, but some people still don't like to shop for food online. Give it a go – Amazon and Ocado are both great places to start and have a large variety of gluten-free products at competitive prices.
11. Make a weekly meal plan
Plan your meals for the week and only buy what you need at the supermarket. You'd be amazed at how impulse purchases add up.
12. Take a packed lunch to work
Regardless of how expensive gluten-free bread is, this way will always be cheaper than the gluten-free lunch options available in the shops.
13. Look out for vouchers and coupons
Many companies hand out money-off vouchers and coupons for new products and things they want to promote. Keep your eyes out for these and collect everything you can. However, don't buy something just because it's got money off – only make use of those vouchers if it's a product you'd really like to try or use already.
14. Cut down on snacking
One way to save money is to stretch your calories rather than your pennies. Soups will keep you fuller for longer and are cheaper to make, while cutting down on your snacking could save you several pounds a week. If you don't want to cut treats out completely, just spend money on your favourites and try to turn them into indulgences rather than everyday eats. This will be good for your waistline as well as your wallet!
15. Cook from scratch
Depending on what you are making, this can be much cheaper and you'll get far more nutritional value from it than the processed variety. You also have the reassurance of knowing exactly what is going into each dish. Also don't be afraid to cook bigger amounts and freeze the leftovers – cooking a good gluten-free stock from scratch can be time consuming, but use what you need for that dish and then freeze the rest in individual portions. You can take out when you need them.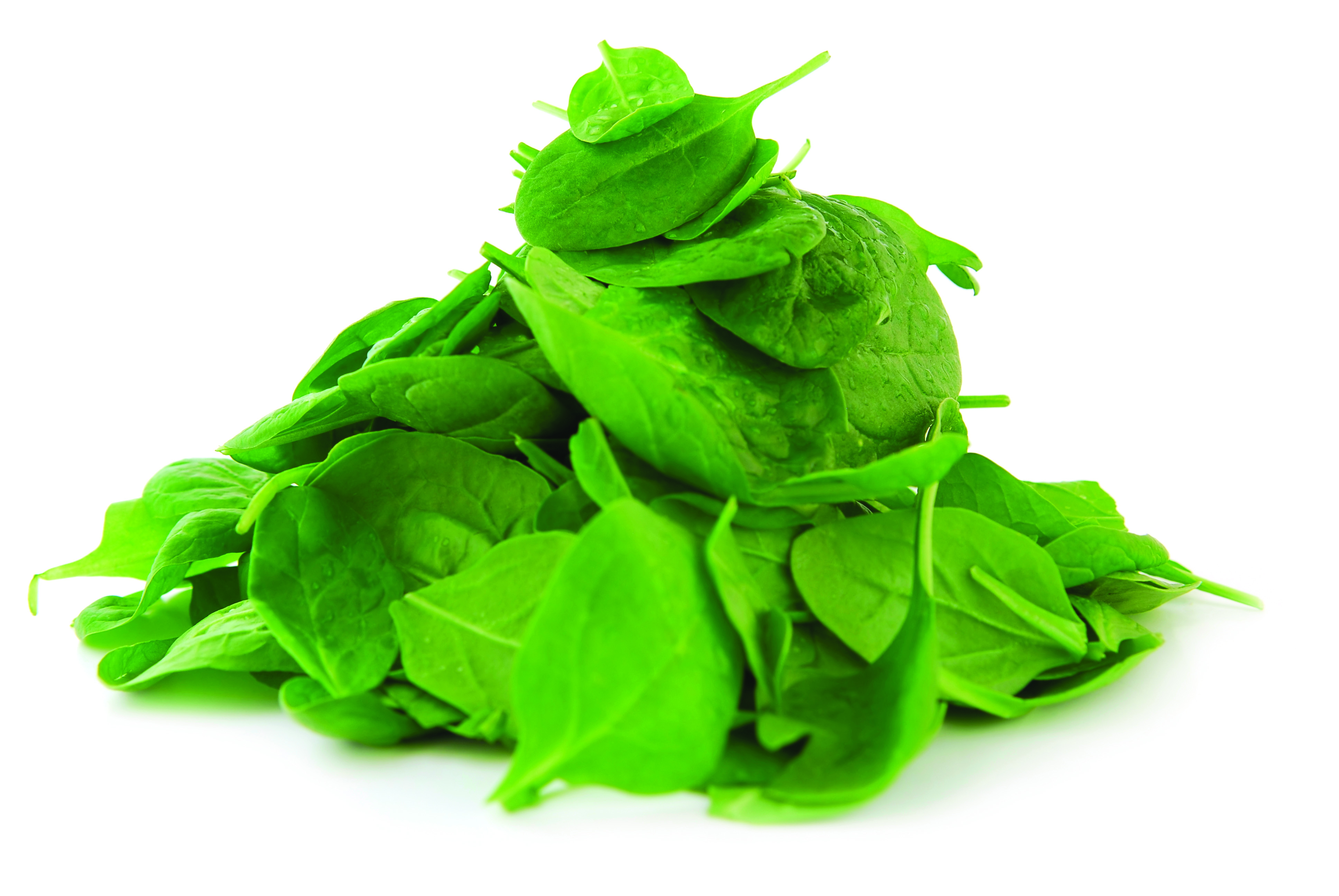 16. Grow your own herbs, or even vegetables
Herbs make a great addition to your cooking. Lettuce, tomatoes, pepper, radishes and carrots can all be grown in a window box. Growing your own is simple and therapeutic – look online for tutorials and guides.
17. Experiment with different world cuisines
Mexico, India, Thailand and Vietnam have a rich and flavoursome food culture that's largely gluten-free and can often be made cheaply.
18. Learn to bake
Gluten-free flour might be more expensive than regular flour, but it's far cheaper to bake your own cookies, cakes and other treats than it is to buy them pre-packaged. Splash out on a few good ingredients and your bakes will not only be cheaper, but often taste better too!
19. Ignore food trends
Coconut products might be the new health craze, and yes they are gluten-free, but they are also very expensive. If it's a hot new food trend, it is likely to be overpriced.
20. Learn how to make a Spanish tortilla
Seriously. Made with eggs, potatoes and onions (chorizo optional), this can be breakfast, lunch or dinner. It's nutritious, filling and popular with kids. This dish could be a life saver in the week before pay day when cash is tight.
Samantha Stein blogs at The Happy Coeliac and is the author of two books; Gluten-free Baking at Christmas and A Gluten-free Dinner Party.