How to have a gluten-free wedding
Planning a wedding can be a stressful experience – Ali Walsh does the hard yards for you…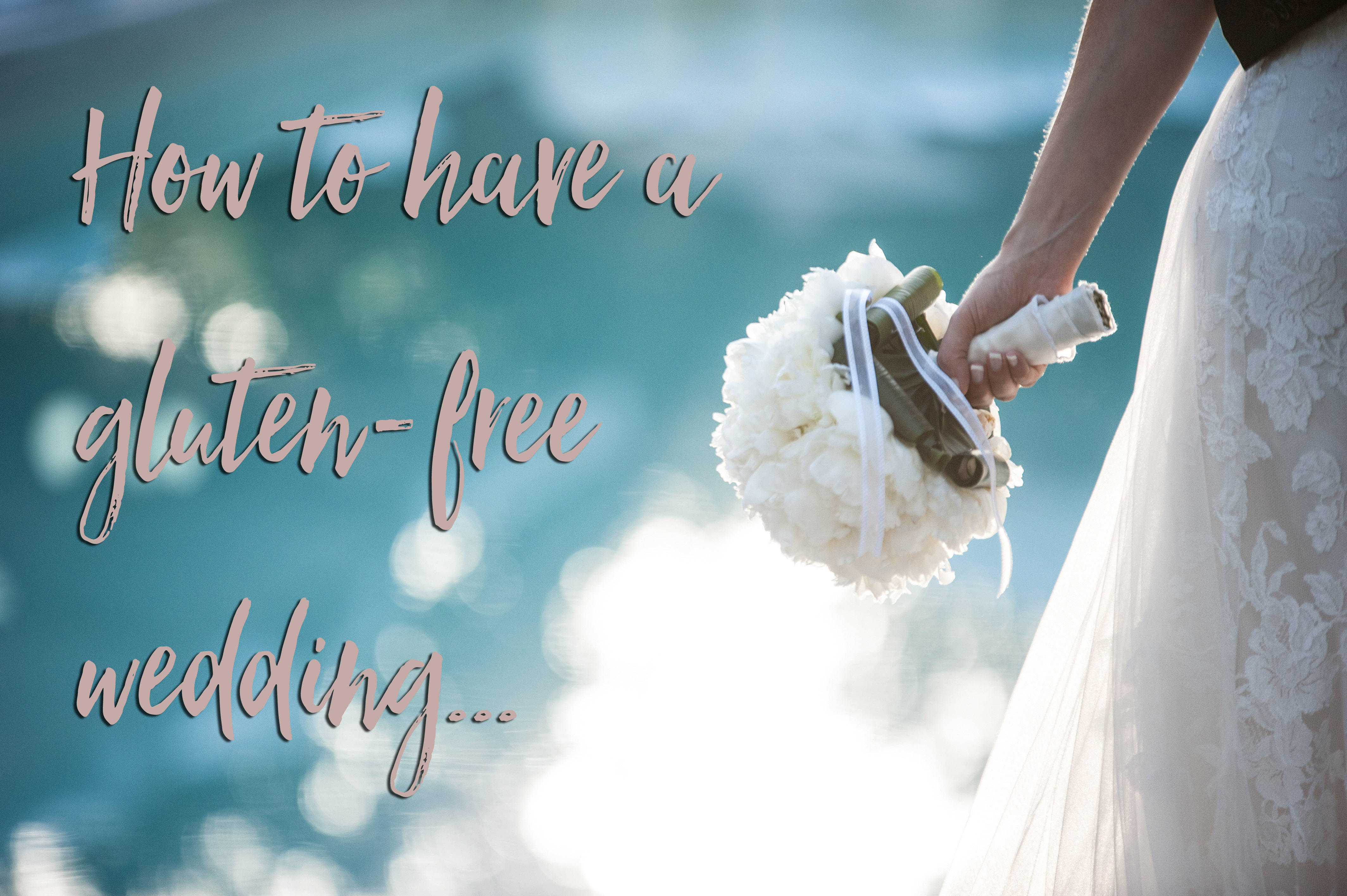 When I got married we had an entirely gluten-free wedding and I had endless compliments on the food. Why? We took everyone for a curry and then had a cocktail bar in the evening. The wedding cake was gluten-free (natch – I made it myself) and then the evening cake was also vegan. (Whaddya mean, "Two cakes?!" Sometimes I wonder if we should have had three.)
So if you're engaged and wondering how a gluten-free wedding can be done, the following tips and tricks will help ensure everything goes smoothly.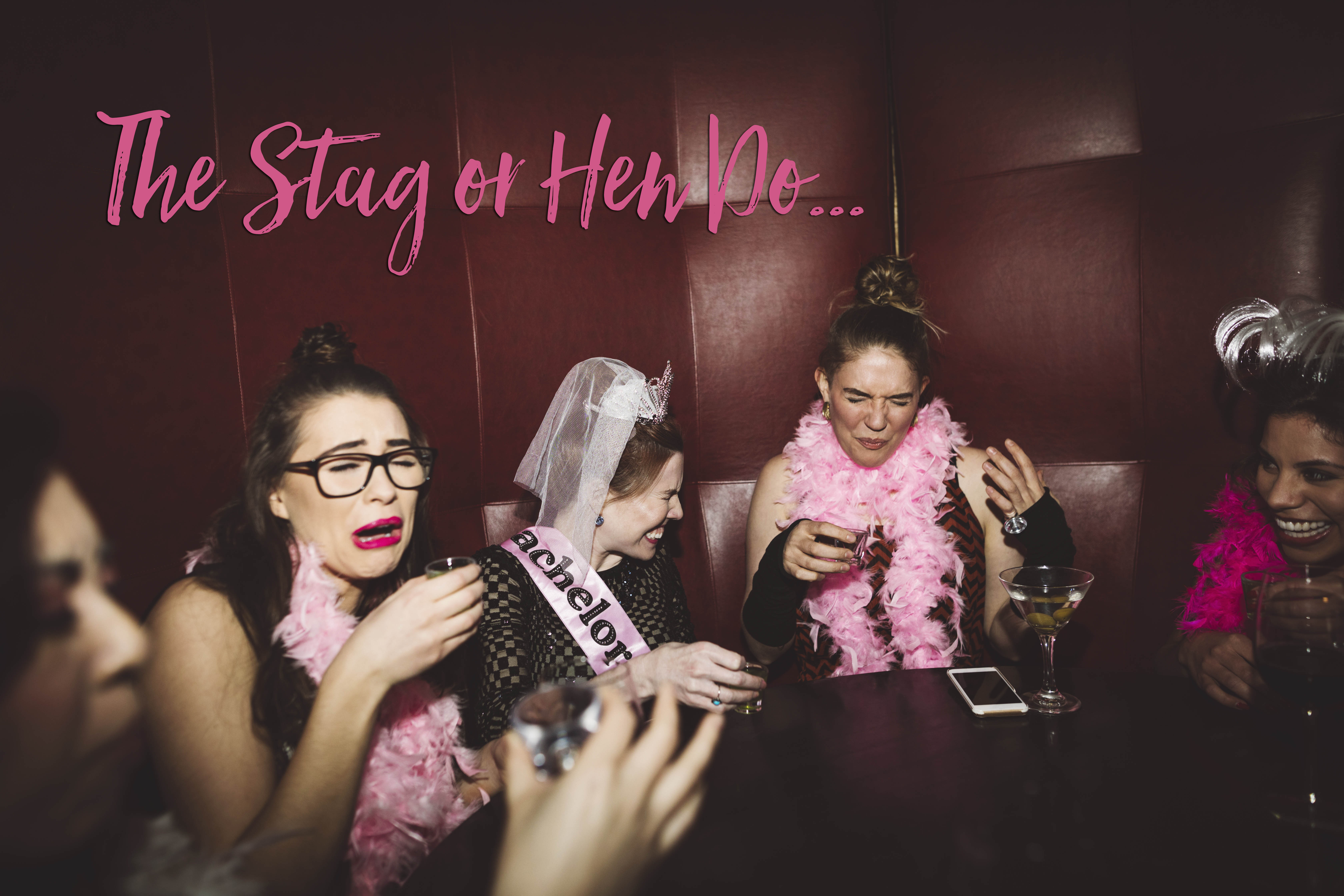 The Stag or Hen Do
From swigging beer to creating little pigs on cupcakes, your gluten-free stag or hen do shouldn't mean missing out. There are certain activities your stag or hen may expect and you'll be relieved to know there are gluten-free versions to enjoy. Whatever you're after, here are 3 things you may wish to consider:
Bar with gluten free beer
Perfect venue: Brewdog
Location: 40 bars across the UK
What's on offer: Vagabond Pale Ale. Oh all right, so it's not a plethora of gluten-free beer on offer, but it does mean you know you'll be catered for.
Pizza making
Perfect venue: Pizza Express
Location: Nationwide
What's on offer: Starting with a glass of Prosecco, you'll get a demo from a trained pizza chef on how to create the perfect pizza on a gluten-free base.
Cake decorating course
Perfect venue: The Local Bakehouse
Location: Bristol
What's on offer: Everything's gluten-free with vegan options. Choose from a variety of cake decorating courses including making unicorns & rainbows and cheeky animals. Alternatively, you can have a course created specially for you.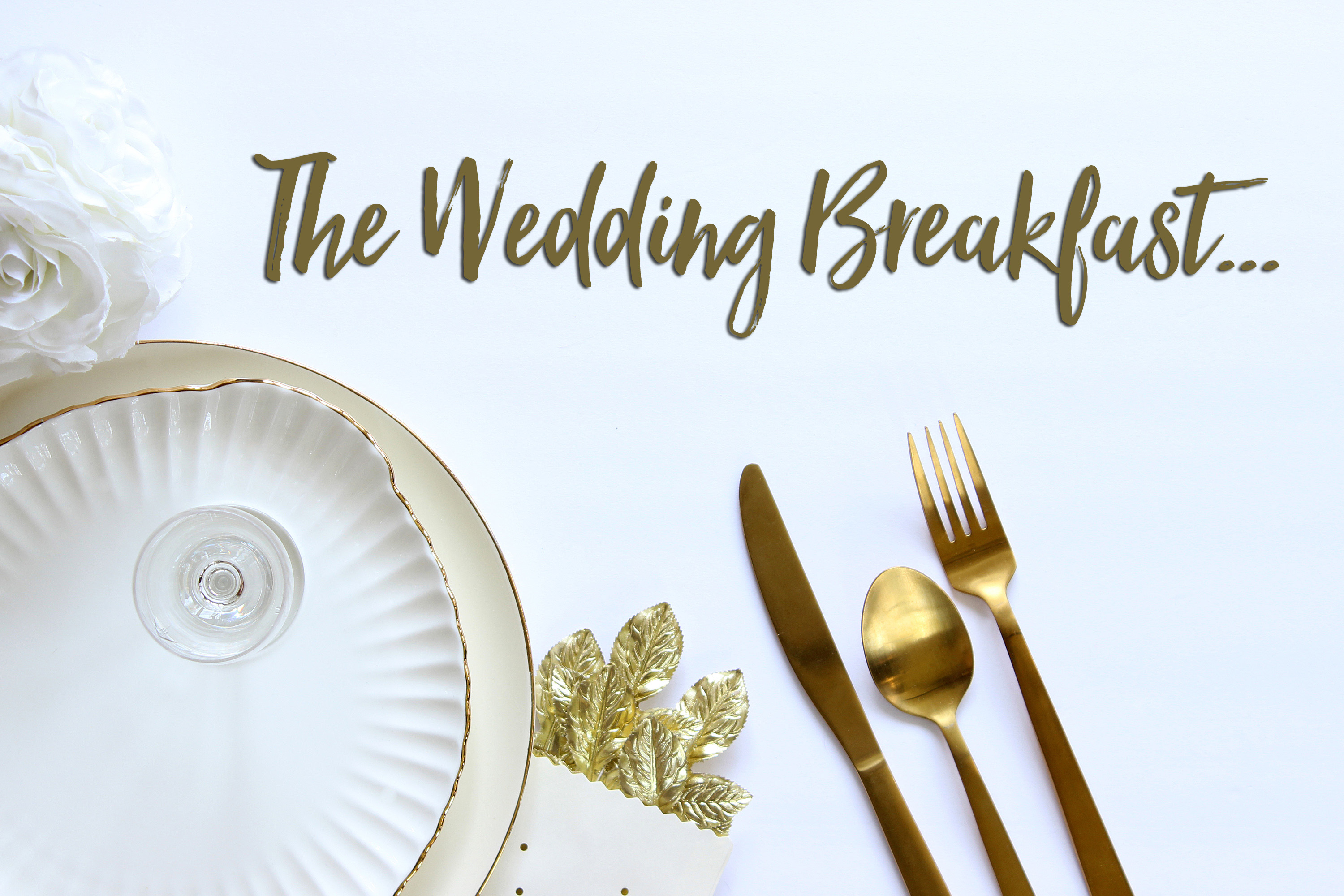 The Wedding Breakfast
With a routine starter of smoked salmon, a chicken breast main and pavlova for dessert, a traditional wedding breakfast is often naturally gluten-free. But that doesn't mean you should (a) have to have that menu and/or (b) can trust it's been made in a kitchen without cross-contamination. So if you'd like a venue that absolutely, definitely can put your mind at ease, here are some of my UK recommendations.
Countryside retreat
Perfect venue: Felbrigg Lodge, Norfolk, NR11 8RA
Capacity: 40 guests
Description: With a top review from a gluten-free guest, this little retreat goes to great lengths to ensure you'll get a lovely menu where they regularly cater for coeliacs. Brownie points: they provide a gluten-free afternoon tea.
Vegan options? Yes.
Aquarium
Perfect venue: The Deep, Hull, HU9 1TU
Capacity: 200 guests
Description: For a breathtaking backdrop of tropical fish and coral, look no further than The Deep for the ultimate in romance. Their attentive staff and chefs will create a delicious menu to suit your diet and are comfortable providing for coeliacs.
Vegan options? Yes.
Exclusivity
Perfect venue: Garthmyl Hall, Powys, SY15 6RS
Capacity: 160 guests
Description: Keen to have the entire place to yourselves? Garthmyl Hall ensures they only have one wedding each weekend so you and your guests can relax without an early checkout time. You can choose from a range of their trusted suppliers so you get the gluten-free menu you really want.
Vegan options? Yes.
City
Perfect venue: The Ivy, London, WC2 9NQ
Capacity: 60 guests
Description: With its upstairs private dining room, the head chef at The Ivy will create a bespoke menu for you ensuring all your dietary requirements are catered for.
Vegan options? Yes.
Beach
Perfect venue: Ocean Kave, Westward Ho!, Devon, EX39 1AA
Capacity: 120 guests
Description: Using local suppliers and the very freshest ingredients, Ocean Kave is happy to cater for your dietary requirements. This includes a coastal-inspired barbecue and a delicious wedding cheese cake.
Vegan options? Yes.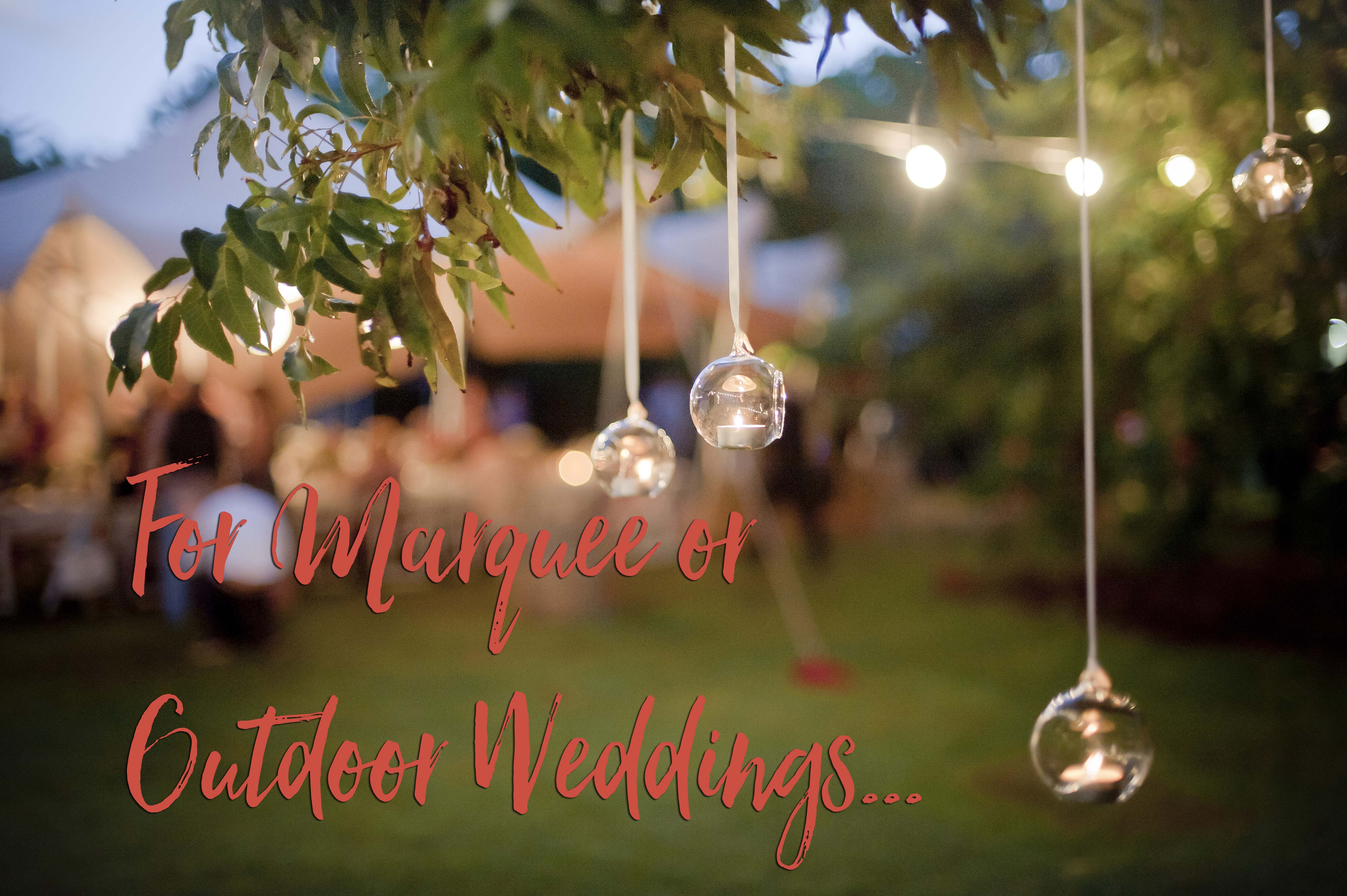 For Marquee or Outdoor Weddings
Beer
Perfect supplier: The Little Big Ale Company
Areas covered: The whole of the UK
Description: A vintage caravan bar serving a range of exclusively gluten-free ales on request.
Vegan options? Yes.
Hog roast
Perfect supplier: The Fat Pig
Areas covered: The whole of the South, incl Essex, Somerset, Oxford & Warwickshire
Description: Choose from spit roast hog, chicken, beef or a combination of these together with tasty side dishes and gluten-free bread rolls. Also on offer: a full wedding banquet service including trained waiting staff and on site chefs.
Vegan options? Yes.
Ice-cream van
Perfect supplier: Booja Booja
Areas covered: South West England
Description: Multi-award-winning Booja Booja ice cream now have a little ice cream van you can hire for weddings with gluten-free waffle cones.
Vegan options? Everything is vegan.
Cocktails
Perfect supplier: The Cocktail Car
Areas covered: All of the UK
Description: This is the place to call if you want premium cocktails and a stunning cocktail car. Apart from the Bloody Mary (with Worcester sauce) the cocktails are naturally gluten-free.
Vegan options? On request.
Pizza
Perfect supplier: strEAT pizzas
Areas covered: South West UK
Description: Traditional wood-fired pizza comes to you from former Head Chef Craig in a gorgeous little caravan and they're happy to cater for gluten-free.
Vegan options? Yes.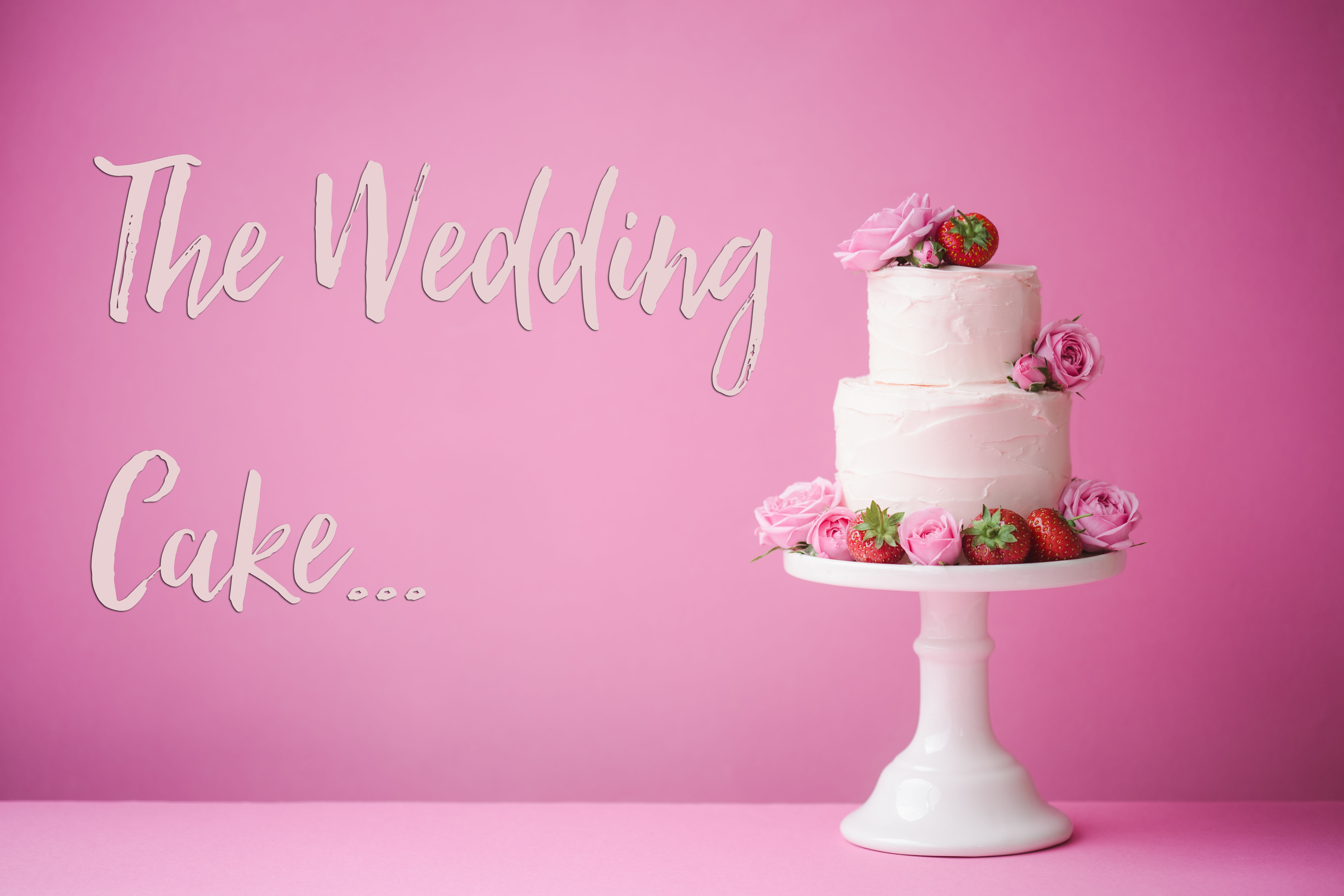 The Wedding Cake
If you're coeliac and you're worried about cross-contamination, don't be fooled by bakers who say they can do gluten-free when they're using the same kitchen for normal flours. They're also likely to make an inferior gluten-free cake, which is desperately disappointing when there are delicious gluten-free cakes to be had. So if you're going for a gluten-free cake you've got two choices: either go to an exclusively gluten-free bakery or make your own.
Here's where I need to make an important point. I make gluten-free cakes all the time. I've lost count of the number of wedding cakes I've made. But making my own wedding cake was one of the hardest cakes I've ever done. There were constant interruptions and I had to get the cake to the venue before dashing back to get ready to walk down the aisle. I wouldn't recommend it. If you're going to make your own cake, either make a fruit cake ahead of time or get a friend to do it who's not part of the bridal party.
The third option is to go without cake itself and to have a cheese wedding cake, which can be adorned with fresh fruit & flowers and looks amazing. These days there are plenty of delicious gluten-free crackers to choose from to go alongside.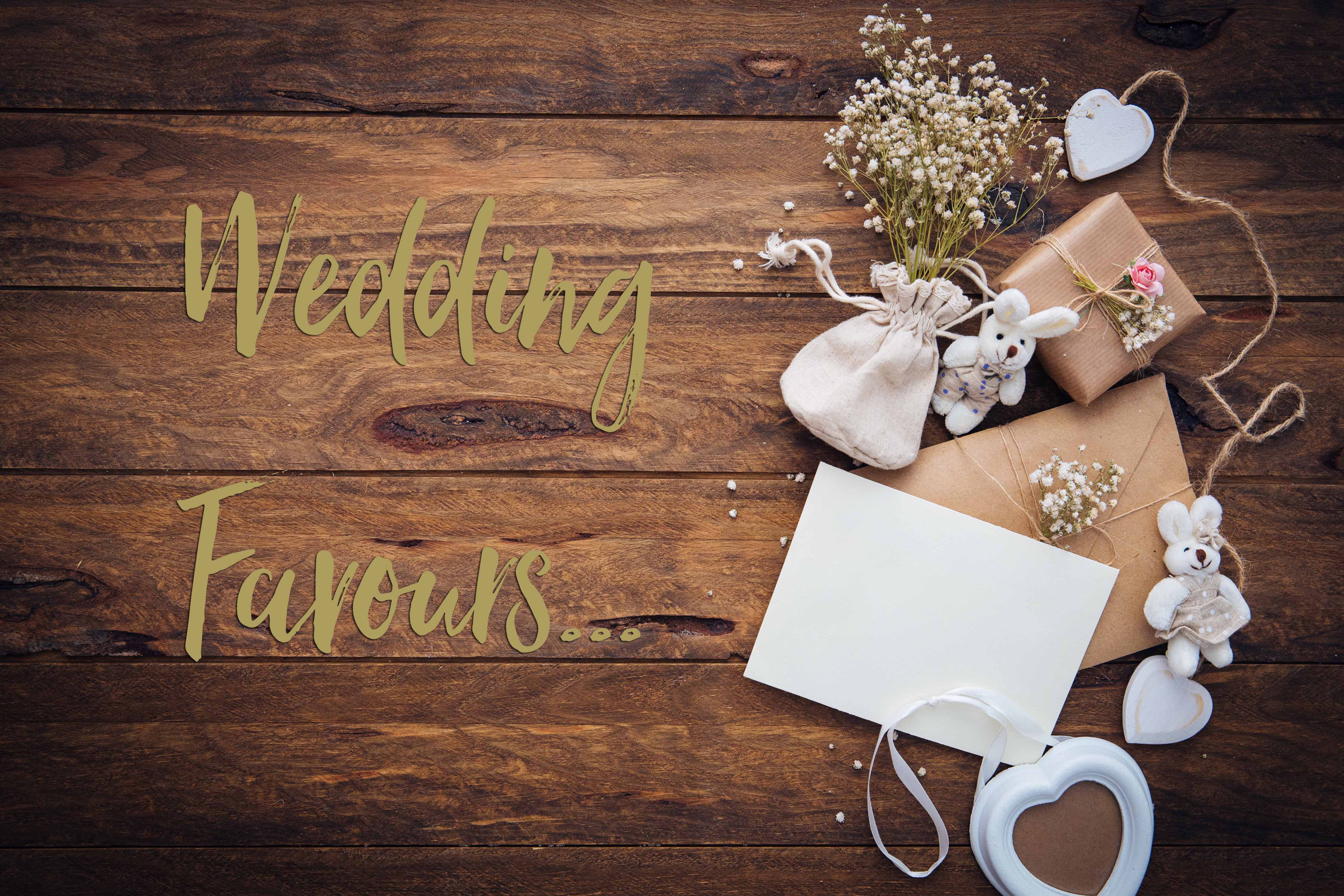 Wedding Favours
You could opt to have non-edible favours for your guests but you may decide you'd rather your guests didn't have yet another bottle opener.
So here are 3 options to consider depending on the time you'd like to put in.
Chocolates
Perfect choice: Lavolio
Effort level: Ready-made
Details: Lavolio confectionary will make bespoke chocolate tins with a personalised message especially for you and your guests.
Sugared almonds
Perfect choice: UK Wedding Favours
Effort level: Part-ready made (sweets are pre-made, but you'll need to put them into boxes/bags yourself)
Details: Their sugared almonds are all gluten-free and come in a range of colours including silver and gold. You can also buy favour boxes and bags.
Bespoke biscuits
Perfect choice: Doves Farm
Effort level: DIY
Details: Doves Farm almond snap biscuits, which are also suitable for vegans. You'll need to buy some favour bags separately and have a few hours spare the day before the wedding to make, bake and bag up the biscuits.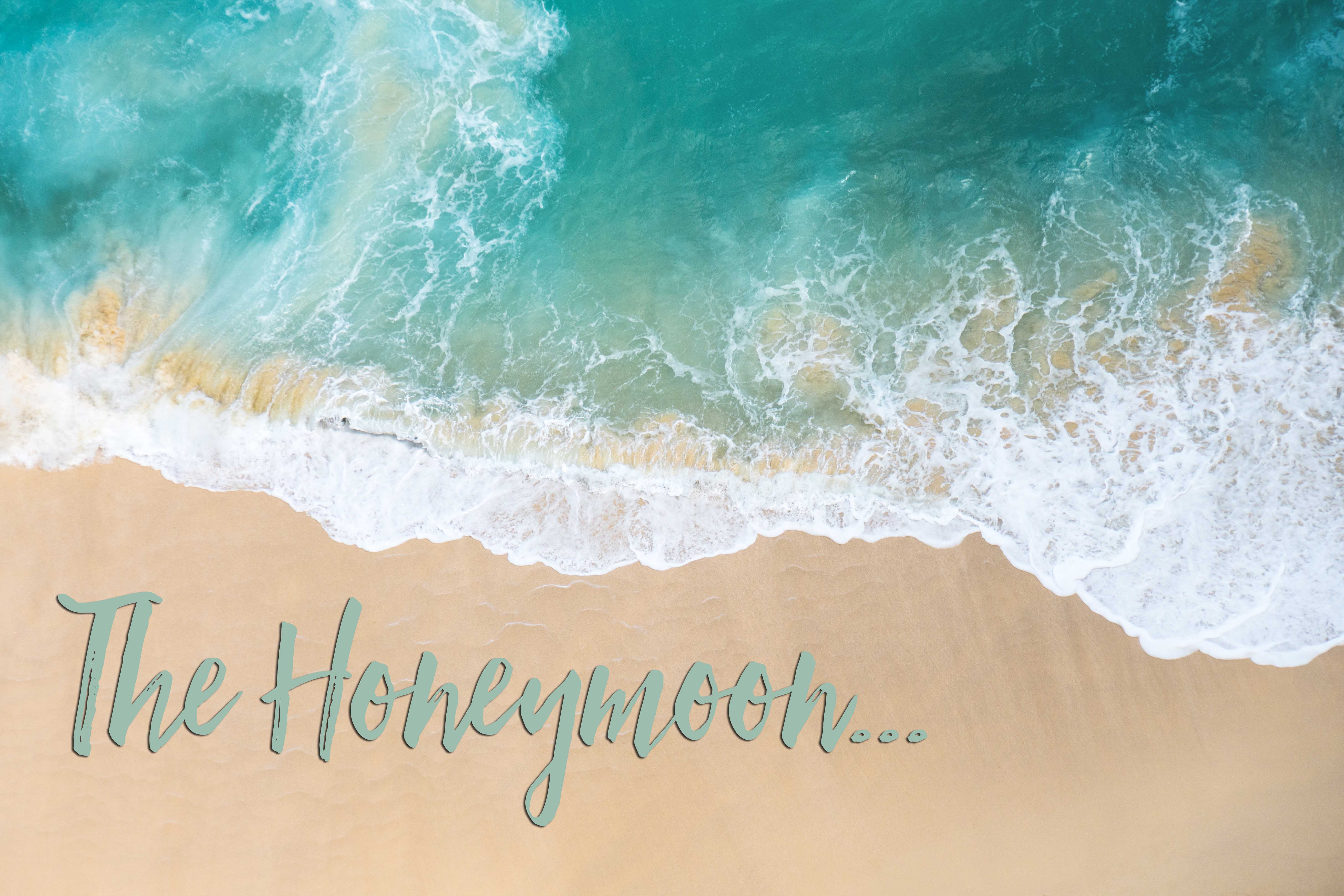 The Honeymoon
Wherever you go, make sure you take 3 laminated coeliac restaurant cards with you. This means you've still got back up if you leave one somewhere, spill water on the card or let a waiter walk off with it (I've done all three). Whatever you do, if you need another language, don't rely on your phone for Google Translate. You never know when your battery or signal will run out, and I personally don't like giving my phone to a stranger.
Italy
What to eat: From gluten-free pizzas and fresh pasta and accompanying beautiful wines, there's plenty of coeliac-friendly food to try (despite what your preconceptions might be).
Where to go: The Hotel al Piave in Venice boasts about its gluten-free food, whilst Florence's Trattoria de Garibardi offers spaghetti, gnocchi, pizzas and more – see their menu here.
More info: Look for places accredited by the Associasione Italiana Celiachia.
Mexico
What to eat: Corn tacos, quesadillas, tlayudas (large corn tortilla style pizzas) and more, there's plenty here for coeliacs, not to mention the smoothest Tequila you'll ever taste.
Where to go: The El Dorado Royale serves gourmet cuisine and caters for vegans as well as coeliacs. It also has 24 hour room service and an award-winning wine list.
More info: Resorts tend to be more clued up than street vendors.
The Maldives
What to eat: Curries, pasta, dhal and fresh stir-frys, not to mention delicious desserts.
Where to go: Soneva Fushi will go to great lengths to accommodate coeliacs, including homemade bread and muffins.
More info: If you're cooking for yourself, there are products including pancake mixes and animal shaped pasta.
Tags:
Advice
,
Ali Walsh
,
Features
,
Gluten-Free
,
Gluten-Free Lifestyle
,
Wedding