Ali Walsh goes on a mission to find out if our memories of gluten really are as wonderful as we may imagine…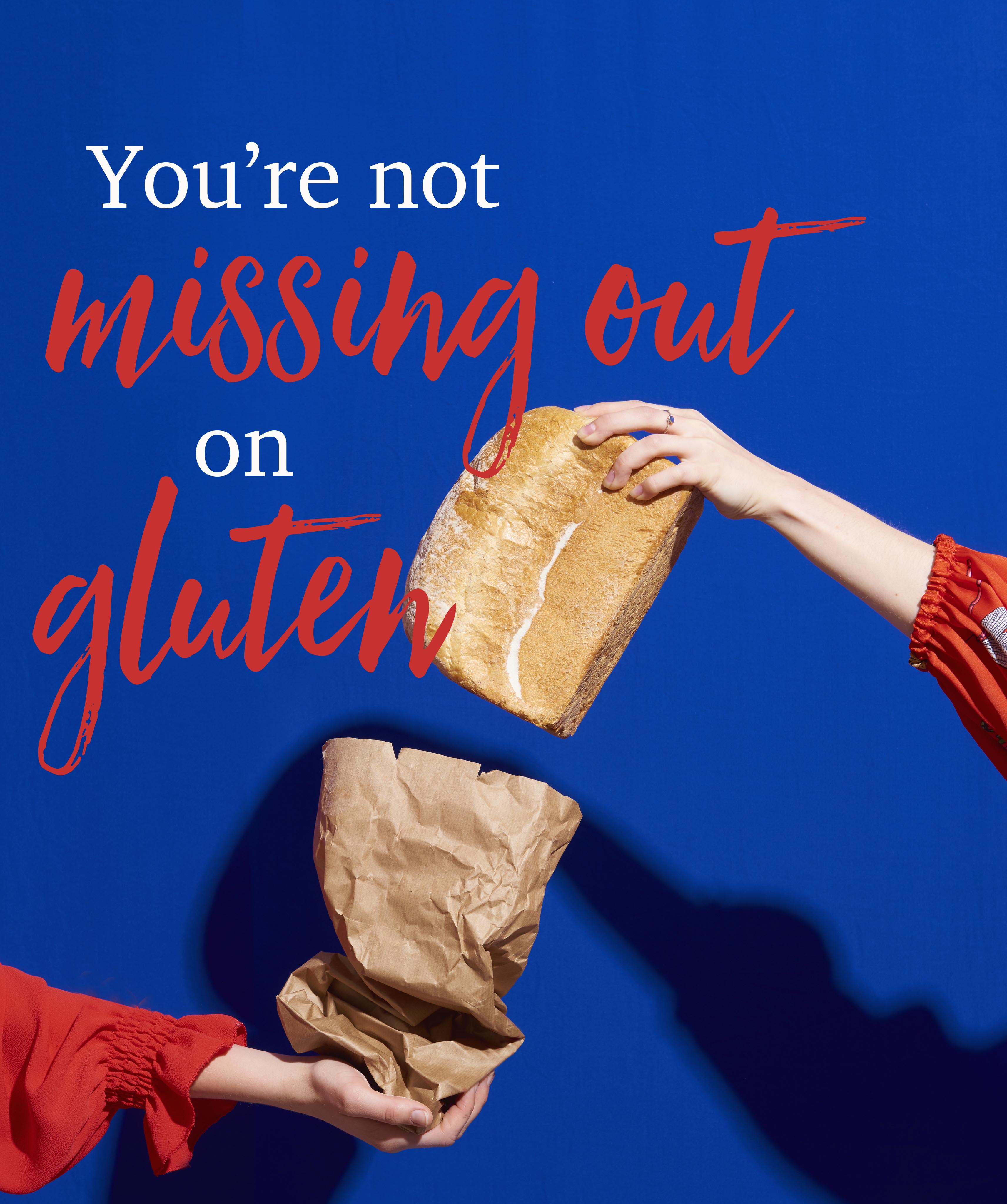 There's only one time we coeliacs are meant to eat gluten. Steady, now! Don't get too excited. It's pre-diagnosis – when the doctor requests you eat gluten for 6 weeks prior to an endoscopy.
So it was with some interest I discovered Lizz Robinson, a yet-to-be-diagnosed coeliac, who said the gluten challenge wasn't as exciting as she'd thought. She wasn't talking about the side effects of eating gluten. Instead, she was referring to the 'normal' food she thought she'd been missing.
After eating gluten-free food for years she needed a formal coeliac diagnosis, hence the abstinence from gluten. But her excitement
at trying old favourites was short-lived when she decided they weren't as good as she remembered. Normal bread tasted 'chewy'. Milky Ways were too sugary, as were Cheerios.
But she says the funniest bit was what followed – a barrage of requests from fellow coeliacs asking her to test their old favourites and report back. Was KFC as good as they remembered? Could she have a packet of Maltesers? A French stick? Might she confirm how awful they were?!
It got me thinking. Could it be possible that all this time I haven't really been missing out on gluten? Is my memory playing tricks on me? Is eating gluten such a big deal? Or have I actually been missing something else?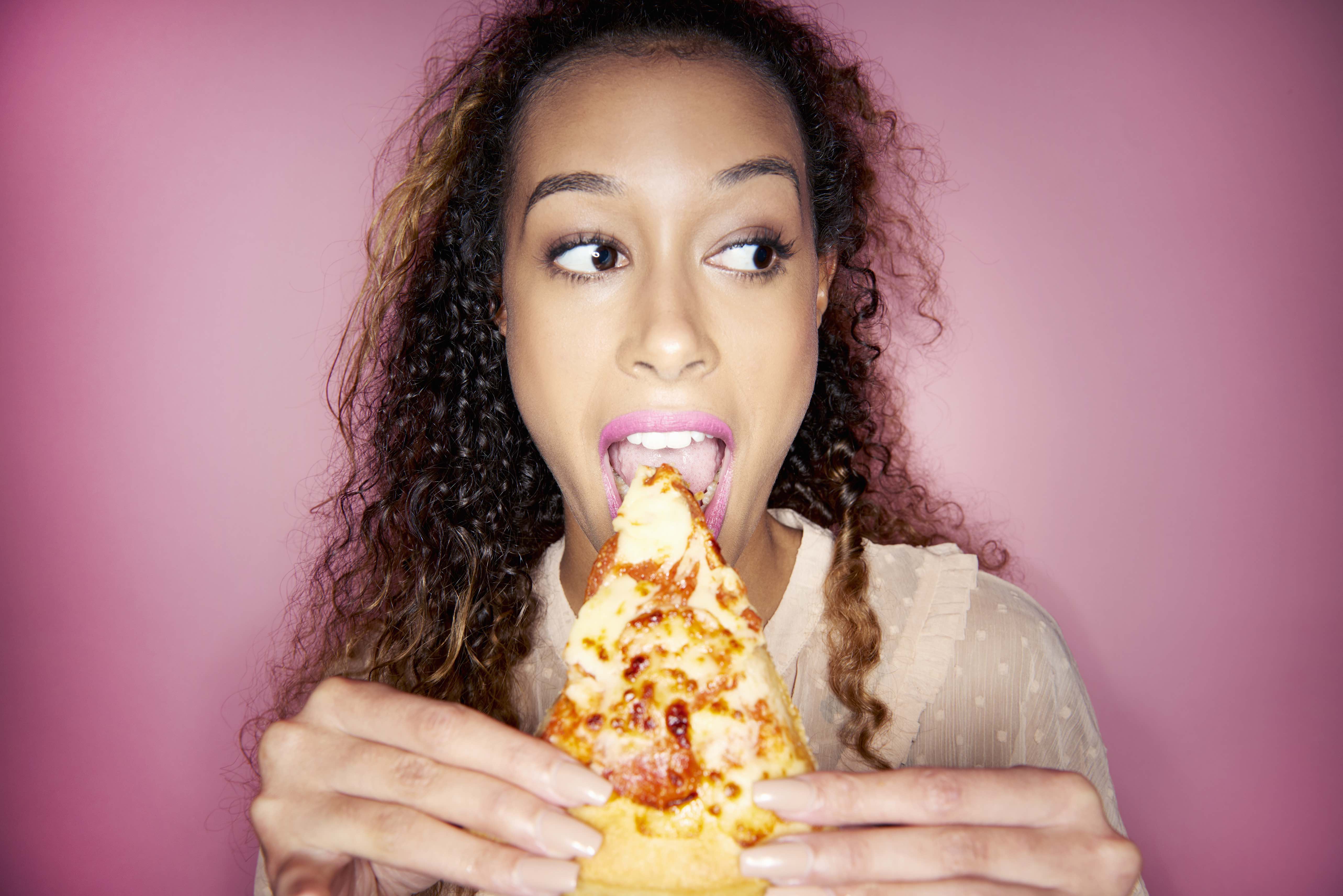 For a start, gluten-free products have vastly improved. Just talk to anyone diagnosed 30 years ago who got their gluten-free bread in a tin. The only reassuring thing back then was you knew if they tasted bad they were bound to be gluten-free – there was no confusion. In contrast, I recently had a customer call me to double-check the cake they'd ordered was definitely suitable for coeliacs because it tasted so good. So if it's possible to eat gluten-free food that tastes nice, why do we still complain?
Is the real issue the non-inclusive nature of coeliac disease? Imagine a gluten-free world where everywhere we went we were able to eat what everyone else was having. Would that mean we wouldn't miss gluten? Or would we all talk about the 'good old days' of Cornish pasties and Pot Noodles?
Then there's FOMO. The Fear Of Missing Out has vastly increased ever since the rise of social media. It's there all the time – a friend on Facebook is having drinks/at the beach/ doing something without you – and it's not uncommon to feel a pang of jealousy. Is it the same with food? Someone's able to do something we can't?
Or is the problem to do with effort? Is it having to prepare food for yourself? It's easy not to trust others who might accidentally gluten us, so we often have to make it or miss out. Could our busy lifestyles prevent us from enjoying our favourite foods?
I went on the fantastic Gluten-Free River Cottage course with Naomi Devlin, who taught us how to make the most delicious pastry,
biscuits and bread. But when I got home I realised I'd never be able to devote the time to producing it all again. Some of the food involved preparations 48 hours before baking. That's a serious commitment to pie.
Then there's actually getting the right food in the first place. I hadn't realised how arduous a supermarket shop had become until recently when I placed an online order for my parents (who don't have any dietary requirements). Did I want to order shepherd's pie? Why, yes I did! Would I like one of the pudding selections on offer? Of course! I didn't have to double- check all the ingredients or baulk at the highly inflated free-from price.
I realised what a transition my life had taken. Decisions about food had become so different since I'd been diagnosed coeliac. Instead of, 'Do I want to eat this?' the question becomes, 'Can I eat this?' And it's no longer okay to have likes and dislikes. If you can eat it, it's not appropriate to say you don't like it, especially if there's nothing else available.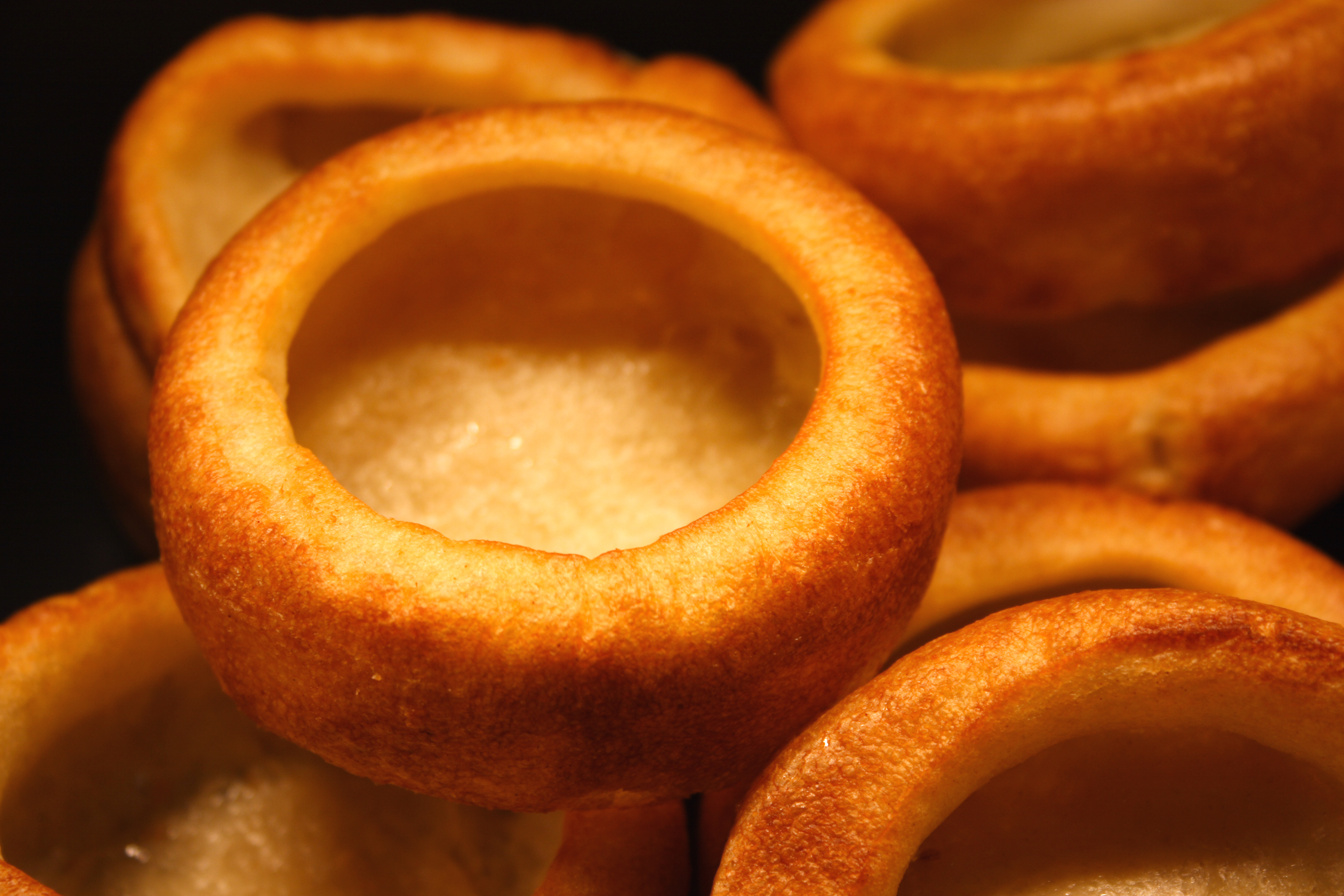 I'm sure this attitude is shared by many other coeliacs seeking both convenience and their favourite meals. Get any large group of coeliacs together and their top three most sought-after foods will invariably include:
Battered fish and chips
A cream tea
Yorkshire puddings
Thankfully, there are now places that are dedicated to making these very goodies without fear of cross-contamination. These include:
Staff at all three of the above places were reassuringly knowledgeable about allergen awareness and coeliac disease.
Clearly these places aren't chain restaurants available nationwide. It's all very well if you happen to live nearby – happy days! But there aren't many of us who can boast we live near places that do all our favourites (yet).
Therefore, for a treat we can have at a moment's notice, we need to have things in the store cupboard or freezer. Many of us (especially during the winter months) seek comfort food, particularly if we've had a hectic day and are short on time.
So below is a list of things you might be missing and their highly-recommended gluten- free equivalent. They've either had multiple 5-star reviews from coeliacs or have been tested by yours truly (and I promise you I have very high standards!).
After eating this lot, I'd be surprised if anyone felt overly deprived. We may not be able to have a gluten-free world, but we can have our own little gluten-free spaces, and that will do me for now.
Gluten-free versions of foods you might be hankering after…
Lasagne – Sainsbury's Deliciously FreeFrom Beef Lasagne
Pizza – Dr Oetker Ristorante Gluten-Free Pizza
Garlic Bread – Tesco FreeFrom Garlic Baguette
Quavers – Tesco Bunny Bites (cheese flavour)
Gingerbread biscuits – Asda FreeFrom 6 Gingerbread Men
Sticky Toffee Pudding – Burtree Sticky Toffee Pudding
Profiteroles – Asda FreeFrom 16 Cream-Filled Profiteroles
Ferrero Rocher – Baci Perugina (Milk Chocolate Praline with Hazelnut Filling)
Kinder Bueno – Schar Gluten-Free Melto