Celebrate, taste and enjoy with Gosh!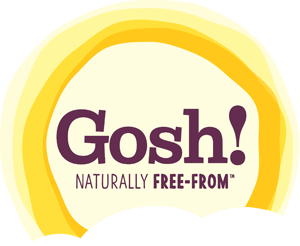 Gosh! is a new range of delicious and nutritious meals that heralds a new era in everyday free-from eating. Gosh! meals are convenient, quick, and easy to prepare, can be found in the chiller cabinet and are made from delicious and healthy ingredients that are bursting with natural flavour. 
The Gosh! range can be 100% trusted and is free-from the 14 most common allergens; cereals containing gluten, eggs, milk, soya, nuts, peanuts, celery, mustard, sesame seeds, lupin, sulphur dioxide, crustaceans, fish & molluscs. Gosh! is a gloriously natural riot of vegetables, pulses, herbs and spices that are minimally processed, nutritionally dense and packed with taste. A range of meals so delicious that you will want to eat them every day!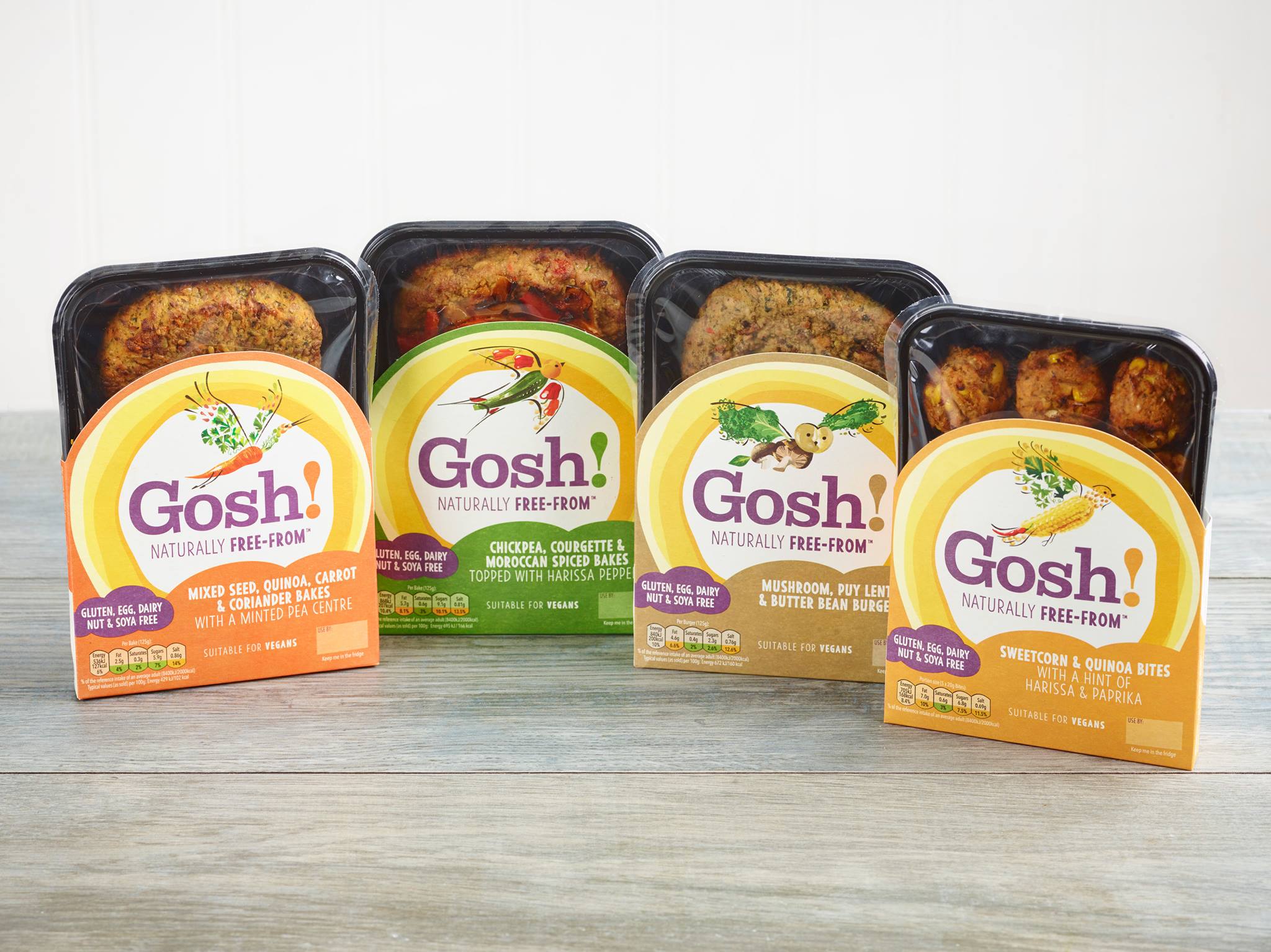 For more information, please visit www.goshfreefrom.co.uk. You can also get in touch with Gosh! on Facebook, Instagram and YouTube! 
Tags:
Dairy-Free Diet
,
Gluten-Free Diet
,
News
,
paleo-diet
,
Sugar-Free Diet
,
Vegan Diet
,
Vegetarian