Gluten Free Edible Gift Guide
Everyone loves receiving gifts at Christmas, especially edible gifts! But it's even nicer to receive a homemade gift from a loved one because you can be sure that a whole lot of time, love and effort when into making you the perfect gift. Take a look at our edible gluten free gift guide to find the perfect present to show your family and friends how much your love them this Christmas.
These nuts make a refreshing change to the usual mixed nuts on offer at Christmas. Pop them in a mason jar with decorated with a beautiful bow for a lovely, unique gift.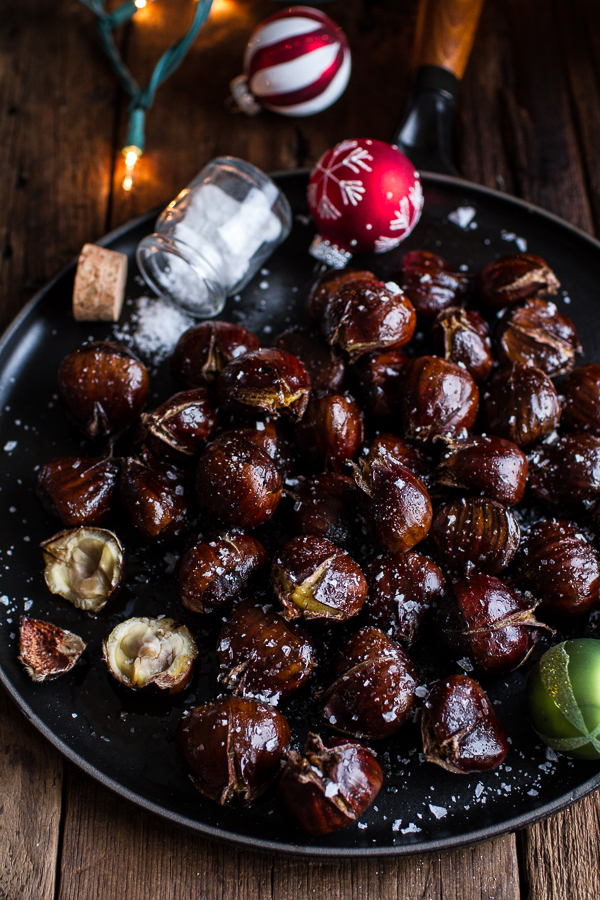 A good vanilla extract takes your baking to the next level, and your loved ones are sure to appreciate this handmade gift.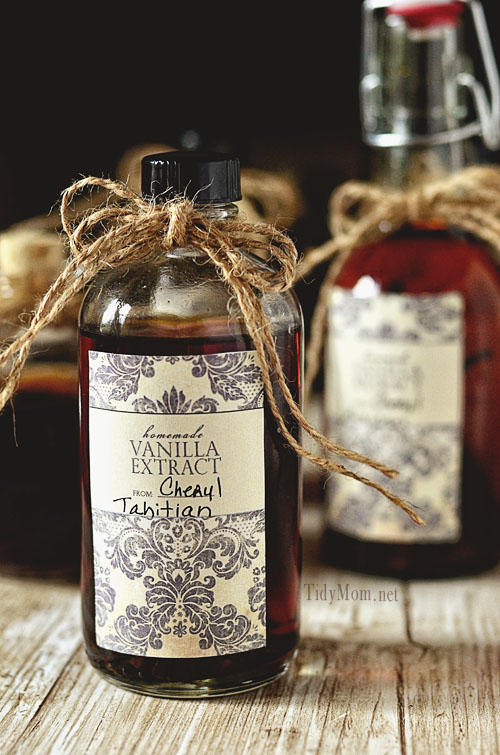 Medjool dates are stuffed with a moist coconut filling and dipped in rich, raw dark chocolate for an easy but impressive sweet treat.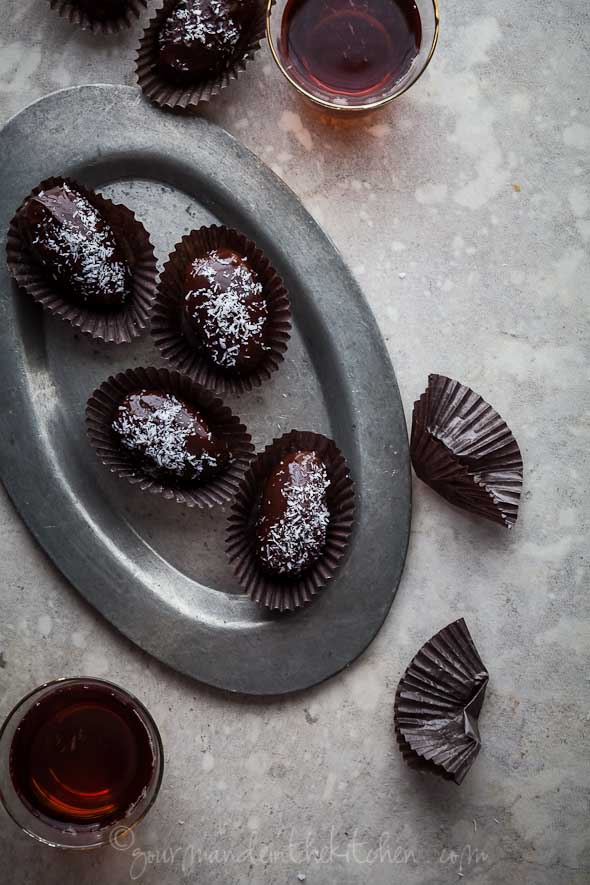 Who wouldn't want to receive a great big jar of homemade gluten and dairy-free Nutella for Christmas?! It's so good we bet it won't even last until New Year's day!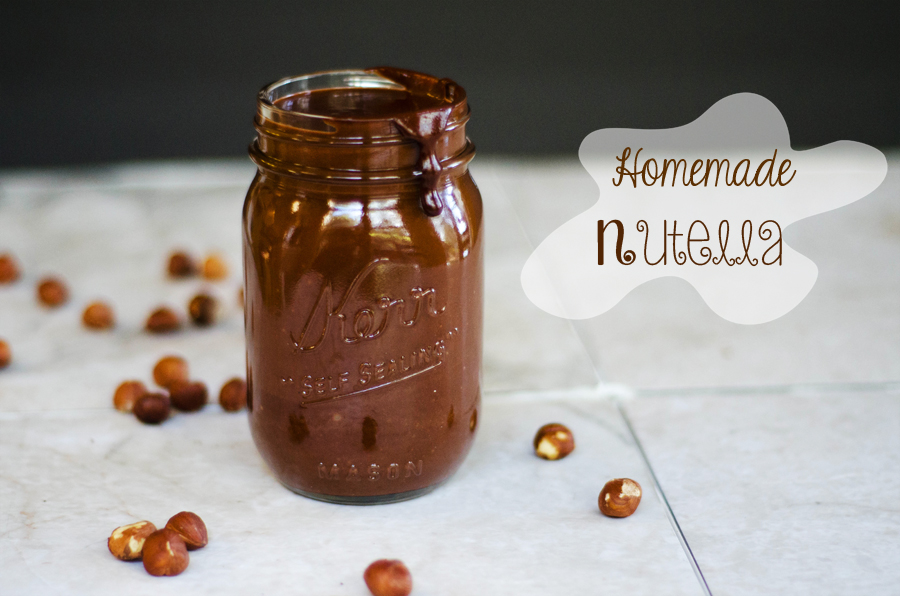 This delicious homemade oil is the perfect way to spread the festive cheer amongst your loved ones this Christmas!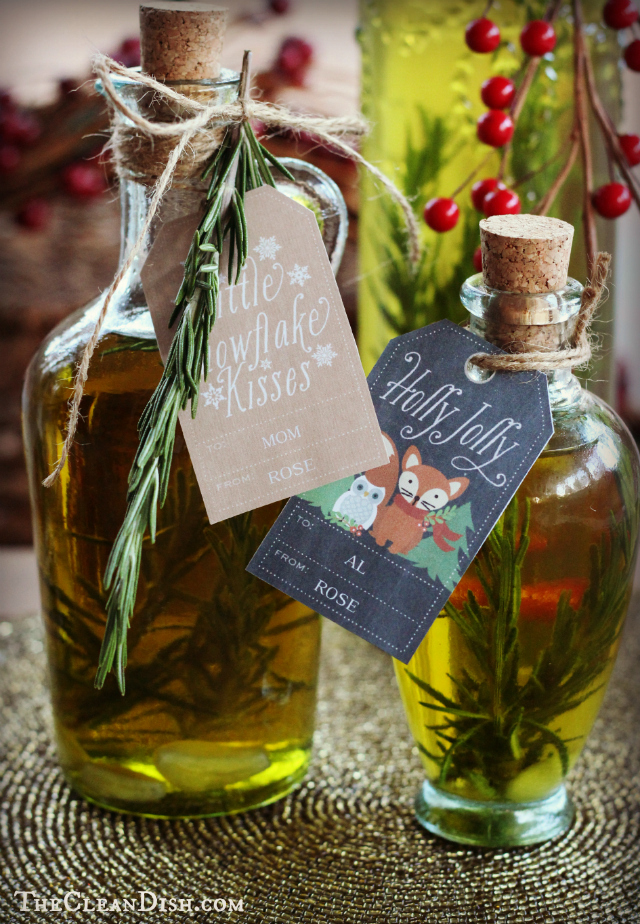 Hot cocoa is not just for kids, but also for the kids at heart. Layer the delicious ingredients for this homemade candy cane hot chocolate in a jar and add some fun decorative touches like a fresh clipping of evergreen, wrap fabric over the lid, tie twine or ribbon and add a pretty tag. It not only looks beautiful, but it is so tasty, too!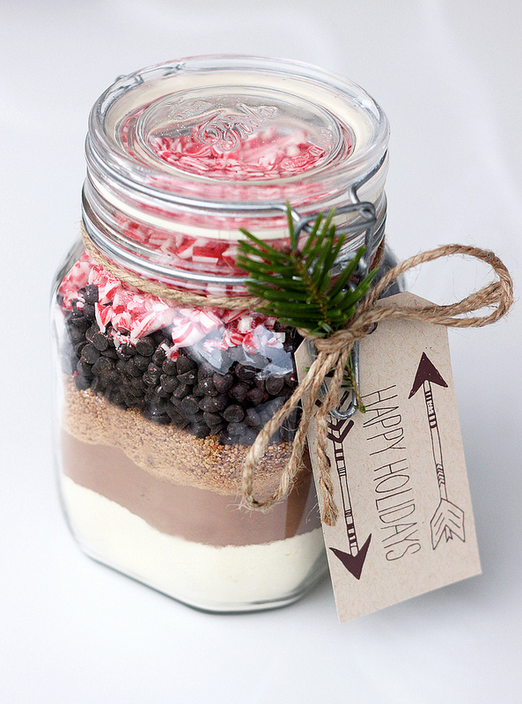 Give your loved ones the gift of sunshine in a jar with this tropical mango and passion fruit jam.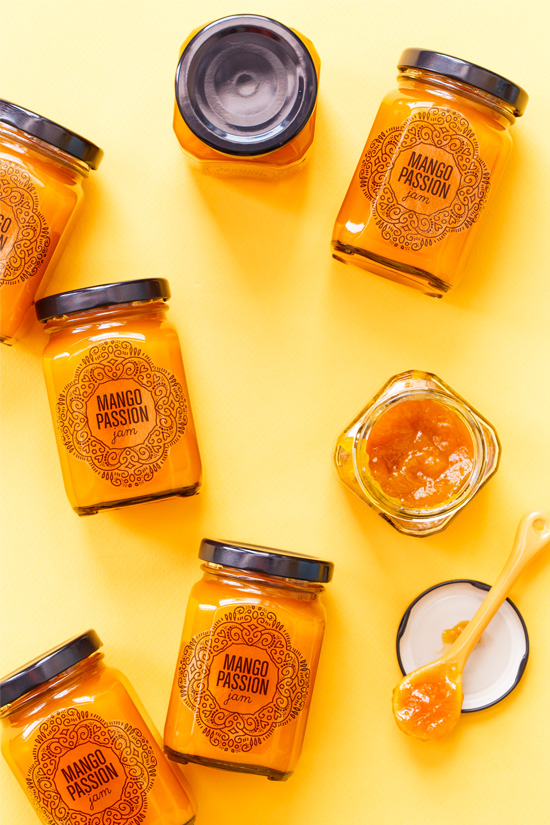 Flavoured salt is an excellent way to kick up you next recipe.  You can cook with it or leave it for the finishing touch on a dish.  Oh, and doesn't the little tin look amazing?!  Well, you can download the printables to create these at home.  What a great gift!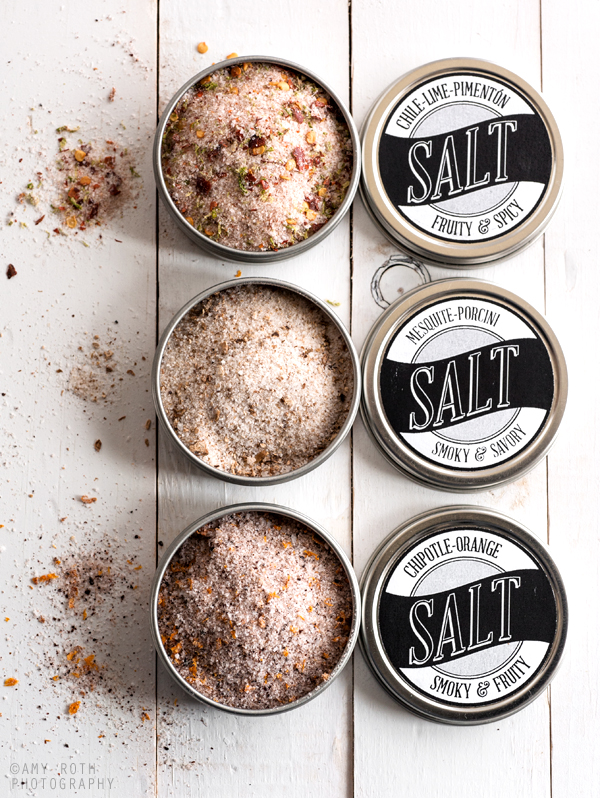 Catch their eye and satisfy their sweet tooth with a homemade gift that's as beautiful as it is delicious: customisable chocolate bars.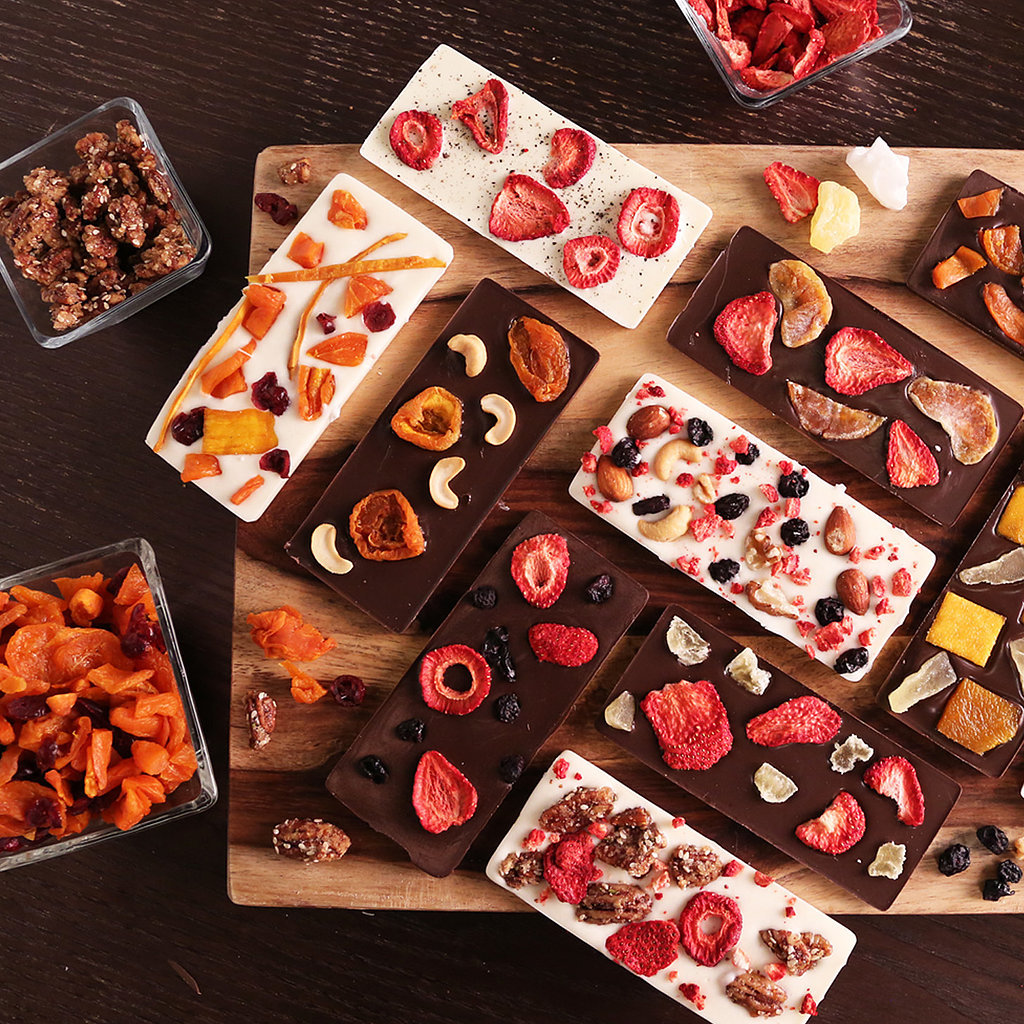 Drizzled with dark chocolate and sprinkled with crushed candy canes, these marshmallows are so decadent they would make perfect holiday gifts for your loved ones.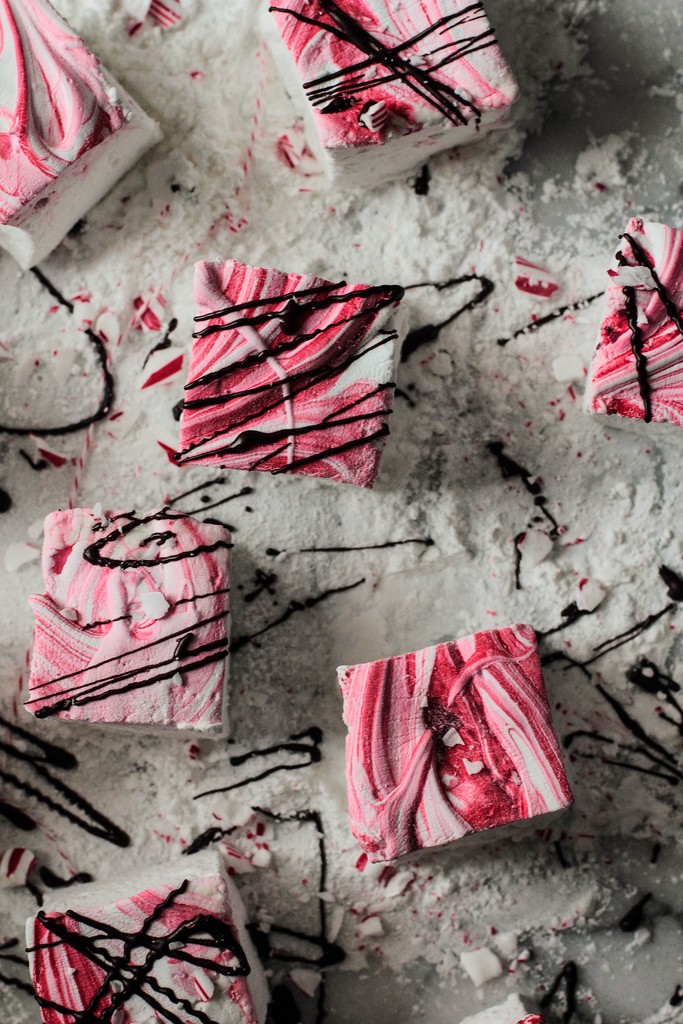 These spoons are fantastic to use as an edible gift all by themselves. Simple place them in a cute little jar and had them to teachers, neighbors or just keep them for yourself. Stir them into a piping hot cup of coffee for a quick burst of festive holiday flavor.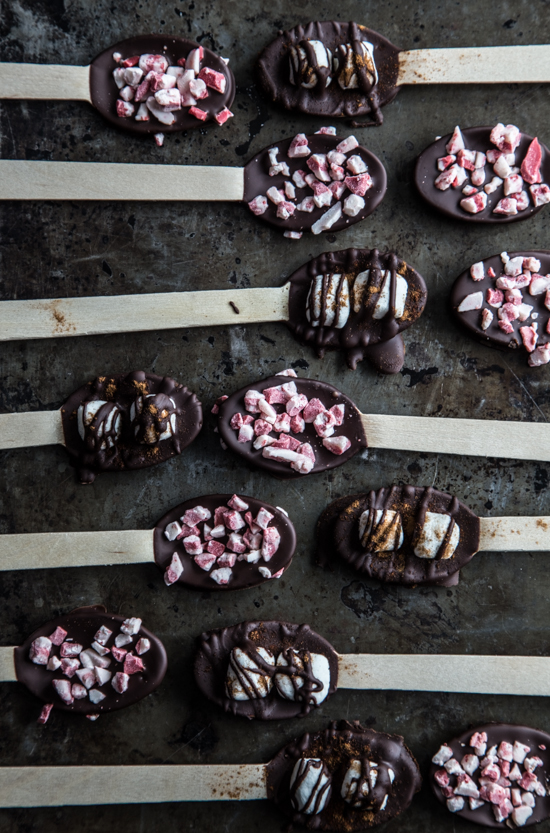 If you want an easy DIY gift that tastes as good as it looks, these cookie jars are for you.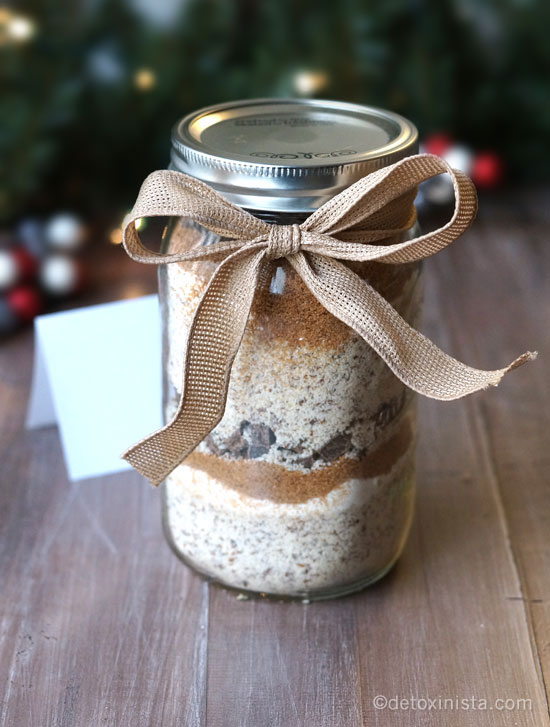 A perfect last minute gift for the cookie lover in your life! With this homemade cookie mix in a jar, the lucky recipient is just 2 steps away from soft and chewy oatmeal cookies, loaded with chocolate, peanut butter, and white chocolate chips.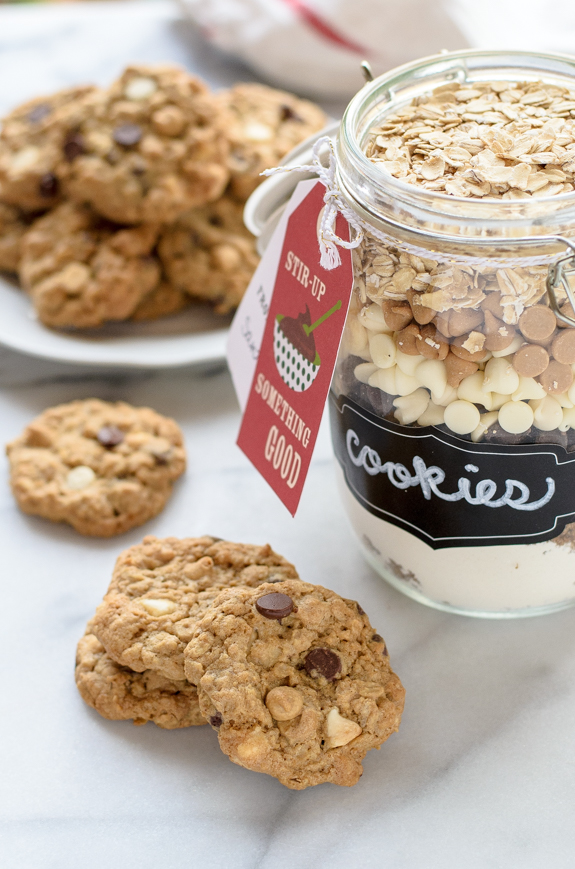 This year, instead of buying a whole load of expensive packets of spiced roasted nuts nuts or honey-roasted ones, make your own! They make a great present in a cute jar, or just to have around for festive snacking.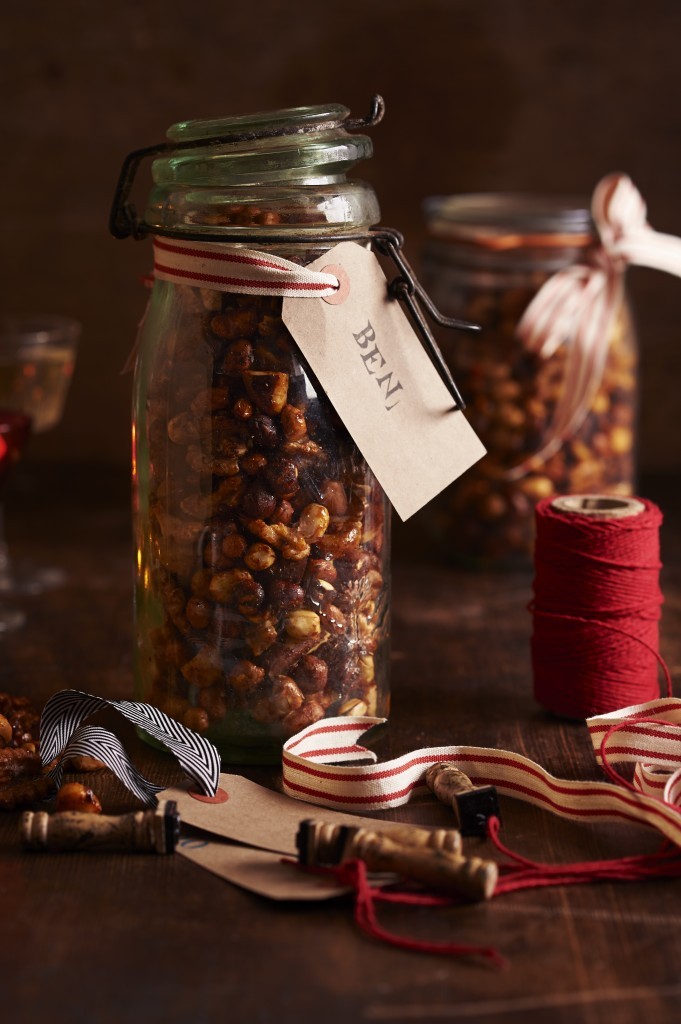 So easy to make and so easy to drink, no Christmas would be complete without some amateur distilling. It might be a bit late to make some for this year, but you could always get a head start on next year's gift buying!
The vegan or lactose-intolerant love of your life will be speechless with a box of these beauties. Just make sure you use vegan chocolate.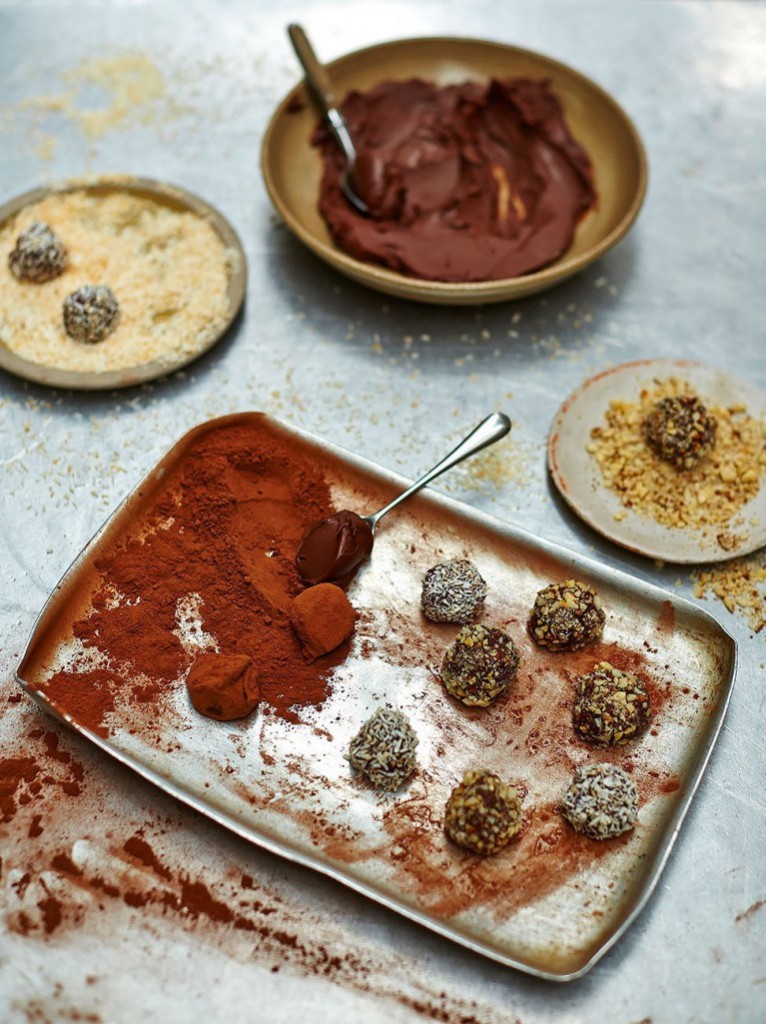 A simple, easy, DIY gift idea for rich and fudgey gluten-free brownie mix. So easy to make, and a perfect gift for anyone in your life who loves chocolate! Includes dairy-free & vegan options.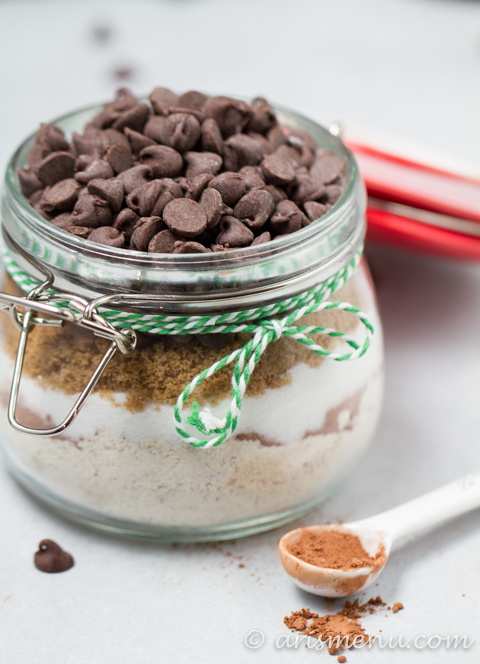 Homemade jams—like reduced-sugar strawberry or apricot preserves—are a welcomed alternative to store bought versions. Package in a handsome glass bottle, which can later be used as a cute shelf display or to store future goodies once it's empty.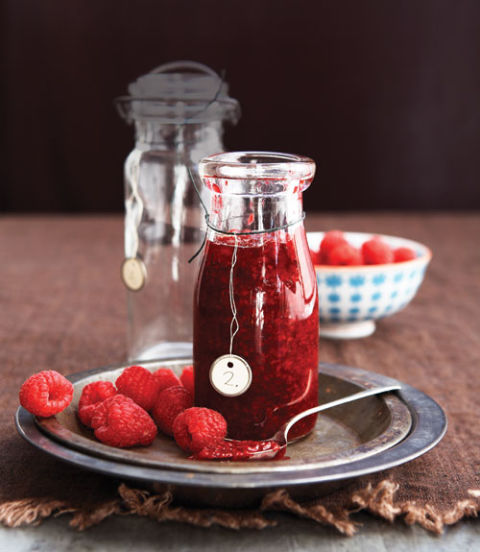 These jars of popcorn are simple to throw together, and lets your guests know how much you appreciate them.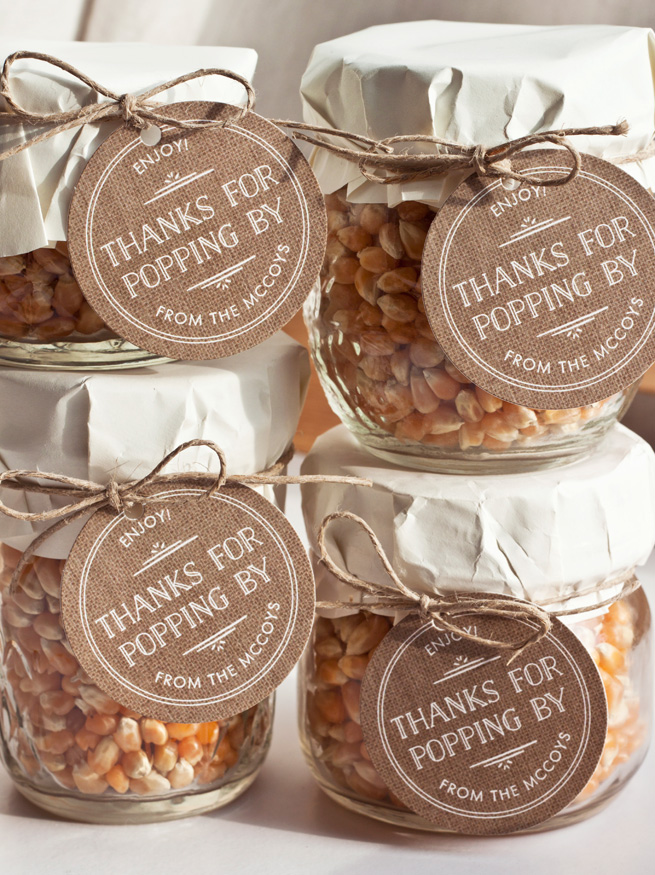 Comments
Tags:
Christmas
,
Dairy-Free Christmas
,
Dairy-Free Diet
,
Features
,
Gluten-Free Christmas
,
Gluten-Free Diet