In Season in December
Want to know what's in season in December in the UK? You've come to the right place.
Here are the foods that are in season in December right now! Need some inspiration on how to include them in your meals? We've listed some recipe ideas for you to try too. All gluten-free!
Salmon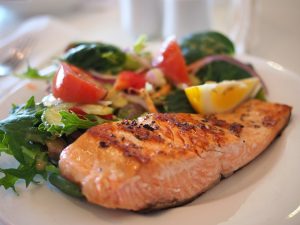 Salmon is the common name for several species of ray-finned fish in the family Salmonidae. Other fish in the same family include trout, char, grayling and whitefish. Typically, salmon are anadromous: they hatch in freshwater, migrate to the ocean, then return to freshwater to reproduce. However, populations of several species are restricted to freshwater through their lives. Folklore has it that the fish return to the exact spot where they hatched to spawn.
Salmon, broccoli and blue cheese pie
Wild Alaskan salmon with cauliflower and celeriac mash
Salmon and sweet potato gratin
Brussels Sprouts

Roasted brussels sprouts with bacon and chestnuts
Kale

Italian kale and cannellini soup
Spicy black bean, kale and brown rice burgers
Beetroot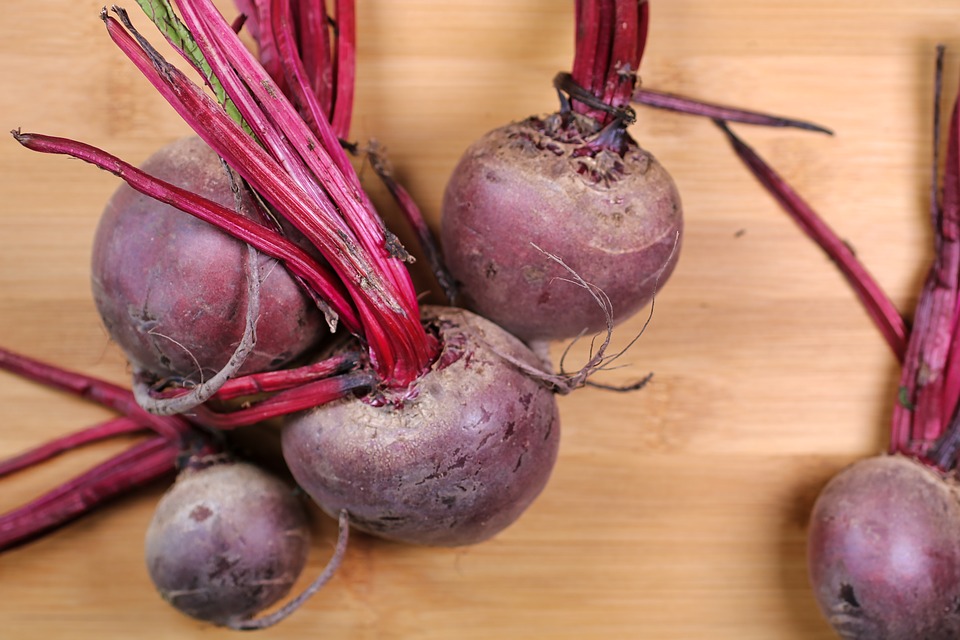 Beetroot and sweet potato crisps
Beetroot and walnut cupcakes with cream cheese frosting
Turnips and Parsnips
Cottage Pie topped with potato and parsnip mash
Apples

Apple, cinnamon and raisin pastries
Follow us on Facebook, Twitter and Instagram for all the latest recipes, news and features from Gluten-Free Heaven.
Comments
Tags:
Gluten-Free Diet
,
In season
,
Winter