Gluten-Free Bonfire Night Ideas
Fireworks Night, Bonfire Night or Guy Fawkes… whatever you call it, let's get in the spirit… gluten-free bonfire night style!
We had a great time putting together this lift of amazing recipes for fireworks night! A perfect excuse for you to practice your baking skills, and experiment in the kitchen. Why not get the kids involved, and bring your creations with you while you enjoy watching the fireworks show!
Comfort food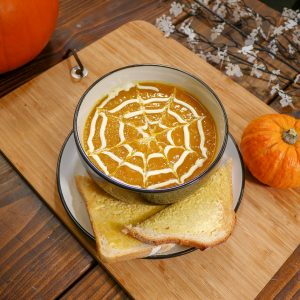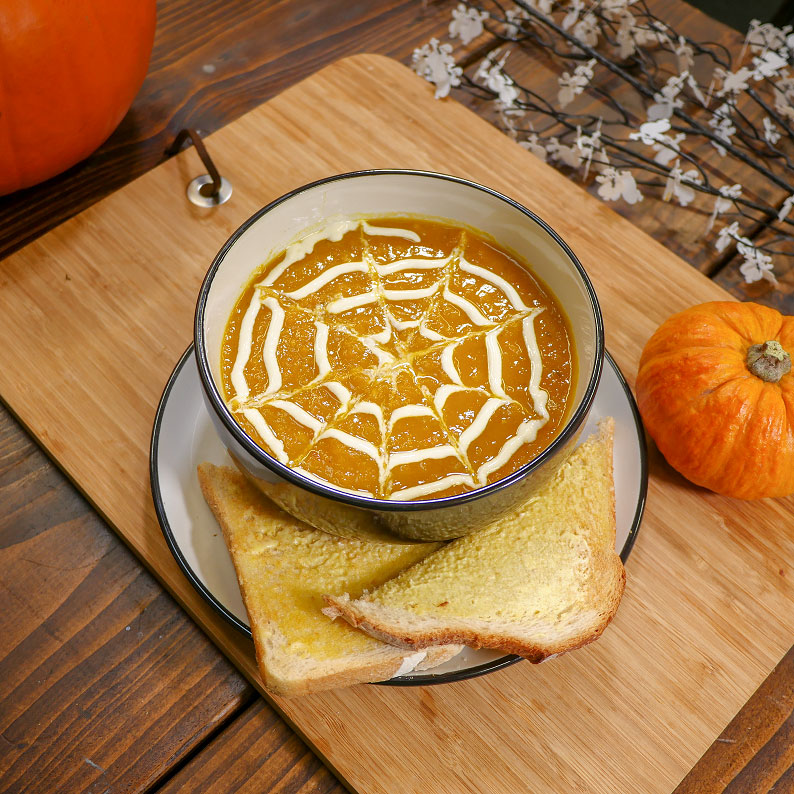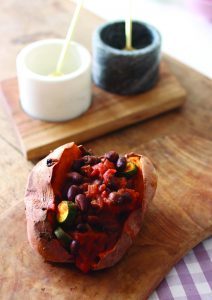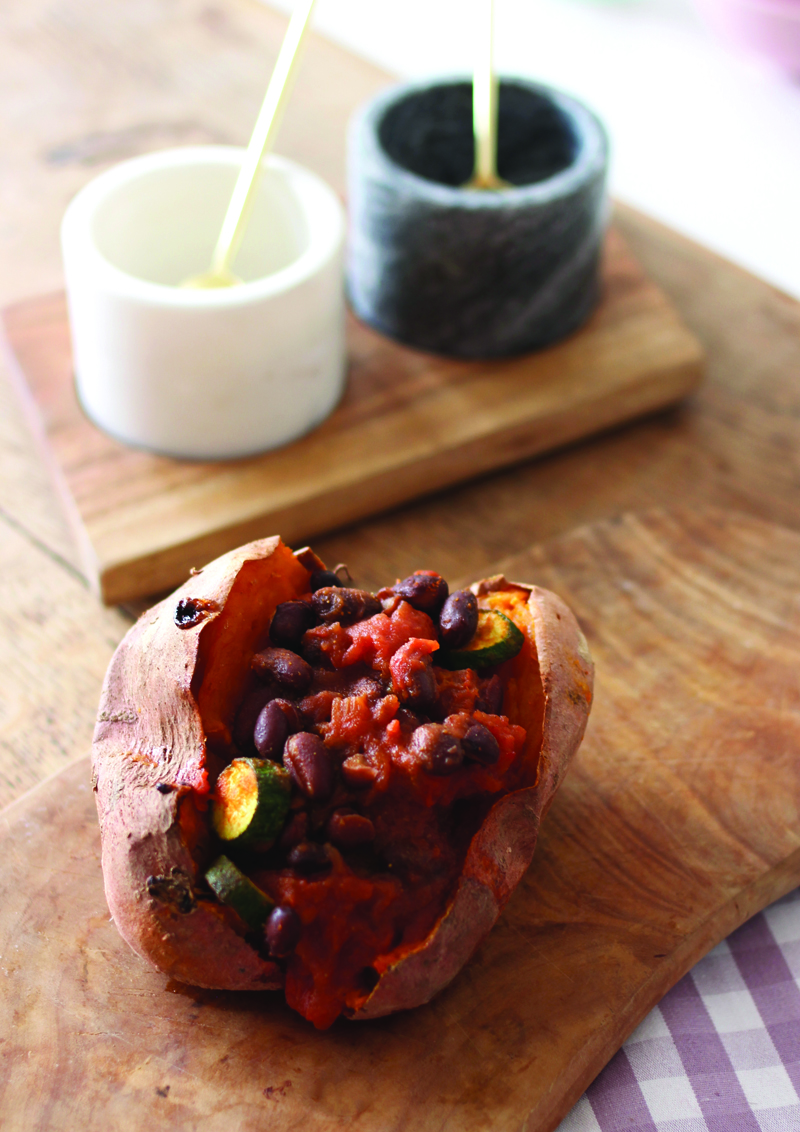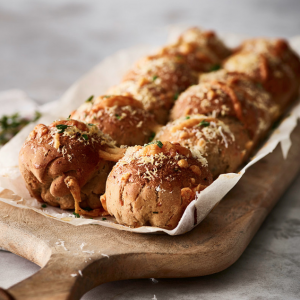 Cheese & Garlic Tear and Share
Sweet treats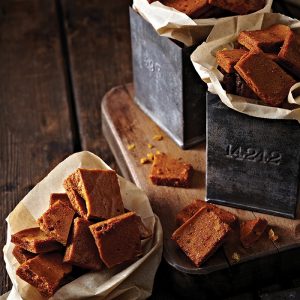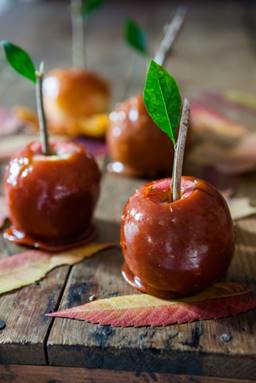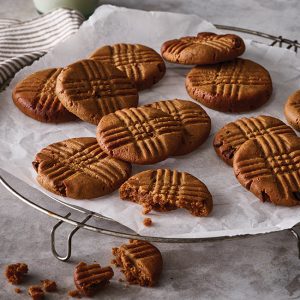 Choc chip and peanut butter cookies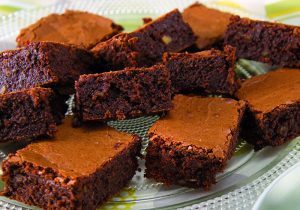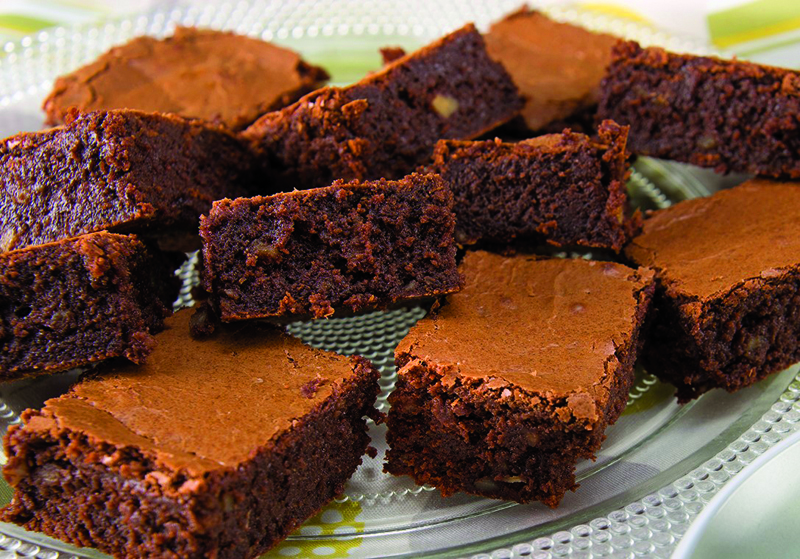 And wash it all down with some seasonal drinks…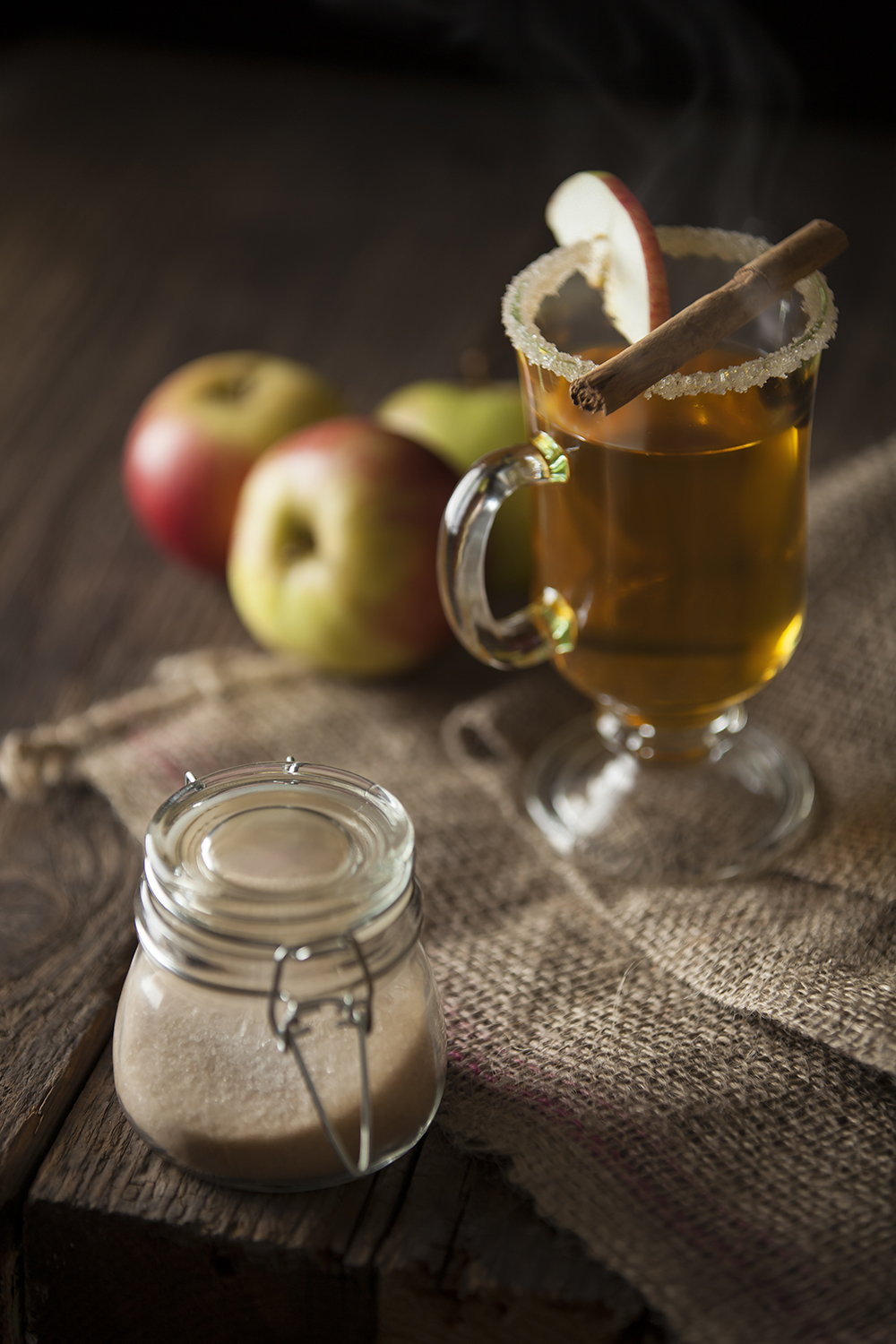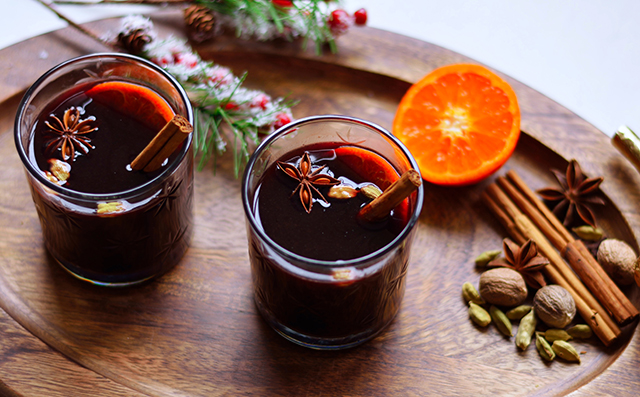 Follow us on Facebook, Twitter and Instagram for all the latest recipes, news and features from Gluten-Free Heaven.
Tags:
Autumn
,
Features
,
Gluten-Free Drinks
,
Gluten-Free Recipes
,
Recipe Roundup